Taylor Swift continues to win hearts of Vietnamese music lovers
Around 20 percent of respondents in a recent survey said American singer Taylor Swift is the international artist they listened to the most.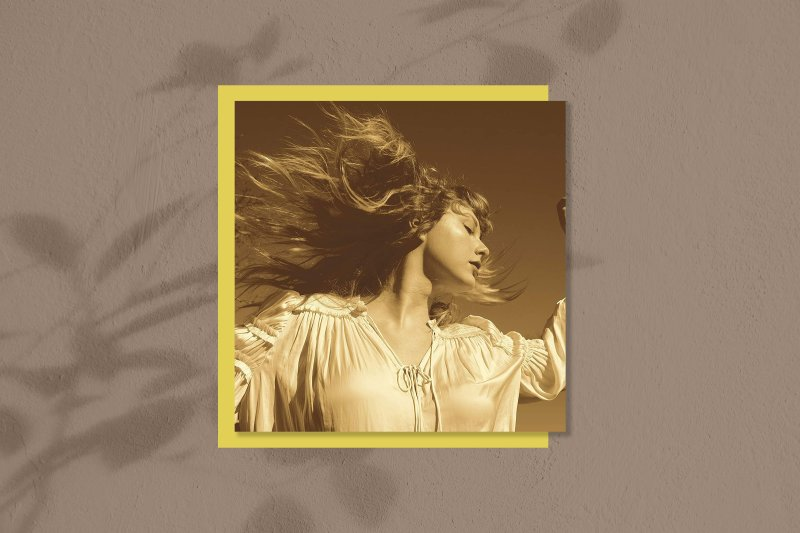 Fearless (Taylor's Version) album cover. Getty Images
American singer Taylor Swift has been the most popular international singer in Vietnam as around 20 percent of respondents in a recent survey said they listened to her most.
South Korean bands Blackpink and BTS came in second and third with 18 and 17 percent respectively, according to a survey carried out among 1,500 respondents 18 - 44 years old by market research company Q&Me.
They are followed by English-Norwegian DJ Alan Walker, Irish boy band Westlife, Canadian singer Justine Bieber, American pop rock band Maroon 5, and American singer Katy Perry.
Among Vietnamese singers, Son Tung M-TP is the most popular, with 41 percent of respondents listening to his songs, while indie singer Jack achieved second position, at 34 percent.
The survey also revealed 75 percent of respondents listen to music daily, with pop, EDM, hip hop, and rap the most popular genres.
Mobile phones are the dominant device Vietnamese use to listen to music, at 90 percent.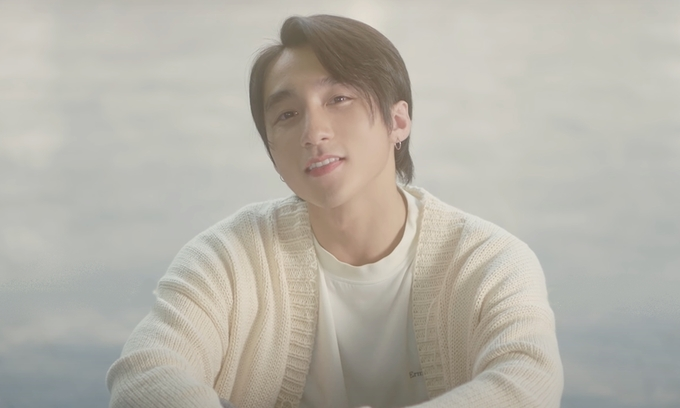 Among Vietnamese singers, Son Tung M-TP is the most popular, with 41 percent of respondents listening to his songs. Photo: Youtube Son Tung M-TP..
Both Taylor Swift and Blackpink were on the list of most streamed artists in Vietnam on streaming platform Spotify last year, VnExpress said.
Swift is an American singer-songwriter. With sales of over 200 million records worldwide, she is one of the best-selling music artists of all time.
She stays making records and breaking records.
According to Billboard she notched her ninth No. 1 album with the debut "Fearless (Taylor's Version)."
This makes her the first woman to ever score three new number one albums in less than a year following last year's "Folklore" and "Evermore", CNN reported.
"Fearless (Taylor's Version)" is the re-recorded edition of her 2008 "Fearless" album which also hit No. 1 on the Billboard 200 chart.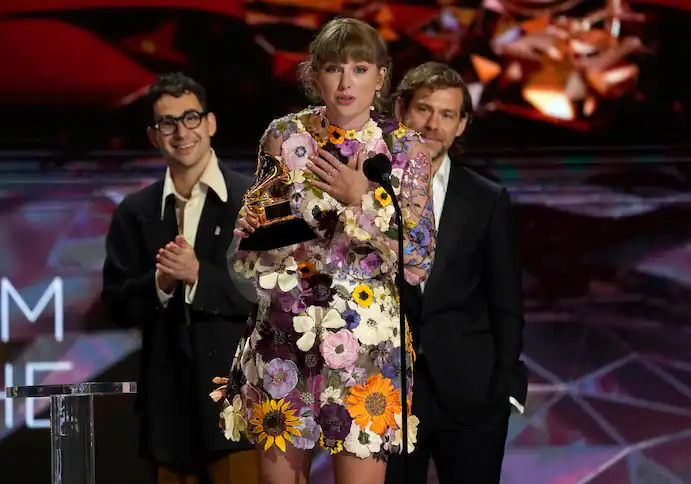 Taylor Swift accepts the award for album of the year for "Folklore" at the 63rd annual Grammy Awards in Los Angeles. In the background are her collaborators, Jack Antonoff, left, and Aaron Dessner. Photo: AP
In 2019 superstar manager Scooter Braun acquired the master recordings of Swift's first six albums from her former label, Big Machine Records, despite her objections.
Swift expressed her displeasure publicly a few times and announced her plans to rerecord some of her music.
In February, she became the first woman to win the Grammy for album of the year three times after taking home the trophy for "Folklore."
In the film, Swift said to her co-collaborators on the album, Jack Antonoff and Aaron Dessner, "it turned out everyone needed a good cry as well as us."
"Folklore" debuted in July, much to the surprise of many Swift fans who were not anticipating a new collection of music from her. The work features 16 tracks, including her hit "Cardigan"./.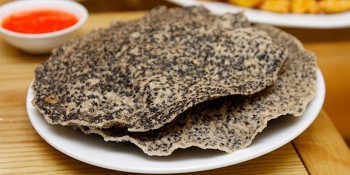 Travel
Aside from Pho, Vietnam is also famous for its sweet treats and snacks, which brings a distinctive flavours and taste that satisfy our sweet tooth. Here is 7 tasty snacks in Vietnam that you can not miss.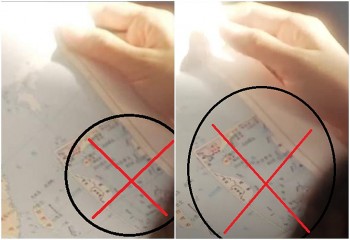 Seas and islands
The appearance of a map which depicts Chinese claims in the Bien Dong Sea, known internationally as the South China Sea, has been strongly opposed by the Vietnamese people in general and the Cinema Department in particular.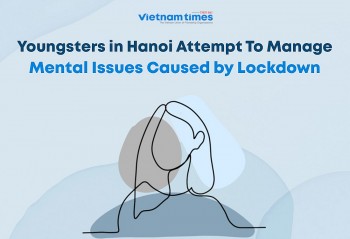 Focus
Vietnam Times has recently interviewed young Vietnamese in Hanoi about their experience of the "Corona Blues" and their ways to gain back a positive attitude.