Russian Culture & Music Program in Vietnam: Bring back famous Russian songs
A program of Russian Culture & Music titled The Russian Spirit was held on November 22 at Kim Dong Publishing House on the occasion of the Russian October Revolution and 70 years of diplomatic relations between Vietnam and the Russian Federation.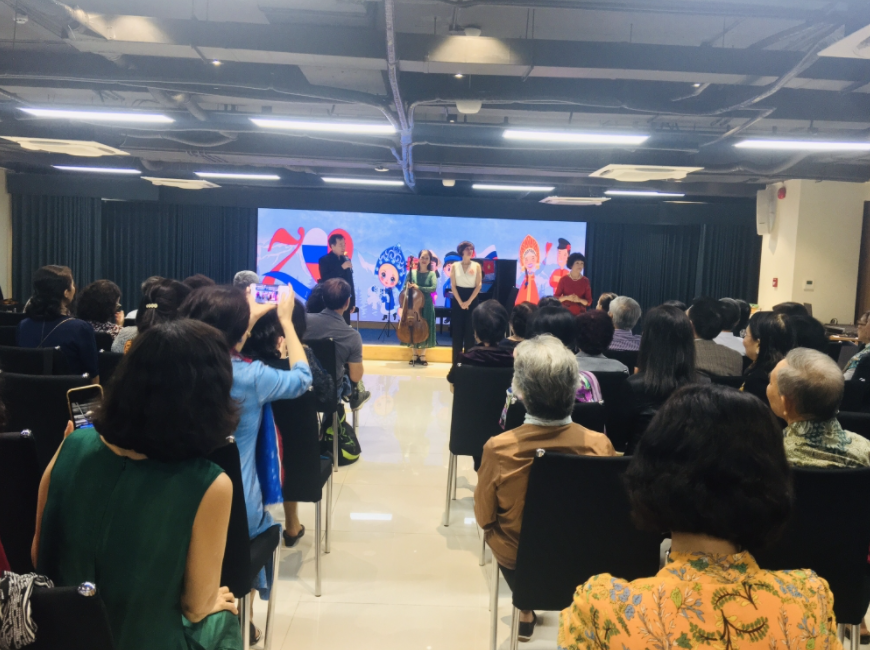 An overview of the program.
The program welcomed the participation of the Red River Band (Sông Hồng), including Pham Truong Son (violin), Dao Tuyet Trinh (cello), Pham Quynh Trang (piano); the Dance club, Viet Xo Friendship Labour Palace, artists and citizens who have studied and lived in Russia.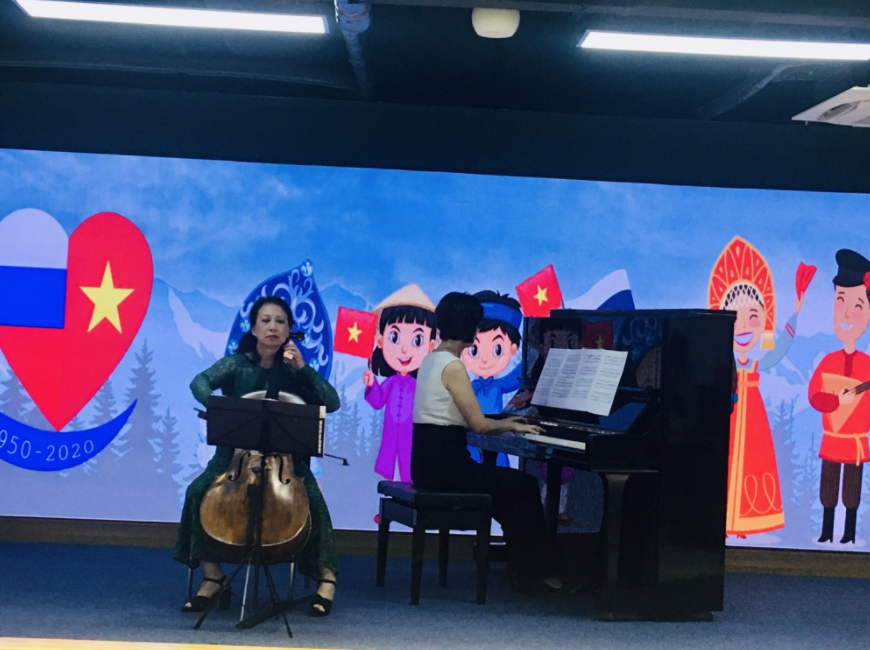 Red River band performed music pieces composed by famous Russian musicians.
The instrument performance included music pieces composed by famous Russian musicians, namely M. Glinka, P. Tchaikopxki, S. Rakhmanhinop, S. Phrokofiep, D. Shostakovich performed by the Red River Band. There were also Russian folk songs, Soviet and contemporary Russian songs performed by artists who have studied in Russia and have long affection towards the country.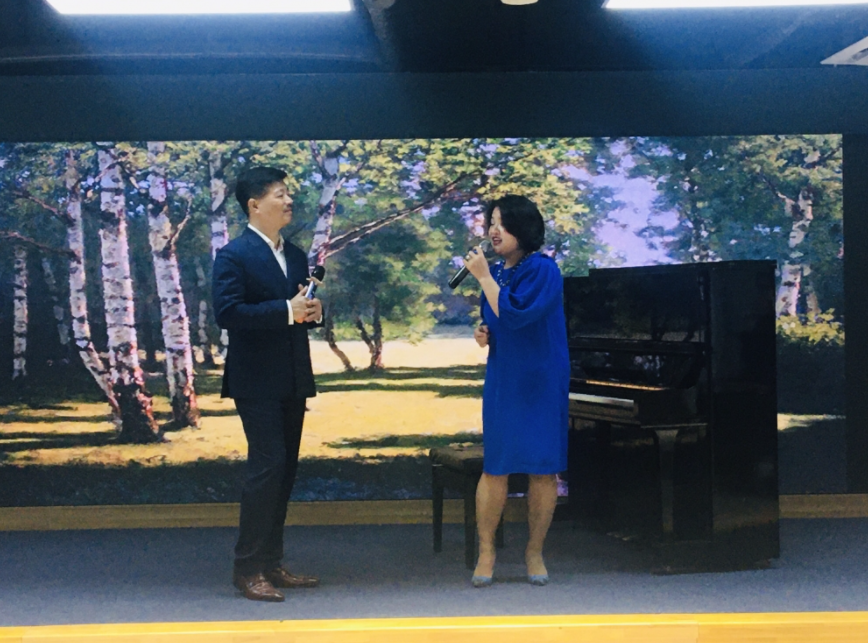 People who have studied in Russia for a long time sang Russian songs.
The waltz dances performed by professional dancers and those who have long relationships and affection with the country of Russia and the Russian language received endless applause.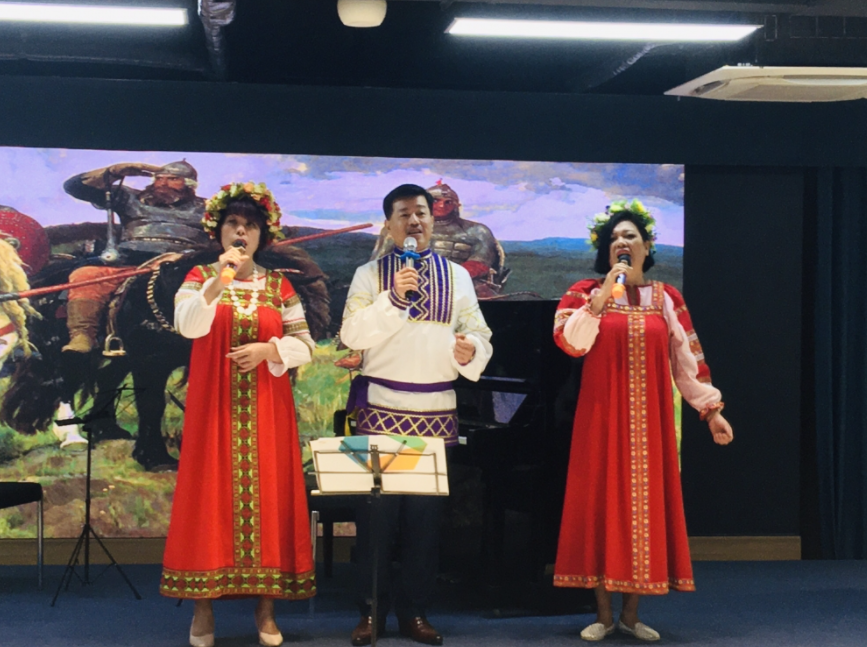 Russian folk music was also performed.
Although taking place in a short time, the program introduced the attendees to Russia as a great and majestic country with a bold and rich history and culture, especially in terms of music.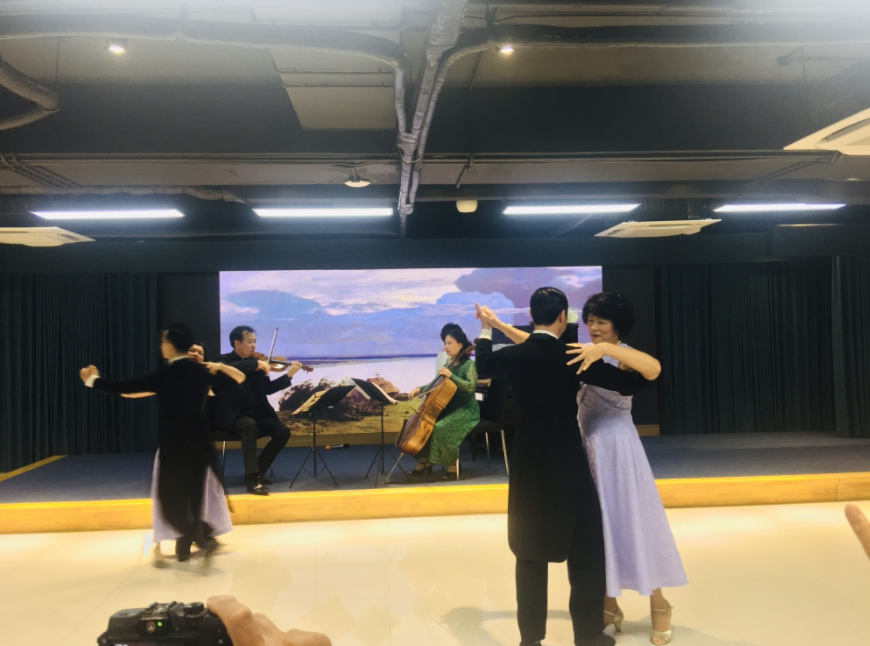 The waltz dances attracted applause from the guests.
The dance was performed by both professional dancers and people who have a long time staying in Russia.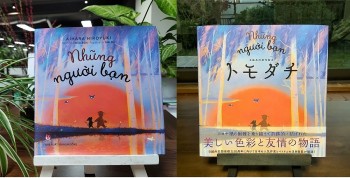 Viet's Home
The comic book Ehon "Friends" illustrated by local female artist Dom Dom has just been published by Japan's Sunny Side Publishing House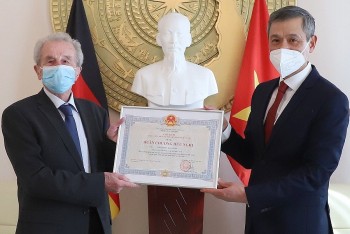 Friendship
The Vietnam-Germany relationship goes from strength to strength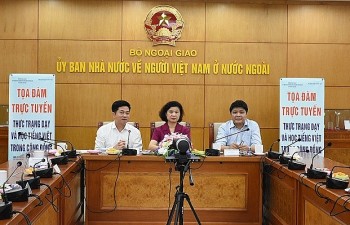 Overseas Vietnamese
The teaching of Vietnamese abroad continues to be strengthened despite the Covid-19 pandemic.