Thailand's top coffee chain to expand in Vietnam
Thailand's leading coffee chain Café Amazon plans to expand in Vietnam after five months of establishment in the country.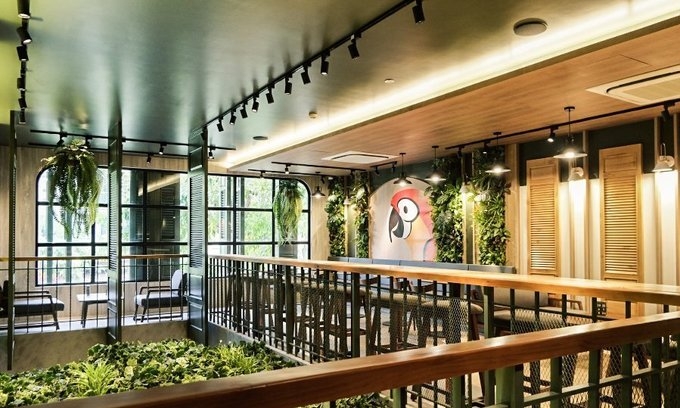 Inside a Cafe Amazon outlet in Phu Nhuan District, Ho Chi Minh City. Photo courtesy of ORCG.
A spokesperson said recently the chain sees long-term potential in Vietnam and will expand in Ho Chi Minh City and neighboring provinces this year, but did not reveal specific figures.
The chain opened its first outlet in southern Ben Tre Province last October, and later two in Tien Giang Province and Tra Vinh Province in December, all in Go! Supermarkets operated by Thai giant Central Retail.
It also opened in December an outlet in HCMC.
Thailand's Central Group owns 40 percent of Café Amazon Vietnam, while the remainder belongs to another Thai fuel distributor PTT Oil and Retail Business.
Café Amazon has over 3,000 stores in 10 countries.
In Vietnam, it will have to compete with long-established domestic players like Highlands, Phuc Long, The Coffee House and Trung Nguyen.
The market in the past has seen the withdrawal of foreign brands like NYDC – New York Dessert Café and Gloria Jean's Coffees.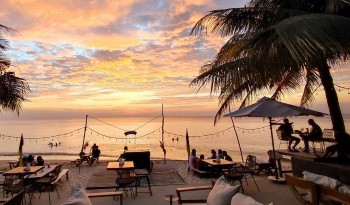 National
Vietnam News Today (Jan. 27): Vietnam confirms 15,885 local cases; Vietnam among top 20 World's Best Places to Retire in 2022; HCM City continues with vaccination during Lunar New Year festival; Vietnam enjoys trade surplus from 54 export markets globally.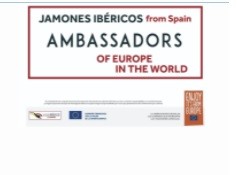 Economy
HONG KONG SAR - Media OutReach - 25 January 2022 - ASICI, with the support of the EU, launches "Iberian Hams from Spain, Ambassadors of Europe in the World," the most important international promotional program carried out by the Iberian sector in its history. The historic campaign plans to increase sales by 60% in the Asian giant, bringing the excellence of this cultured product closer to more than 111 million Chinese consumers and 70,000 restaurateurs. Within the framework of this innovative global project, a battery of sensory, emotional, and spectacular actions will be promoted to show Chinese consumers what it means to enjoy
January 25, 2022 | 12:30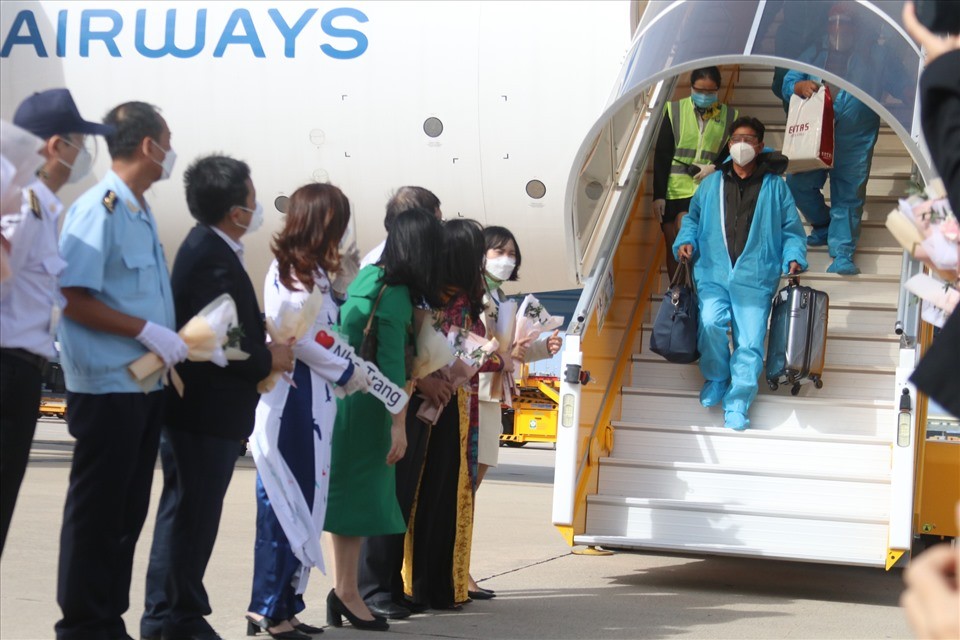 Economy
More than 8,500 foreign tourists have come to Vietnam under the Government's pilot plan to welcome international tourists in the pandemic's era of new normalcy.
January 25, 2022 | 12:05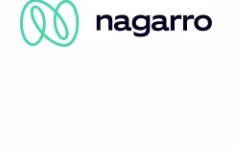 Economy
MUNICH, GERMANY - EQS Newswire - 24 January 2022 - Nagarro, a global leader in digital engineering, has reached an agreement with the shareholders of RipeConcepts, a leader in global digital creative services, to bring the companies together.
January 24, 2022 | 20:50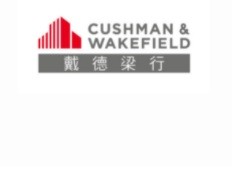 Economy
Hong Kong is in sixth position in 2022 data center global rankingsShanghai retains fourth-placed ranking for total market size HONG KONG SAR - Media OutReach - 24 January 2022 - Asia Pacific's data center market continues to grow at a relentless pace and is set to become the world's largest data center region over the next decade.
January 24, 2022 | 14:30