Thailand's top coffee chain to expand in Vietnam
Thailand's leading coffee chain Café Amazon plans to expand in Vietnam after five months of establishment in the country.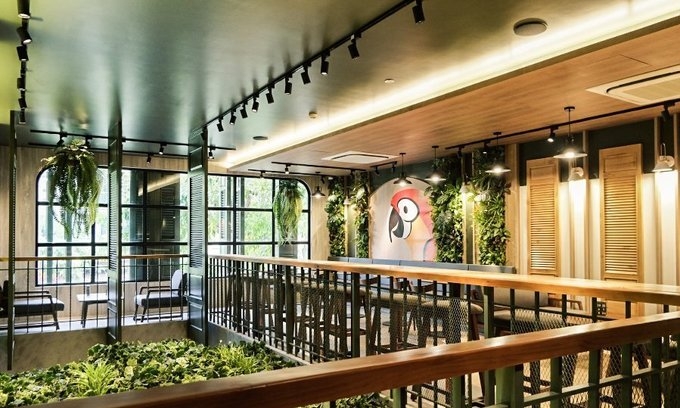 Inside a Cafe Amazon outlet in Phu Nhuan District, Ho Chi Minh City. Photo courtesy of ORCG.
A spokesperson said recently the chain sees long-term potential in Vietnam and will expand in Ho Chi Minh City and neighboring provinces this year, but did not reveal specific figures.
The chain opened its first outlet in southern Ben Tre Province last October, and later two in Tien Giang Province and Tra Vinh Province in December, all in Go! Supermarkets operated by Thai giant Central Retail.
It also opened in December an outlet in HCMC.
Thailand's Central Group owns 40 percent of Café Amazon Vietnam, while the remainder belongs to another Thai fuel distributor PTT Oil and Retail Business.
Café Amazon has over 3,000 stores in 10 countries.
In Vietnam, it will have to compete with long-established domestic players like Highlands, Phuc Long, The Coffee House and Trung Nguyen.
The market in the past has seen the withdrawal of foreign brands like NYDC – New York Dessert Café and Gloria Jean's Coffees.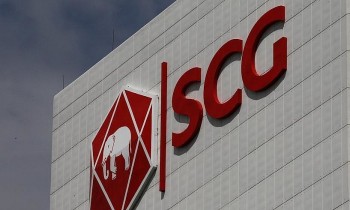 Economy
Thailand's SCG Packaging Pcl (SCGP) on Monday announced an 11.8 billion baht ($353.93 million) expansion in its packaging paper business in Vietnam, anticipating growth in demand.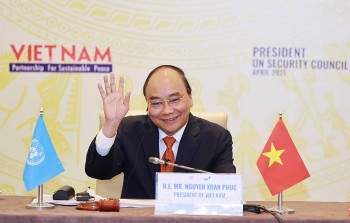 National
As a non-permanent member of the UN Security Council (UNSC), the nation has been making important contributions aimed at supporting sustainable peace, according to UN Secretary-General Atonio Guterres.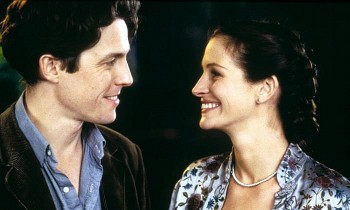 Handbook
Rom Coms never get old, and rom coms movie never fail to make us laugh and cry, lifting our spirit. From Notting Hill to The Lovebirds, here are the 10 best romantic comedies you can watch right now on Netflix.