Thanh Da Peninsula - Meeting point to enjoy Saigon's nightlife
From 7 pm, the restaurants in Thanh Da began to bustle, on the other side of the bay, Landmark 81 building brightens up the sky of Saigon.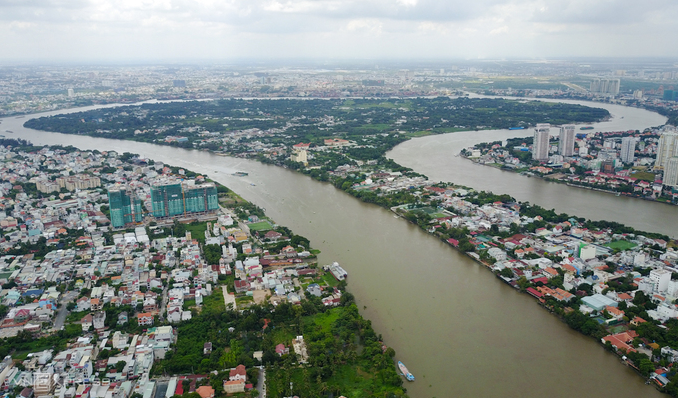 Thanh Da peninsula (Binh Thanh district, HCMC) is surrounded by the Saigon River and Thanh Da canal. This is a familiar meeting place for many people who want to enjoy Ho Chi Minh city on the night lights or enjoy the breeze along the river. (Photo: VN Express)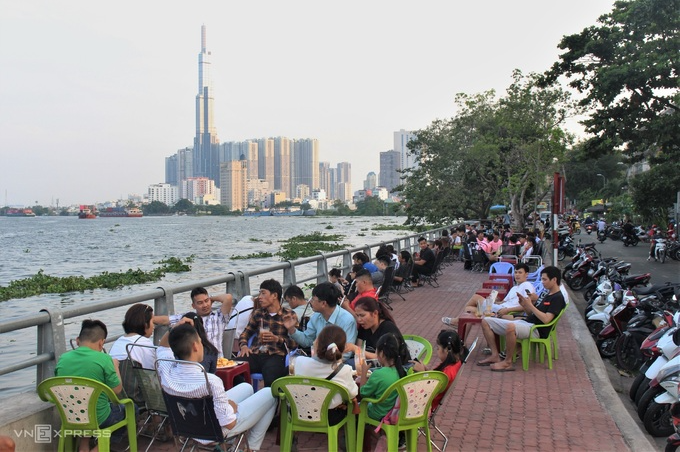 From Xo Viet Nghe Tinh street, tourists follow the direction of Kinh bridge, cross the Thanh Da canal, to Binh Quoi street, turn right to Thanh Da street, ward 27, Binh Thanh district. At the end of the road is an embankment, where there are many restaurants. (Photo: VN Express)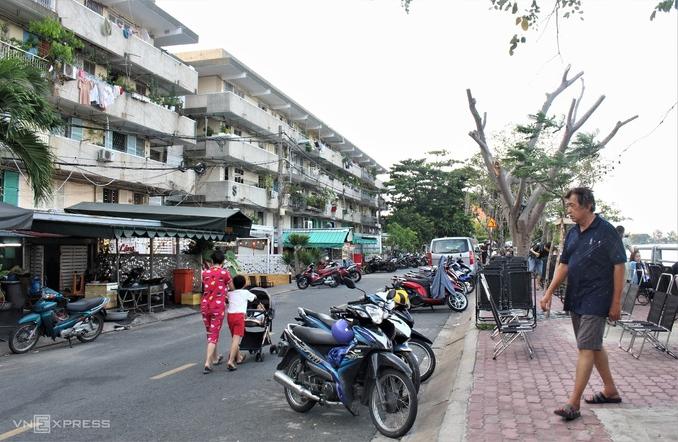 Along the more than 200-meter-long road, there are nearly 30 F&B shops. From 3 pm, many restaurants have set up tables and chairs for customers. Restaurants here open till over midnight. The busiest hours are from 20:30 pm to 23:00 pm. (Photo: VN Express)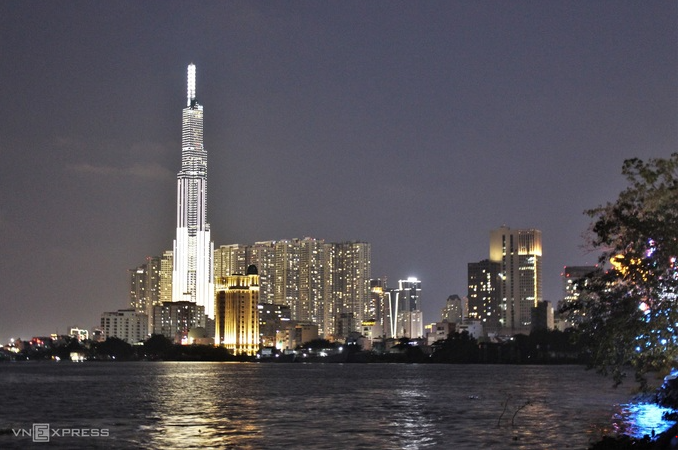 From 7 pm, the city shimmers in night lights, the Landmark 81 building stands out in colorful colors. On Tet or big holidays of the year, the peninsula attracts people to enjoy fireworks across the Saigon River. "On big holidays, this road has no place to go, cars are crowded. If you want to watch the fireworks, you must come early to have seats. Every day, a lot of visitors come here, my family has a small shop to sell soft drinks but still earn more than VND 1 million (USD 43) per night", Mr. Minh (60 years old) said. (Photo: VN Express)
Along the way to Thanh Da's apartment building, there is a long line of take-away food trucks. "The food prices here are reasonable. Though food here is not as diverse as in the food markets, there are also many delicious dishes, so our group of friends come here," said Kha Uyen (Binh Thanh district). (Photo: VN Express)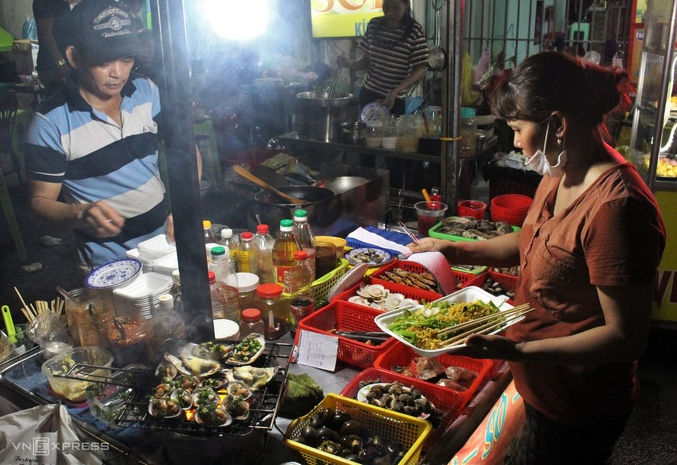 Bao Ngoc snail restaurant is an attractive destination with 15 types of snails processed into all kinds of dishes. Each night, the shop sells about 30 kg of snails. (Photo: VN Express)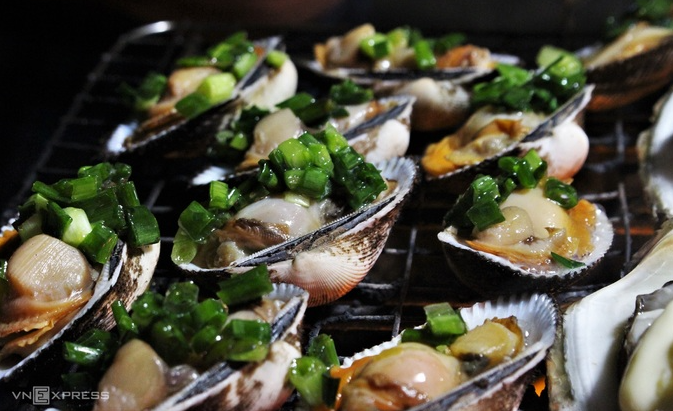 The price for each dish of snail here is about VND 30,000 (USD 1,3). The shop sells from 5 pm to midnight, the most crowded time is around 7 pm. (Photo: VN Express)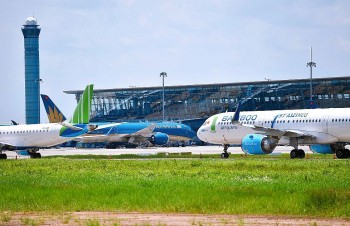 Economy
Vietnam Business & Weather Briefing (August 9): Vietnam's economic growth is expected to reach 7.5% in 2022, new securities accounts hit a near two-year low in July.