Exploring antique sight of Ho Chi Minh City's 100-year-old alley
Located on the side of Binh Tay Market, Hao Si Phuong has its position in the top-attractive-alley list in Ho Chi Minh City because of its antique vibe.
Hao Si Phuong Alley (No. 206 Tran Hung Dao Street, Ward 11, District 5, Ho Chi Minh City) is home to dozens of Vietnamese and Chinese Vietnamese households. This small and peaceful alley has long been known as a famous check-in point of Saigon because of its unique architecture, which is often referred to as "Little Hongkong" and "the most beautiful alley in Saigon".
Hao Si Phuong was built in 1910, formerly owned by the company of Hua Bon Hoa (also known as Uncle Hoa). There are many explanations for this alley's name. "Hao" means chivalrous, "Si" means writers, and "Phuong" is a trade ward. It is said that the name represents Vietnam and China's shared tradition of "Birds of a feather flock together" (buôn có bạn, bán có phường).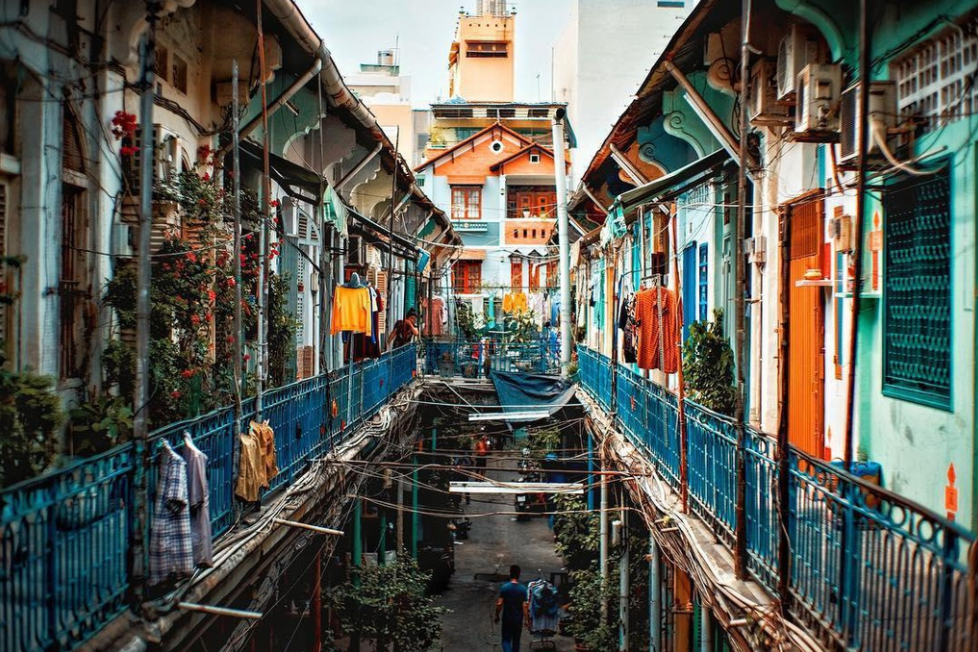 Photo: Zing News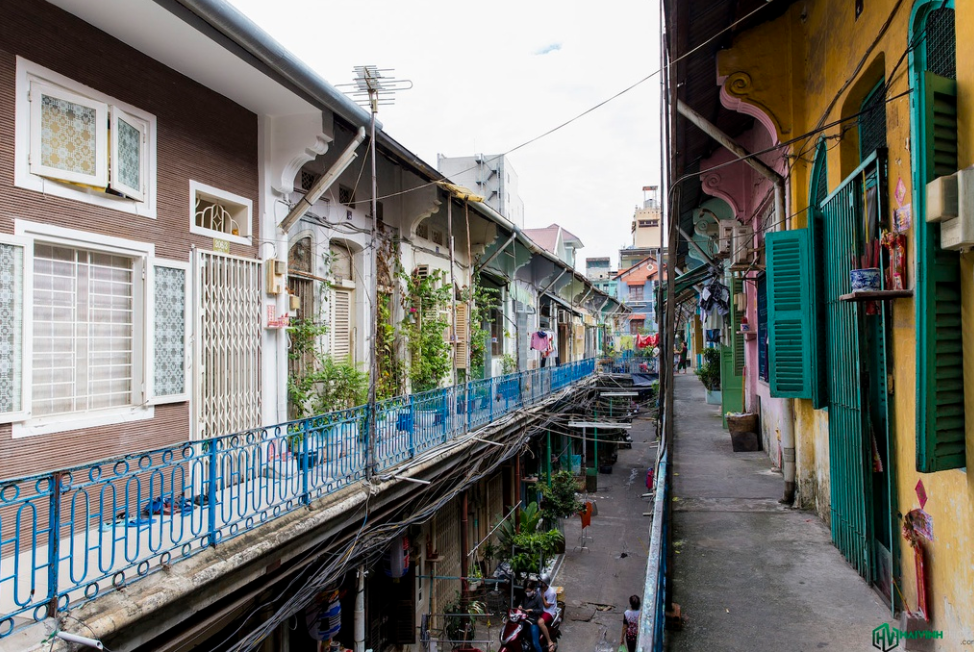 Photo: Zing News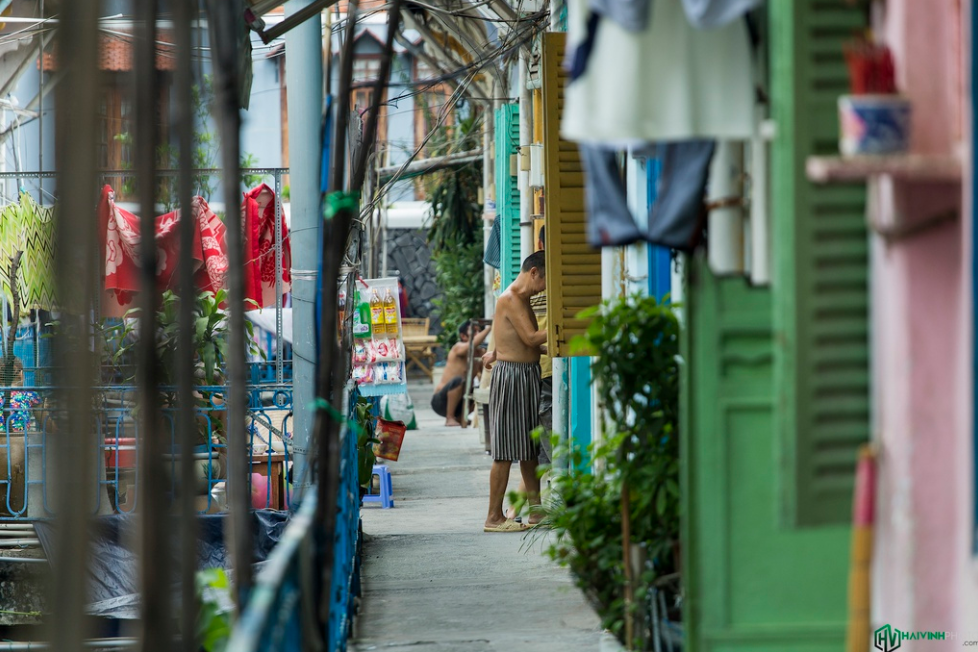 Photo: Zing News
The alley is divided into two separate areas consisting of a ground row of houses and a second-floor house row. The houses have ancient architecture mixed with modernity, creating the characteristic and unique scene that makes Hao Si Phuong stands out among other Sai Gon alleys.
The five blessed forest subjects, Thao Dia and Thien Quang altars can be easily found in front of the rows of houses. Not only a place to live, Hao Si Phuong also preserves the unique cultural features of the Chinese Vietnamese community in Sai Gon for over 100 years, Zing News cited.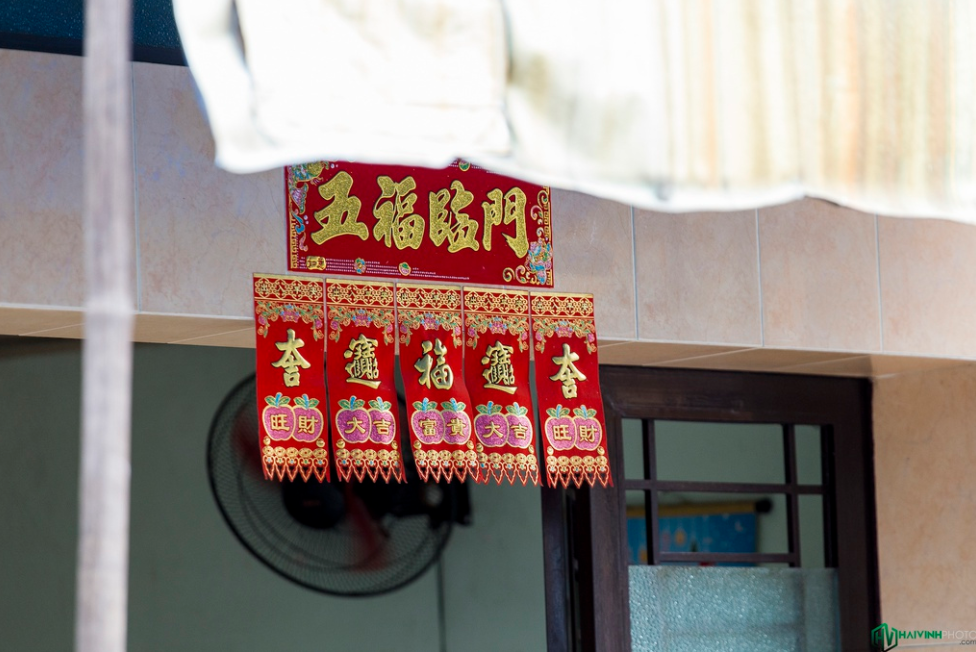 Photo: Zing News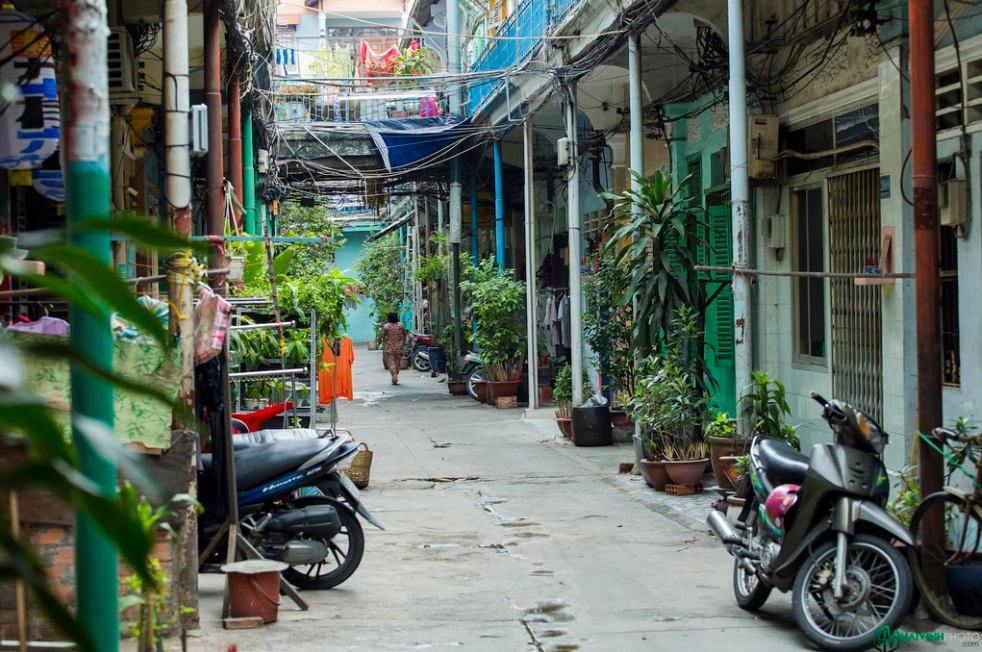 Photo: Zing News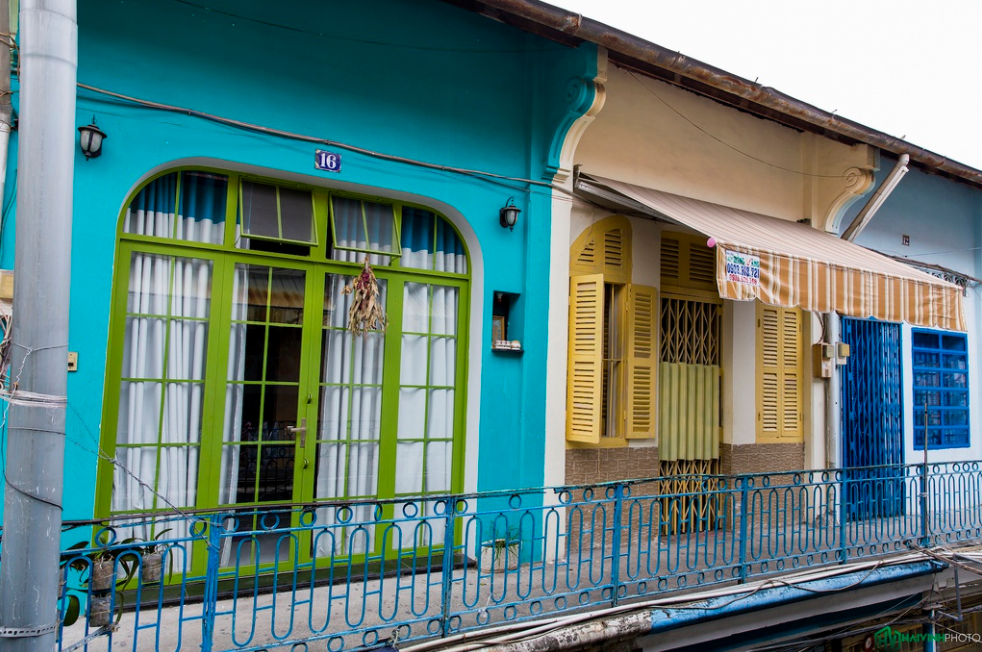 Photo: Zing News
Humbly located on the side of the Binh Tay market (Cho Lon), Hao Si Phuong is a miniature Hong Kong (China). The alley brings the breath of old Saigon life. When walking along Hao Si Phuong alley, visitors may feel like lost in the scenes of some Hong Kong 20th century movies.
Zing News states that it is the cross between Hong Kong vibe and Vietnamese culture in the alley that makes this place such picturesque and unique.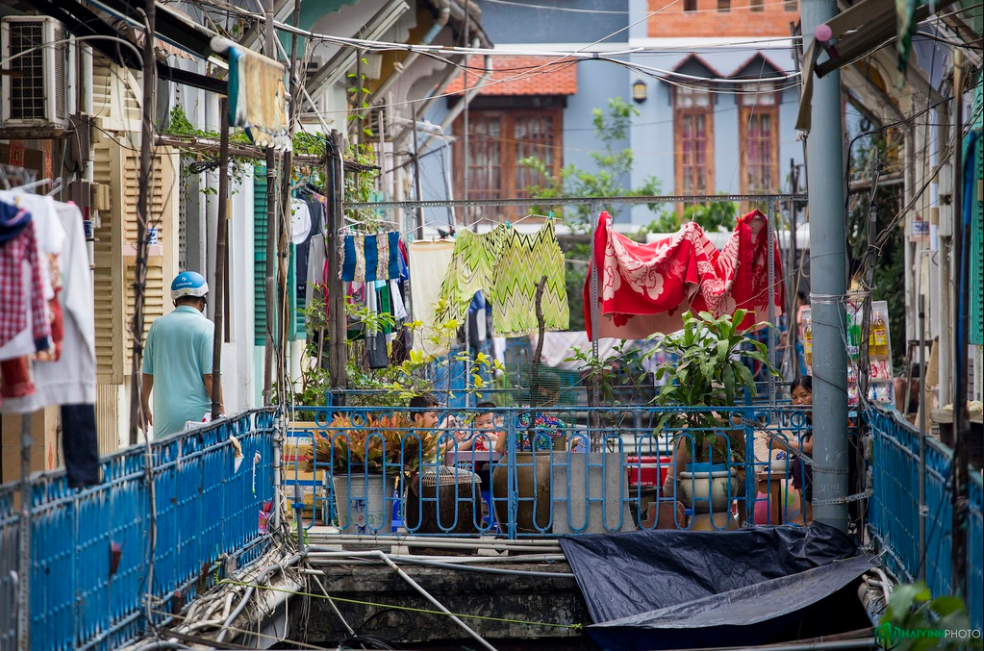 Photo: Zing News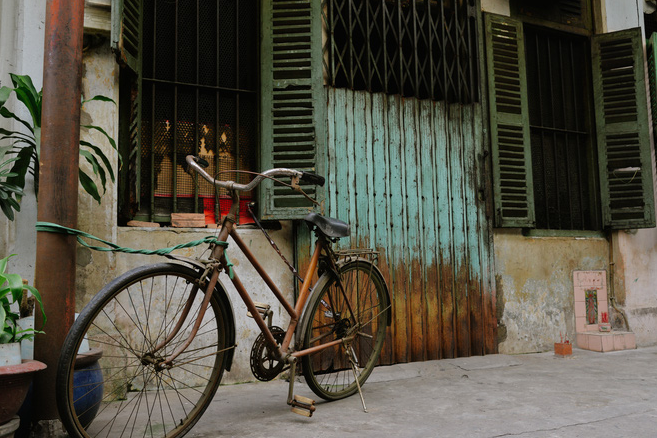 Photo: Kenh14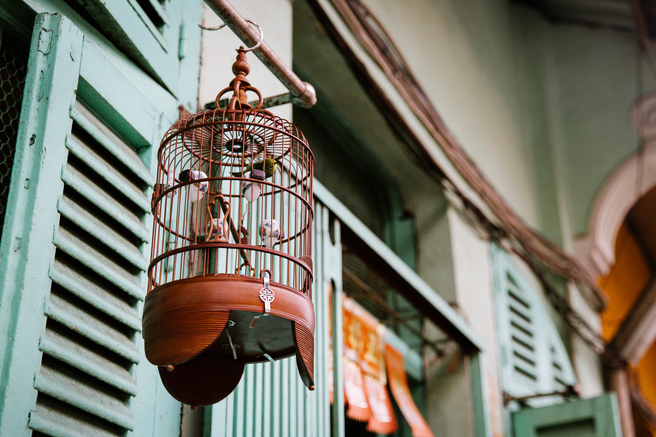 Photo: Kenh14
The old houses here have similar architecture but are painted in different and outstanding colours, creating the opposition and highlighting the unique beauty of each house.
The alley connects Tran Hung Dao street and Ngo Quyen street. However, in contrast to the hustle and bustle of the surrounding streets, Hao Si Phuong offers a quiet and gentle space, just like the relaxed and idle lifestyle of the people here.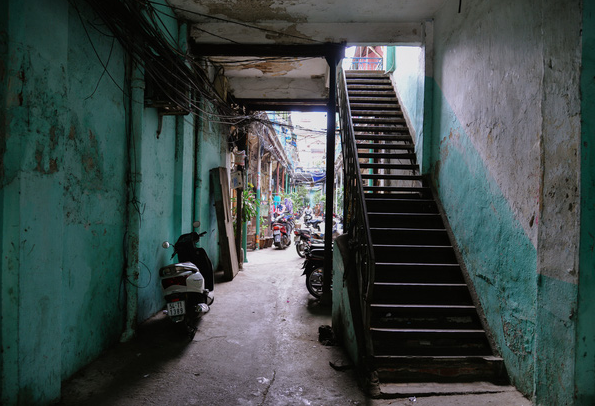 Photo: Kenh14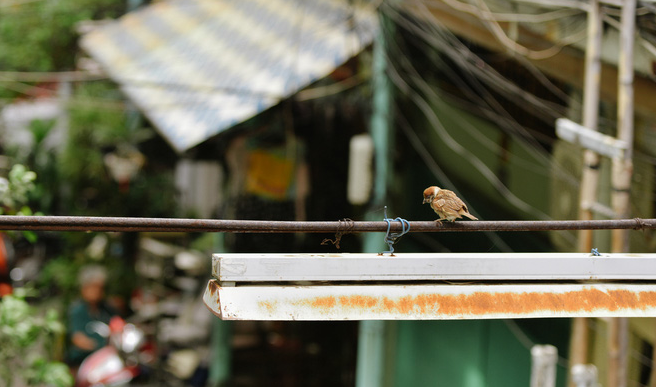 Photo: Kenh14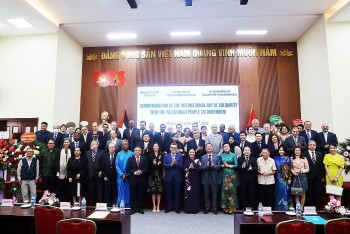 Focus
The Vietnamese people support the righteous struggle of the people of Palestine for independence and freedom.