The Beauty of Purple Water Lilies in Yen Stream
Every autumn, the entire Yen stream glows with the purple color of water lilies blooming in the middle of the water.
Yen stream is part of the Huong Son tourist area complex of Huong Son commune, My Duc district, outside Hanoi, about 70km from the city center. With a length of about 4km, this stream is also known as Yen Vi because of its soft, winding shape like the tail of a spreading swiftlet.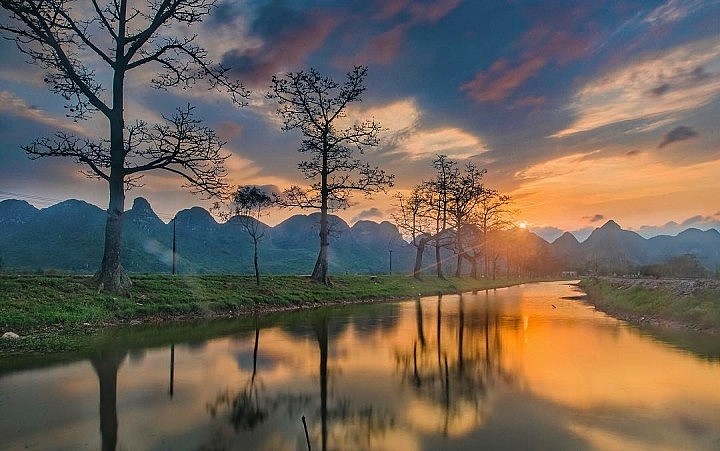 Photo: tre.vtc
Yen stream flows into the Day River. Since ancient times, this stream has been the only waterway that leads people to Huong Pagoda. Especially, at the end of the year, the autumn, many visitors often come here to admire the majesty of the purple water lilies.
Photo: tre.vtc
Around November, purple water lilies bloom along the stream. To fully enjoy the poetic beauty of the stream, visitors can sit on small boats and immerse themselves in nature.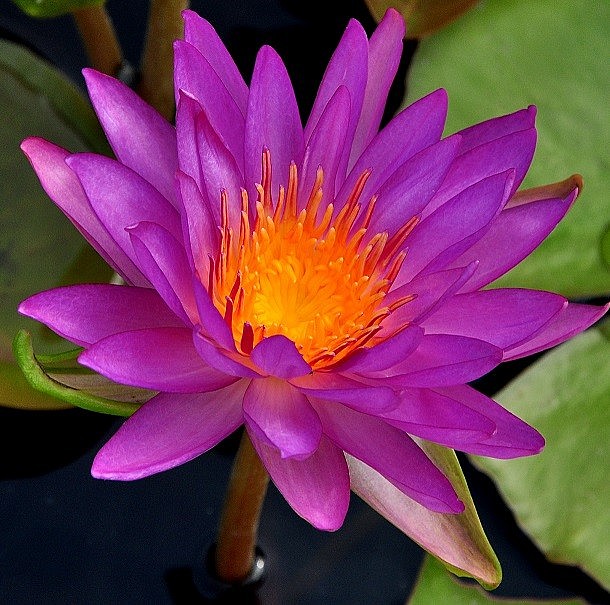 Photo: iwgs.com
Along this stream, there are thin, bare forests stretching straight up to the sky. The contrast below is the gentle water flowing quietly and indifferently.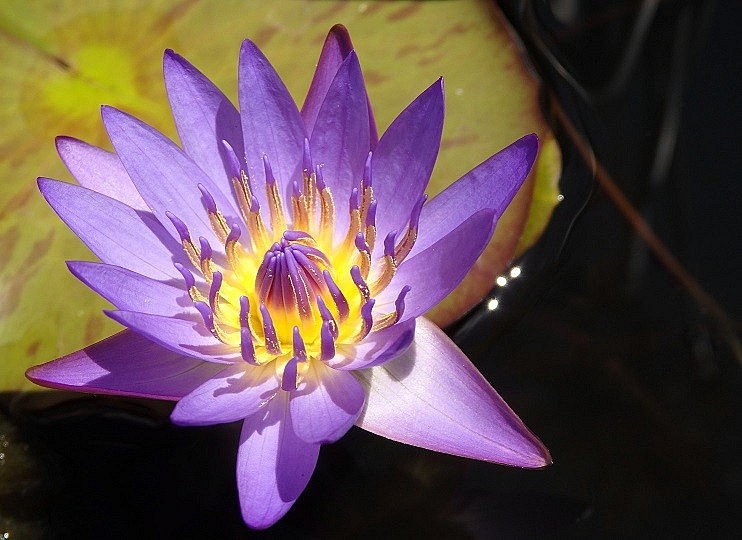 Photo: Photoreview
Along the soft winding path of the stream, through the blooming water lilies, visitors see a scene that is both tranquil and poetic before their eyes. This scene can melts people's hearts.
The purple-pink water lily buds stand out in the calm and cold water. In the early morning hours, when the morning dew is still on each small flower petal under the sun, this scene is even more spectacular.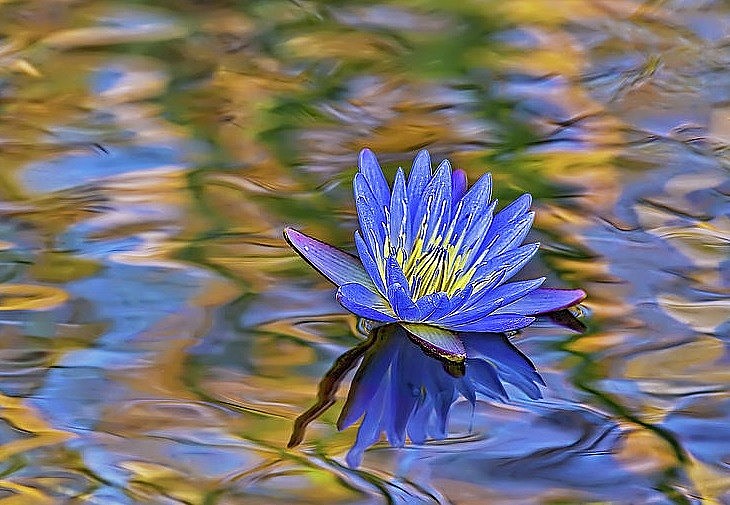 Photo: Fineart.
The ideal time to see water lilies at Yen stream is in the early morning, from about 7:00 a.m. to 9:00 a.m. That is when the water lilies are in full bloom and the sun is not yet intense. At this time, the poetic and peaceful atmosphere in Yen stream is so beautiful that no words can clearly describe it.
Visitors can both enjoy the beauty of nature and be one with it. They have the opportunity to take beautiful photos to preserve their memorable experiences at Yen stream in the water lily season.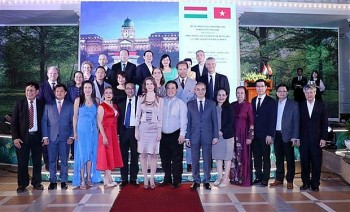 Viet's Home
Saigontourist Group in coordination with the Hungarian Consulate General held a series of events within the framework of the Hungarian Food and Culture Festival 2022 in Ho Chi Minh City