Water lily harvest shot by Vietnamese photographer wins international prize
The photo "Harvesting water lily" taken by Khanh Phan, a Vietnamese photographer, has won the third prize at the MIPA Travel Award 2020/21 (Malta International Photo Award).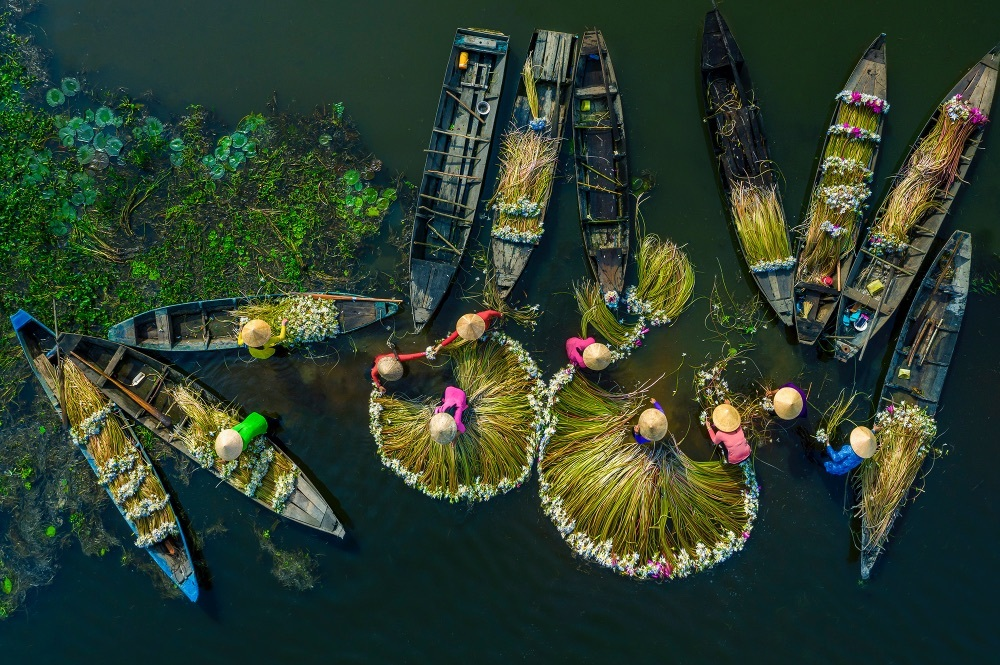 The photo "Harvesting water lily" taken by Khanh Phan, has won the third prize at the MIPA Travel Award 2020/21.
The award-winning photo features women in non la (conical hats) and Ao ba ba (a traditional garment in the southern region) harvesting water lilies.
Apart from the third place at the MIPA Travel Award 2020/21, photos of water lilies have helped the Ho Chi Minh City-based photographer get many other international prizes. Specifically, in 2018, her photo "Flower on water" won the golden prize at the Italian aerial photography contest. In 2019, "The washing water lily" taken in Chau Doc, An Giang province earned the top prize in the Work category at the Agora competition. In 2020, the photo titled "Harvesting water lily" captured in Moc Hoa district, Long An province also claimed the prize.
Khanh said she felt happy and proud to introduce the image of Vietnamese women harvesting water lilies to international friends to show them how beautiful Vietnam is.
Khanh, a native of the northern province of Thai Binh, lives and works in Ho Chi Minh City. In 2017, she bought her first camera to pursue her passion for photography.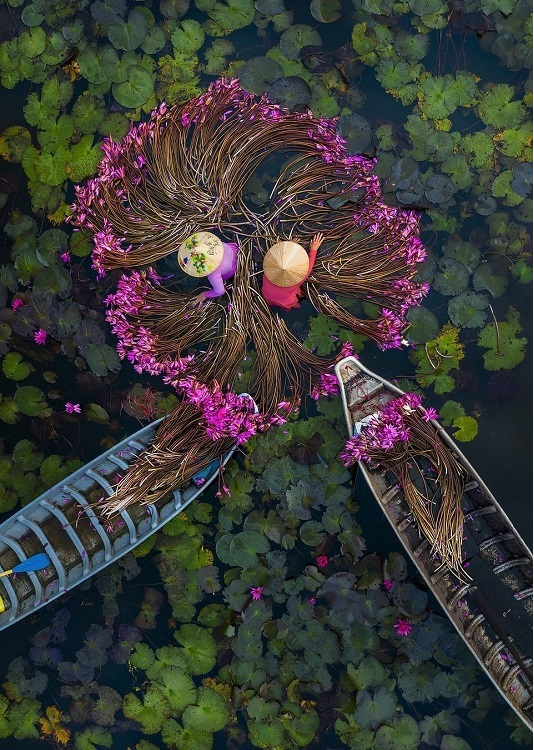 "Flower on water" by Khanh Phan.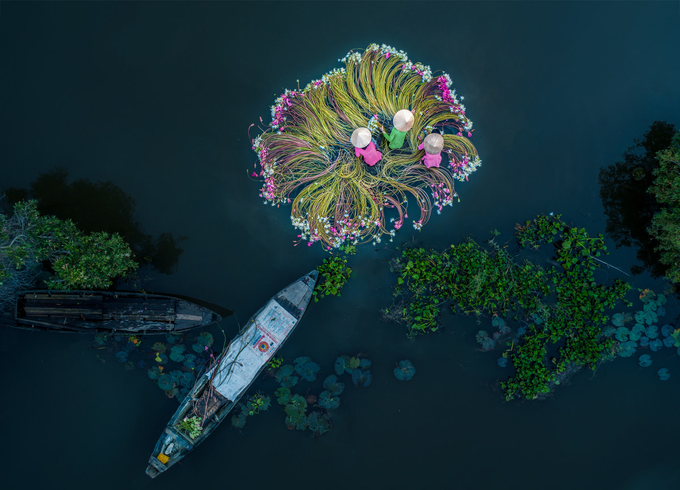 Another picture of women washing water lilies in a pond in An Giang province taken by Khanh.
Women in the Mekong Delta use small boats to go pick water lilies, wash and sell them at local markets. They have been doing this for generations.
Water lilies are used for decoration and making tea in the east and southeast Asia. Their stalks are edible and can be eaten raw with fermented paste or braised sauce as dips, or cooked in a sour soup or hotpot.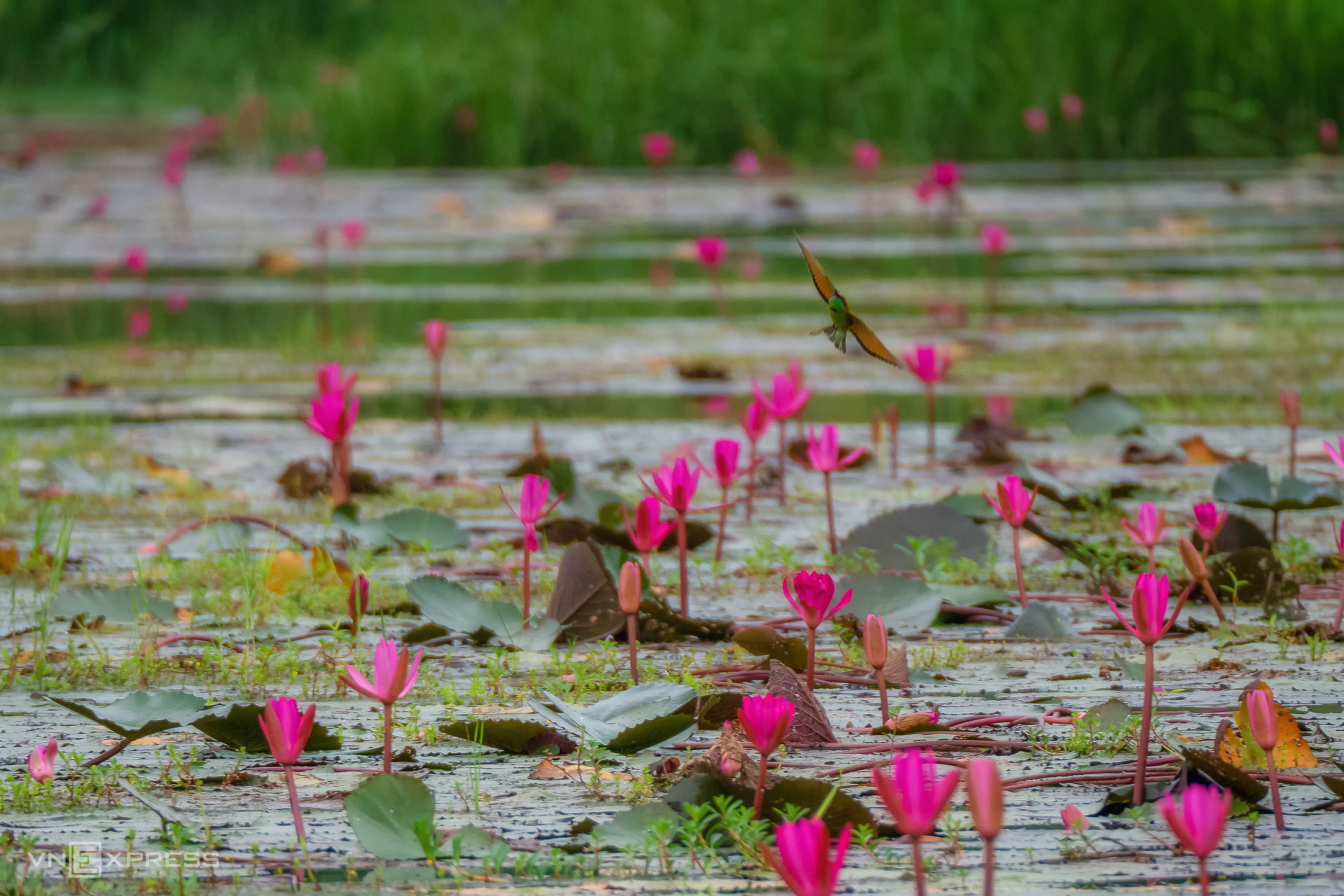 A close look at water lilies. Photo: VnExpress
The water lily season in the Mekong Delta lasts from early September to mid-November. Along with other aquatic resources, water lilies help people earn an additional income, especially during the flooding season which peaks in October every year.
Other winning-prize photos at the contest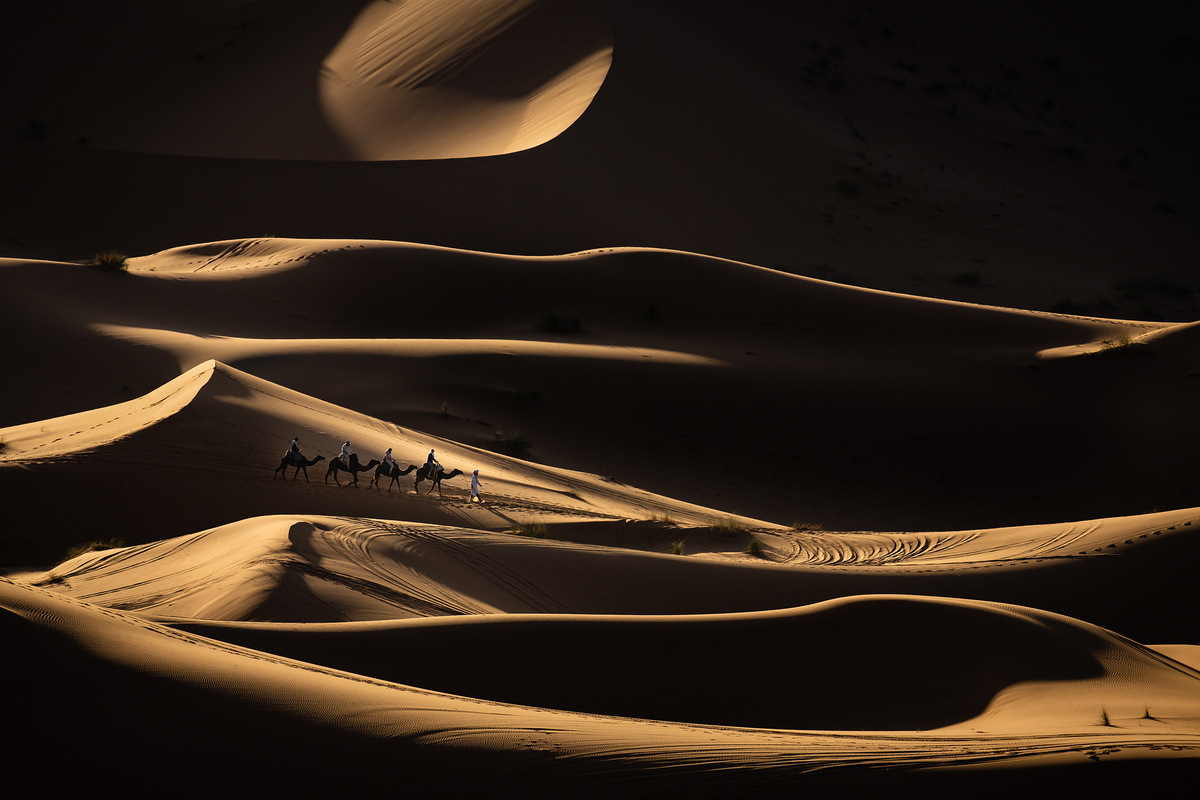 The picture titled "Morocco" by lensman Minko Mihaylow won the first place. It features the Sahara desert at sunrise.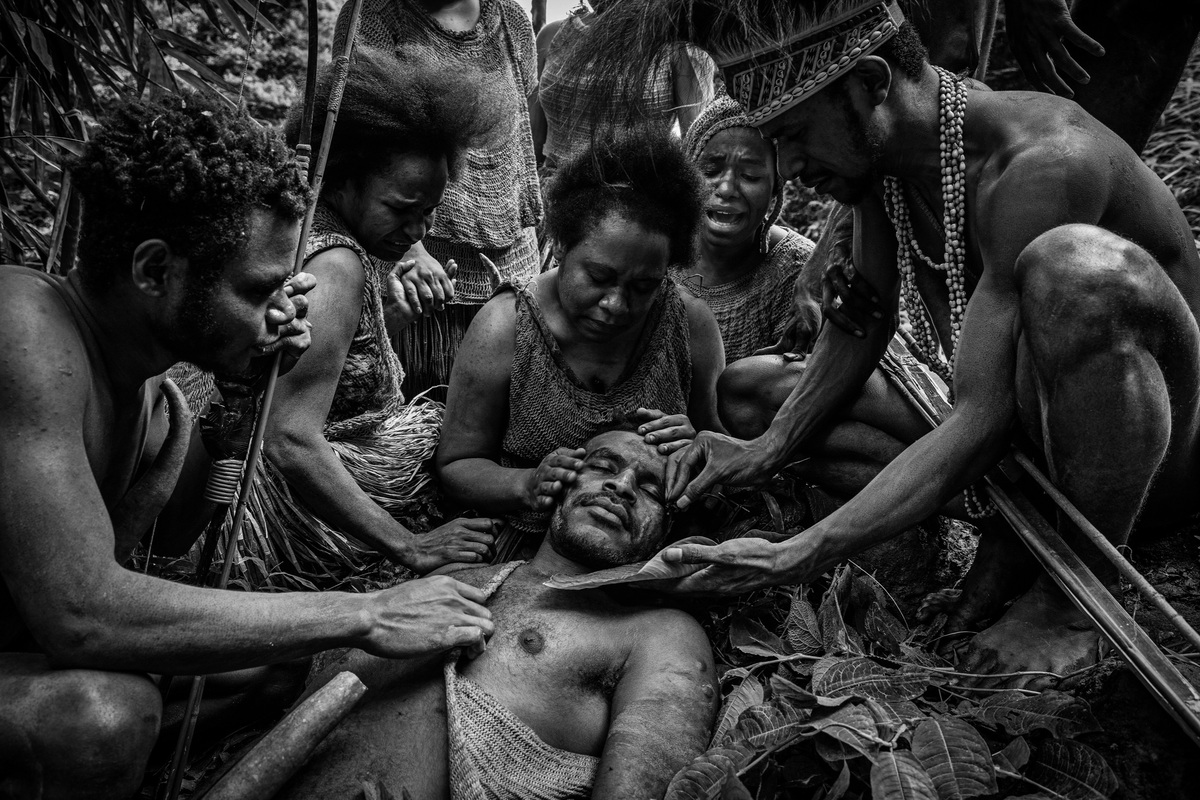 The second prize belonged to "Healing" by Ganjar Mustika.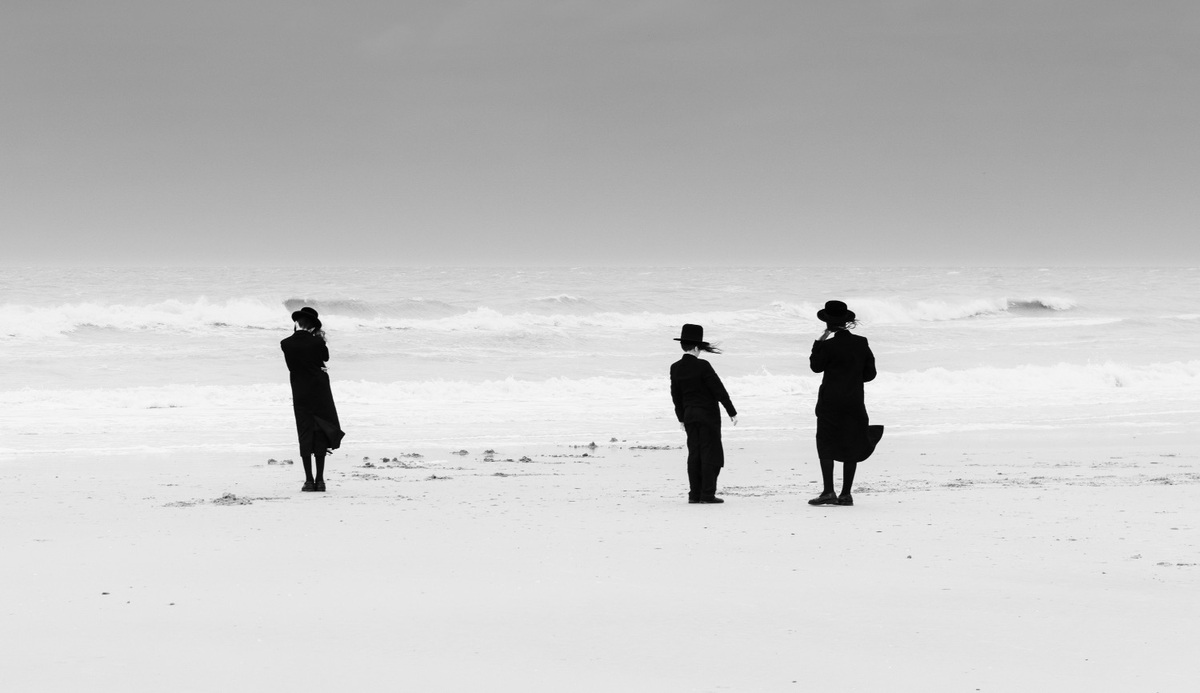 "Zen at Sea" by Eddy Verloes was named in the top 5. It shows Jewish men standing at the beach and feeling freedom in their ways.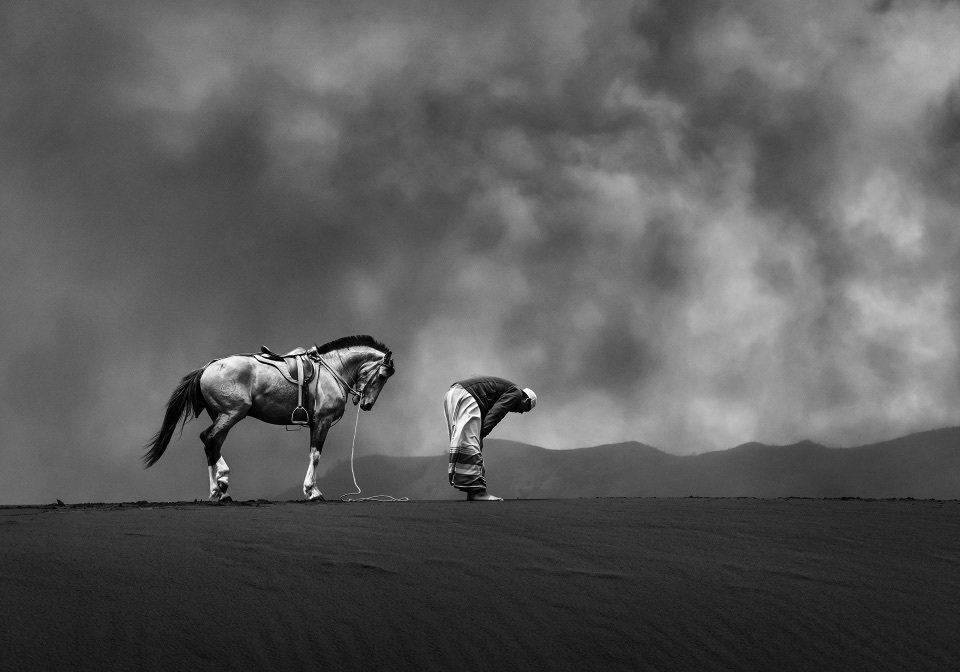 The "Praying" photo, captured in Mount Bromo in East Java, Indonesia, was also included in the top 5. As located not far from the tourist paradise of Bali, Bromo is visited by many tourists coming to Bali. Most travelers choose to reach Mount Bromo by jeep or trek there to admire the sunrise.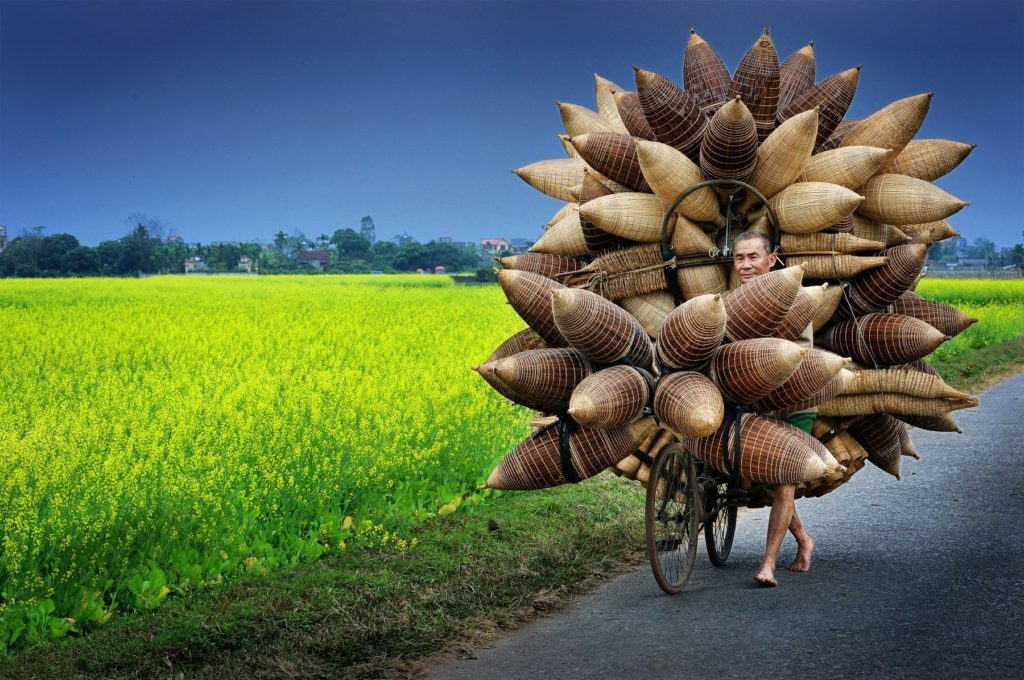 Another picture of Vietnamese photographer Ly Hoang Long, called "Bamboo Basket Seller" also entered the top 15. Long took the photo at Tat Vien village in Thu Si commune, Tien Lu district, Hung Yen province which has the tradition of weaving bamboo baskets for more than 200 years.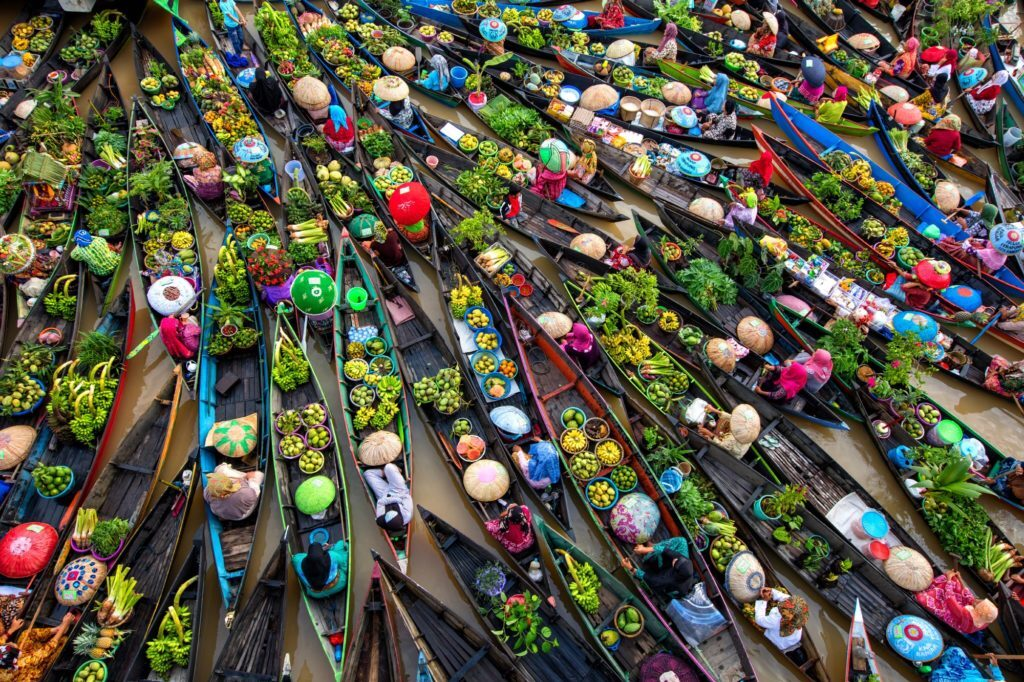 "The Color of Floating Market" was taken by Gunarto Song at the traditional floating market Lok Baintan in South Kalimantan, Indonesia. Not only is Lok Baintan a place to trade local produces, but it also a tourist attraction in the Southeast Asian country.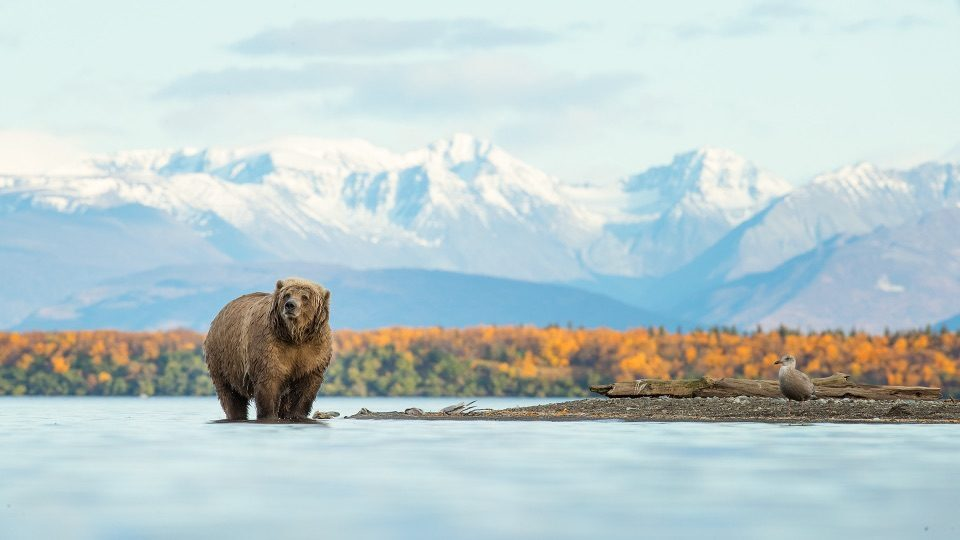 "The Last Frontier" was photographed by Amit Eshel at the Katmai national park in Alaska, the United States.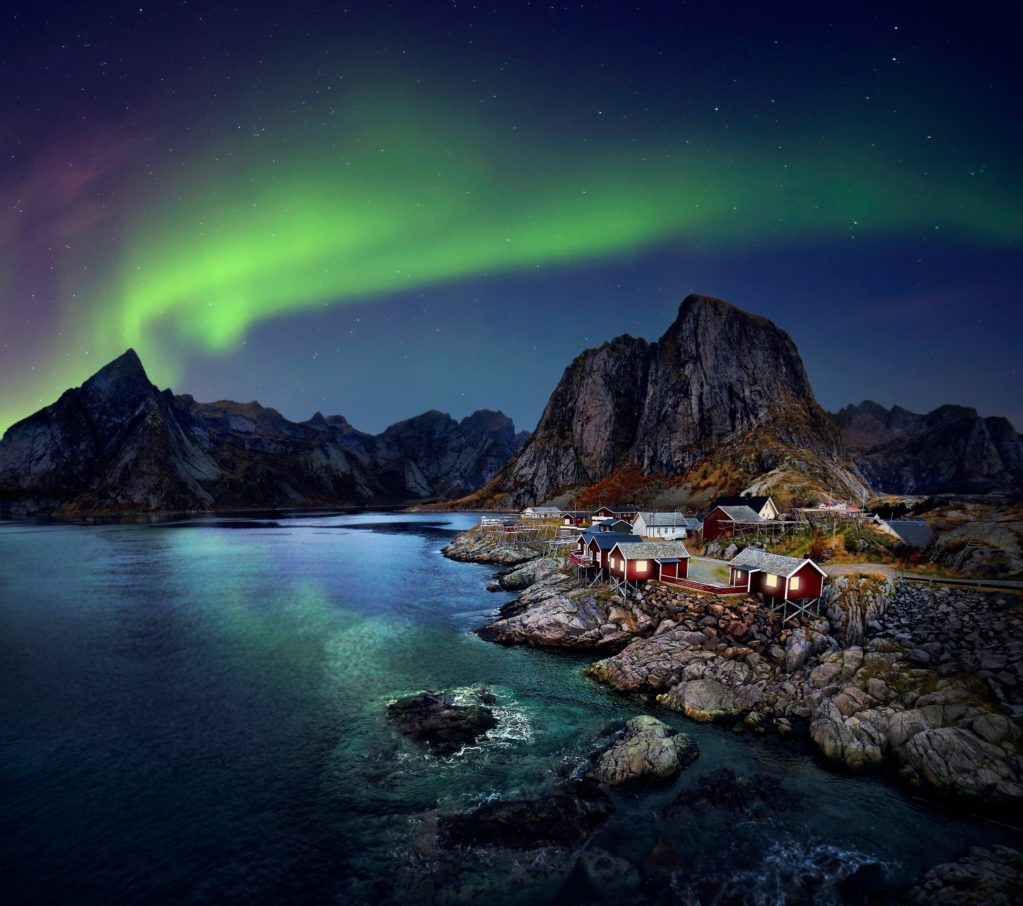 "The Northern Light" by Frantisek Toth was included in the top 15. The spectacular beauty of aurora in the sky of the Lofoten islands in Norway attracts both tourists and photography enthusiasts.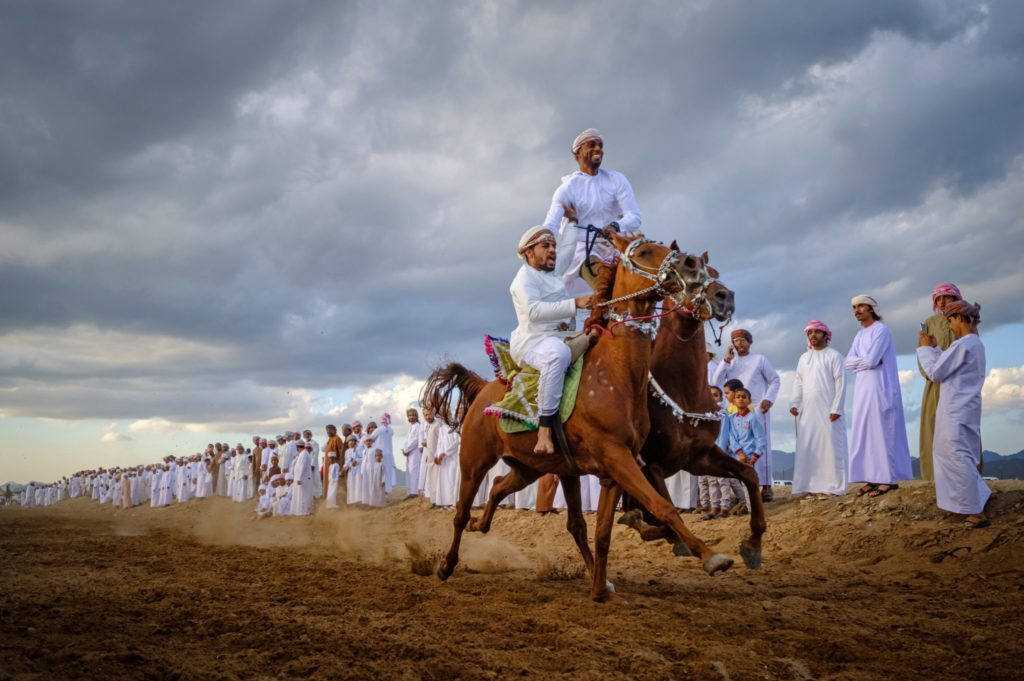 "The Ardah" by Nilles Laurent, features a traditional equestrian performance in Oman.
MIPA was established in 2018, with its organizing headquarters located in Malta, a Mediterranean nation boasting rich historical and cultural values and languages and heritages greatly influenced by Semitic people, European, Anglo-Saxon and African descent. Among thousands of submissions from numerous photographers around the world, the jury selected and awarded the first, second and third prizes worth €7,500 (US$ 8,950), €1,000 and €500 respectively.
National
Vietnam News Today (October 21): Vietnam confirms 3,635 new local Covid-19 cases; Ministries asked to facilitate exit, entry by Vietnamese, foreigners; Winter monsoon to hit northern Vietnam; Vietnam Airlines plans to operate nearly 40 domestic routes.