The Best Chinese Restaurants To Celebrate Lunar New Year In U.S
From the best Dumpling restaurants to Mexican-style dining spaces, these restaurants will bring the most amazing experiences to your Lunar New Year holiday.
There are a lot of different types of food on this earth. Thanks to restaurants and talented chefs, these types of international cuisine are now available around the world. Chinese food is a massively popular type of food that has become a big deal around the world. Most cities have multiple Chinese restaurants that all serve up their own versions of tasty Chinese food. With more than 41,000 Chinese restaurants in the United States, it's not easy picking a top 50. Here are some of the best Chinese restaurants to dine for Lunar New Year in the United States.
1. Shanghai Dumpling King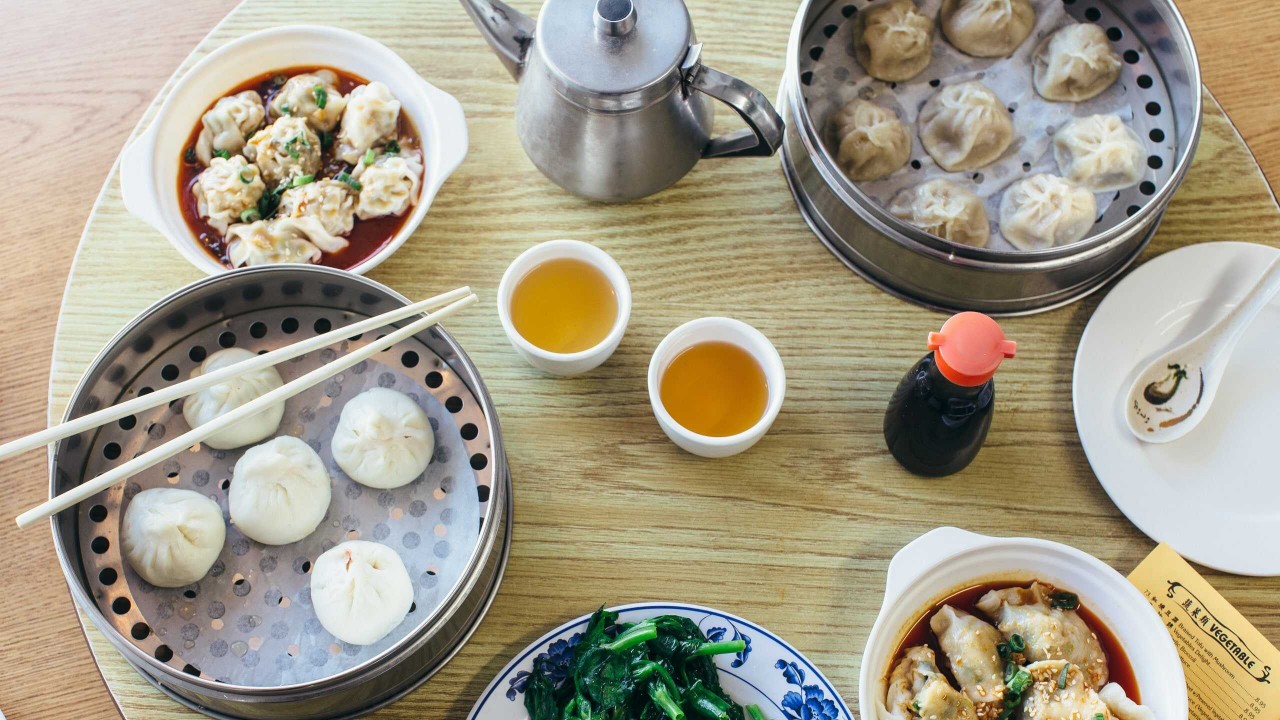 Photo: Conde Nast Traveler
Shanghai Dumpling King is a Chinese restaurant located in San Francisco, California. This restaurant used to have two different locations in San Francisco, but one of them closed recently. Fortunately for fans of Chinese food that find themselves in the Bay Area, there's still a Shanghai Dumpling King location on Monterey Boulevard.
The specialty at this restaurant is the steamed buns known as xiao long bao. Although they have an extensive menu of other types of dumplings and Chinese dishes, visitors definitely can't leave Shanghai Dumpling King without trying their warm, broth-filled xiao long bao.
If you like Chinese cuisine, and whether your tastes are for dim sum or for noodles or stir fry, for seafood, meat or vegetarian, you are sure to find something that will suit your tastes. If dumplings are your thing, then you need to take a trip to Shanghai Dumpling King.
2. EDEN Local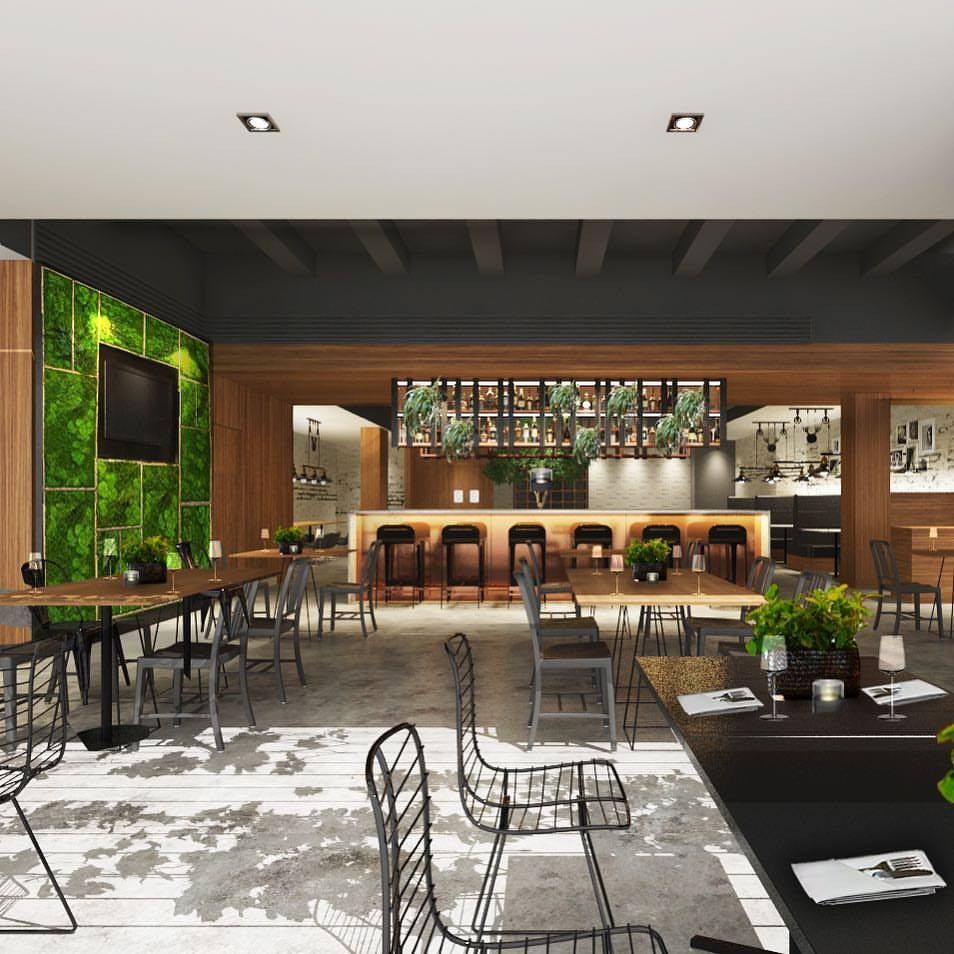 Photo: Just Opened New York
David Laris' much-anticipated stateside restaurant, recently opened in Shanghai-based Cachet Hotels' new NYC property, is serving a set holiday menu inspired by the Australian chef's decades spent training in kitchens across Hong Kong, China, Vietnam, and beyond. Drawing on the seasonal, market-driven approach Laris is known for, the Lunar New Year lineup includes refined dishes like oxtail-truffle xiao long bao with Asian pear and steamed Sea Bass fish balls in a delicate broth.
Alongside Laris, who is the Chief Creative Officer at Cachet Hospitality Group, Executive Chef Frances Tariga leads the kitchen at EDEN Local with a strong vision to source all ingredients from local artisan producers. Products are made fresh in-house including sourdough bread using ancient grains, almond and cashew milk, coconut cream, and fermented vegetables.
Highlights from the dinner menu include Grilled 100% Grassfed Ribeye, fairytale eggplant, melty shallots, wild chantrelles, sprouts; Roasted Cauliflower "Steak", sultana raisin gremolata, spiced pinenuts, crème fraiche;Ancient Grains Salad, green goddess, hemp, roasted corn, sunflower, espelette; Kabocha Gnocchi, zucchini, parmesan, charred corn, spinach; and Kombu Cured Wild Snapper, charred avocado, summer radishes, leche de tigre, serrano, blue popcorn.
3. Glass House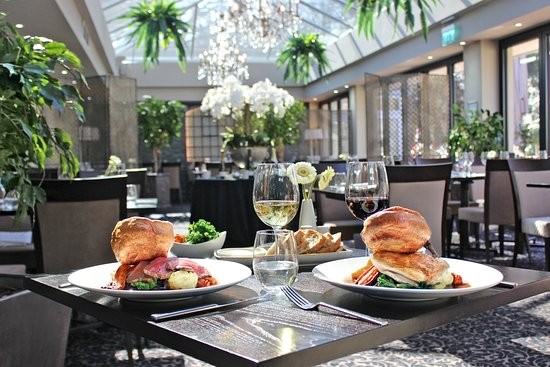 Photo: TripAdvisor
Come February 16, it will officially be the Year of the Dog — and at this glassy, design-forward restaurant in Cambridge's Kendall Square neighborhood, they're taking that somewhat literally. For the holiday, you can supplement the seafood-focused menu they're known for (think updated New England favorites like mussels and lobster rolls, plus oysters and littlenecks at the raw bar) with a Firecracker Dog, a cheeky year-of-the-dog sausage special topped with pickled bok choy, Chinese hot mustard sauce, and crispy fried lobster legs.
4. Chef Chu's, Los Altos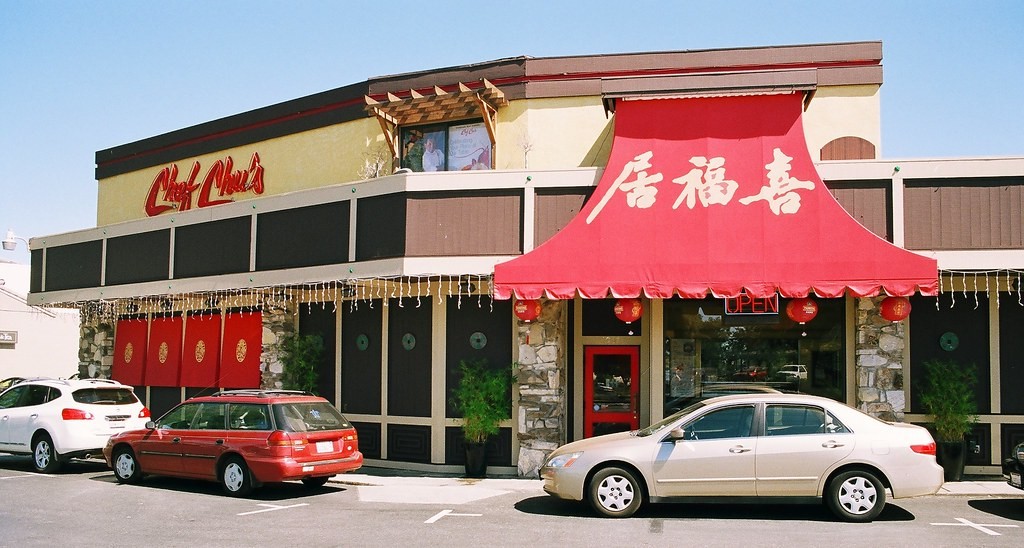 Photo: Flickr
When Chef Chu's first opened in Los Altos, the small takeout restaurant served dishes like pork buns, mushu pork, kung pao chicken, chop suey and sweet and sour pork. (Today, the most popular dishes include Beijing duck cooked in a cast-iron oven, chow mein, broccoli beef and potstickers, of which the kitchen churns out up to 1,000 each day.) Chu put an emphasis on customer engagement, designing an open kitchen that would allow him to interact with diners.
Extensive selection, big portions and reasonable prices. Chef Chu's was opened in 1970 by Lawrence C.C. Chu himself. Since then the chef has made countless media appearances and become a best-selling cookbook author.
The Los Altos-based restaurant serves dishes covering all regions of China, but manages to cater to the American palate. Specialties are Peking duck (order four hours ahead) and a scintillating chicken salad with hot-mustard peanuts.
Notable diners include Bill Clinton, Margaret Thatcher, Mikhail Gorbachev, Jimmy Carter and none other than the Biebs, Justin Bieber.
5. Class 302, Rowland Heights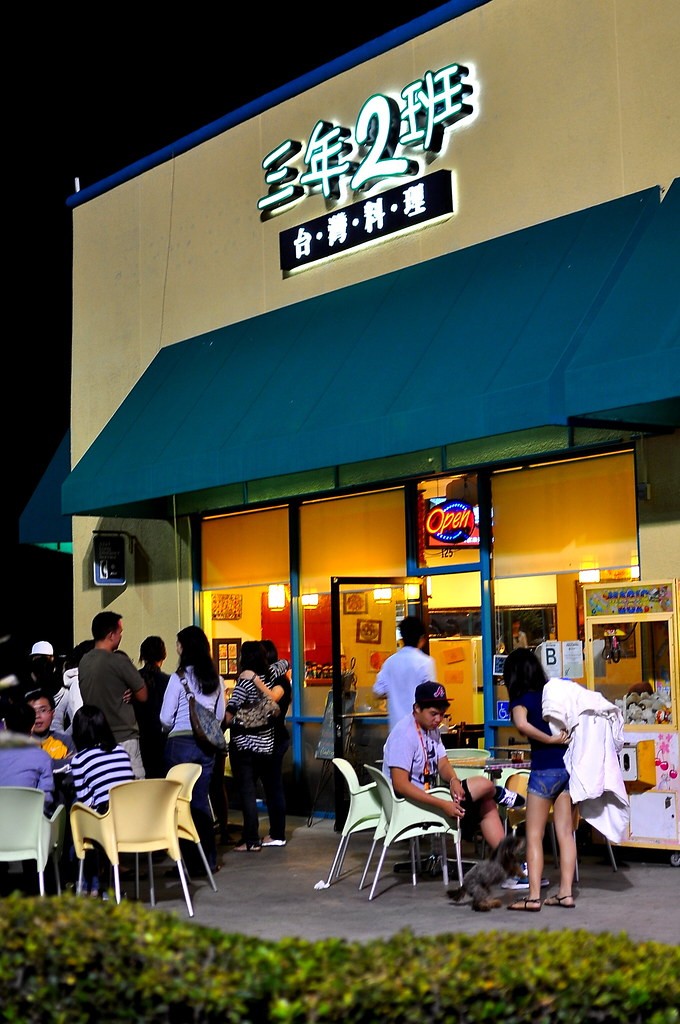 Photo: Flickr
Class 302 is as close as you get can to authentic Taiwanese food outside Taiwan. The restaurant is structured like a traditional Chinese classroom.
The pork belly rice gets it just right and you know you're in a solid place when you see customers flocking from all over Southern California just to get their tongues on the highly touted shaved snow (shaved ice). Cash only.
6. Bessou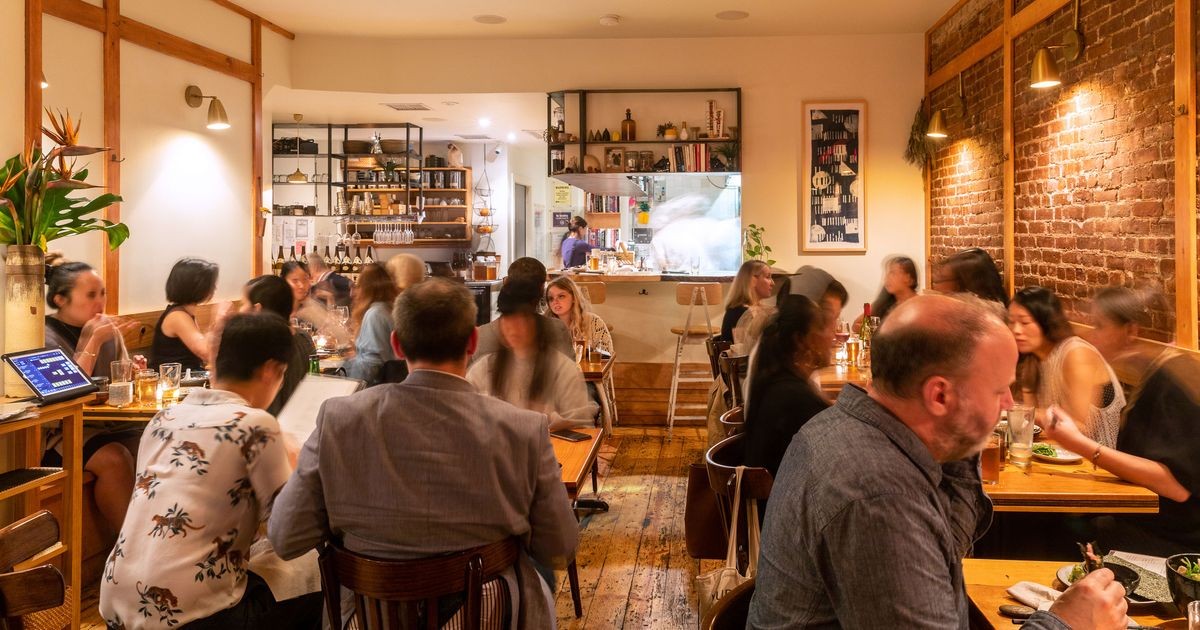 Photo: New York Magazine
Bessou offers a modern take on everyday Japanese comfort food. Our ingredients are responsibly sourced and prepared with care, with a menu that is driven by local and seasonal produce.
Mark your calendars: this Sunday, this cozy Japanese comfort food spot is throwing a one-night-only Nabe Party to celebrate the New Year. On the 18th, they'll be hosting a family-style three course hot pot dinner, featuring a special seafood yosenabe with king crab, shrimp, and scallops in a spicy miso broth — and the masked sake sommeliers at Sakeman will be dropping by to pour some hot Shiragiku Nigori for the occasion. Those who can't make it to the party can enjoy the yosenabe and sake as a set menu on Friday or Saturday.
7. Trey Yuen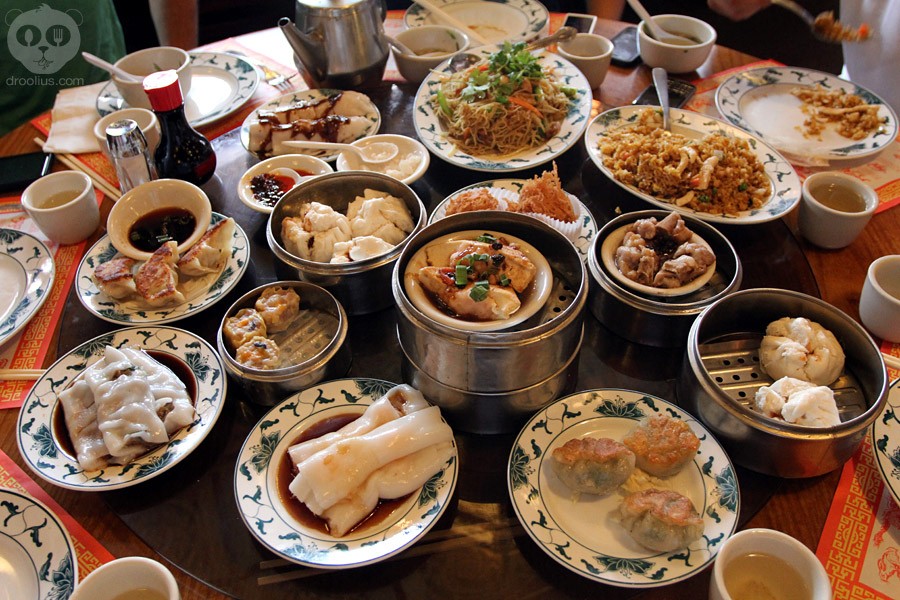 Photo: Droolius
Trey Yuen is a traditional restaurant that was opened in Mandeville, Lousiana. This restaurant is owned by the Wong family who opened their very first restaurant back in 1971. They've since closed their other restaurant in order to focus on Trey Yuen and anyone who has been to Mandeville to have a taste of this unique Chinese cuisine will know that they made a good choice.
The restaurant itself was built and designed to look similar to a traditional Chinese building. Inside, the traditions of Chinese culture definitely come through in the tasty food that Trey Yuen is serving up seven days a week.
8. China Poblano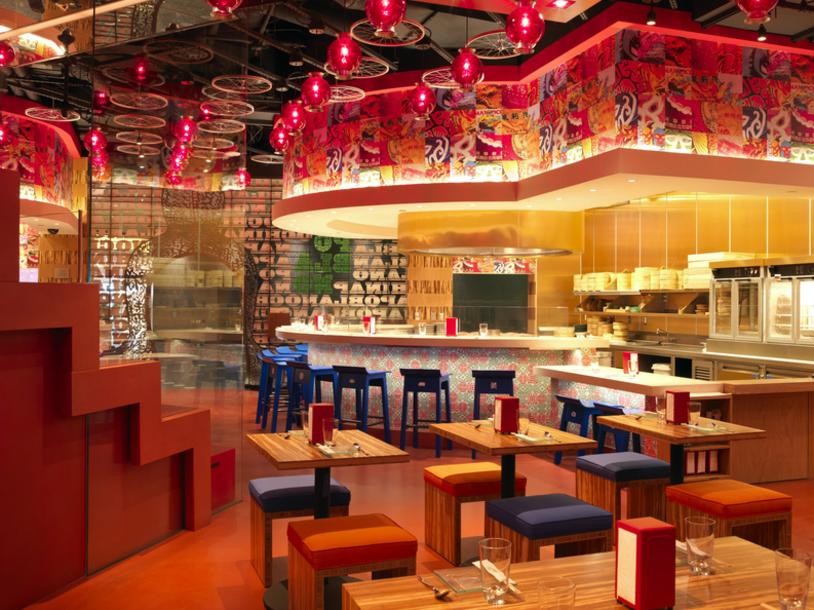 Photo: Las Vegas
An innovative concept from chef José Andrés, China Poblano at The Cosmopolitan of Las Vegas combines the flavors of Mexico and China to create a breakthrough restaurant experience that encompasses both authentic dishes and inspired new favorites.
Open for lunch, dinner, and takeout, China Poblano's menu offers Chinese noodles, siu mai & soups, served alongside tacos, guacamole, and ceviche. Here, the two cuisines live side by side, not as a fusion, but as an amusing mix of elements from both traditions, together in one place.
Vegas has quickly gained a reputation as a premier restaurant scene for celebrating the Lunar New Year — and this experimental Chinese-Mexican restaurant by star chef José Andrés throws one of the best parties in town. The colorful dining room inside The Cosmopolitan of Las Vegas will be serving a tasting menu and a la carte specials featuring traditional jiaozi, chicken in black bean sauce, and a special coconut tapioca dessert with lychee caviar.