The Delicate Tastes of a Hanoi During Autumn
As the seasons change, these hearty meals will keep you warm and full!
Green rice flakes (Com)
Green rice flake is one of the delicacies often eaten by many Hanoians in the fall. Food enthusiasts cannot miss this famous rustic green cuisine of autumn. These days, all over the streets and markets in Hanoi are full of the scent of this dish. Anyone wandering the streets of Hang Than, Hang Luoc, and Dinh Liet can see street vendors sitting next to small baskets, next to a bunch of loti leaves with bundles of dried straw.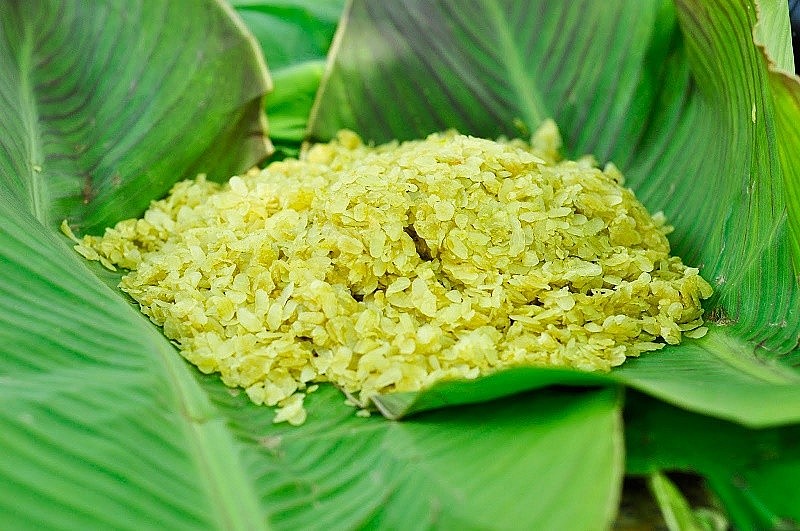 Photo: vmartfr
Green rice flakes have a green color, a nutty taste, and a stretchy structure. This dish is usually wrapped in lotus leaves to bring up its scent. By using com, the people of Hanoi have created many other mouthwatering dishes such as fried rice, rice cake, sticky rice with sticky rice, green rice, and fried rice, all of which are famous autumn delicacies in this city.
Guava

Guava is a tropical fruit. Its skin is typically yellow or light green, while its flesh is usually deep red or a vibrant shade of pink. The fruit—which has edible seeds and is rounded in shape—grows on the Psidium guajava tree, a member of the myrtle family. When ripe, guava smells strong, sweet, and musky. Guava's flavor is unique, sweet, and almost universally pleasant. Many people think it tastes like a hybrid between a strawberry and a pear. The sweetness of the fruit depends on the type of guava.
There is a poem verse as follows "suddenly recognized the scent of guava, blowing in the wind!" Perhaps guava is the most delicious fruit and has the most special flavor in the early autumn days in Hanoi. Many people buy guava because of the scent of the unstemmed guavas and their sweet taste.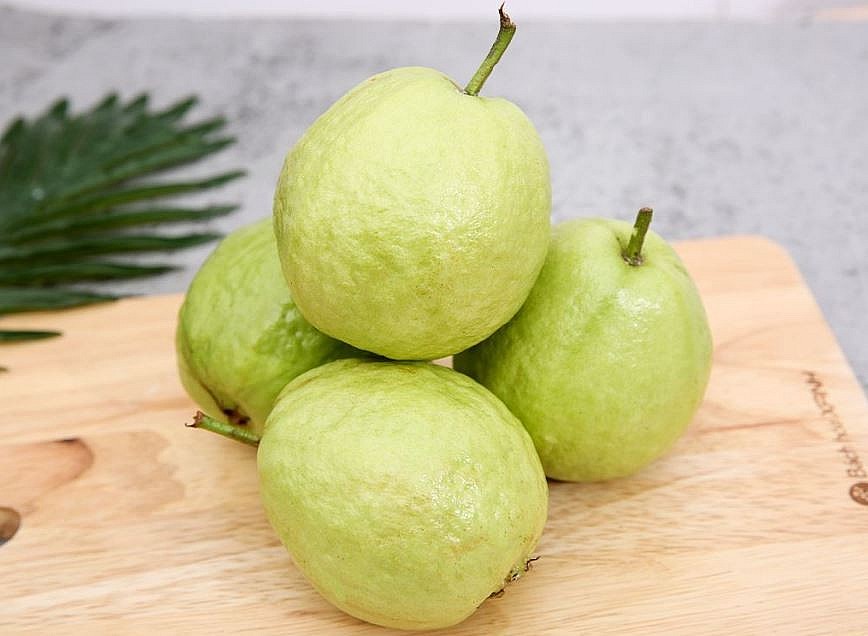 Photo: Bach Hoa Xanh
The sweet fruit is really healthy.
Here are some nutritional highlights:
- Some studies have shown that consuming guava may help lower blood sugar levels.
- High in antioxidants and potassium, guava can promote heart health.
- High amounts of fiber (12% of the recommended daily intake) can aid in digestion.
- Since they're rich in vitamin C, eating guavas can boost your immune system.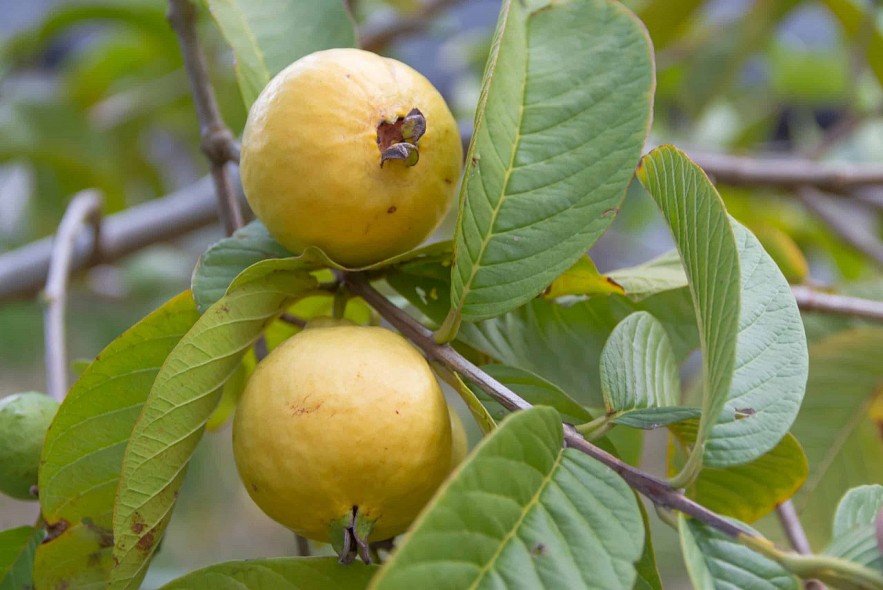 Photo: sbcanning
Ripe Dracontomelon
Another dish that people often eat in autumn is ripe dracontomelon. This type of fruit has a special fragrance and is extremely soft to eat. This fruit is not sour, that is why it is sort after by everyone.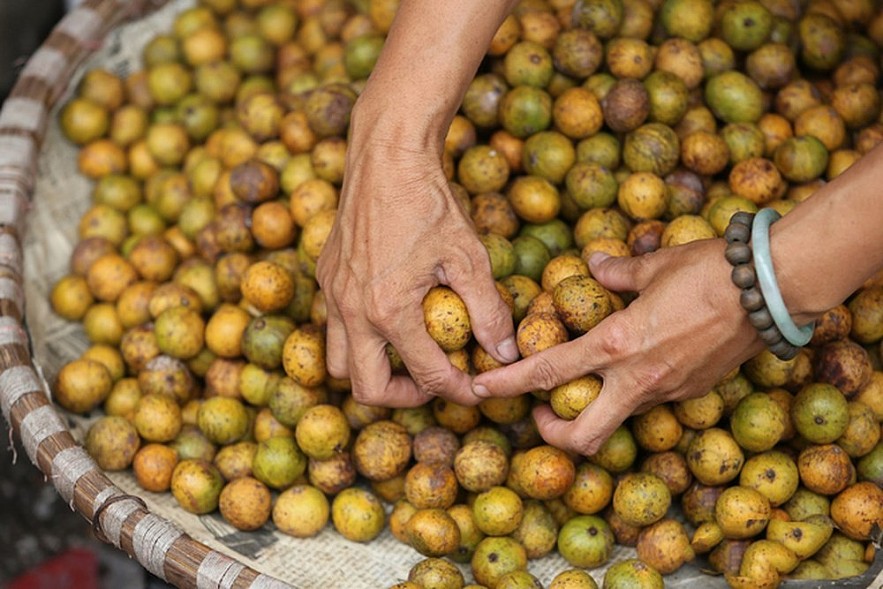 Photo: fantasea
Note that this is a seasonal dish, so there are only a few autumn weeks to enjoy this delicious delicacy. A lot of street vendors sell all kinds of fruits that are already ripe, but for people who don't know where to buy them, they should buy this fruit in the area near Hoan Kiem Lake area and the pedestrian street.
Sandworm omelet
This is not only a traditional dish but is also considered a "masterpiece" in the autumn weather every year, especially in Hanoi. Autumn also coincides with the sandworm season in the year.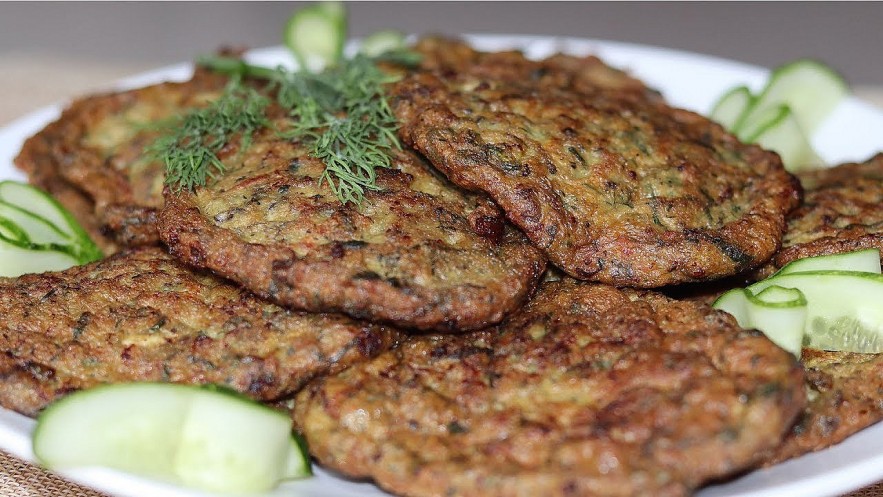 Photo: floroa
This specialty dish attracts diners with the greasy, sweet taste of minced pork mixed with chicken eggs, plus the delicate flavor of tangerine peel, all blended to create a crispy fried dish. So, in this cool weather, there is nothing better than a piece of hot sandworm omelet dipped in sweet and sour fish sauce, an attractive dish that is hard to ignore. Some delicious stalls where people can get this delicacy are 1 O Quan Chuong, 19 Hoe Nhai slopes, and 244 Lo Duc.
An unique style of crab noodle soup in Hanoi

"Vietnamese crab noodle soup" - Hanoi's style has plenty of versions which combine special ingredients such as fertilized duck egg, beef and stir-fried snail,...which bring ...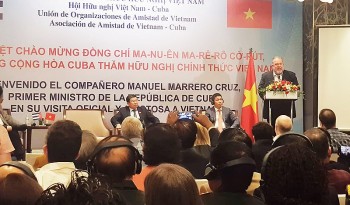 Friendship
Cuban Prime Minister Manuel Marrero Cruz met representatives from the Vietnam-Cuba Friendship Association in Hanoi on September 30, as part of his visit to Vietnam from September 28 to October 2.