The Genetic Scientist Who Dreams of Decoding Vietnamese Genes
Bui Thanh Duyen, 34, dedicates her life to genetic research and developing genetic maps for the Vietnamese people.
In 2010, Bui Thanh Duyen was one of the 37 Vietnamese students to be awarded scholarships worth US$ 54,000 for the first two years to pursue Ph.D. programs at top universities in the U.S.
The young lady from Ha Giang province of Vietnam chose the genetics and molecular biology program offered by Cornell University in New York.
Duyen studied cancer-related genetics, specifically the interaction between PMS1-MLH1 – the two genes relating to the intestine and colon cancer.
"When a person carries a mutation of either of these genes, they are 40 – 60% more likely to have cancer, even more than that if they drink and smoke," Duyen said.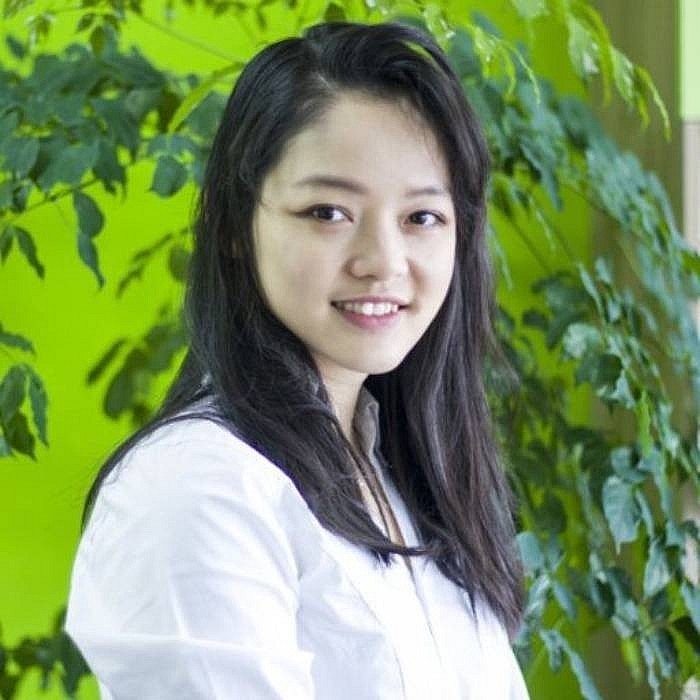 Dr. Buy Thanh Duyen. Photo: VnExpress
Duyen found genetic mutations that cause cells with flawed DNA repairs mechanism to grow quickly in harsh environments. This explains why some cancer cells can survive chemotherapy.
Cancer-related mutated genes were also Duyen's research focus when working at the University of California after completing her Ph.D. program in 2016.
"This research aims to explain the core reasons mutated cells take form and cancers appear," Duyen said.
In her 10 years pursuing genetic research, Duyen had faced numerous failures.
"Doing scientific research does not always bring success. Sometimes, I have to restart from zero." Duyen said. She was inspired to persist by working with leading scientists in the world.
Duyen recalled that her laboratory was next to the office of Elizabeth Blackburn, an Australian American who won the 2009 Nobel Prize in Physiology or Medicine for co-discovering telomerase. She also met Jennifer Doudna, recipient of the 2020 Nobel Prize in Chemistry for her contributions to genetic editing research. "I realize that they are very cool and the guideposts for true scientists who do everything to pursue what they love," Duyen said.
Startup in Vietnam
The decision to return to Vietnam came to Duyen when she was doing research at the University of California. Realizing that she was surrounded by startups that aimed to bring practical applications to everyday life, Duyen was inspired to turn dry research and data into useful tools.
Encouraged by her husband, Dr. Cao Anh Tuan, who was working on big data for Google, Duyen returned to Vietnam. Together, they established Genetica Vietnam in 2018 to develop genetic maps for the Vietnamese people.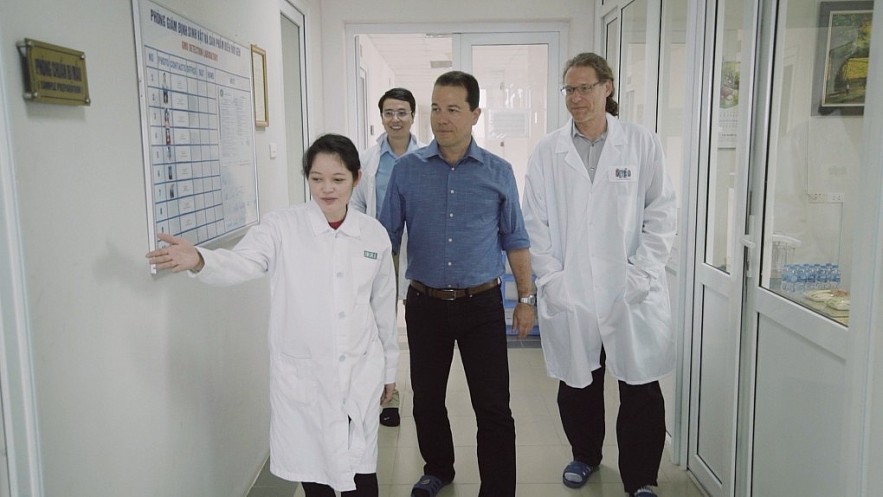 Dr. Bui Thanh Duyen working with genetic experts at Genetica's laboratory. Photo: Bui Thanh Duyen
Duyen's research group initially focused on researching cancers, then expanded their research to analyzing genes in children to provide nutrition consultancies or help families discover their children's strengths and weaknesses and find the best ways to take care of them.
"With just a few drops of saliva, we can extract DNA to decode genes. With the data we gather, we can provide useful information such as the risks of lacking vitamins or having diabetes or heart conditions," Duyen said.
Duyen said she was glad to witness the impacts of her work on the community. "I hope to do something to improve even the smallest things in life," she said.
"With science, especially genetics, there still are many things to explore. I am afraid I will not be able to discover everything I want to discover even if I dedicate my whole life to science," Duyen noted.
Dr. Bui Thanh Duyen was an alumna of the National Economics University of Vietnam and the University of Science under the Vietnam National University. She graduated with a Ph.D. in genetics and molecular biology from Cornell University in New York and worked at the University of California in San Francisco. She was a scholar of the Vietnam Education Fund. She is currently the CEO and co-founder of Genetica, a start-up specialized in genetic decoding.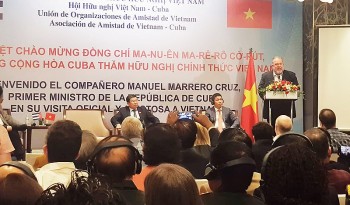 Friendship
Cuban Prime Minister Manuel Marrero Cruz met representatives from the Vietnam-Cuba Friendship Association in Hanoi on September 30, as part of his visit to Vietnam from September 28 to October 2.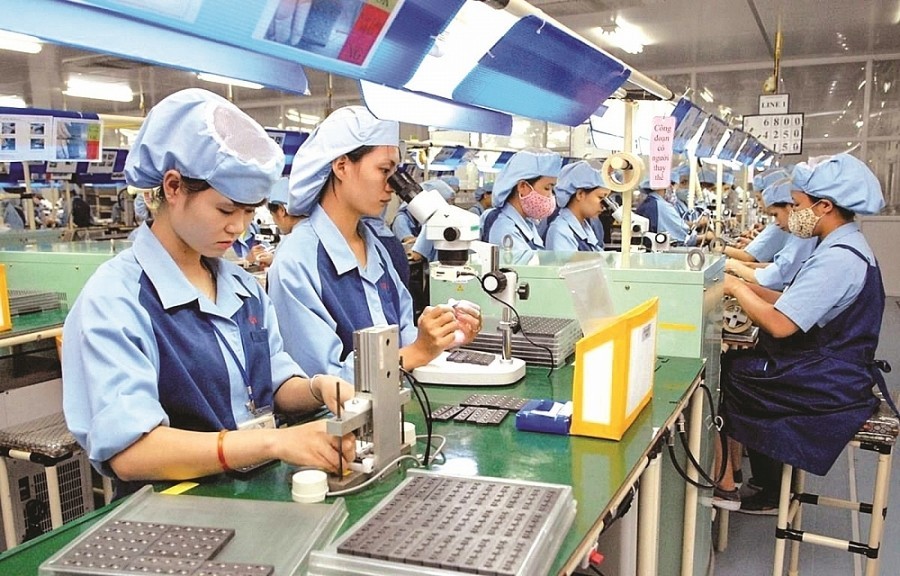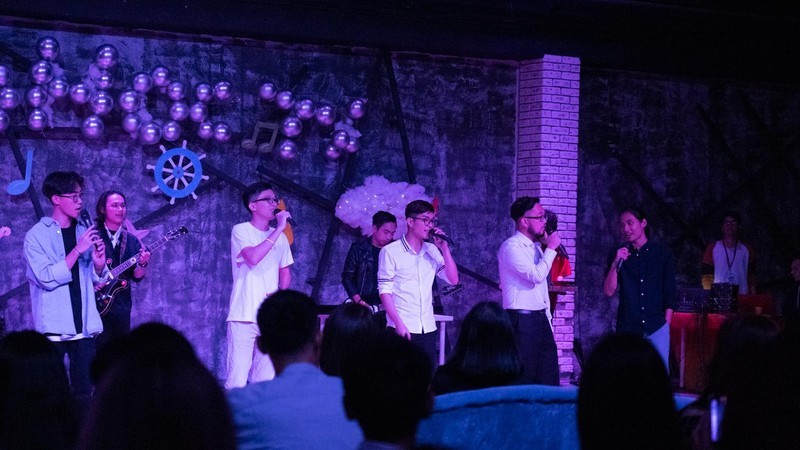 Overseas Vietnamese
In Moscow, Russia, a group of Vietnamese students named "Vietnam-Russia, Arms in Arms" organized the music night, entitled "The Journey of Youth," on September 25, to promote culture and raise funds for charity. The program attracts hundreds of Vietnamese and Russian students.
September 28, 2022 | 06:09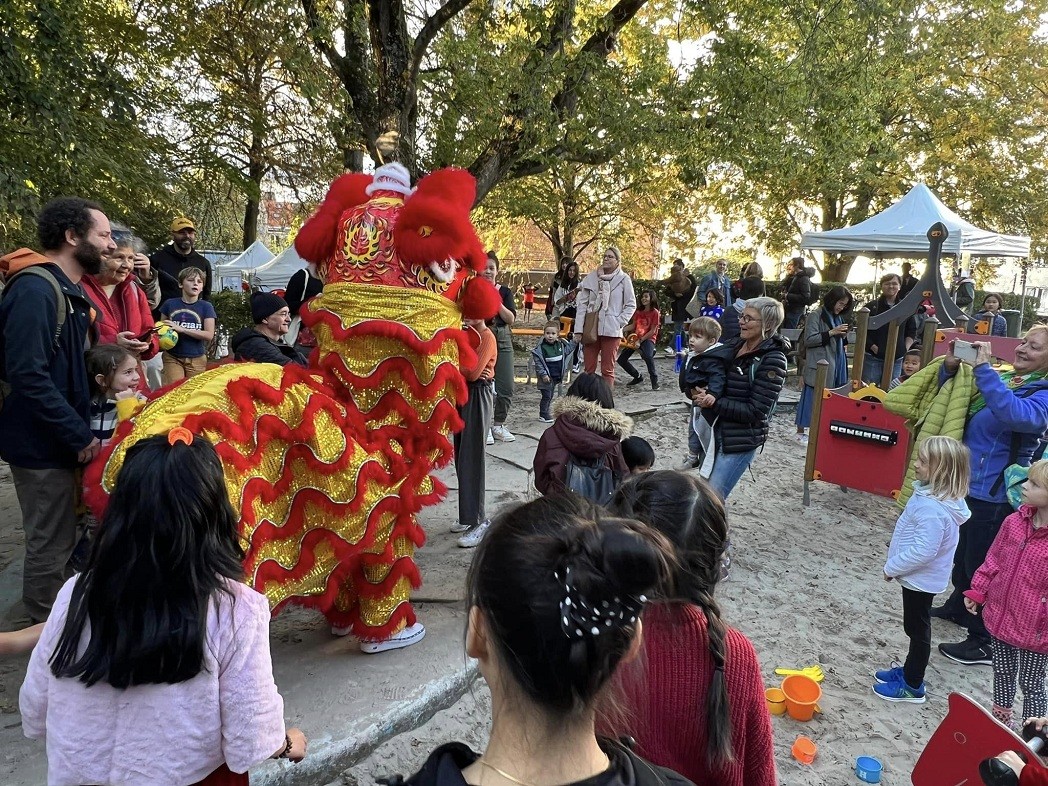 Overseas Vietnamese
Vietnamese Family Day 2022 has brought to Vietnamese families in Belgium a warm atmosphere, imbued with national culture.
September 27, 2022 | 14:46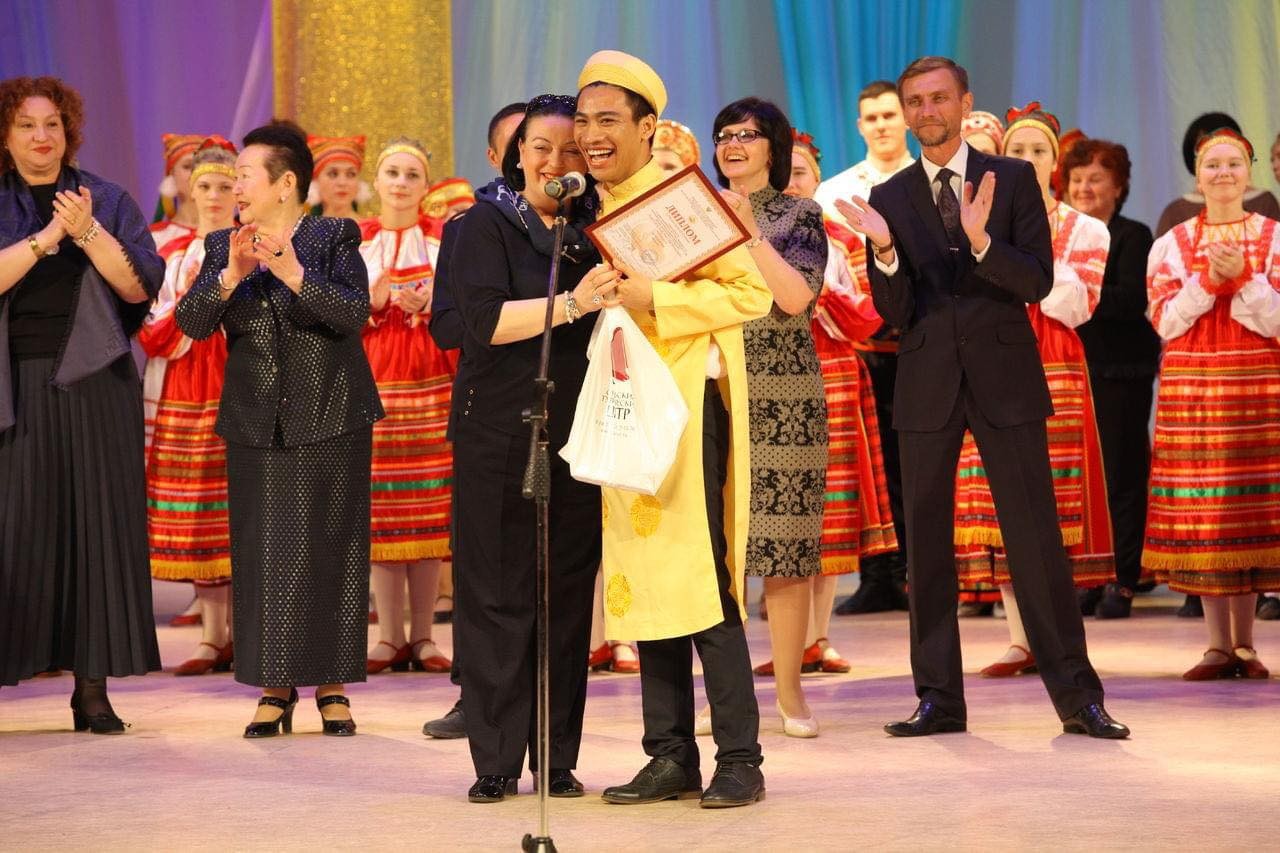 Overseas Vietnamese
In an exclusive interview with the VietnamTimes, opera singer Khac Hoa discussed his ongoing journey to bring Vietnamese elements to the Western-biased world of classical music.
September 26, 2022 | 12:17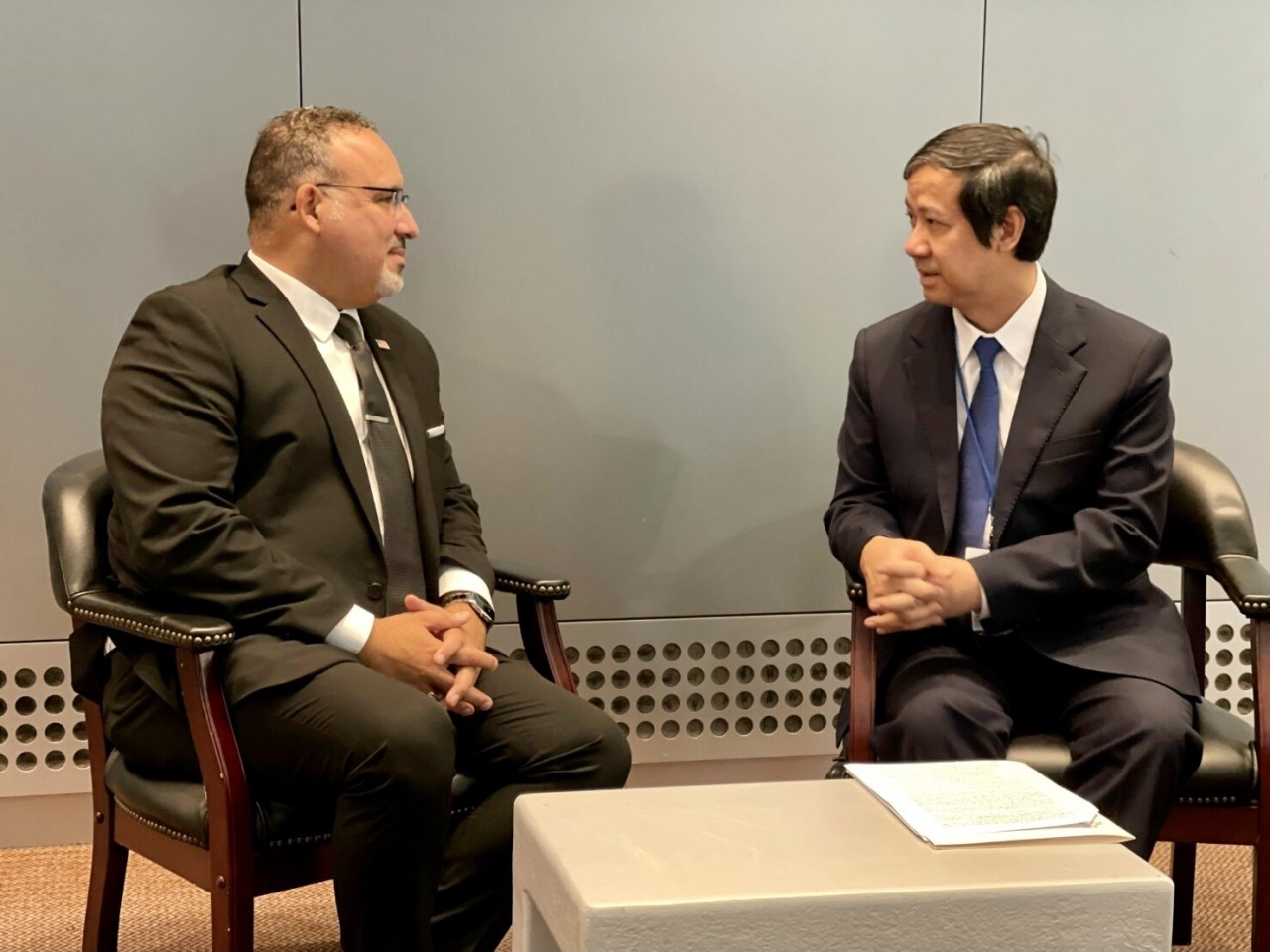 Overseas Vietnamese
Vietnam hopes the US will help the country develop general education and creating a firm foundation for the training of high quality human resources in the country.
September 26, 2022 | 12:01