Himalayas, Nepali Himalaya, great mountain system of Asia forming a barrier between the Plateau of Tibet to the north and the alluvial plains of the Indian subcontinent to the south. The Himalayas include the highest mountains in the world, with more than 110 peaks rising to elevations of 24,000 feet (7,300 metres) or more above sea level. One of those peaks is Mount Everest (Tibetan: Chomolungma; Chinese: Qomolangma Feng; Nepali: Sagarmatha), the world's highest, with an elevation of 29,035 feet. The mountains' high peaks rise into the zone of perpetual snow.
For thousands of years the Himalayas have held a profound significance for the peoples of South Asia, as their literature, mythologies, and religions reflect. Since ancient times the vast glaciated heights have attracted the attention of the pilgrim mountaineers of India, who coined the Sanskrit name Himalaya—from hima ("snow") and alaya ("abode")—for that great mountain system. In contemporary times the Himalayas have offered the greatest attraction and the greatest challenge to mountaineers throughout the world.
The most characteristic features of the Himalayas are their soaring heights, steep-sided jagged peaks, valley and alpine glaciers often of stupendous size, topography deeply cut by erosion, seemingly unfathomable river gorges, complex geologic structure, and series of elevational belts (or zones) that display different ecological associations of flora, fauna, and climate. Viewed from the south, the Himalayas appear as a gigantic crescent with the main axis rising above the snow line, where snowfields, alpine glaciers, and avalanches all feed lower-valley glaciers that in turn constitute the sources of most of the Himalayan rivers. The greater part of the Himalayas, however, lies below the snow line. The mountain-building process that created the range is still active. As the bedrock is lifted, considerable stream erosion and gigantic landslides occur.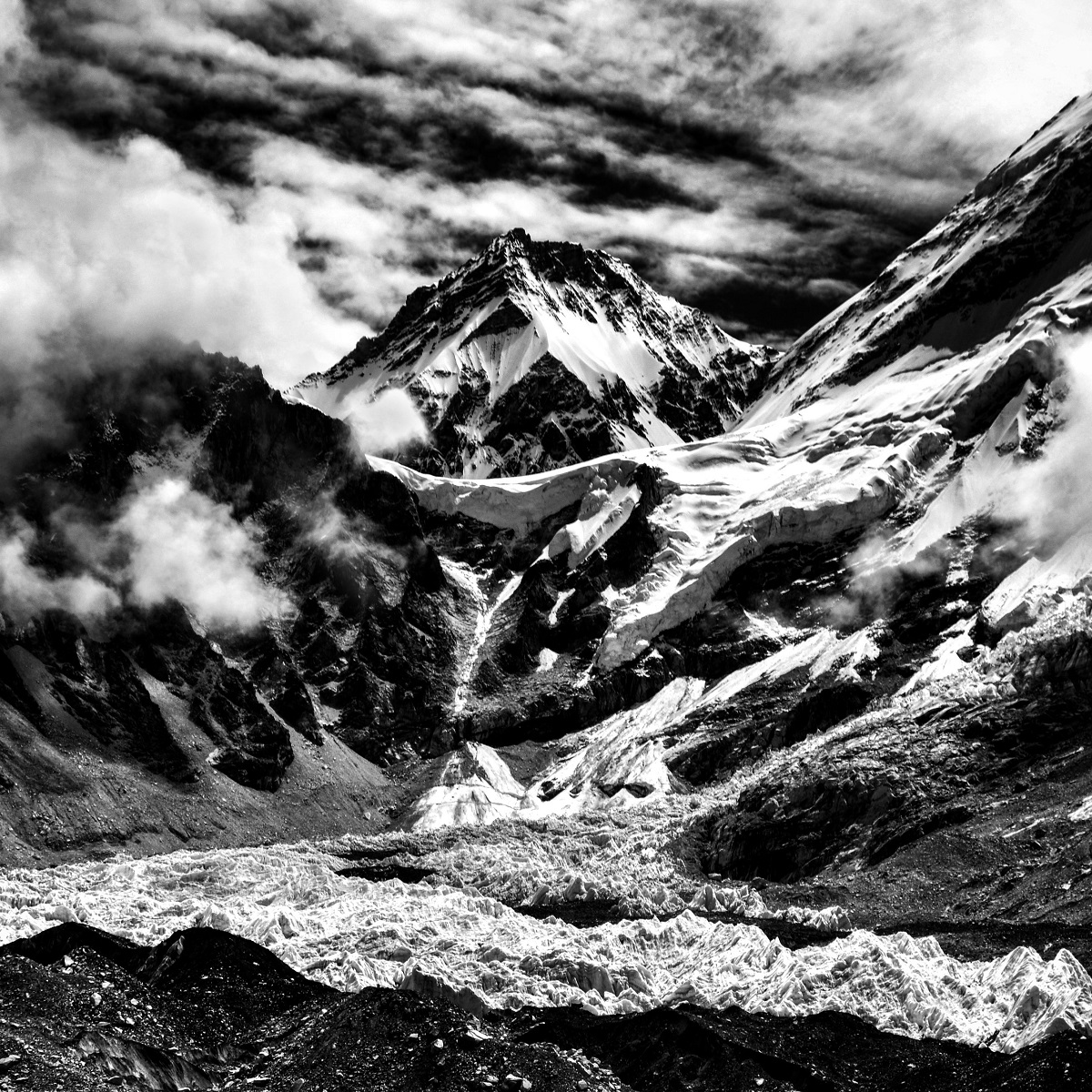 The Himalayas hosts the highest mountains in the world, with 50 exceeding 7,200 meters in elevation. It is home to 10 of the planet's 14 highest peaks. This picture is of Mount Everest, the highest of the Himalayan mountains. At an altitude of 8,850 meters (29,035 feet), Mount Everest is considered the highest point on Earth (Photo: Anh Tien Trinh)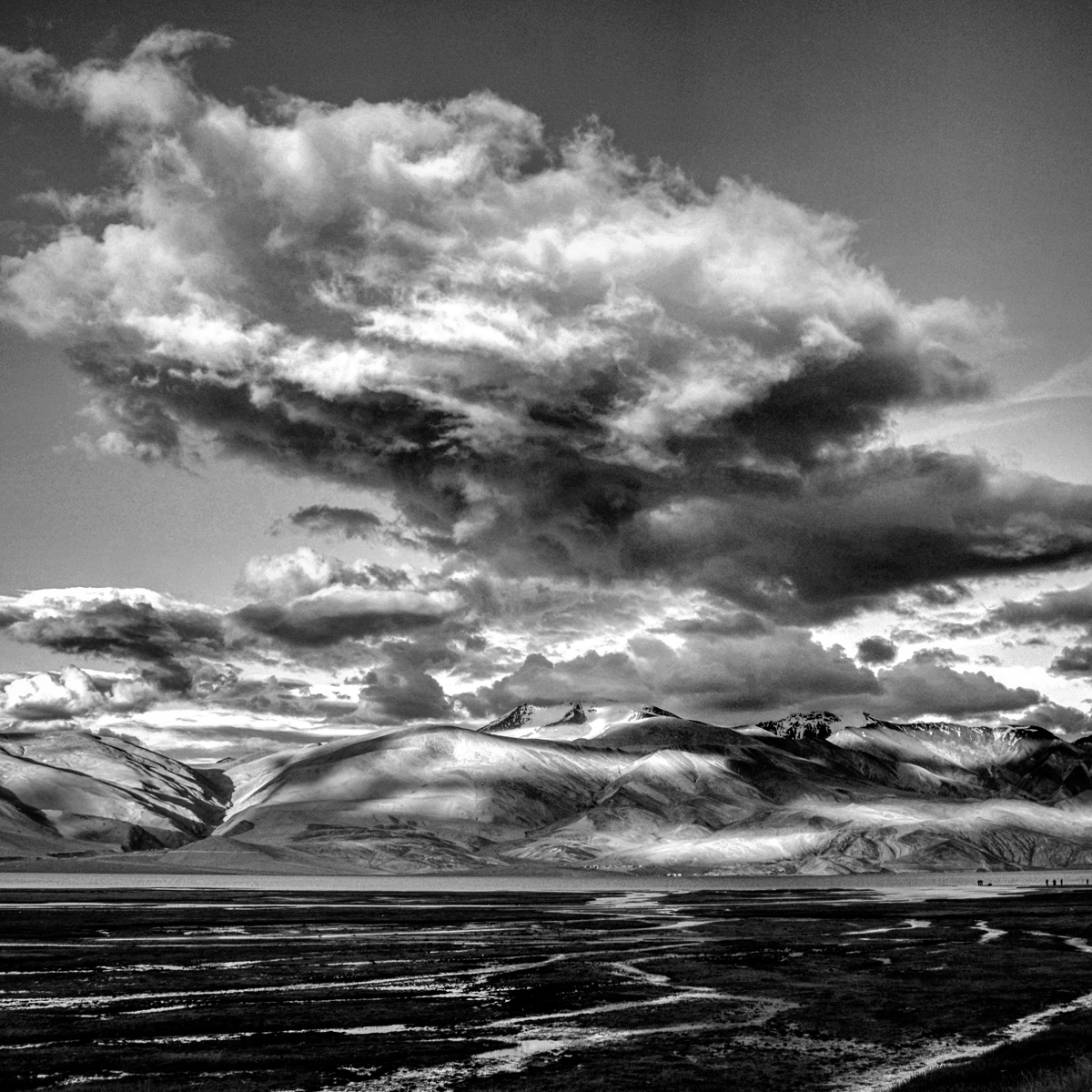 Lake Moriri in Changthang Plateau, Ladakh, Northern India. The lake is fed by springs and snow-melt from the adjacent mountains. (Photo: Anh Tien Trinh)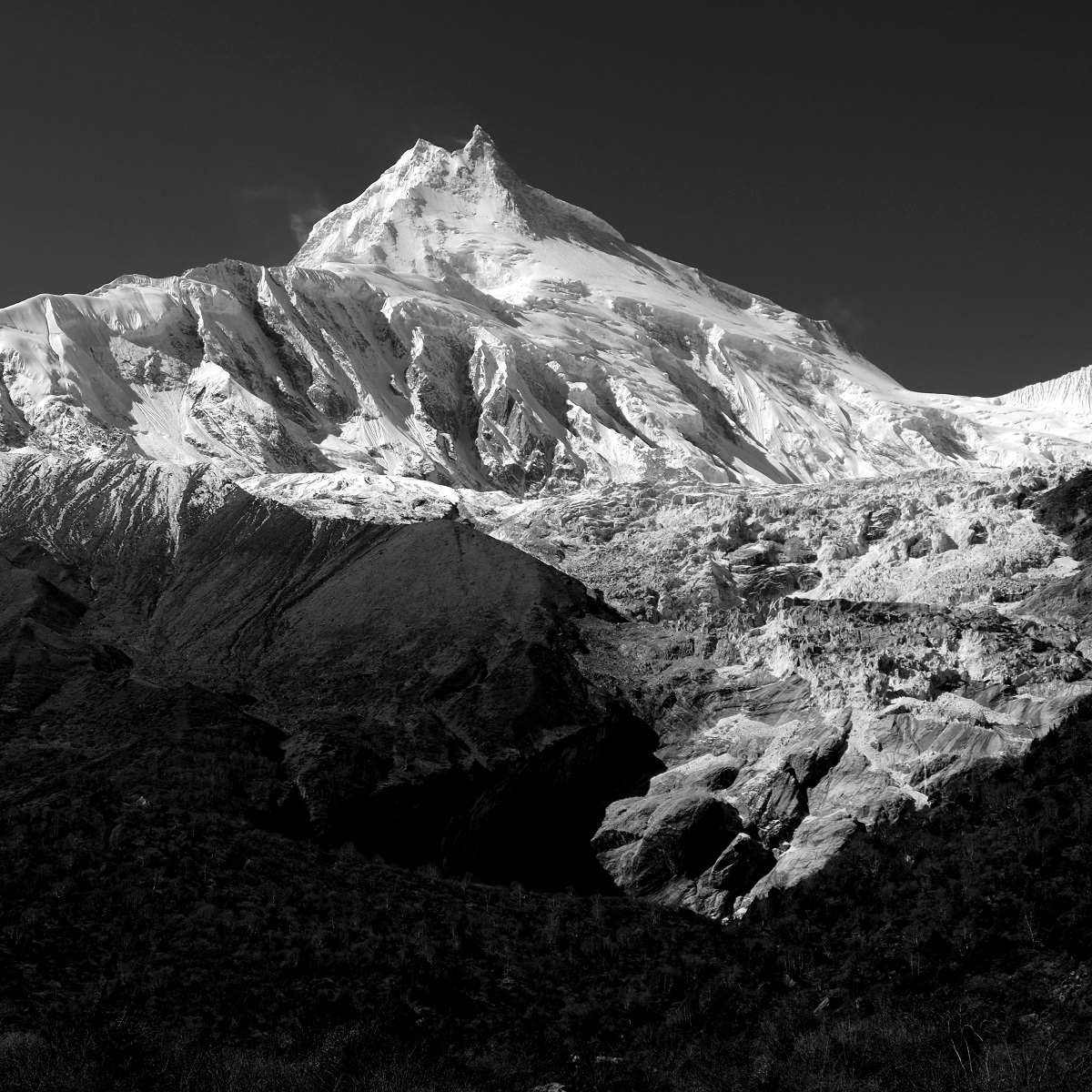 The mountain of the spirit, Manaslu is the eighth highest mountain in the world at 8,163 meters above the sea level. (Photo: Anh Tien Trinh)
A valley in the Annapurna region. (Photo: Anh Tien Trinh)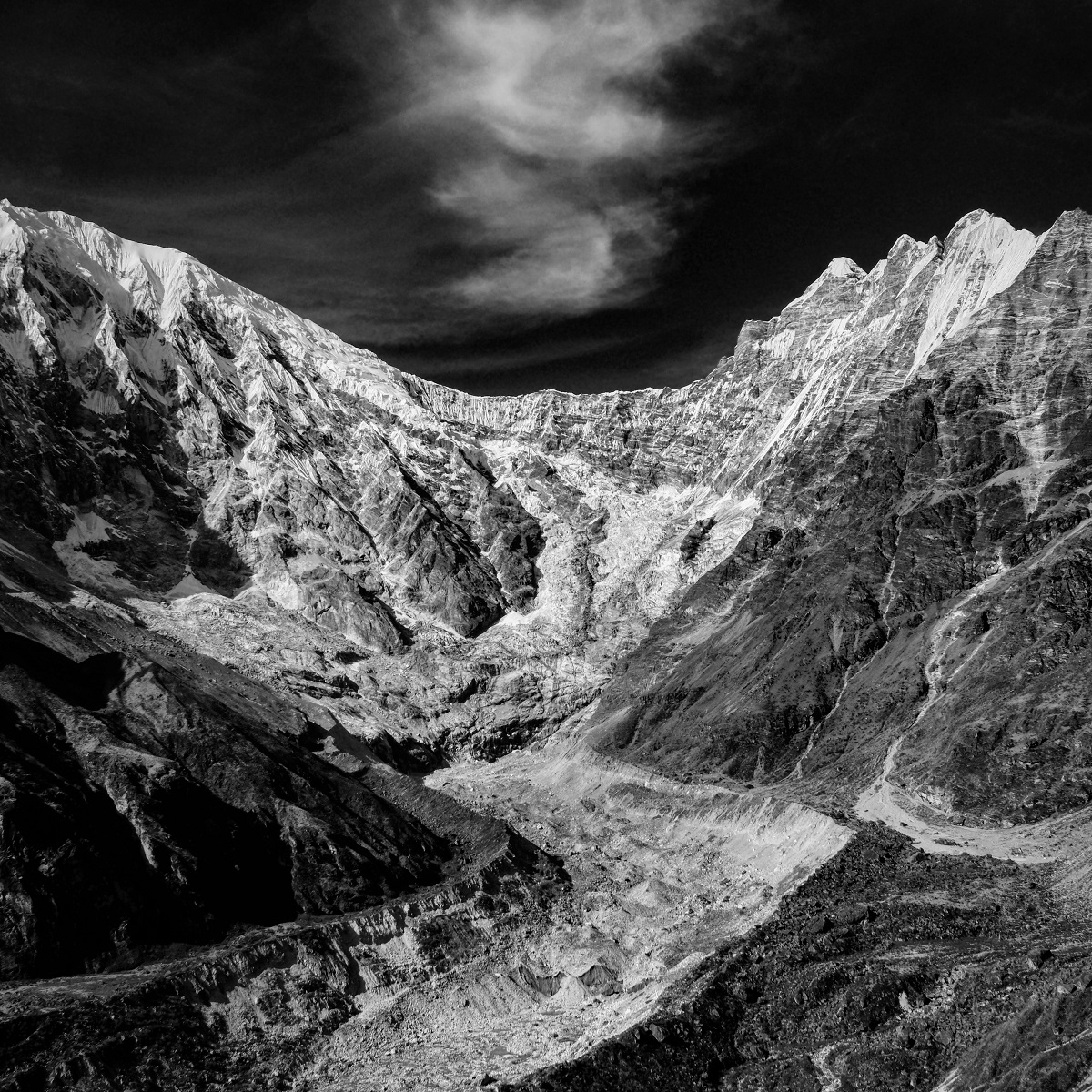 Glacier in Kyanjin Ri, Langthang valley. Over centuries, people who live in the Himalayas have developed a culture that weaves nature and people together into the same fabric of life. Monasteries in the Himalayas are renowned for spectacular murals and ancient temples. (Photo: Anh Tien Trinh)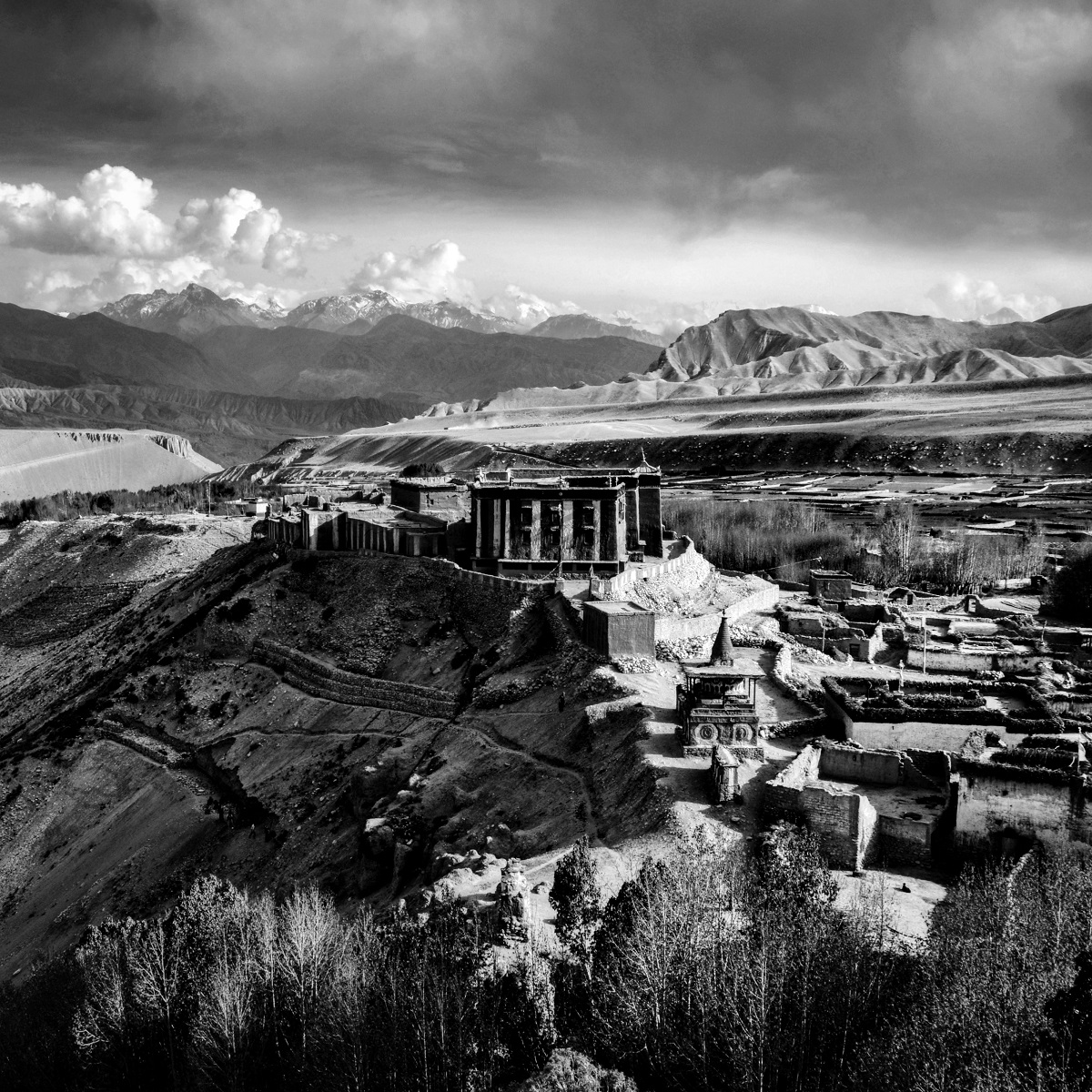 The Tsarang monastery in Upper Mustang. The monastery of the Sakhya sect of Tibetan Buddhism was built in 1395. (Photo: Anh Tien Trinh)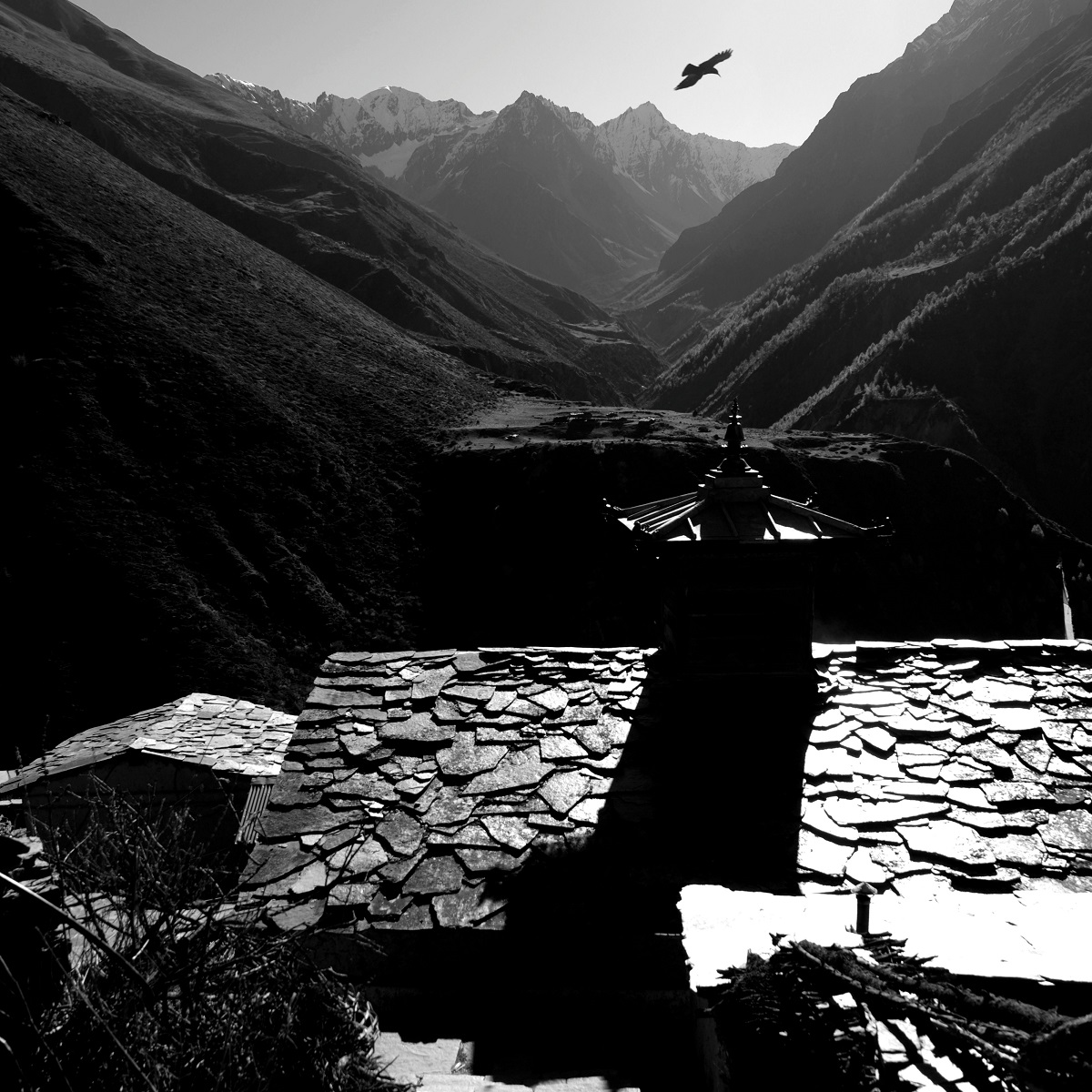 The Mu monastery in the hidden valley of Tsum. This monastery is located at the highest and farthest point in the Tsum valley. The ancient culture heritage of the place is still intact, unspoiled by modern technological influences. (Photo: Anh Tien Trinh)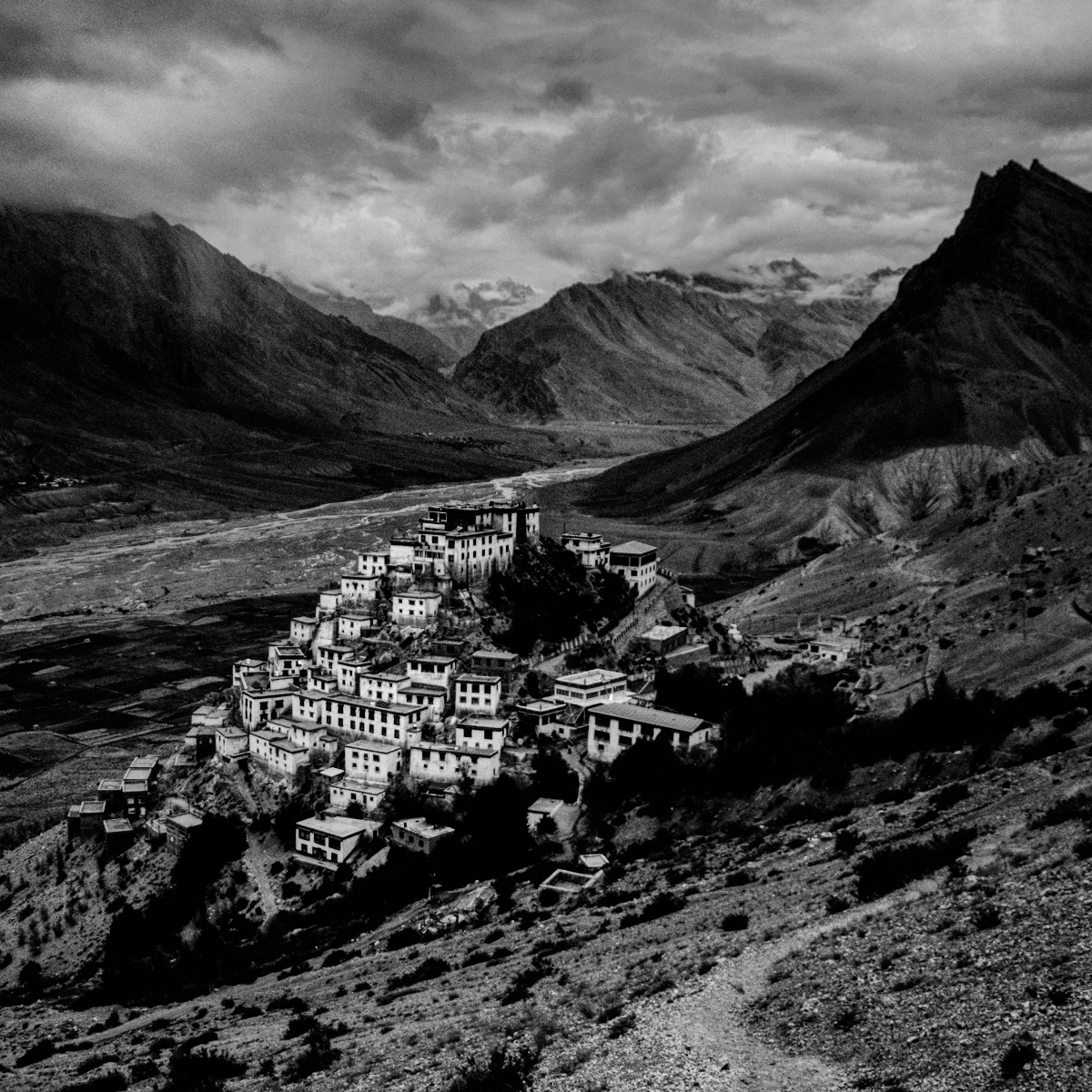 The Key monastery in Spiti Monasteries Valley. Over 1,000 years old, this is the oldest training center for Lamas. (Photo: Anh Tien Trinh)
Chau Polly
VnExpress