Vietnamese Chef's Love for Eastern Europe in Photos
Winter is an exciting season for Slovakians, but what can we see in Slovakia through the eyes of a Vietnamese chef?
Luong Van An, 33, likes to capture daily life through a camera lens. Since the beginning of winter this year, he has taken many impressive photos of Bratislava, the capital of Slovakia.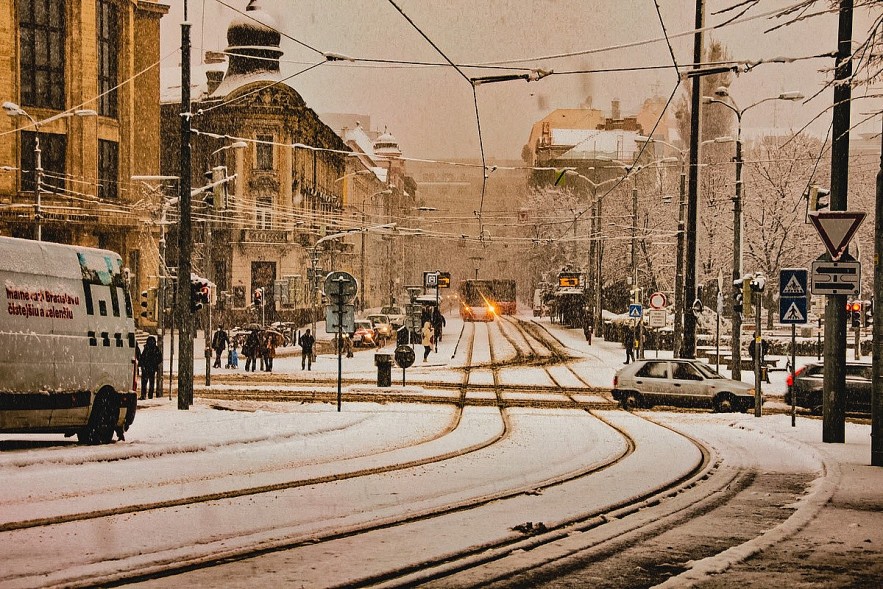 Photo: Luong Van An
Winter arrives late in Slovakia (almost at the end of December), with January being the coldest month. Temperatures frequently fall below minus 3 degrees Celsius.
This Eastern European country's average temperature is only around 10 degrees Celsius. Luong Van An has gradually adapted to the harsh climate in Bratislava after three years of living in the city.
Photo: Luong Van An
Luong Van An is a chef by trade, but he has a long-standing interest in photography.
He bought his first professional camera about two years ago to pursue his passion for photography.
The Vietnamese enjoys roaming the streets during vacations, looking for lovely moments in exotic nations.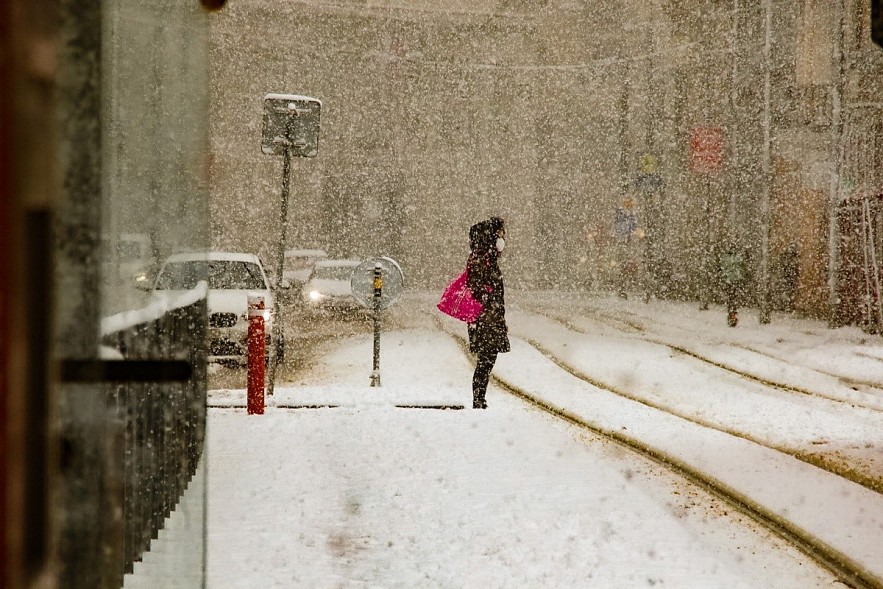 Photo: Luong Van An
"Some winter days in Slovakia the temperature drops to minus 8, or minus 9 degrees Celsius. But it is so strange, when I come here, I realizel that 5 p.m. Slovakia is just as dark as 9 p.m. in Vietnam," said An.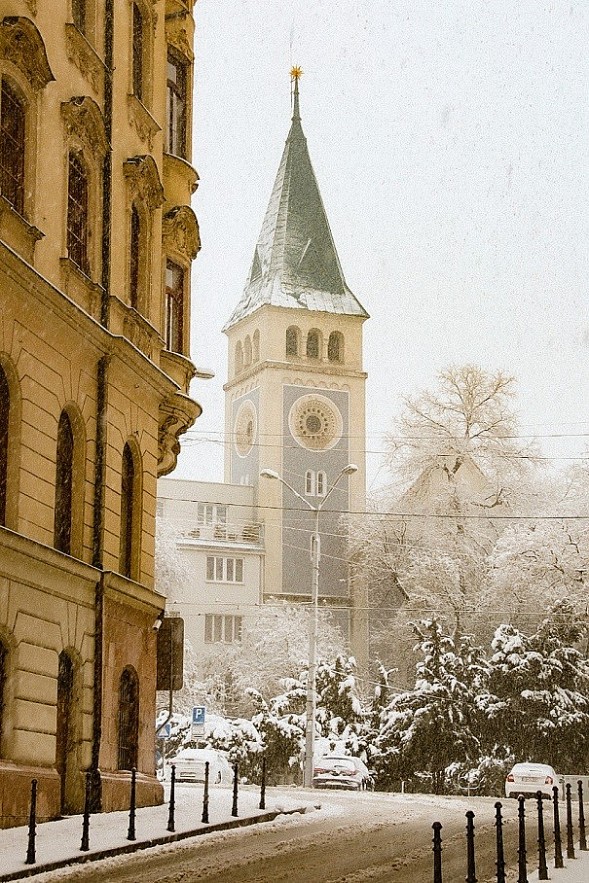 Photo: Luong Van An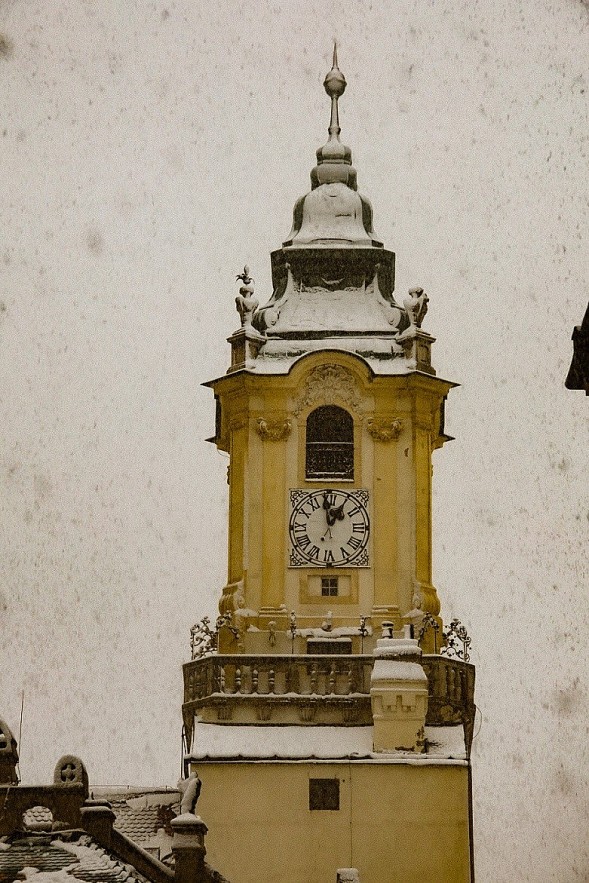 Photo: Luong Van An
Luong Van An still vividly remembers his first winter in Bratislava. It was a cold night. After finishing his evening shift, An and his colleagues walked out the door and saw snowflakes for the first time in their lives.
"Our childish nature got the best of us. Even though we are both married men, we still had a little snow fight, and threw snow on each other's heads and made snowmen. The snow looks nice but the frozen road is very slippery, and could be dangerous to travel on. When the snow melted, the road was horribly dirty," the 33-year-old chef recalls.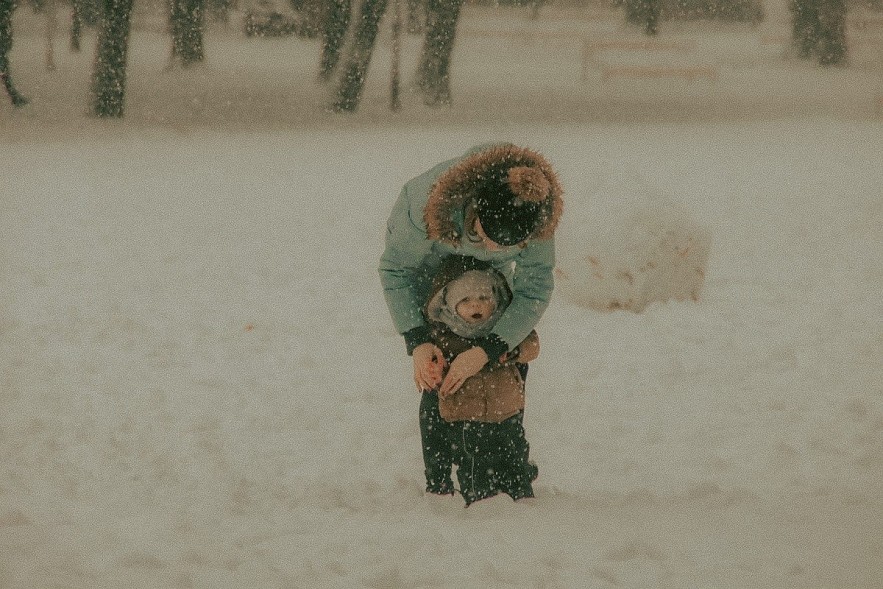 Photo: Luong Van An
According to Luong Van An, although the temperature is lower compared to the winter in Vietnam, the cold in the capital Bratislava is not as numb.
Perhaps it is because the winter in Vietnam makes people feel lonely. Winter in Bratislava is dry not frozen.
In addition to taking pictures, Luong Van An also likes to record the daily activities of local people in the city of Bratislava.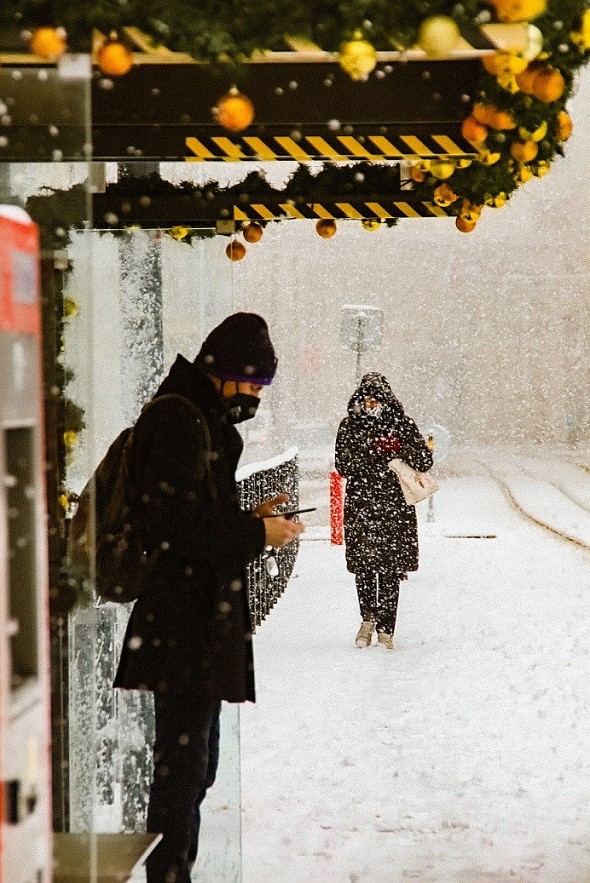 Photo: Luong Van An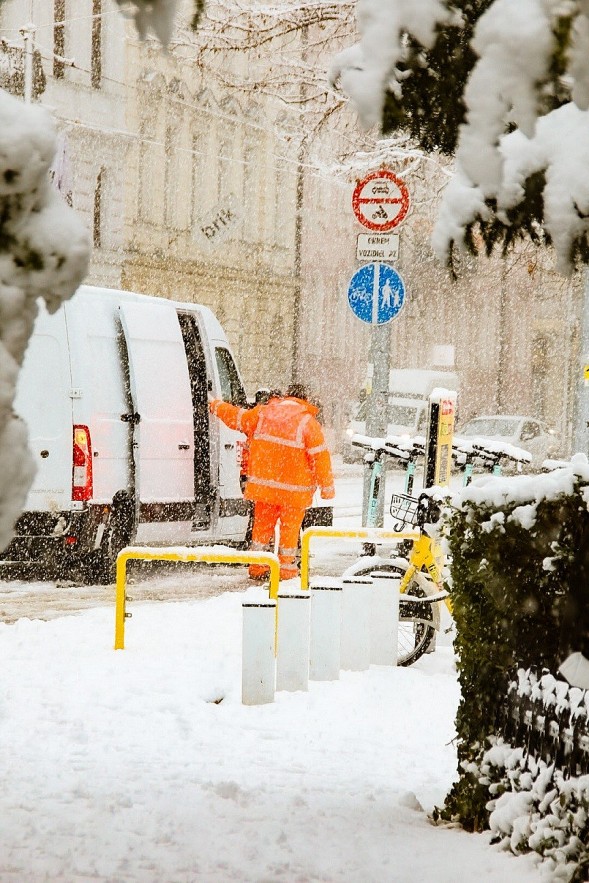 Photo: Luong Van An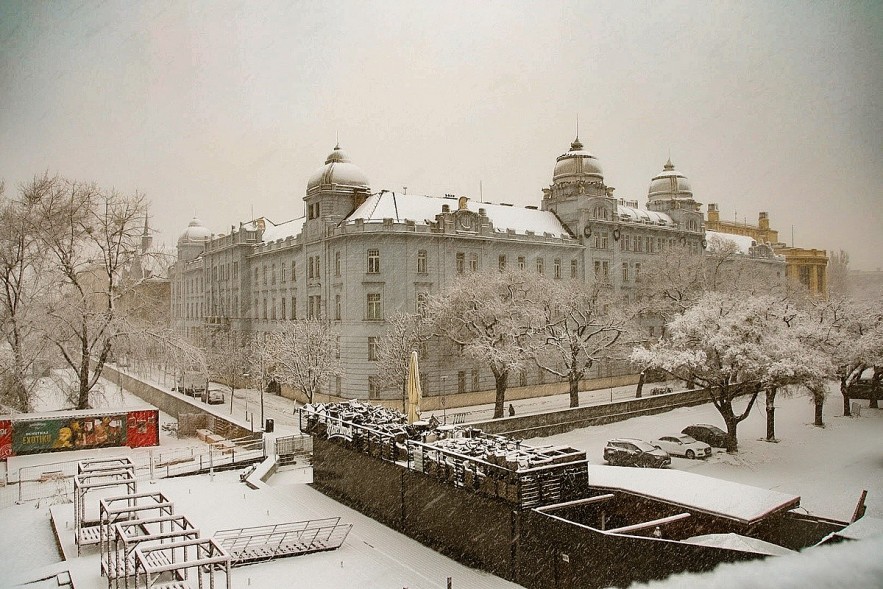 Photo: Luong Van An
Bratislava is a small city of about 1 million people. The capital of Slovakia is also regularly ranks as one of the best places to live and work in Europe because of low taxes and fast internet speeds.
In 2017, Bratislava also ranked 3rd in the ranking of the EU's richest regions by GDP per capita.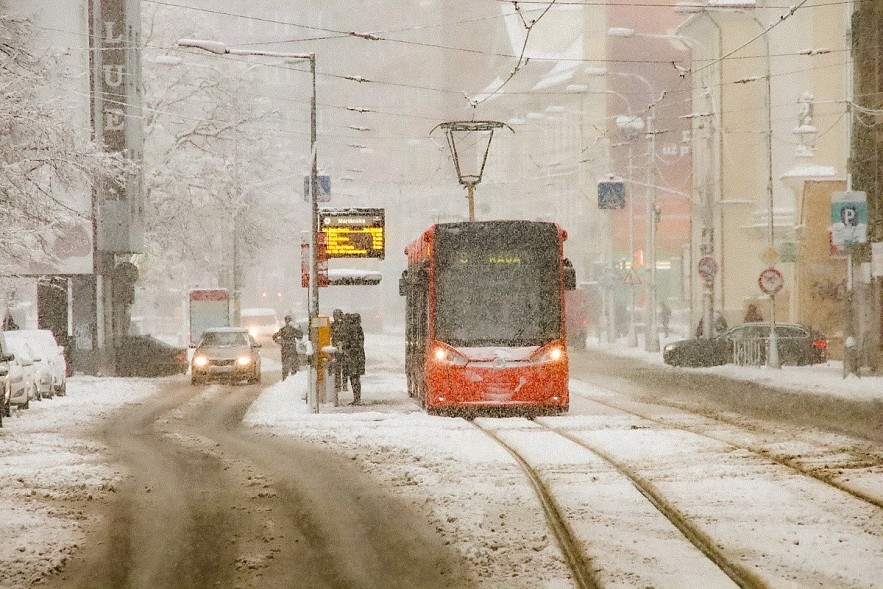 Photo: Luong Van An
Currently, mass gatherings in Slovakia are restricted due to the government's fear of the Omicron variant.