The Natural Beauty of Da Lat Wild's Sunflowers
Every street in Da Lat is covered with the yellow color of wild sunflowers in November every year.
This is a wildflower that grows on the roadside, visitors can easily see images of bright yellow flowers everywhere in the city, in the park, and even on suburban roads.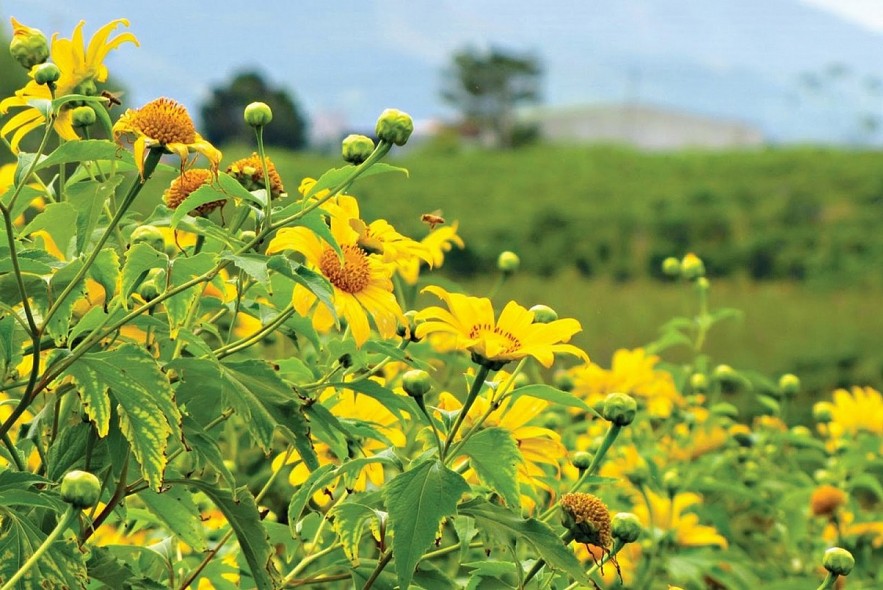 Photo: Viettravel
Wild sunflowers are not as big as sunflowers, but because they grow into bushes when they bloom, they create a brilliant yellow carpet that adorns the green background of the cold highland. This flower also has many different names, local people call this chrysanthemum, garden sunflower, or wild sunflower.
Photo: blogcaycanh
Wild sunflowers usually bloom in November every year, this is also when the rainy season in Dalat ends. Around this time, tourists from all over the world flock here to admire the scenery of this city.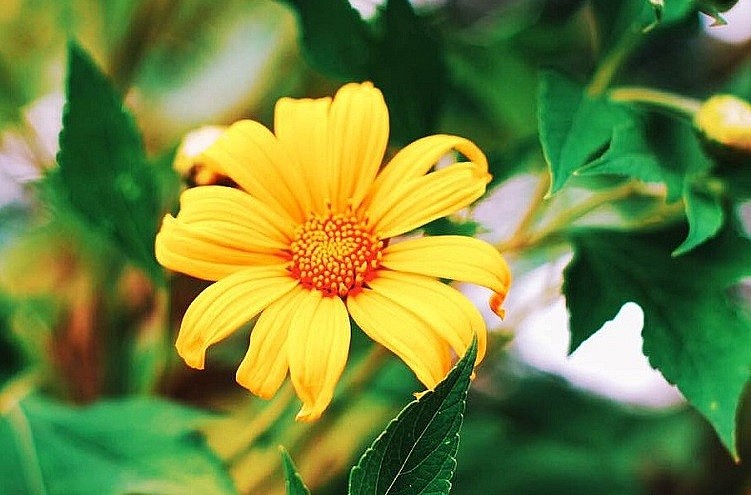 Photo: travelgnet
The best time to photograph wild sunflowers is early morning or mid-afternoon, when the sunlight is just enough, not too harsh. This is when the flowers have a beautiful golden color.
Photo: Pinterest
Some beautiful roads and places to see wild sunflowers in Da Lat include Da Lat University Campus, Ba Huyen Thanh Quan Park, Minh Hoa Seminary, Da Lat Railway Station, Prenn Pass, Lien Khuong - Da Lat highway, Cam Ly airport, Cau Dat tea hill, the road to Golden Valley, and Lang Biang.
The weather in Dalat this season is quite cold, visitors should prepare warm clothes such as gloves, towels, and woolen hats. In addition, do not forget to bring mosquito repellent.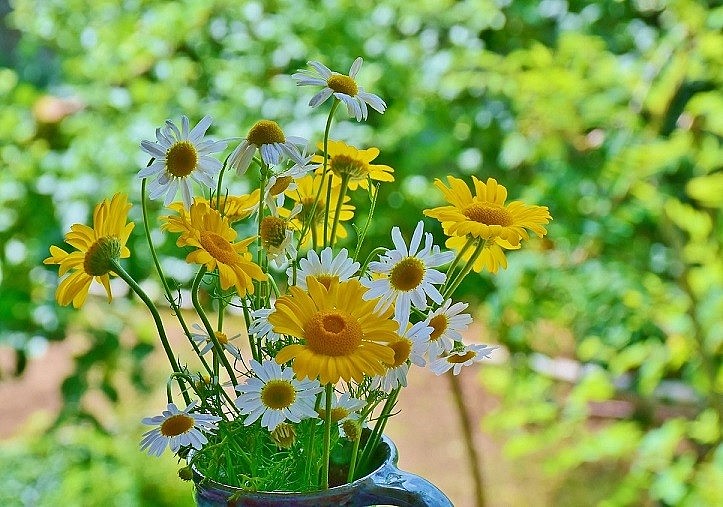 Photo: Hoa7sac.net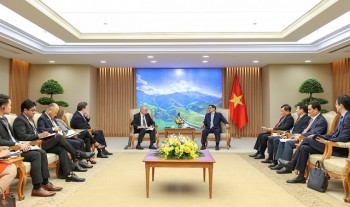 National
Vietnam News Today (Dec. 6): Vietnam records 427 new Covid-19 cases on December 5; PM hosts USABC, US corporation leaders in Hanoi; Proper investment needed to develop night-time economy; Vietnam welcomes New Zealand investors for win-win partnership.