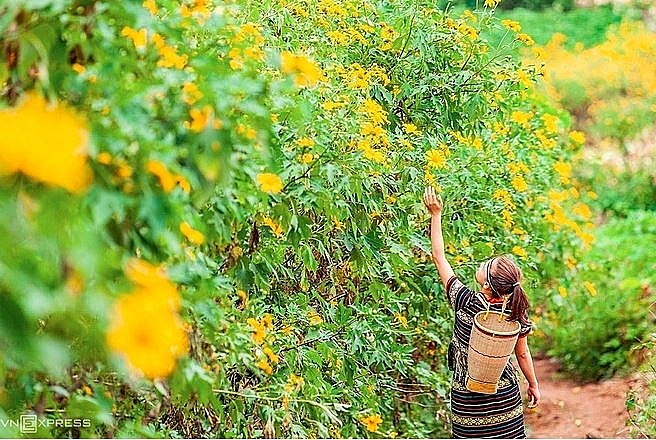 Photo: vnexpress
Wild sunflowers start blooming when the dry season comes in the Central Highlands. It is also the best time to visit the Central Highlands to see romantic landscape of the green highland and above all is to wallow in the radiant yellow color of wild sunflowers.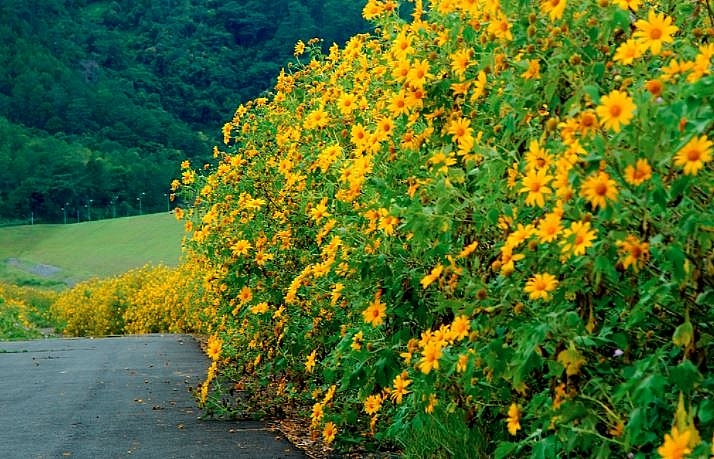 Photo: alotrip
To make a small comparison between wild sunflower and sunflower, it is easy to realize that wild sunflower is not as big as sunflower, however, it brings such a warmth in the cool the Central Highlands climate that tourists cannot help being moved.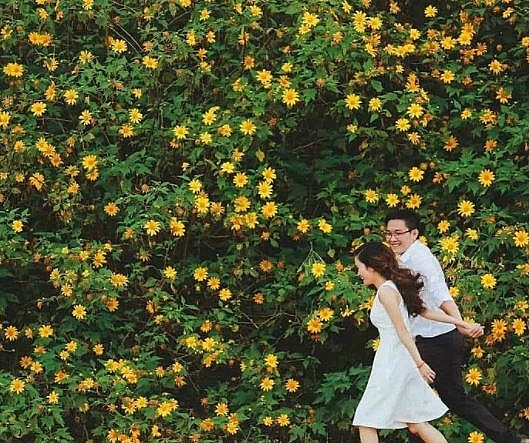 Photo: Gody
Perhaps the typical yellowness of wild sunflower is at its best beauty in the early morning, when the winter sunlight just comes out, shines through tree leaves, reflects dewdrop remaining on leaves and petals.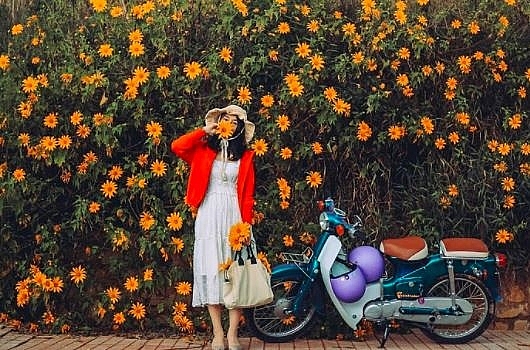 Photo: Gody
The strong and wild sunflower lives and grows resiliently. Tourists can easily catch the sight of brilliant yellow flowers everywhere in the Central Highlands. October comes signing the blooming season of wild sunflowers.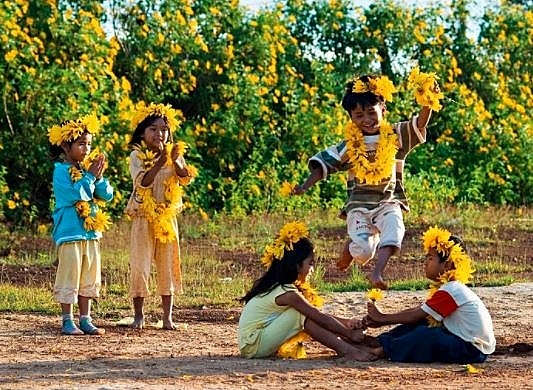 Photo: vnexpress
If you have chance to visit The Central Highlands in early November, you should not miss the wild sunflower festival in Chu Dang Ya, one of the world's best landscapes.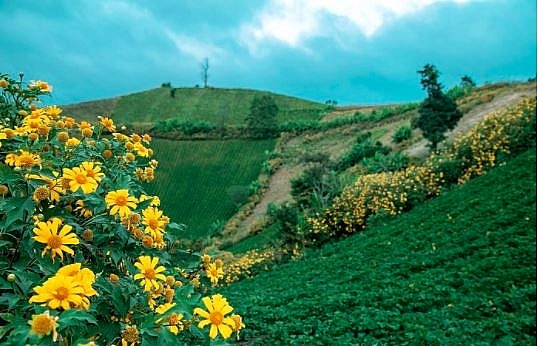 Photo: vnexpress
In case, you do not have time to travel to the Central Highlands, Ba Vi National Park which is about 60 kilometers far from Hanoi, is also an alternative option for you to enjoy the beauty of the wild sunflower.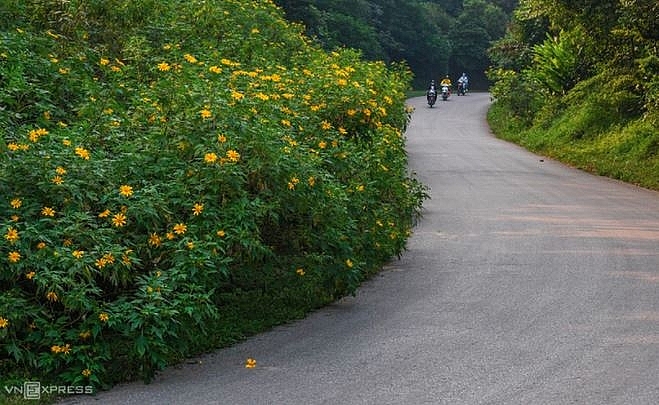 Photo: vnexpress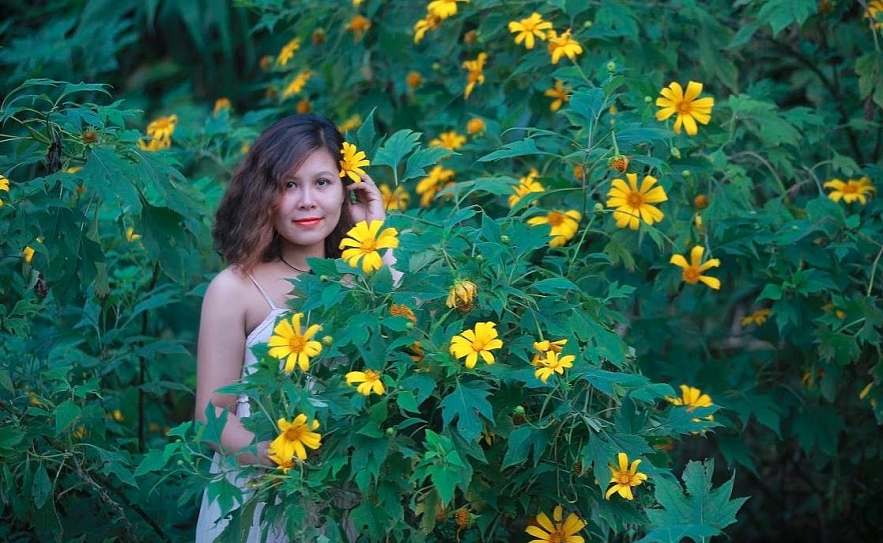 Photo: Thomas Ba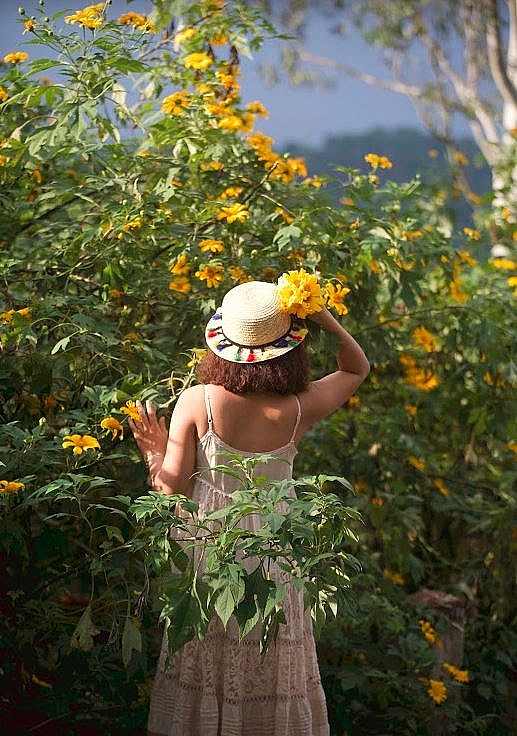 Photo: Thomas Ba
Le Dang
Alotrip/vnexpress