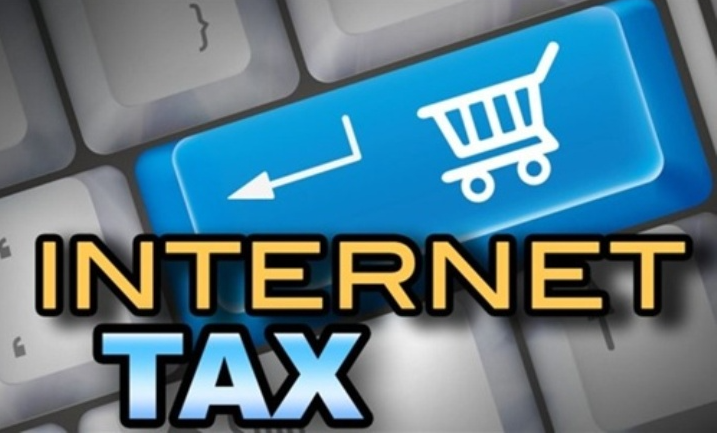 Photo: Phan Law
The representative of the Thai Binh Tax Department said that, in addition to proactively applying synchronous measures to manage, exploit and combat tax loss, it had always been interested in promoting tax administration reform; to step by step modernize tax administration, reduce costs and time.
Accordingly, the Thai Binh Tax Department has promptly implemented new tax policies and administration, thereby reducing taxpayers' hours of implementing procedures, contributing to creating a transparent and competitive business and investment environment.
The time consumed for implementing tax procedures has been reduced from 537 hours/year to 117 hours/year. The number of administrative procedures at the tax department is reduced by 39. Most tax administrative procedures are done electronically by online public services at levels 3 or 4.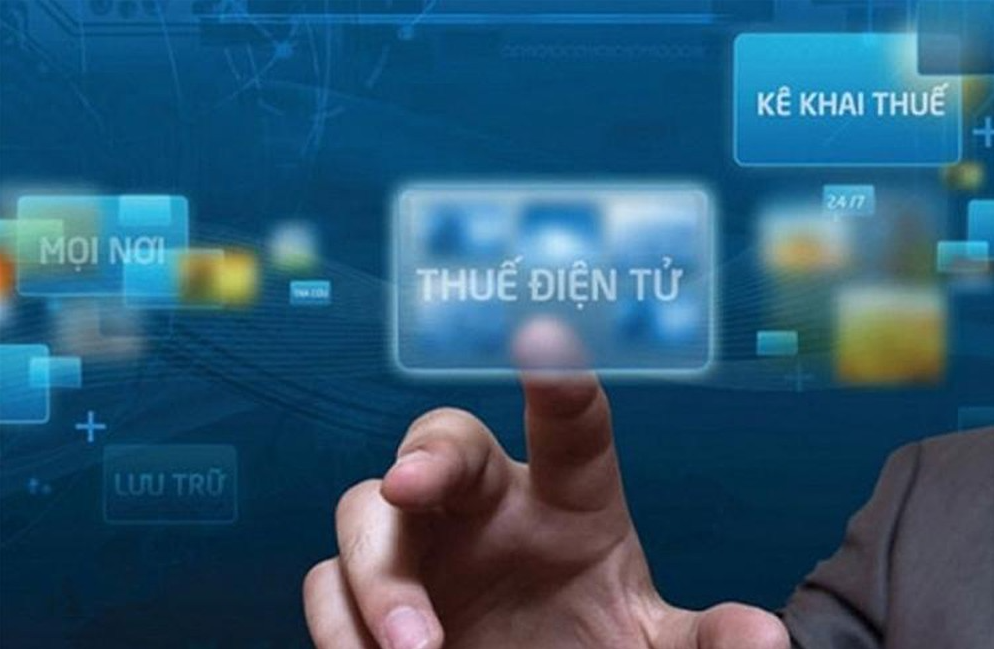 Photo: VIR
According to the leader of the Thai Binh Tax Department, in 2020, the work of supporting taxpayers will be carried out through many forms. The tax department will send free messages to taxpayers' mobile phone numbers if there are any new information relating to policies, procedures, tax filing deadlines, training conferences, business dialogue conferences. ..
In addition, the Thai Binh Tax Department has also publicized a 24/24 hotline operating 24/24 to receive, resolve and handle problems of businesses and people; receiving complaints about tax officials having troublesome and inadequate attitudes to promptly and strictly check on irresponsible officials.
Up to now, 98.7% of total taxpayers have made tax declarations online. Regarding electronic tax payments, 97.04% of active enterprises have registered for electronic tax payments. Tax refund has completely done online for businesses that have VAT refund dossiers of export and investment activities.
Along with promoting the application of information technology in tax administration, the Thai Binh Tax Department also promotes the use of e-invoices to the business community. As a result, the province currently has 2,131 businesses using e-invoices.
Valerie Mai