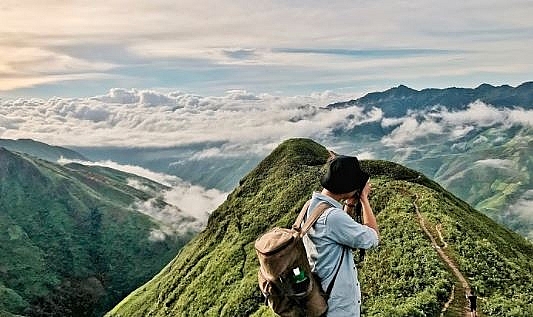 Photo: Liontrip
Ta Xua
Ta Xua is not a popular destination for the average tourist; however, the name of Ta Xua thrills the nerves of any adventure-seeker. It is a wonderful destination for adventure tours.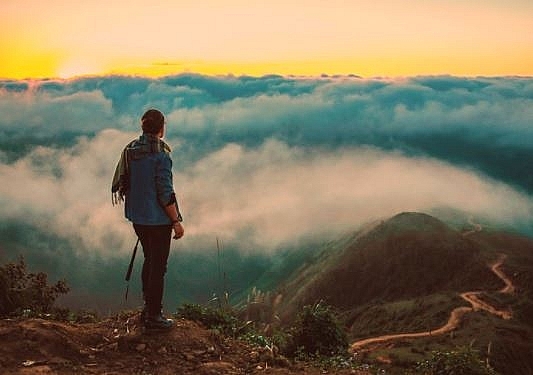 Photo: Mercitour
Ta Xua ranks tenth on the top highest mountains in Vietnam. The most alluring part of Ta Xua is the ocean of cloud floating under your feet once you get to the peck. It is somehow the sole purpose of making the journey to this destination. The journey to Ta Xua Peak, therefore, is famously known as the "cloud hunt."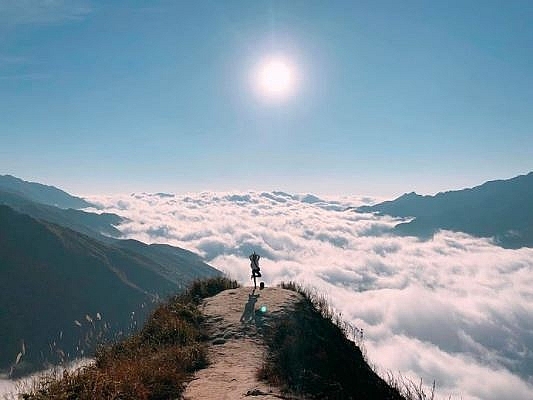 Photo: wecheckin
Besides the "cloud hunt," the dinosaur backbone also tops as one of the main reason for visiting Ta Xua. "Dinosaur backbone" is actually the ridges linking between the three summits. There is a small foot-route running through the narrow ridge, which looks like the backbone of a dinosaur. Crossing along the ridges with the two sides are steep slopes, it is the desired destination and the ultimate challenge for experienced bikers. If you are not one of those experience and daring bikers, you can opt to have a thrilling trekking. It is obviously one of the most stunning trekking trails in Vietnam. The scene from the dinosaur backbone is priceless and beyond word and must be the experience of the lifetime.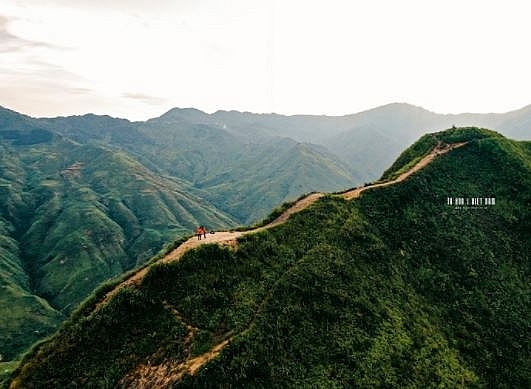 Photo: Gody
Binh Lieu
"A miniature Sapa" is the most common nickname of Binh Lieu distruct in Quang Ninh province, which has risen to become a favourite tourist attraction for holiday makers over the recent years.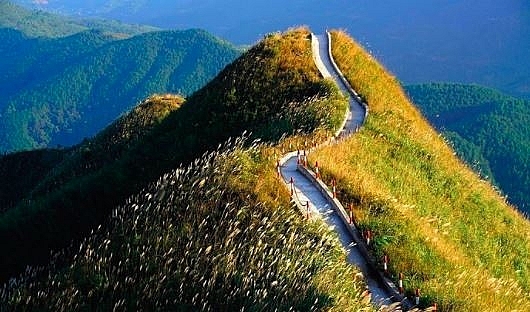 Photo: baobienphong
The road to Binh Lieu District, Quang Ninh Province, 153 km east of Hanoi is extremely dangerous. It is also referred to as one of the "dinosaur spine" roads in the north that are hardest to navigate. This place has become even more popular after a 1.8 km walkway was built with 2,000 steps.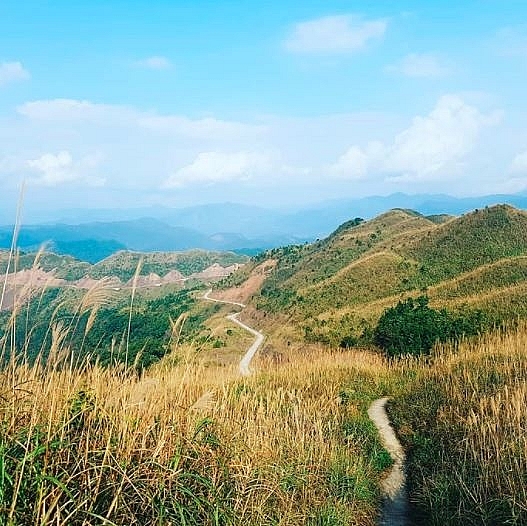 Photo: the labour
The beauty of Binh Lieu changes with the season. If spring is the time when you enjoy hundreds of flowers blooming all over the mountain and forest, fall is when the beautiful sight of shiny golden terraced fields dazzles the eyes.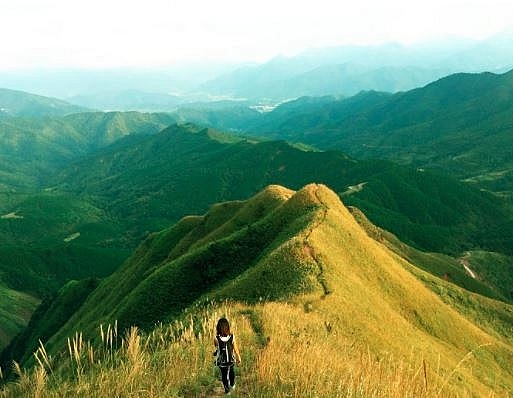 Photo: Kaizen travel
Mau Son
Mau Son mountain range is the highest place in the northern province of Lang Son, with the lowest average year-round temperature in the country at 15.5 degrees Celsius.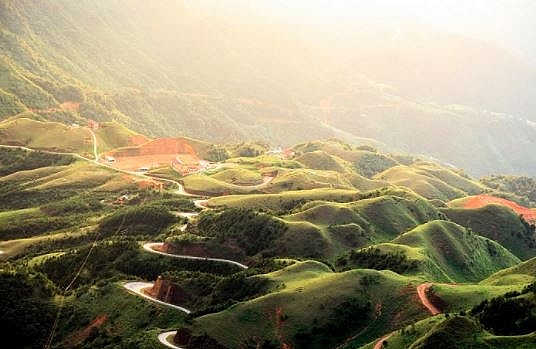 Photo: Luxury inside
The road leading to Mau Son is stunningly beautiful. The asphalt road bends around hills covered with pine trees, giving a feeling like being on the cool roads of the Central Highlands city of Da Lat.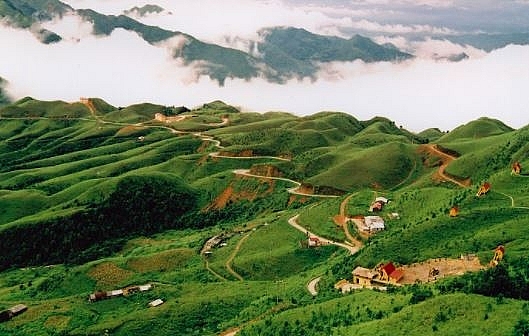 Photo: Pinterest
The higher one goes, the smoother the road seem to be. However, the road is rather small and contains a lot of sharp turns. Drivers should keep a moderate speed while watching for vehicles coming the other way.
The 15km route goes round various mountains and hills, running in the middle of a green valley. The area consists of 80 mountains one after another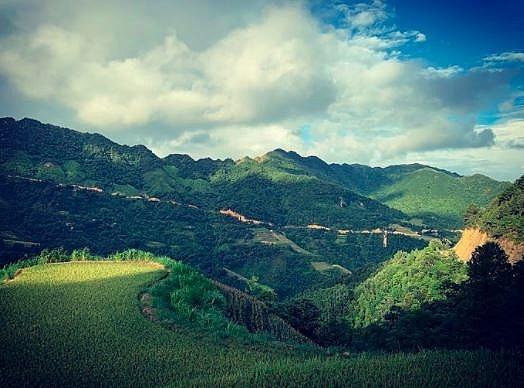 Photo: mr.actorluc
Le Dang
VNS/VNE/CVietnam