Ta Xua clouds hunting: Exploring exotic "Dinosaur Backbone" in Vietnam
Located in a highland commune in Bac Yen district, Son La province, Ta Xua has now become closer and more familiar with young people who love to travel with passion, conquering "dinosaur backbone".
Video: Zing.vn
Ta Xua, which is widely known by young people loving to travel, is a small mountain range in Bac Yen district. Being about 1 meter in width, it is steep and full of gravel. Besides, surrounded by higher mountains, Ta Xua valley always appears thick clouds which create a surprisingly beautiful sea of clouds, Nhan Dan reported.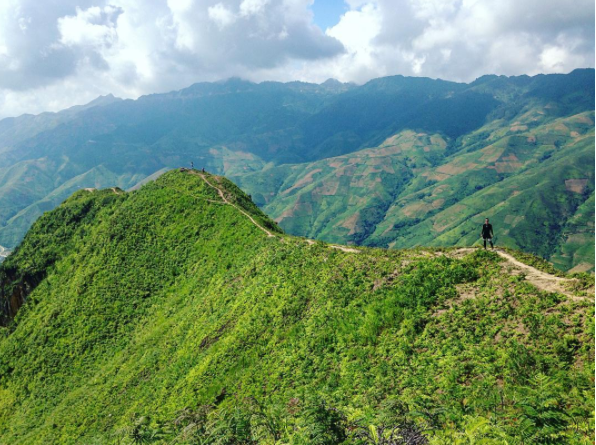 Photo: tuannguyen68.
From Hanoi, tourists can pick a car or motorbike to the site after prepare some snacks and drinks for the trip.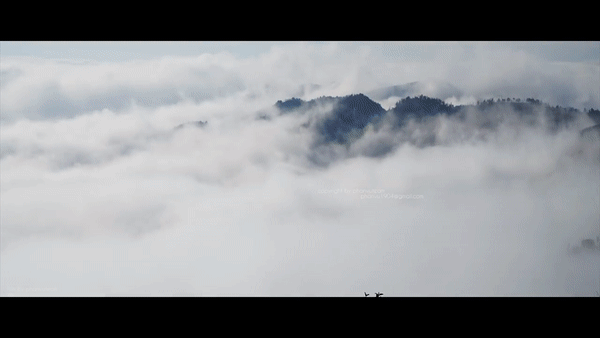 Photo: PhanVu Team.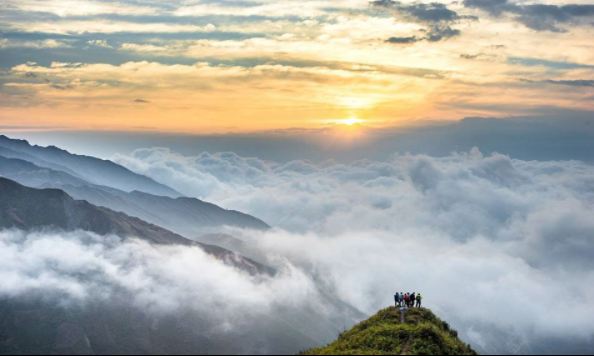 Photo: charlie_luke1.
The accommodations in Ta Xua are mainly homestays with prices ranging from VND150,000- 300,000 (US$6.49 to US$13) per doubled-room. You can also choose a beautiful location on the "dinosaur backbone" to set up a tent and to watch the dawn in the morning.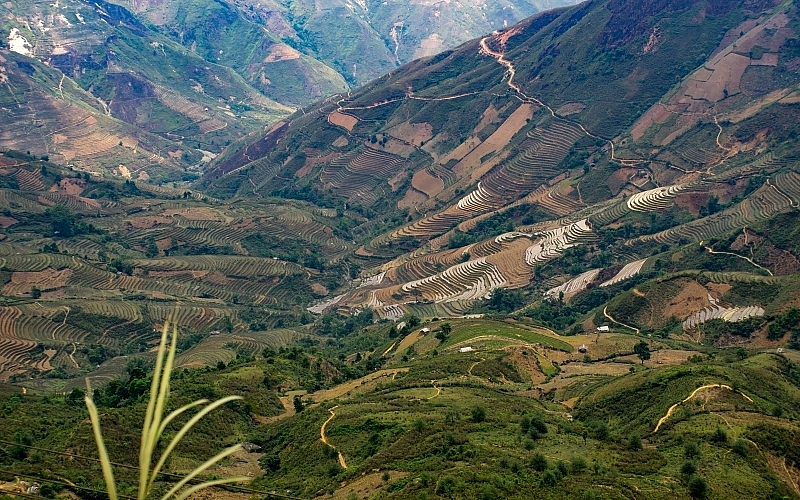 Photo: Nhandan.
At an altitude of about 2,800 m, the Ta Xua mountain range, also known as Phu Sa Phin, appears like a lying dinosaur. This is the desired destination that everyone wants to absorb for a long time to watch every movement of the clouds drifting.
The best time for clouds hunting in Ta Xua is in winter and spring, from October to April each year. At this time, the probability of successful cloud hunting is very high. Specifically, clouds in this season are extremely beautiful. They can exist for a long time and have magical and impressive moments. Clouds will be even more beautiful in the daytime with sunshine.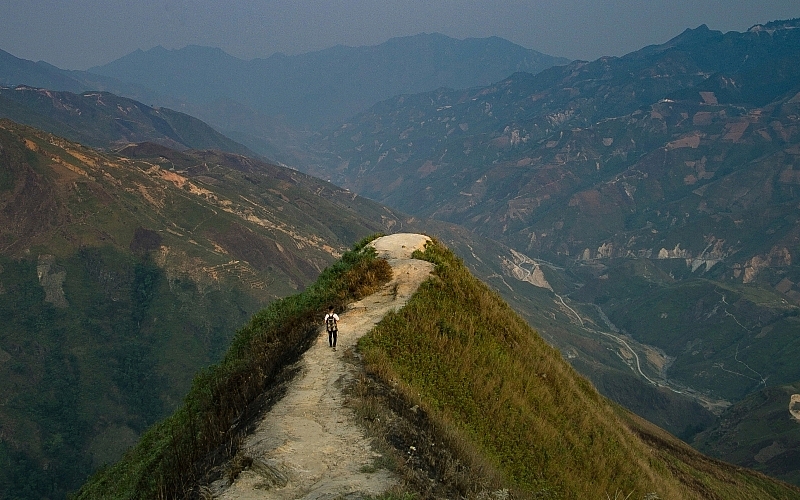 Photo: nhandan.
From the center of Ta Xua commune, it takes you 10 km to arrive at the "dinosaur backbone". If you want to hunt clouds and watch the sunrise, you have to wake up from 4 to 5 am. If you arrive at the spot around 6 o'clock, you will have a chance to see the full view from the top of the mountain.
Mountain climate during the day is cool but cold at night, the temperature can fall to 17 degrees Celsius. If you want to "hunt" clouds or "milky way" shooting, you should be accompanied by a jacket or scarf neck. In order to capture the Milky Way, you need light in good conditions without the city's smoke elements.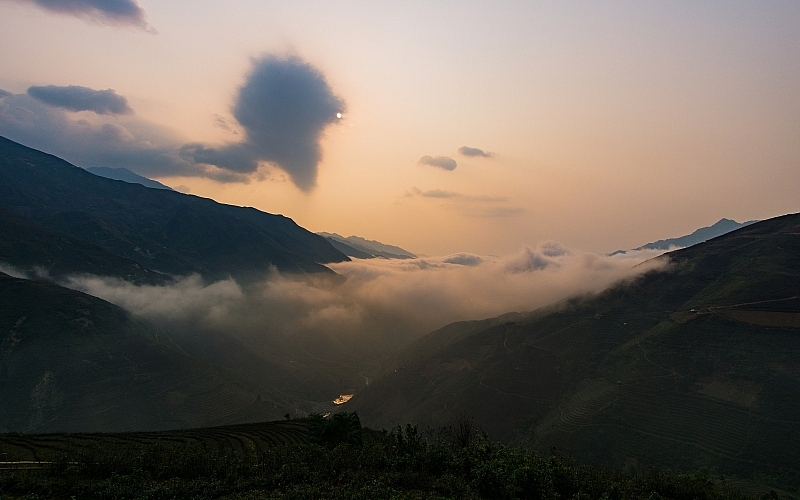 Photo: nhandan.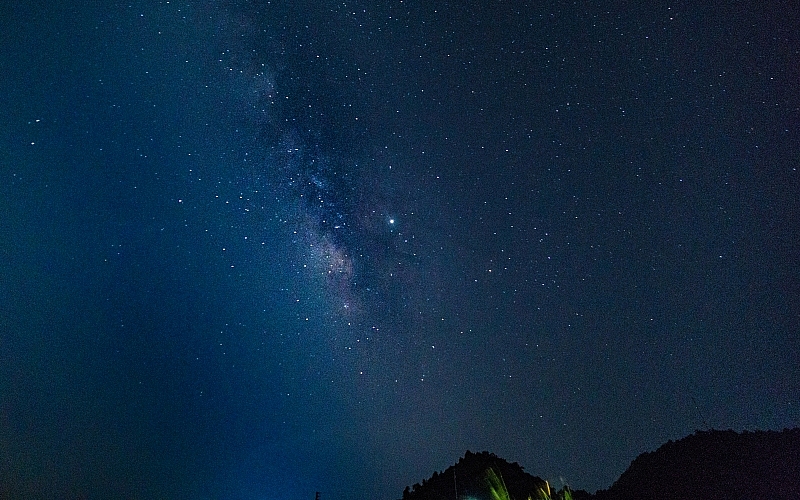 Photo: nhandan.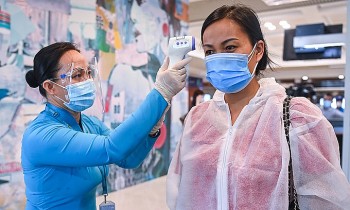 National
Vietnam News Today (October 20): Vietnam adds 3,034 Covid-19 cases to national infection tally; HCM City enhances cooperation with China's Shanghai; Thirty-two localities declare Covid-19 risk levels; Transport ministry mulls letting the unvaccinated fly.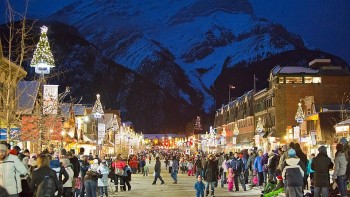 Travel
If you are looking to celebrate your Christmas somewhere else outside the country, then Canada can be the perfect choice for you with these 10 best and most idyllic places to have a wonderful Christmas holiday with your friends and families.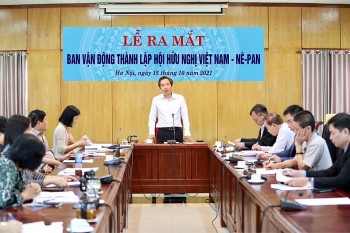 Friendship
The Advocacy Committee for the establishment of the Vietnam - Nepal Friendship Association was officially launched.