TikTok granted temporary reprieve as judge halts Trump download ban
TikTok has been granted a temporary reprieve from Donald Trump's executive order barring the service from US app stores after a judge in Washington DC temporarily blocked the ban from taking effect on Sunday evening.
The order, which was due to take effect at one minute to midnight, was the first step towards banning TikTok entirely within the US. It would have required Apple and Google to remove the service from their respective app stores, preventing new users from downloading it, but would not have stopped existing TikTokers from continuing to access the app on their own devices, the Guardian reported.
Instead, the US district judge Carl Nichols granted a preliminary injunction sought by TikTok's owner, ByteDance, to allow the app to remain available in US app stores.
Nichols declined "at this time" to block the second set of restrictions requested by the US Department of Commerce, due to take effect on 12 November, which will bar any American company from providing services to TikTok. That order would have made the app impossible to use in the US, TikTok has said, effectively banning it entirely.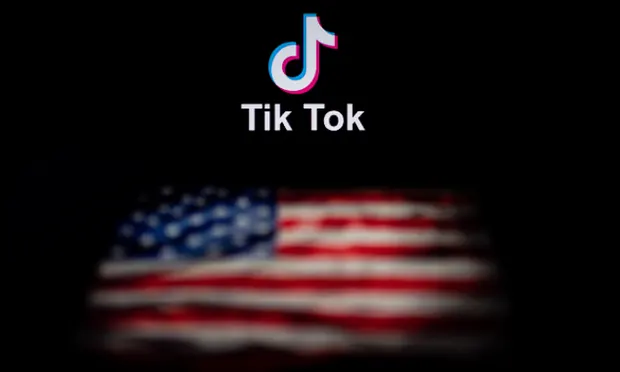 The restrictions would have made TikTok impossible to use in the US Photo: Nicolas Asfouri/AFP/Getty Images
The Commerce Department said in a statement that it would "comply with the injunction and has taken immediate steps to do so". The statement, which defended the legality of the TikTok order and Trump's executive order demanding ByteDance divest its TikTok US operations within 90 days, did not say whether the government intended to appeal.
One hundred million Americans use TikTok at least once a month, the company says, and half of those use it every day. Globally, the app has been downloaded about 2bn times, placing it in the same tier as Facebook, Instagram, Snapchat, and YouTube. But unlike those services, TikTok's parent company is not listed on the US stock market. ByteDance is a privately held company, legally incorporated in the Cayman Islands and headquartered in Beijing.
TikTok welcomes preliminary injunction against Trump administration's ban
Video-sharing social networking platform TikTok welcomed a preliminary injunction issued by a federal judge Sunday night against a US administration's order to ban the popular app from American online app stores, China Daily reported.
"We're pleased that the court agreed with our legal arguments and issued an injunction preventing the implementation of the TikTok app ban. We will continue defending our rights for the benefit of our community and employees," the company said in a statement acquired by Xinhua.
TikTok also said that it had to continue talks with the US government on a potential deal with Oracle and Walmart, which was mulled by the White House even though US President Donald Trump said he had approved a deal between the three parties in concept on Sept 19.
"At the same time, we will also maintain our ongoing dialogue with the government to turn our proposal, which the President gave his preliminary approval to last weekend, into an agreement," the statement read.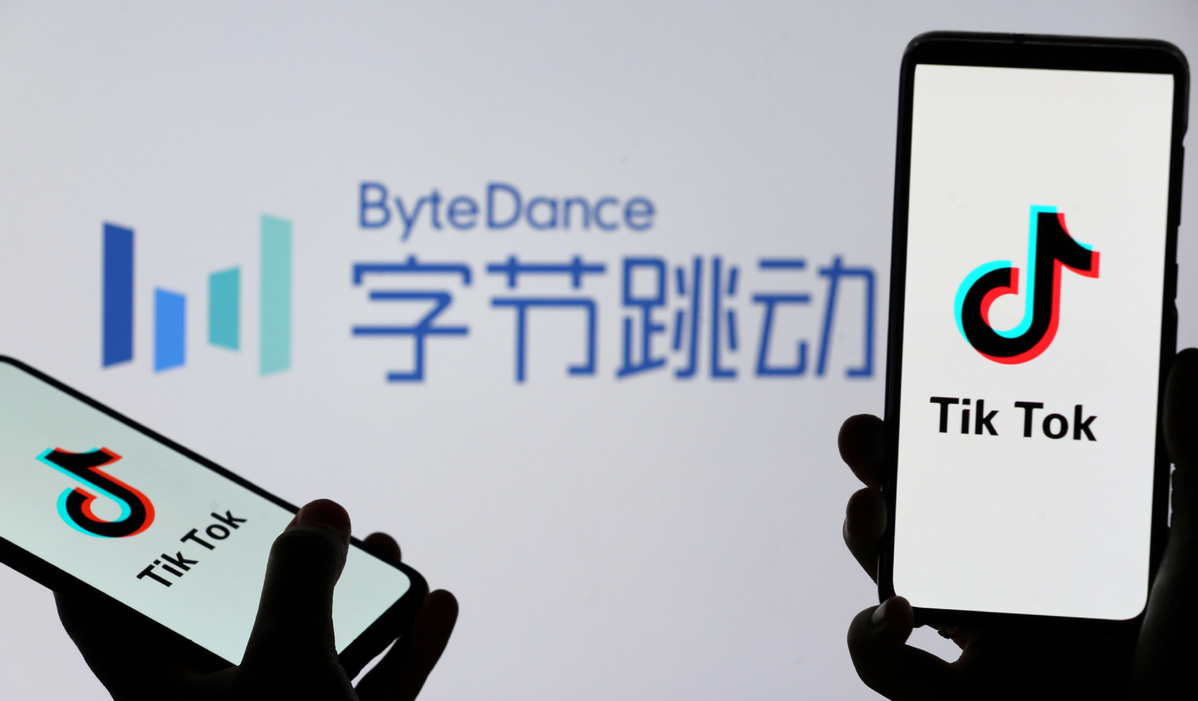 TikTok welcomes preliminary injunction against Trump administration's ban Photo: China Daily
According to TikTok, Oracle, under the deal, will become its "trusted technology provider," and Walmart will play a role in "commercial partnership." Meanwhile, Oracle would be in charge of hosting TikTok's all US user data and securing associated computer systems.
However, Sunday's ruling could be challenged by the government, Dan Roules, managing partner of the Shanghai Office of Squire Patton Boggs, an Ohio-headquartered law firm, told Xinhua.
"The Justice Department is likely to appeal," he said. "The Government will continue to argue that assessing and responding to national security threats are, under the US Constitution, within the discretion of the President and generally should not be second-guessed by a court."
Trump and some US politicians have repeatedly speculated that TikTok poses a national security threat to the country, though providing no evidence to support the allegations.
China's Ministry of Commerce has repeatedly said that it is resolutely opposed to the US move to block downloads of the TikTok app, urging the United States to immediately stop its bullying and safeguard international rules and order.
Friendship
In Da Nang, the Vietnam-Laos Solidarity and Friendship Year 2022 was celebrated on July 2. Collectives and individuals of the Lao Women's Union were also awarded medals of Vietnam.