China's ByteDance says TikTok will be its subsidiary under deal with Trump
Amid tense trade ties between Washington and Beijing, China's ByteDance has said that TikTok's global business will become its subsidiary.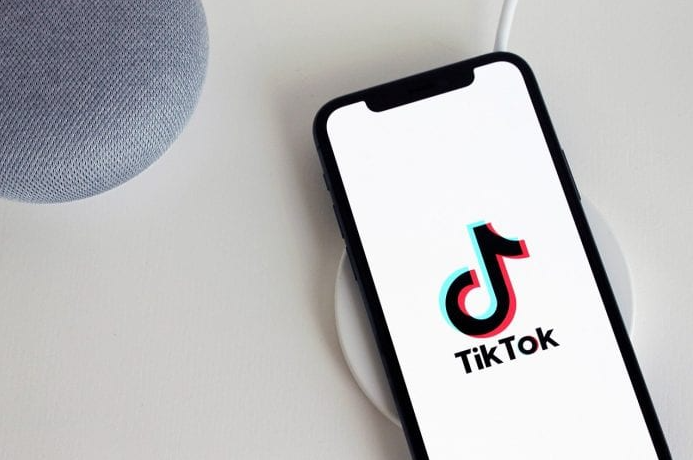 The logos of the Chinese video portal TikTok and the US software and hardware manufacturer Oracle Corporation can be seen on a smartphone and screen. (Photo: CNBC)
Amid tense trade ties between Washington and Beijing, Trump signed an executive order on August 14 giving ByteDance 90 days to sell TikTok, amid concerns that the personal data of as many as 100 million Americans that use the app could be passed on to China's Communist Party government. On September 19, he said he supported a deal in principle that would allow TikTok to continue to operate in the United States.
Accounts of the deal differ. ByteDance said today (September 21) that it will own 80% of TikTok Global, a newly created U.S. company that will own most of the app's operations worldwide, even though Oracle and Walmart, which have agreed to take stakes in TikTok Global of 12.5% and 7.5% respectively, had said on Saturday that majority ownership of TikTok would be in American hands, Reuters cited.
ByteDance will not transfer algorithms and technologies to Oracle as part of a deal announced over the weekend to keep social media app TikTok operating in the U.S. "The current plan does not involve the transfer of any algorithms and technologies. Oracle has the authority to check the source code of TikTok USA," ByteDance's statement said, according to a CNBC translation.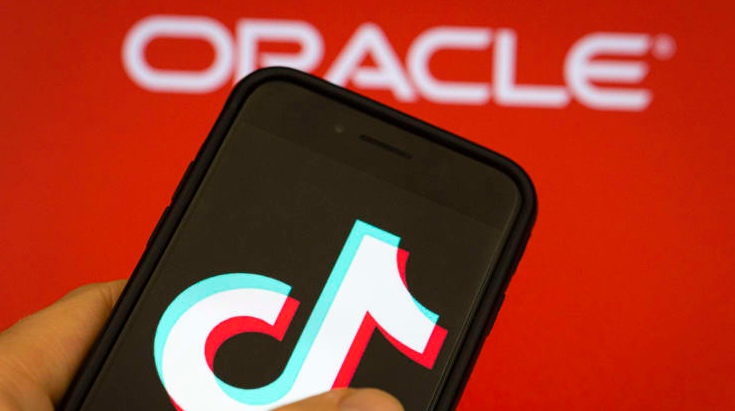 ByteDance said on Monday that it will own 80% of TikTok Global. (Photo: The Federal)
ByteDance added that it was a "rumor" that U.S. investors would be TikTok Global's majority owners and that ByteDance would lose control over TikTok. Oracle declined to comment on ByteDance's statement, while Walmart did not respond to a request for comment. However, according to Reuters, Oracle and Walmart said in a joint statement on September 19 that four out of the five board of directors will be Americans.
ByteDance also confirmed that it would do a small round of pre-IPO (initial public offering) financing. TikTok Global will become an 80% holding subsidiary of ByteDance as a result, giving it majority control. As part of the Oracle and Walmart deal, the companies said they would work toward a public listing in the U.S. within a year.
Over the weekend, Trump said the new TikTok Global will "have nothing to do with any outside land, any outside country, it will have nothing to do with China. It'll be totally secure. That'll be part of the deal," CNBC quoted.
Beijing-based ByteDance's majority ownership of TikTok appears to contradict that. But ByteDance is 40% owned by U.S. venture capital firms, so the Trump administration can technically claim TikTok Global is now majority owned by U.S. money.