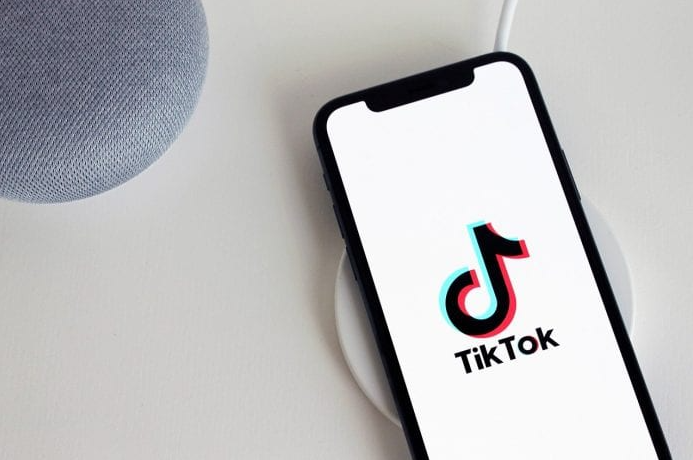 Amid tense trade ties between Washington and Beijing, China's ByteDance has said that TikTok's global business will become its subsidiary.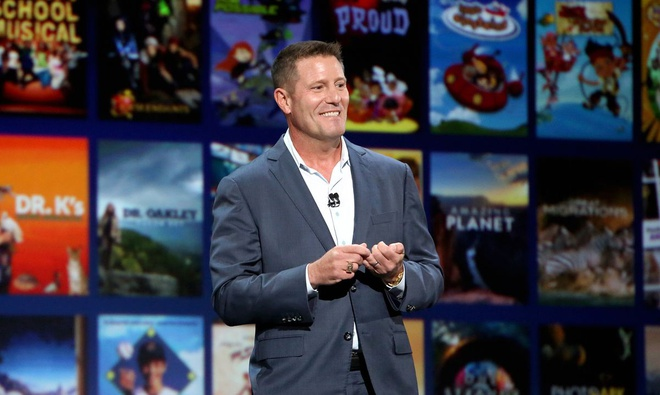 TikTok chief executive Kevin Mayer mentioned resignation in a letter only after 3 months under the press of Trump's administration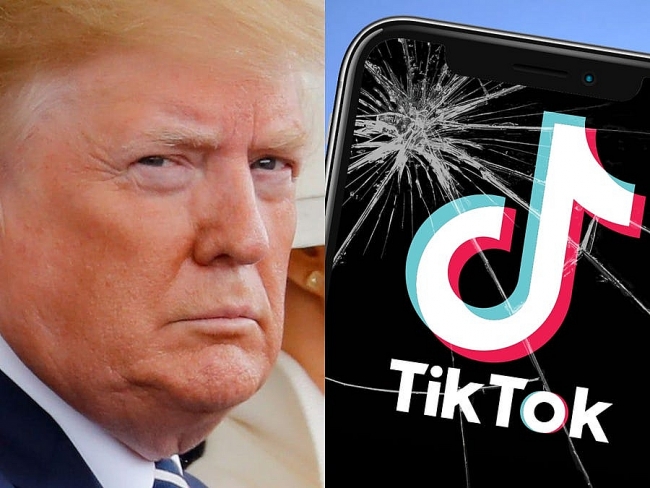 Microsoft and Twitter are reported as potential buyers for Tiktok, whichs is known as a possible way to avoid Trump's ban. However, experts cast doubt on success of these deal as ByteDance has no plans to accept.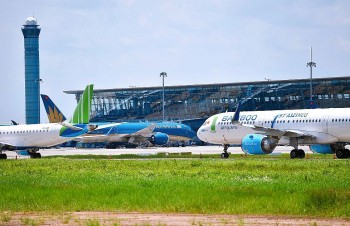 Economy
Vietnam Business & Weather Briefing (August 9): Vietnam's economic growth is expected to reach 7.5% in 2022, new securities accounts hit a near two-year low in July.