Tesla stock – is there a forming of a new bubble?
There is a strong school of opinions in the recent Tesla stock price, about the validity of its valuation in the market. No fundamental analysis seems to be able to justify the stock price of the tech giant. Therefore, it brings up a valid question – are we seeing the forming of a new bubble?    
After all, it has more than quadrupled since last summer, and short-sellers have been insisting ever since that a bubble is forming.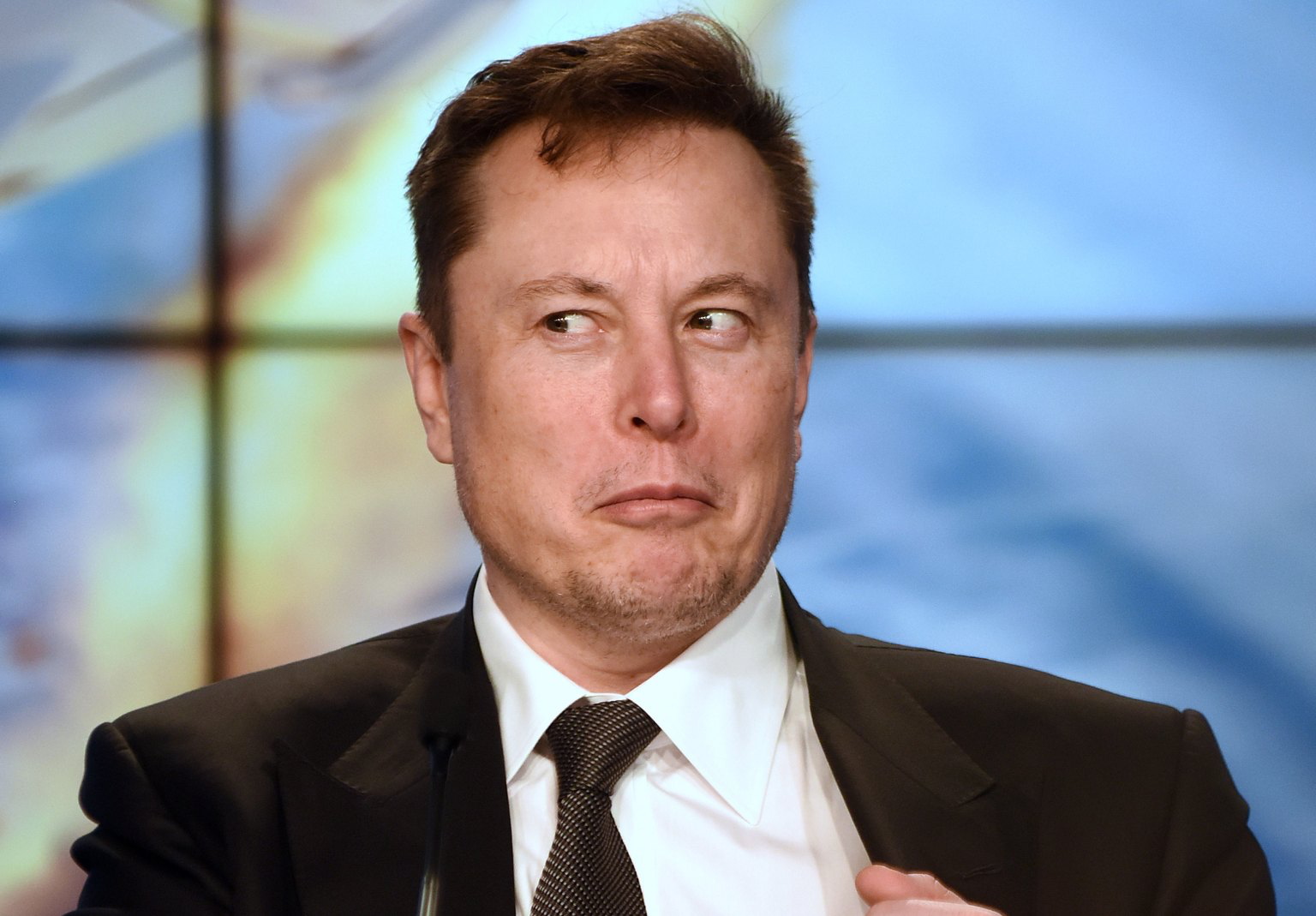 Elon Musk (Source: CNN)
The prediction was based on the sheer magnitude of Tesla's stock price runup in prior months. According to a model constructed by three researchers at Harvard, the odds of a crash increase in lockstep with how much a stock has gained over the recent past. Put simply, the higher a stock goes, the harder it falls.
Miller Tabak, chief markets strategist Matt Maley on Yahoo Finance's The First Trade said about Tesla stock: "When a stock rises this much, I mean 43% in five or six days, that only happens after a stock crashed. That hasn't happened [with Tesla]. The stock more than doubled when the big rally came along. Maybe a company can go up 43% if they come up with a COVID-19 vaccine. But stocks like this after they have rallied a lot that's a bubble. And to me, that tells me people should take at least some profits off the table and be careful about buying the stock at these prices".
To Maley's point, the move in Tesla this past month appears very bubblicious as Wall Street traders would say. Tesla's stock is up 58% in the past month, 155% in the last three months, and 232% year-to-date, according to Yahoo Finance Premium data. The bulls have fueled the stock on the thesis Tesla will see strong demand out of China while also having reached a level of sustainable profits overall.
The company's market cap now stands at a mind-boggling $258 billion, despite Tesla's long history of not being profitable. A week ago, Tesla eclipsed Toyota for the title of the world's most valuable automakers.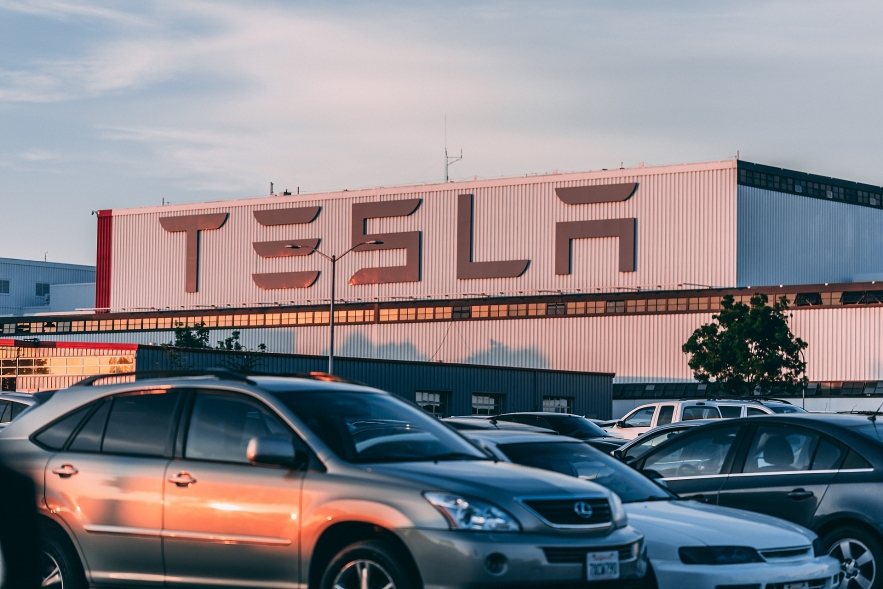 Tesla (Source: pexel photos)
Perhaps the most glaring parallel could be drawn between Tesla today and Volkswagen in 2008.
Musk's Tesla has more investors betting against the company than any other U.S. stock, according to S3. If enough short sellers are forced to cover their shorts and buy back the stock at the same time, it can create higher demand and itself drive the stock price even higher, a phenomenon also known as "a short squeeze."
Similar moves triggered by short selling happened to Volkswagen in 2008 after Porsche took a stake in the company, catching investors betting against the stock off guard. At that time, the short-sellers notoriously pushed the German automaker to become the world's most valuable company.
Bottom line is that if Tesla doesn't deliver in a big way with its second-quarter earnings release due out soon, the bulls will likely be pounded into the ground.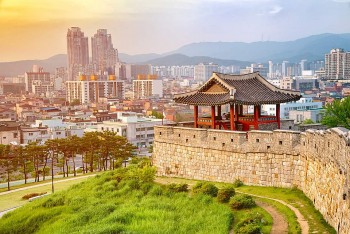 Handbook
The Suwon Hwaseong Fortress, a UNESCO World Cultural Heritage, was built under Joeson Dynasty, is one of the most famous attractions and important historic site in Korea.
Viet's Home
Hoang Long Ly, the talented photographer, has boosted his global profile with works honored at AAP Magazine #20 TRAVELS. Let's scroll down to explore some mind-blowing images from the photo contest.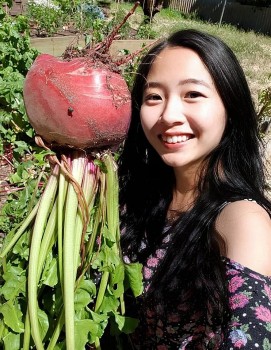 Overseas Vietnamese
A Vietnamese woman living in Australia plants large size fruits and vegetables in her 1,000 sq.m garden. The fruits and vegetables are a source of nutritious food for her family and also help bring her family members closer.