Top 15 Best Chick Flicks Of All Time
Chick flicks can be beautiful rom-coms, messy dramas, empowering stories—or sometimes all three at the same time to spice up your girl nights with besties.
Sometimes, you really just want to get all dressed up with your BFFs, head to the nearest bar, and dance the night away. Other times, you'd rather stay in for the night, clad in your most comfortable pajamas, scarfing down a buffet of unhealthy meals, and gossiping with your friends over endless glasses of wine. For the evenings when you prefer to stay in and kick it, it's essential that you gather around yourtelevision screen for a mandatory viewing of some feel-good film that will inevitably leave you in stitches or in tears, or both.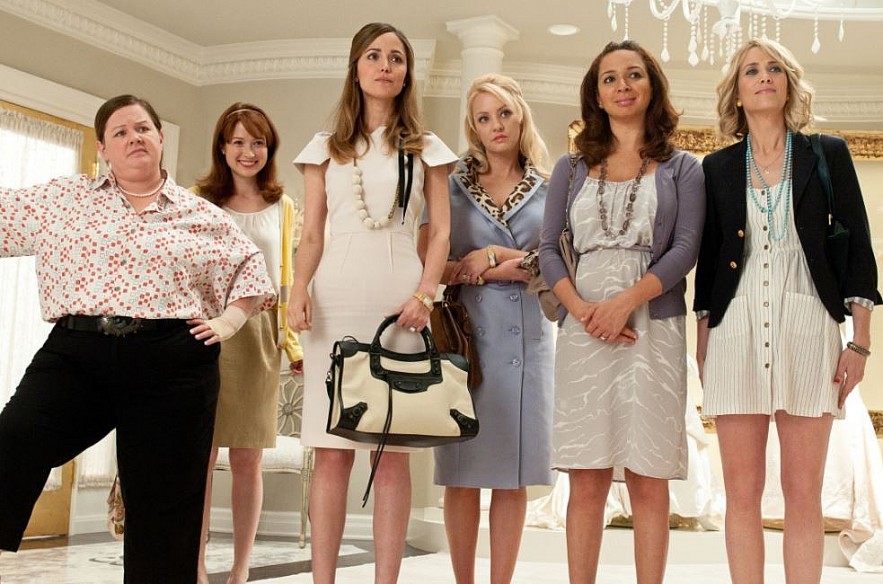 'Bridesmaids' (Photo: Indie Wire)
'Bridesmaids' (2011)
In another Apatow-directed movie, Kristen Wiig hilariously stars in this 2011 comedy as Annie, a thirty-something trying to balance her existential crisis with her role as a bridesmaid in her best friend's wedding. The only problem? She's a pretty terrible bridesmaid, and - hot take here - kind of a bad friend.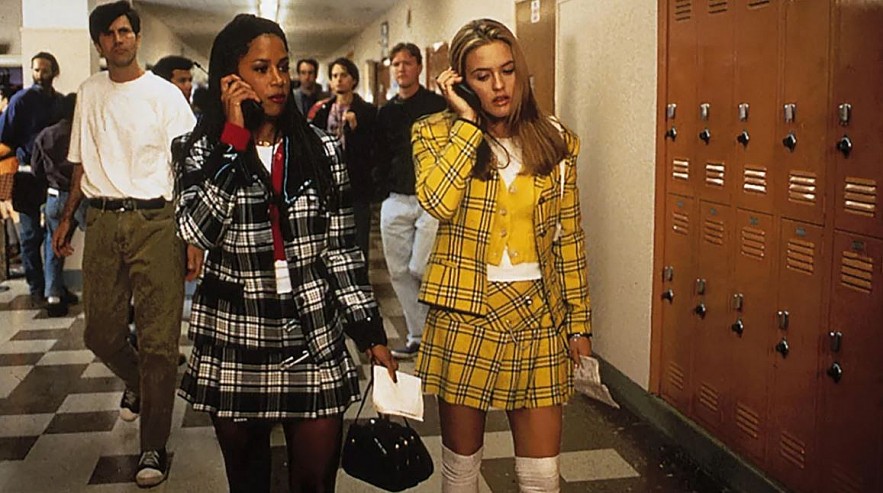 'Clueless' (Photo: Vogue)
'Clueless' (1995)
Alicia Silverstone became a pop culture icon for her role in 1995 classic Clueless as lovable but offbeat Cher Horowitz, a rich girl with a killer closet navigating life as a high schooler in Beverly Hills. The coming of age film is a loose adaptation of Jane Austen's Emma; like Austen's protagonist, Cher is a well-meaning matchmaker who doesn't quite see the big picture.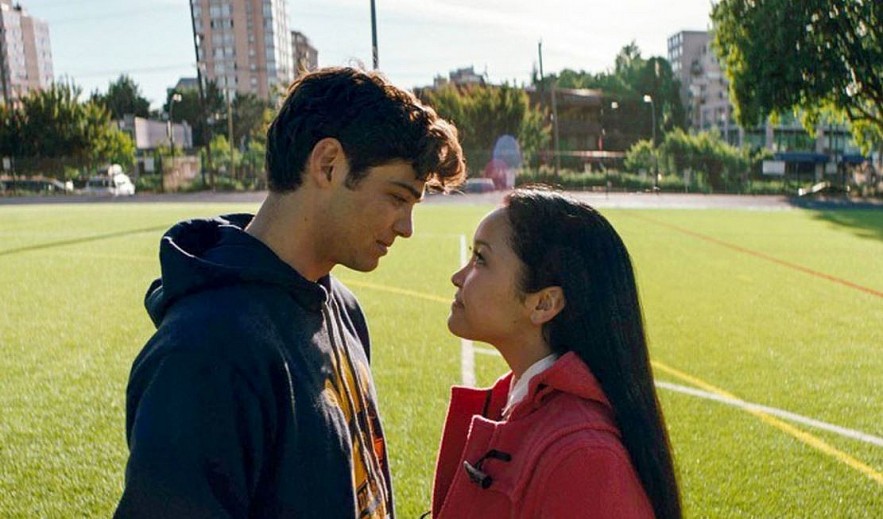 'To All the Boys I've Loved Before' (Photo: The Boston Globe)
'To All the Boys I've Loved Before' (2018)
Jenny Han really was onto something when she wrote up everyone's dream boyfriend, Peter Kavinsky (Noah Centineo). He's tall, dreamy, and always down to make his girl Lara Jean feel special. It doesn't matter that you've probably already watched this Netflix original too many times to count—it'll give you and your friends the warm fuzzies like it's the very first time, said Marie Claire.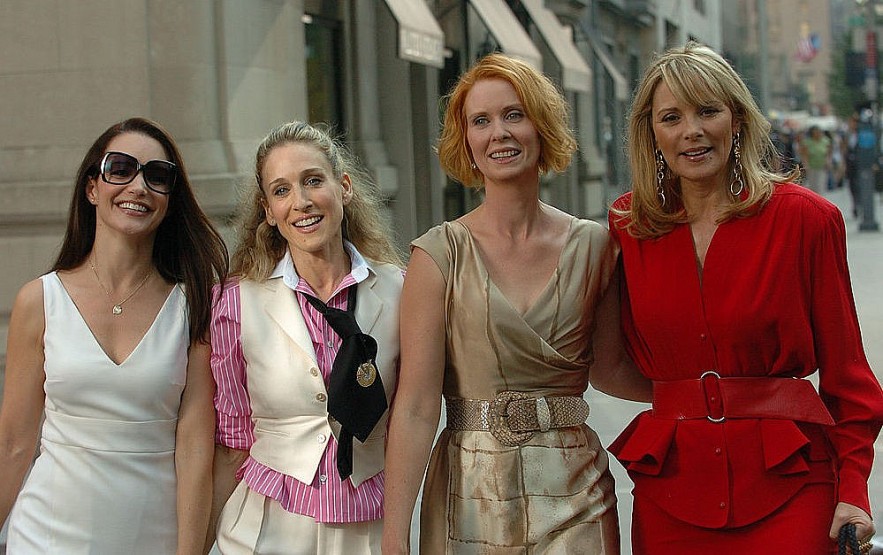 'Sex and the City' (Photo: Cinema Television Music)
'Sex and the City' (2008)
Carrie and friends hit the big screen in 2008, and their drama followed them; our heroine is still trying to manage her complicated relationship with Mr. Big, Miranda is raising her son with Steve, Charlotte is toying with the idea of having another child, and Samantha...well, she's still being Samantha.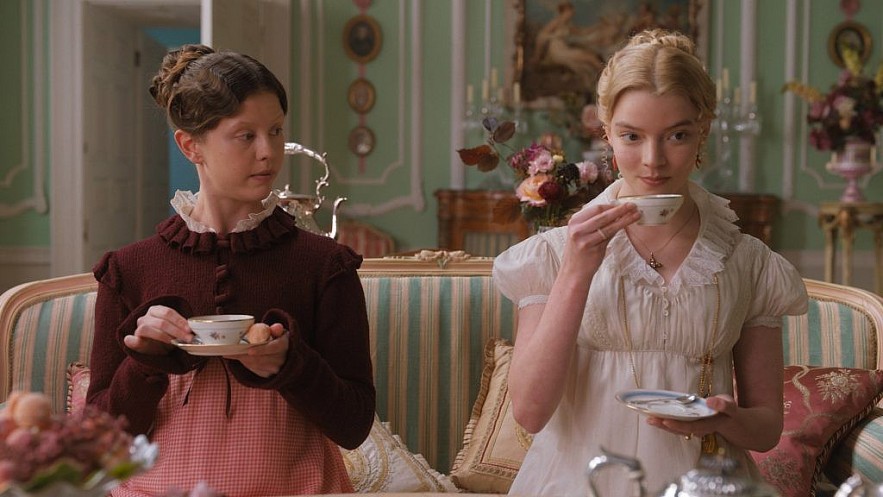 'Emma' (Photo: Habitually Chic)
'Emma' (2020)
Back when it was 'courting' instead of 'chirpsing', and chivalry was still a thing. Let's face it, Jane Austen is the OG of chick-lit, and this contemporary interpretation of one of her most-loved novels is one of our favorite romantic comedies of 2020 so far. The story follows Emma Woodhouse, a mischievous matchmaker who meddles in the love lives of her family and friends.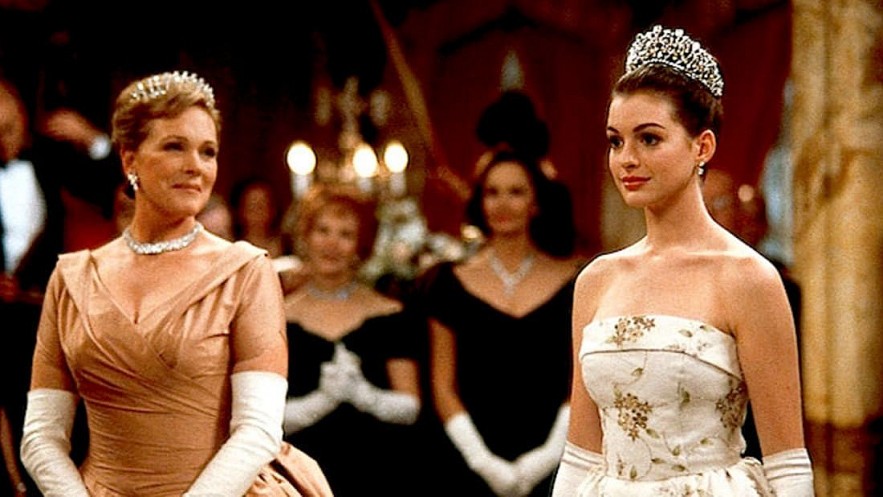 'The Princess Diaries' (Photo: Mental Floss)
'The Princess Diaries' (2001)
Nerdy and unpopular high school student Mia Thermopolis gets the biggest surprise of her life when she finds out that she's actually Amelia Mignonette Grimaldi Thermopolis Renaldo, Princess of Genovia. You may not be a princess with Julie Andrews as your grandmother - life is so unfair - but you can live that fantasy vicariously through The Princess Diaries. And once you're done with the original, check out the sequel, which also stars a baby-faced Chris Pine.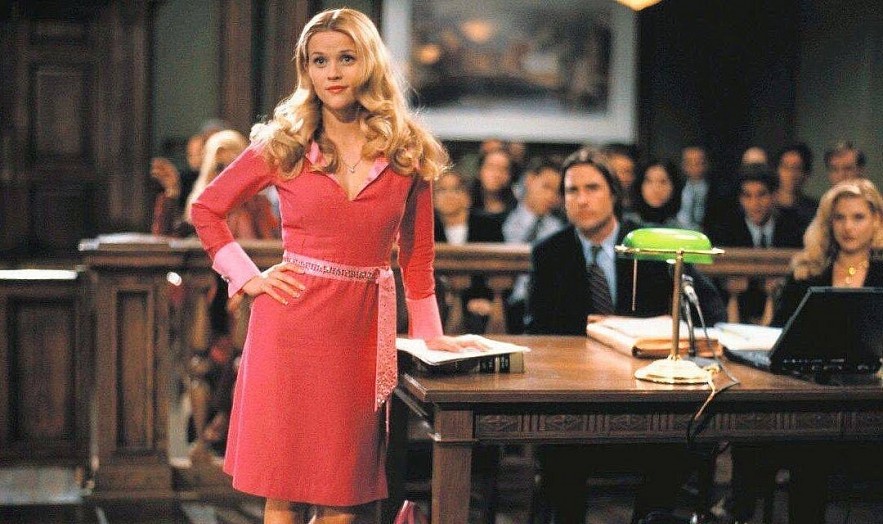 'Legally Blonde' (Photo: Brianne Fleming)
'Legally Blonde' (2001)
According to IMDb, the movie tells the story of Elle Woods, a fashionable sorority queen who is dumped by her boyfriend. She decides to follow him to law school, while she is there she figures out that there is more to her than just looks.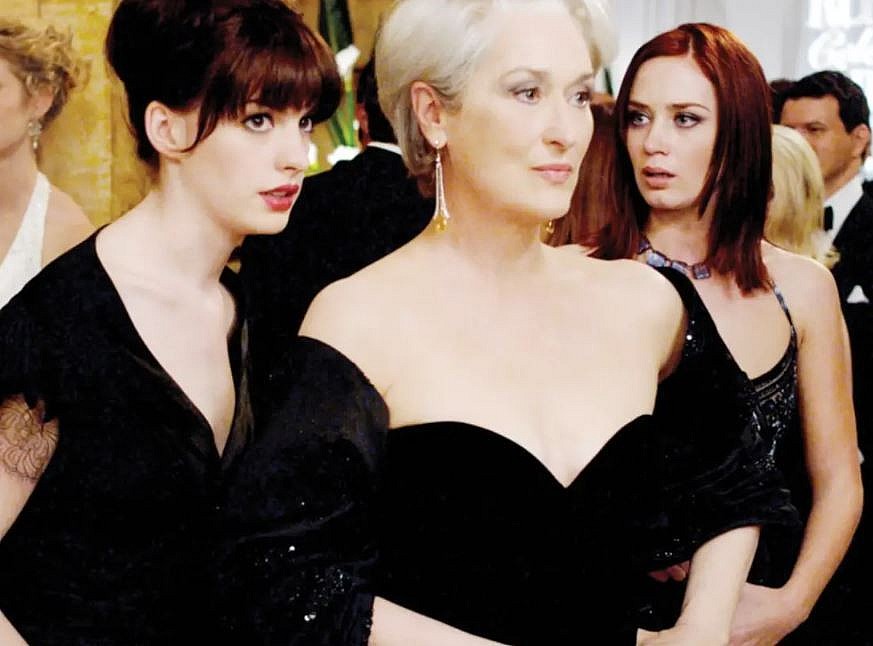 'The Devil Wears Prada' (Photo: TMX)
'The Devil Wears Prada' (2006)
Meryl Streep has been acting since 1977, but her role as Miranda Priestly in The Devil Wears Prada is an absolute fave. Whether you think she's the true villain of the plot or Andy's trash boyfriend Nate (spoiler alert: It's Nate), you're going to enjoy this one.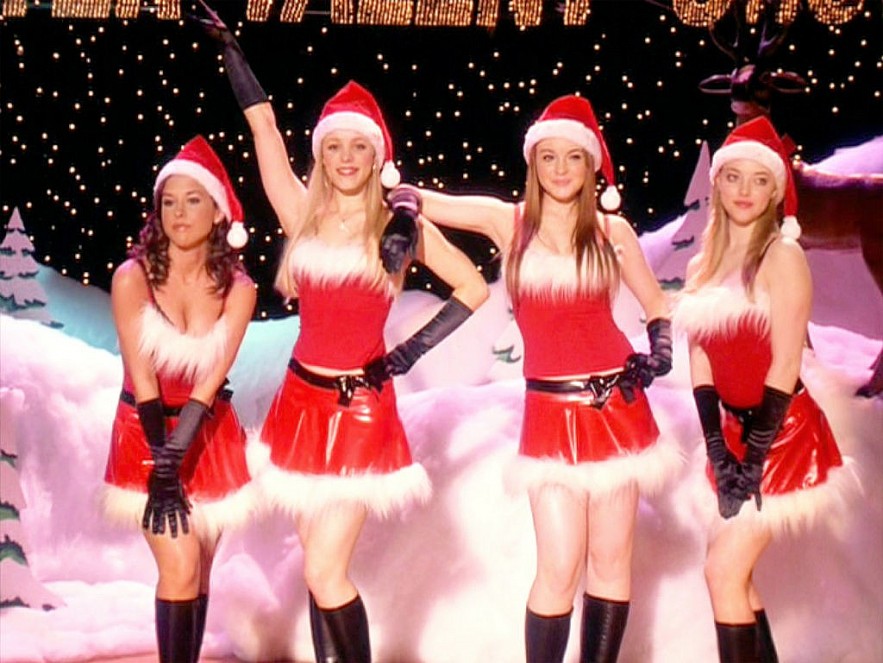 'Mean Girls' (Photo: Showbiz Cheat Street)
'Mean Girls' (2004)
Raise your hand if you've ever been personally victimized by Regina George. Now, raise your hand if you're going to binge-watch Mean Girls and quote the 2004 teen comedy word for word.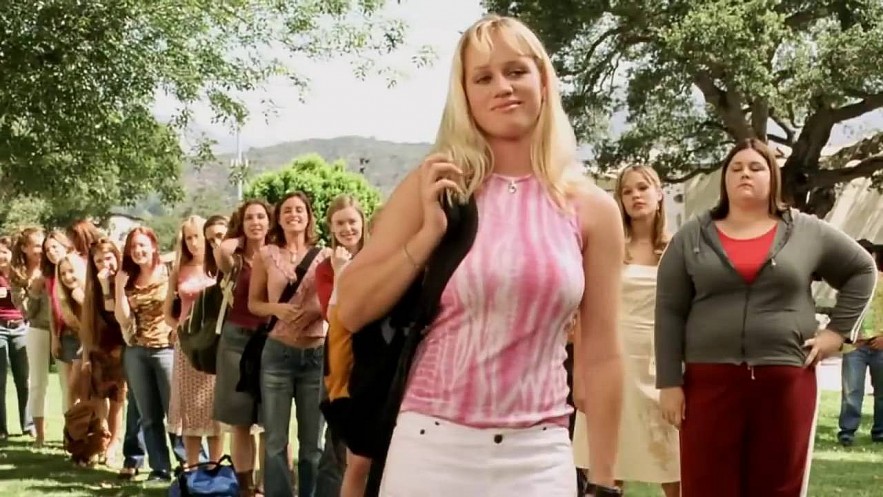 'A Cinderella Story' (Photo: Cinderella Channel)
'A Cinderella Story' (2004)
Chad Michael Murray is peak '90s hottie in A Cinderella Story as Austin Ames, the secret crush of a down-and-out high schooler (Hilary Duff) with an insufferable step-family. You probably didn't forget how good he looked back then, but just in case you forgot, turn this on.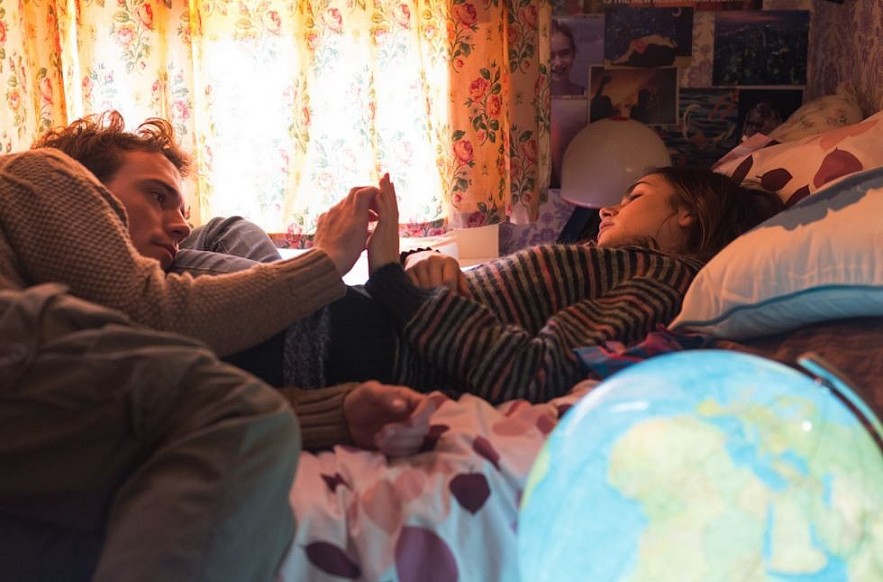 Love, Rosie (Photo: Traque Studio)
'Love, Rosie' (2014)
Love, Rosie is a 2014 romantic comedy-drama film directed by Christian Ditter from a screenplay by Juliette Towhidi, based on the 2004 novel Where Rainbows End by Irish author Cecelia Ahern. The film stars Lily Collins and Sam Claflin, with Christian Cooke, Tamsin Egerton, Suki Waterhouse, Jamie Beamish, and Jaime Winstone in supporting roles.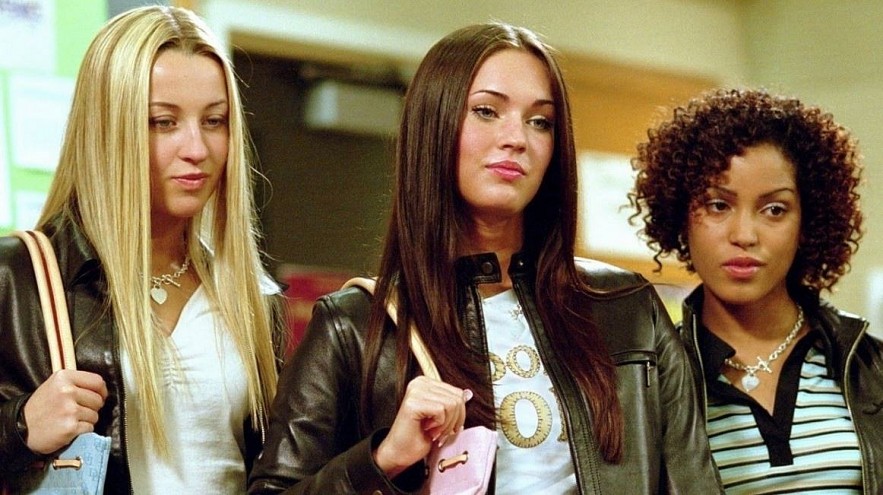 'Confessions Of A Teenage Drama Queen' (Photo: Plugged In)
'Confessions Of A Teenage Drama Queen' (2004)
After moving to New Jersey, Lola bags a coveted role in a school play. However, it earns her the wrath of Carla, the most popular girl in school, who resolves to ruin Lola's life.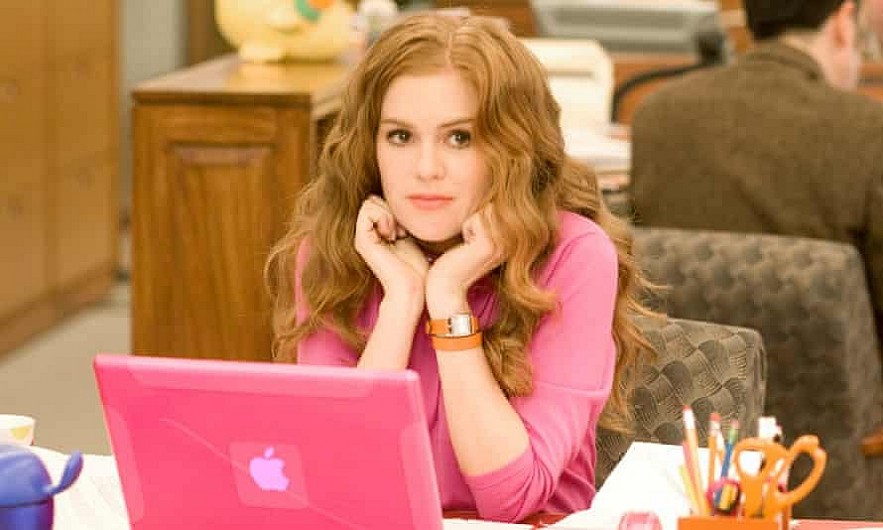 'Confessions of a shopaholic' (Photo: Guardian)
'Confessions of a shopaholic' (2009)
Rebecca Bloomwood is addicted to shopping and accepts a job as a finance columnist to be able to pay a huge debt. Amidst the struggle, she finds herself falling in love with a wealthy entrepreneur.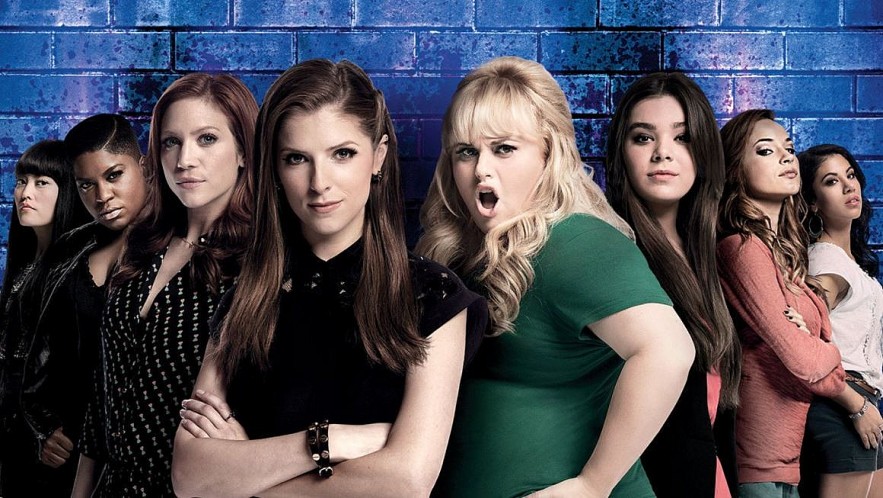 'Pitch Perfect' (Photo: Seventeen)
'Pitch Perfect' (2012)
College student Beca (Anna Kendrick) knows she does not want to be part of a clique, but that's exactly where she finds herself after arriving at her new school. Thrust in among mean gals, nice gals and just plain weird gals, Beca finds that the only thing they have in common is how well they sing together. She takes the women of the group out of their comfort zone of traditional arrangements and into a world of amazing harmonic combinations in a fight to the top of college music competitions.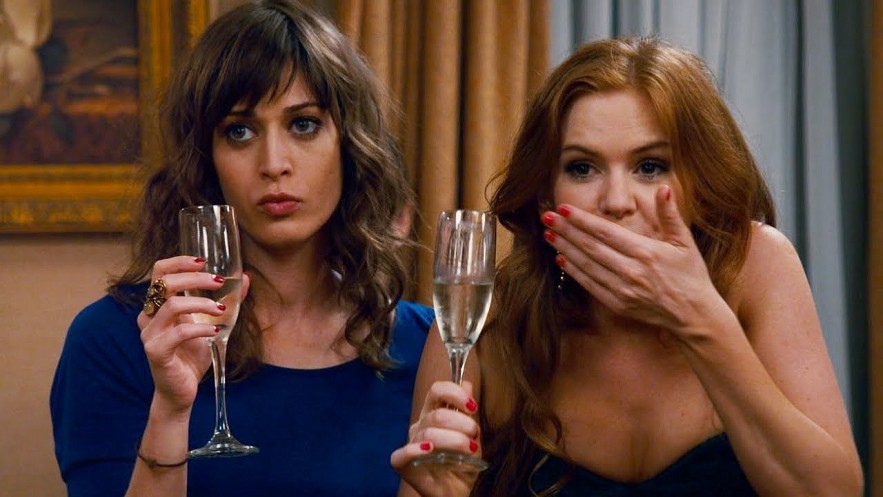 'Bachelorette' (Photo: Radius)
'Bachelorette' (2012)
After ruining their friend's wedding gown, bridesmaids (Kirsten Dunst, Isla Fisher, Lizzy Caplan) set out on a frantic search for a replacement, but their mission degenerates into a night of booze, drugs and nightclubbing.