Top 15 Best Oscar Winning Movies on Netflix
If you're looking to expand your knowledge of prestigious, award-winning films, Netflix has some great options for you to watch right now.
Netflix itself has entered the game in recent years, with some of its own films such as Pieces of a Woman and Mank earning Oscar nominations and even wins. So whether you're looking for a '60s classic like Bonnie and Clyde or a modern masterpiece like Roma, Netflix has you covered.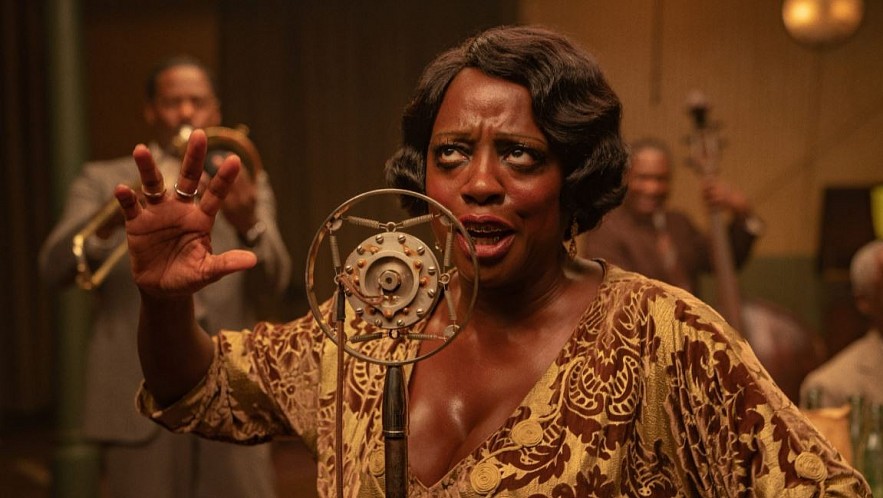 Ma Rainey's Black Bottom (Photo: Deadline)
Ma Rainey's Black Bottom
Ma Rainey's Black Bottom is another Netflix picture, adapted from August Wilson's play of the same name. With powerful performances from Colman Domingo, Best Actress nominee Viola Davis, and posthumous Best Actor nominee Chadwick Boseman, the film follows the events of a tense recording session for blues singer Ma Rainey in 1920s Chicago. Although it didn't nab either acting trophy, the emotional film took home the awards in the Makeup & Hairstyling and Costume Design categories.
Won for: Best Makeup and Hairstyling, Best Costume Design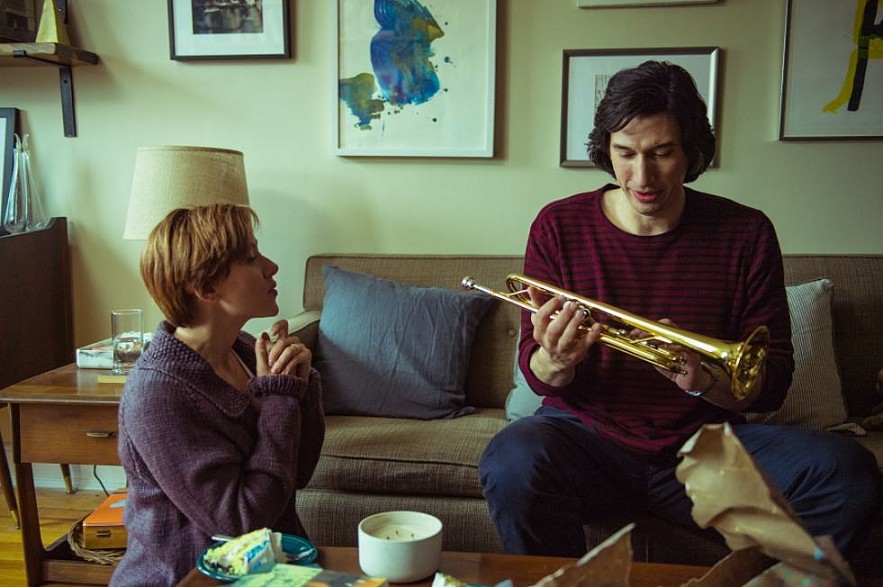 Photo: IMDb
Marriage Story
Noah Baumbach's semi-autobiographical story about the dissolution of marriage was a major player at the 2020 Academy Awards. Though the only trophy it took home was for Best Supporting Actress for Laura Dern, the film was also nominated for Best Picture, Best Actor (Adam Driver), Best Actress (Scarlett Johansson), Best Original Screenplay, and Best Original Score.
Won for: Best Supporting Actress (Laura Dern)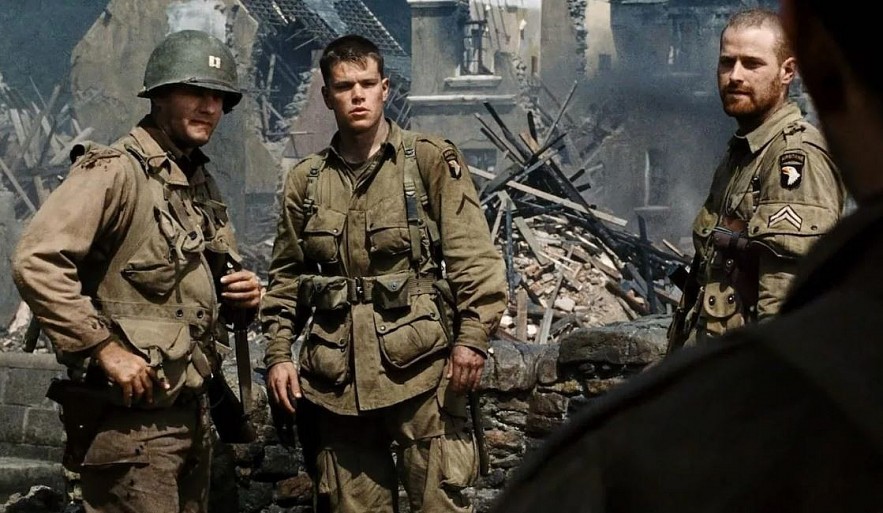 Photo: Den of Greek
Saving Private Ryan
Saving Private Ryan is one of the definitive World War II films, as it reveals a Spielberg we had never seen before in its gut-wrenching opening sequence. The film continues to soar long after the invasion of Normandy is over, and buoyed by an impeccable ensemble, Spielberg's tribute to those that served our country in WWII is both entertaining and revealing - these were school teachers, mail workers, and barbers. And while the film nabbed Spielberg his second Best Director trophy, it was memorably upset by Shakespeare in Love for the big prize. Regardless, it still stands as one of the best films of Spielberg's illustrious career.
Won for: Director, Cinematography, Sound, Film Editing, Sound Effects Editing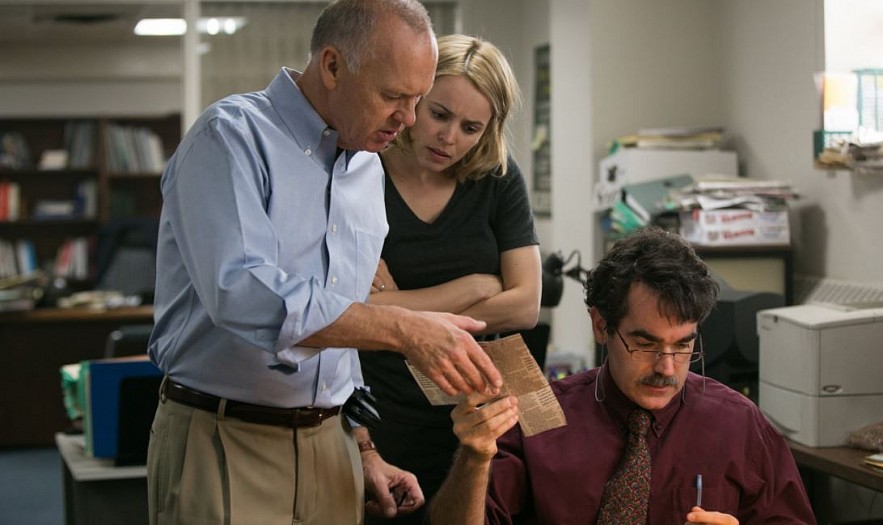 Photo: Financial Times
Spotlight
This 2015 Best Picture winner follows the Boston Globe's Spotlight investigative journalist team as it uncovers the child abuse ring in the Boston area covered up by the Catholic church. The film is based on real journalists who won the 2003 Pulitzer Prize for Public Service. The film stars a stacked cast that includes Mark Ruffalo, Michael Keaton, Rachel McAdams, John Slattery, Stanley Tucci, Brian d'Arcy James, Liev Schreiber, and Billy Crudup.
Won for: Best Picture, Best Original Screenplay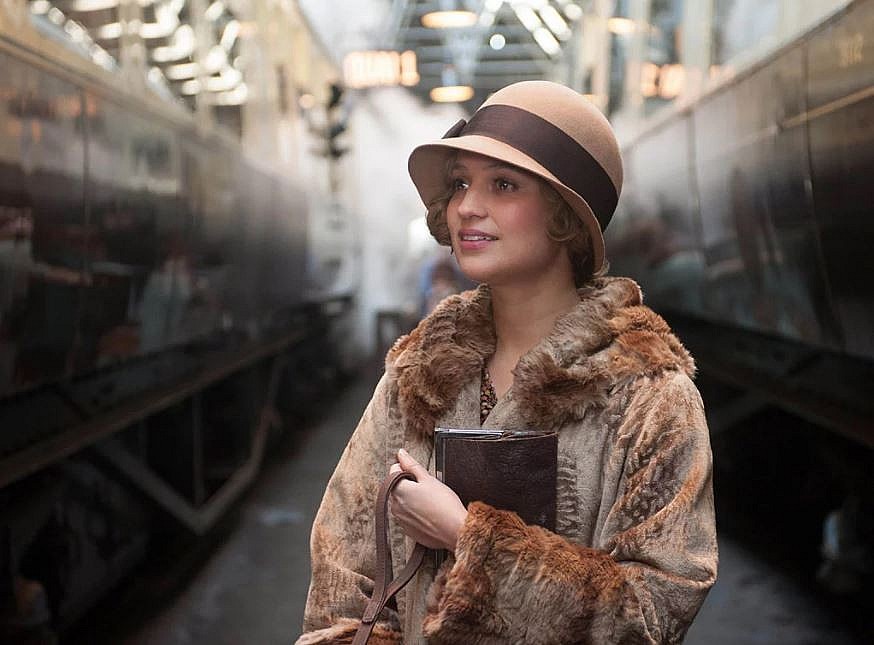 Photo: People
The Danish Girl
In this story loosely based on the lives of Danish painters Lili Elbe and Gerda Wegener, Vikander plays the wife of Einar Wegener, a man who undergoes one of the first sex-change operations in history.
Won for: Best Actress (Alicia Vikander)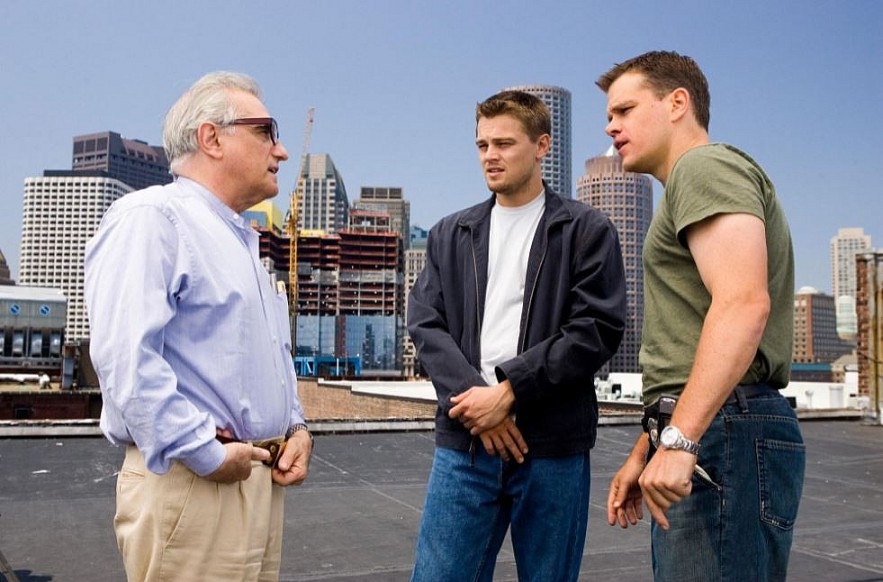 Photo: Entertainment Weekly
The Departed
Martin Scorsese finally won an Academy Award for this Boston-set remake of the Hong Kong cop thriller Infernal Affairs, which sees Leonardo DiCaprio going undercover to infiltrate a brutal mob boss played by Jack Nicholson.
Won for: Best Picture, Best Director (Martin Scorsese), Best Film Editing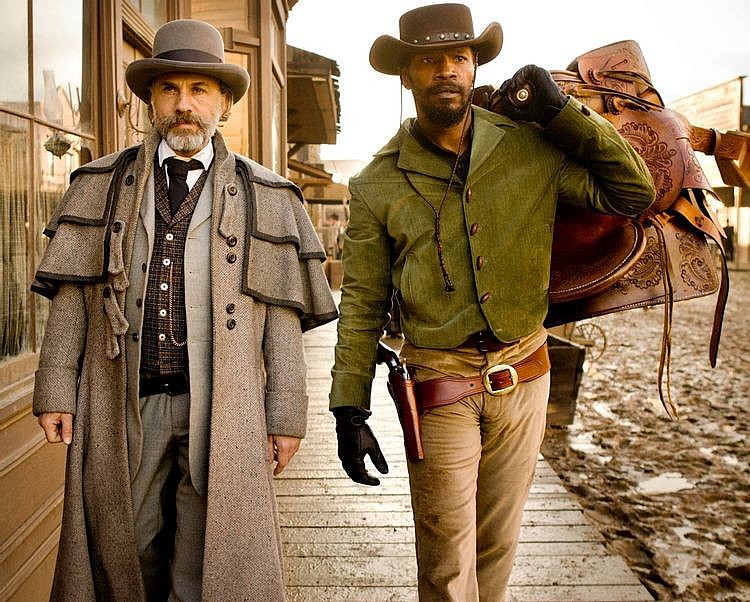 Photo: Collider
Django Unchained
Quentin Tarantino's most financially successful film to date remains his 2012 Western epic Django Unchained, which is set in 1858 and tells the story of a freed slave's (Jamie Foxx) quest to save his wife Broomhilda (Kerry Washington) from the clutches of a ruthless plantation owner (Leonardo DiCaprio) – all with the help of a German bounty hunter (Christoph Waltz). Django Unchained is tremendously unsettling in terms of providing an unflinching glimpse at the lives of slaves in America (and the cruelty inflicting upon them), but it also has that Tarantino touch that makes it wildly entertaining – a combination that may strike some as odd or in poor taste. However you fall, DiCaprio's menacing performance is undeniably among his very best, Foxx's arc is particularly impressive, and it's hard to argue with Waltz's Oscar win for his supporting turn.
Won for: Original Screenplay, Supporting Actor (Waltz)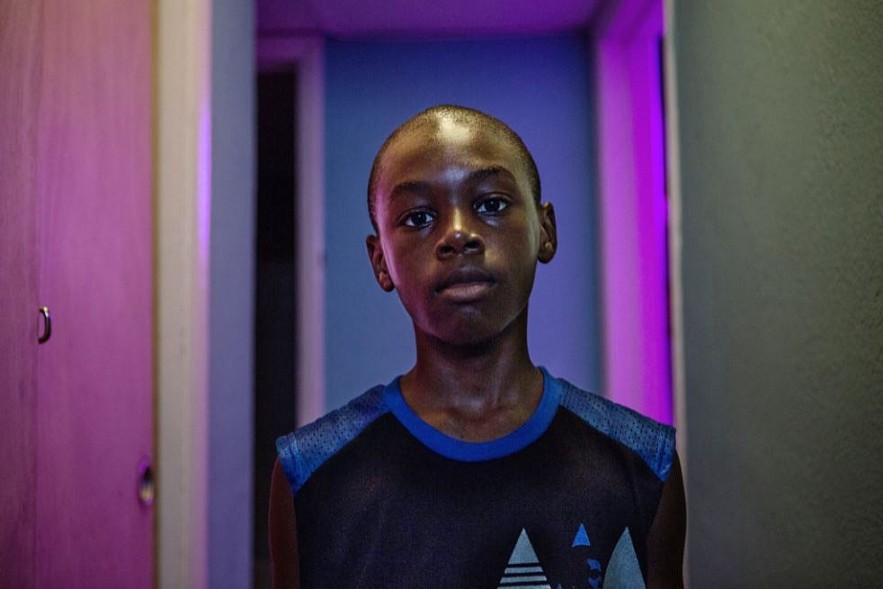 Photo: The New York Times
Moonlight
The 2017 winner of the Best Picture Oscar, Moonlight is a stunning cinematic achievement that is equal parts coming-of-age story and coming-out story. A triptych in structure, the film is told in three sections each focusing on a different stage of the life of a young black man named Chiron. We see how the events of his life shaped him into the man he became, from his drug-addicted mother to his benevolent but criminal father figure to his first experiences coming to terms with his sexuality. Barry Jenkins' direction is masterful and the performances astound, as you feel the three different actors who play Chiron all inhabit the same character - no easy feat.
Won for: Picture, Adapted Screenplay, Supporting Actor (Ali)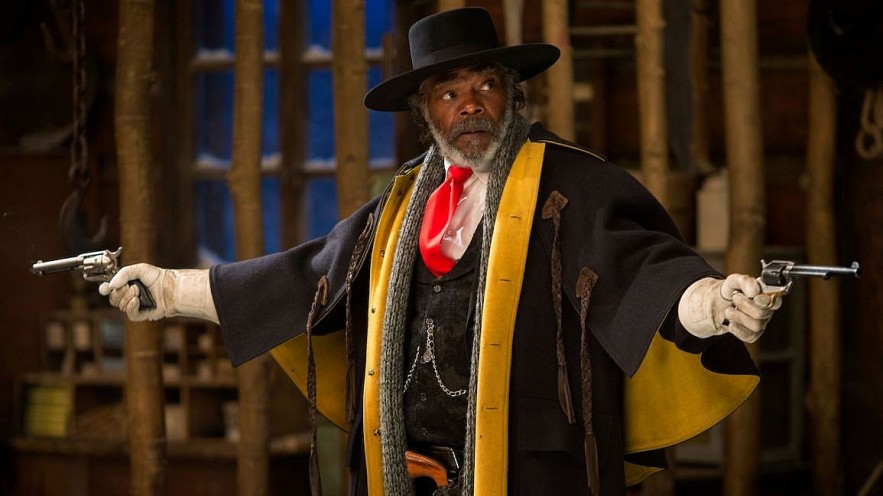 Photo: Netflix
The Hateful Eight
Even fans of Quentin Tarantino can admit the filmmaker loves to hear his own words performed, so in some ways, The Hateful Eight is the most Quentin Tarantino film ever made. The Western riff takes place years after the Civil War and finds eight curious individuals holed up in a stagecoach lodge as a winter storm blows through. No one is exactly who they appear to be, and these disparate personalities talk, bicker, flirt, fight, and yell in these confined quarters for the better part of two and a half hours. Honestly, even if you're not a huge fan of the very contained film, it's worth seeing for Ennio Morricone's Oscar-winning score alone.
Won for: Best Original Score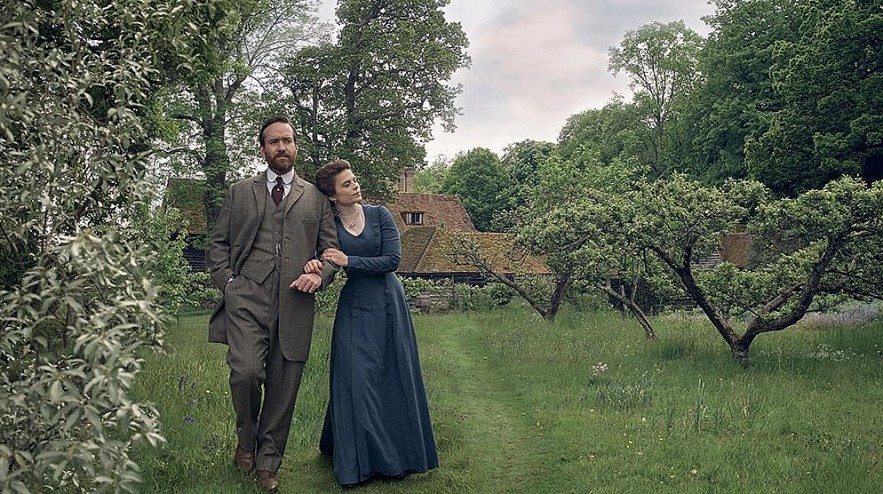 Photo: Variety
Howards End
This lush Merchant-Ivory adaptation of the classic E.M. Forster novel follows two families with opposing worldviews who are thrust together when their children become romantically attached.
Won for: Best Actress (Emma Thompson), Best Adapted Screenplay, Best Art Direction
Photo: Inside Hook
The Theory of Everything
The Stephen Hawking biopic The Theory of Everything is fairly straightforward and doesn't exactly break the mold, but that's not always a bad thing. The film eschews a cradle-to-grave structure in favor of focusing on Hawking's early years at Cambridge and then how he strove to work through his illness. While Eddie Redmayne is great in an Oscar-winning performance, the secret weapon here is Felicity Jones as Hawking's wife and partner Jane and choosing to frame the story through the eyes of their relationship. It's emotional, stirring, and ultimately lovely, not to mention composer Jóhann Jóhannsson's incredible, Oscar-nominated score.
Won for: Actor (Redmayne)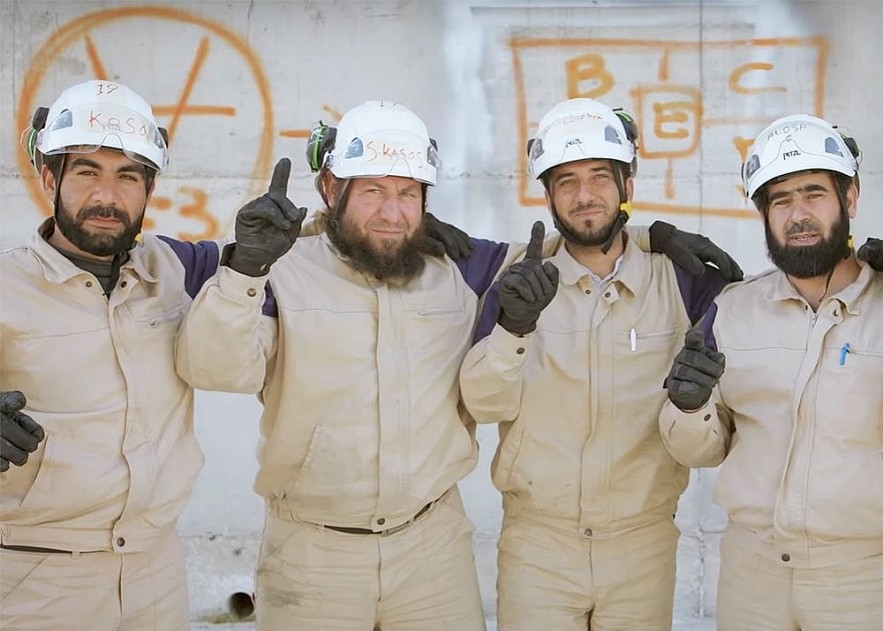 Photo: Grounds
The White Helmets
This short film follows a team of volunteer rescue works who risk their lives daily in order to attend to innocent civilians living in war-ravaged Syria.
Won for: Best Documentary (Short Subject)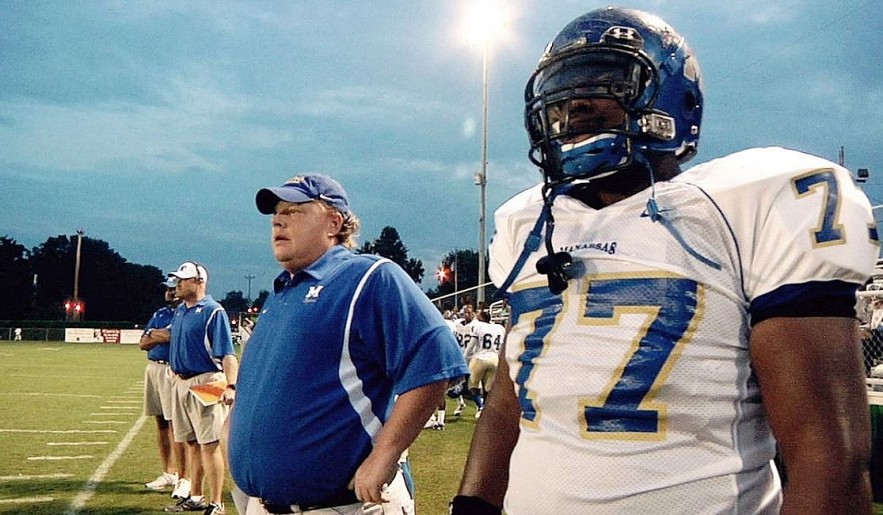 Photo: Washington Times
Undefeated
Manassas High School in Memphis isn't known for its academic or athletic success, but a new football coach turns the underfunded football team around—which delivers a boost to the high school students' morale.
Won for: Best Documentary Feature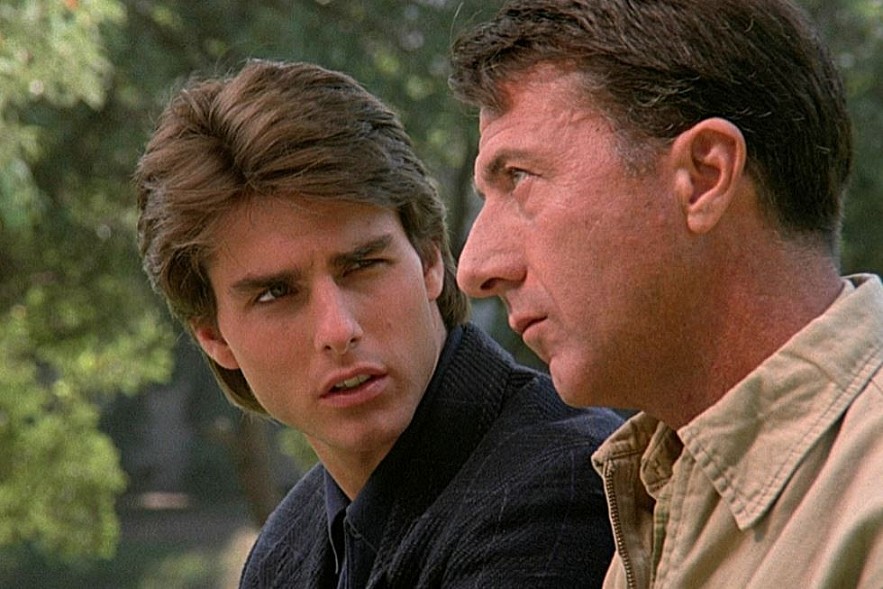 Photo: Time Out
Rain Man
Rain Man was the film that was supposed to finally land Tom Cruise hisOscar, but in the end, he didn't even get nominated. The film itself was a success—it notably won Best Picture, Director, and Best Supporting Actor for Dustin Hoffman—but in hindsight, while Hoffman's role is showier, what Cruise is doing here is wildly impressive. The film tackles 80s yuppie selfishness in a unique way, as Cruise plays an entitled and abusive younger brother who discovers that his estranged father has died and left everything to his older, mentally challenged brother (Hoffman).
Won for: Best Picture, Director, Original Screenplay, and Supporting Actor (Hoffman)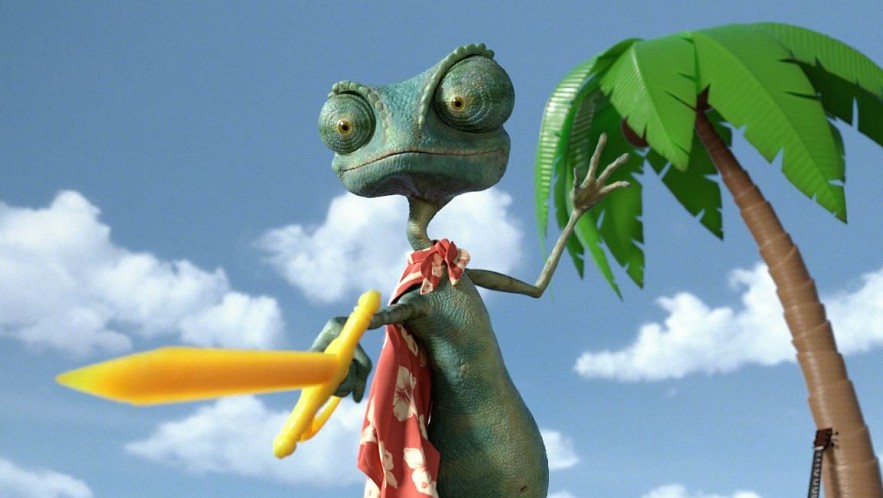 Photo: Industrial Light & Magic
Rango
After brilliantly bringing the Pirates of the Caribbean trilogy to life, meticulous filmmaker Gore Verbinski tried his hand at animation – and won an Oscar in the process. Rango ostensibly follows a pet chameleon who gets lost and stumbles upon a down-on-its-luck Western town populated by other talking animals, where he portrays himself as a tough drifter. The desperate townspeople plead with Rango to become their new sheriff, and hilarity ensues. The animated film features incredible cinematography by legend Roger Deakins and stunning visuals, pulling heavily from the Western genre.
Won for: Animated Feature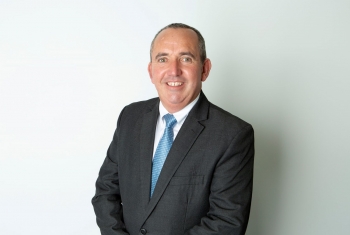 Economy
Skipton International, the award-winning Guernsey-licensed bank, has announced the launch of limited company buy-to-let lending giving customers an additional financing option for growing UK property portfolios.