Tourist-attracting vertical cliffs in Vietnam
Situated amidst the blue sea on Phu Quy island (Binh Thuan), Ly Son (Quang Ngai) and Latina Lake (An Giang), vertical cliffs become wonderful backgrounds for perfect check-in photos.
Cliffs at Cao Cat mountain (Phu Quy island)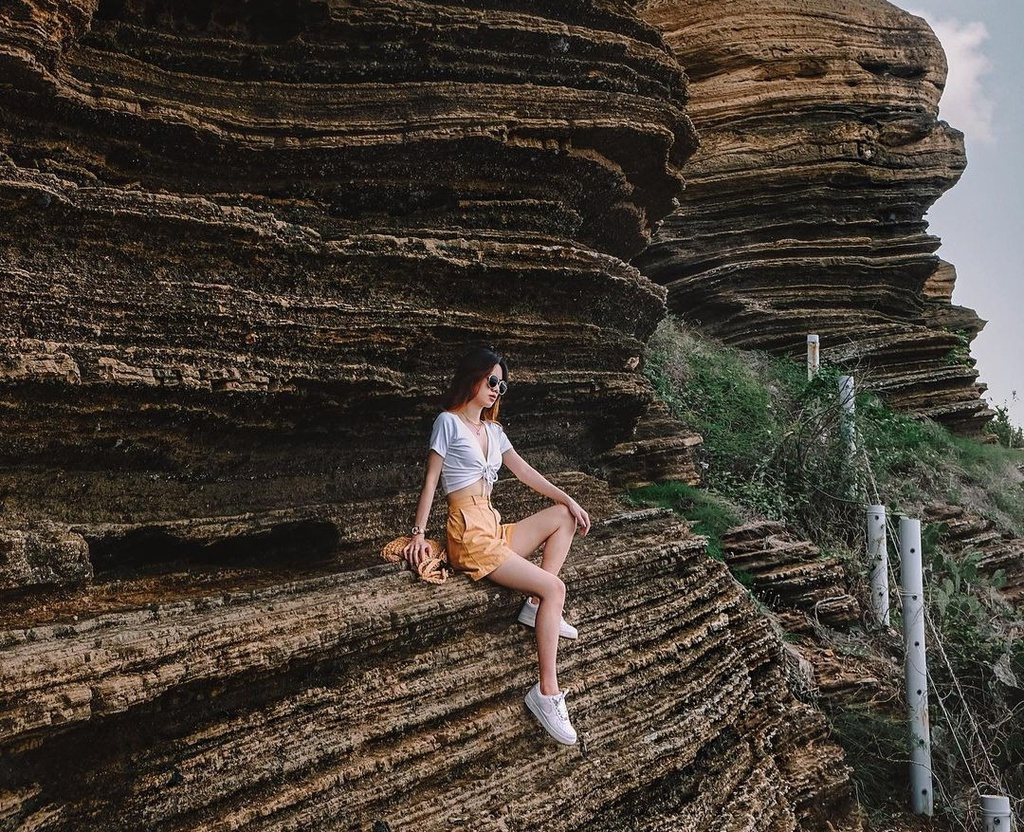 Photo: Apollo.aa/ via Zing News
Phu Quy island is a famous tourist attraction in Binh Thuan province attracting visitors by its romantic and spectacular beauty. On the island, apart from immersing in cool crystal-clear seawater and savoring delicious seafood, tourists can visit Cao Cat mountain, Zing News reported.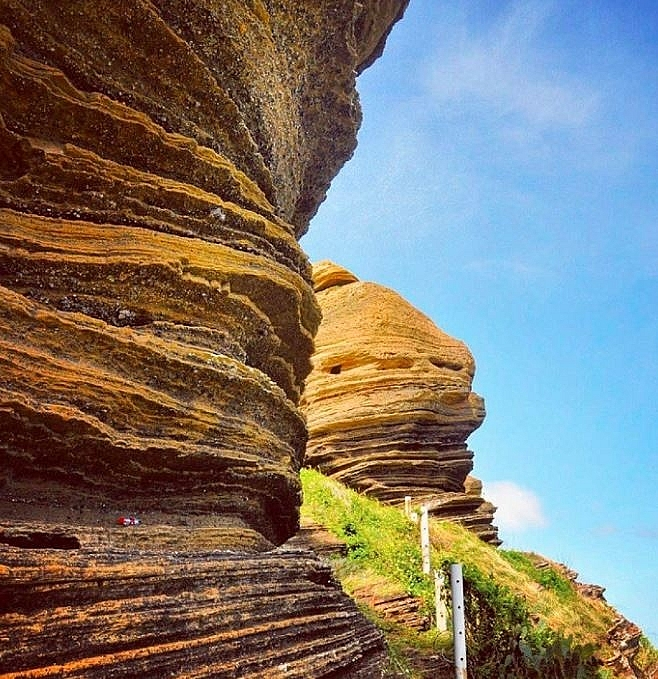 Photo: stikerfactory
To reach Cao Cat mountain, tourists have to skirt stone steps. Located at an altitude of 100 m above sea level, Cao Cat mountain owns vertical cliffs which have become hot check-in spots for many adventure lovers.
Cliffs at Cau Cave (Ly Son island)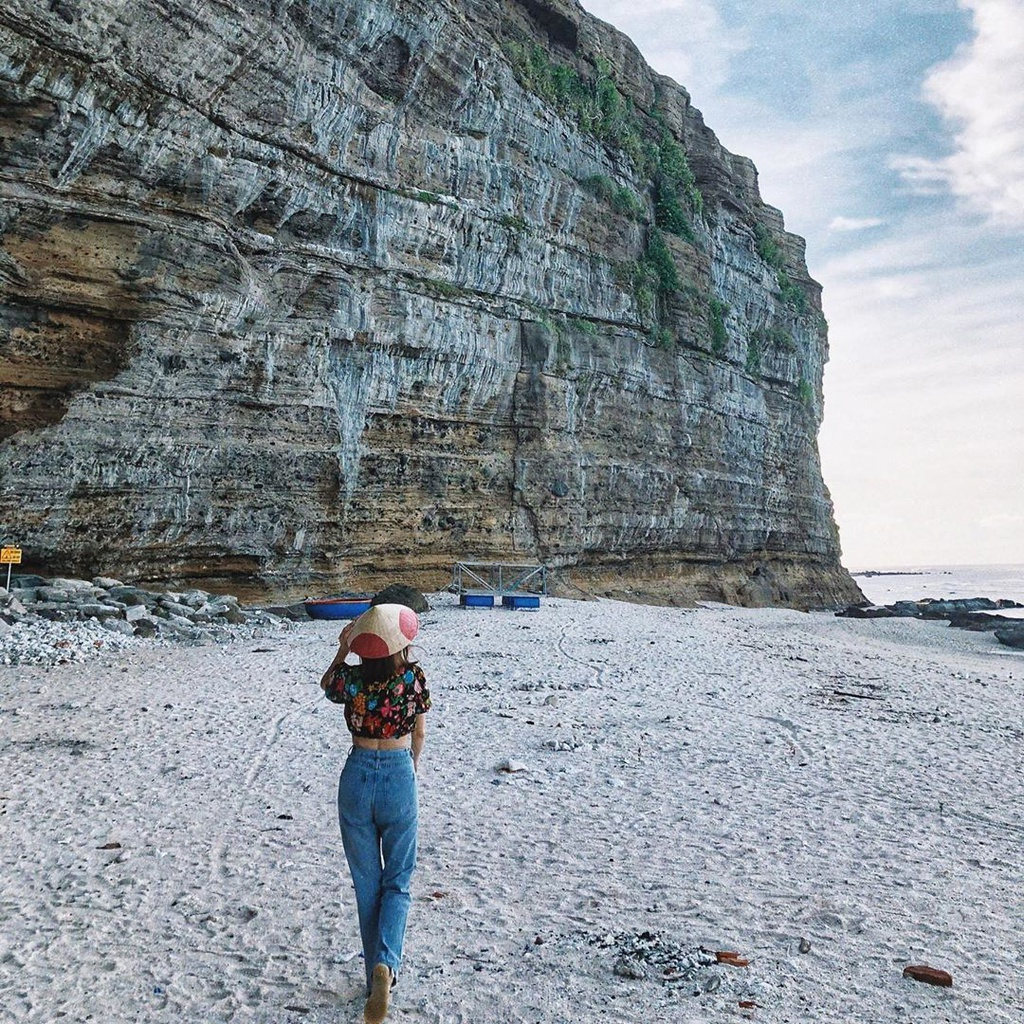 Photo: Bing29496/ via Zing News
Traveling Ly Son island, don't miss out on the opportunity to take photos at cliffs at Cau Cave underneath Thoi Noi mountain.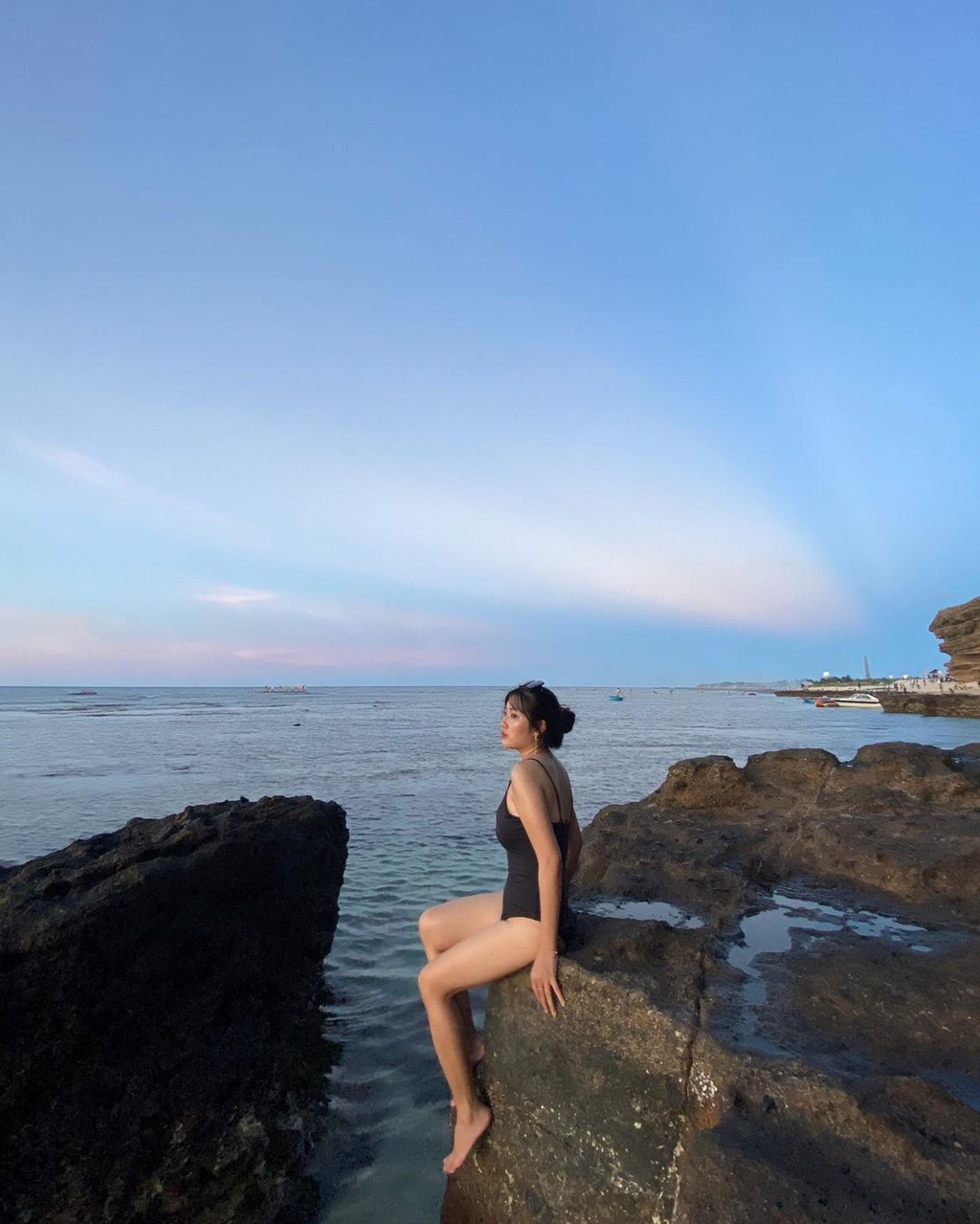 Photo: Uienschoen/ via Zing News
Eroded by waves and winds over thousands of years, the cliffs here possess winding shapes that cannot be found anywhere. Besides, the green hues of mossy carpets add to the magnificent beauty of the cliffs.
Sitting on these cliffs, visitors will have the opportunity to take in the entire view of the blue sea surrounding.
Cliffs at Latina lake (An Giang)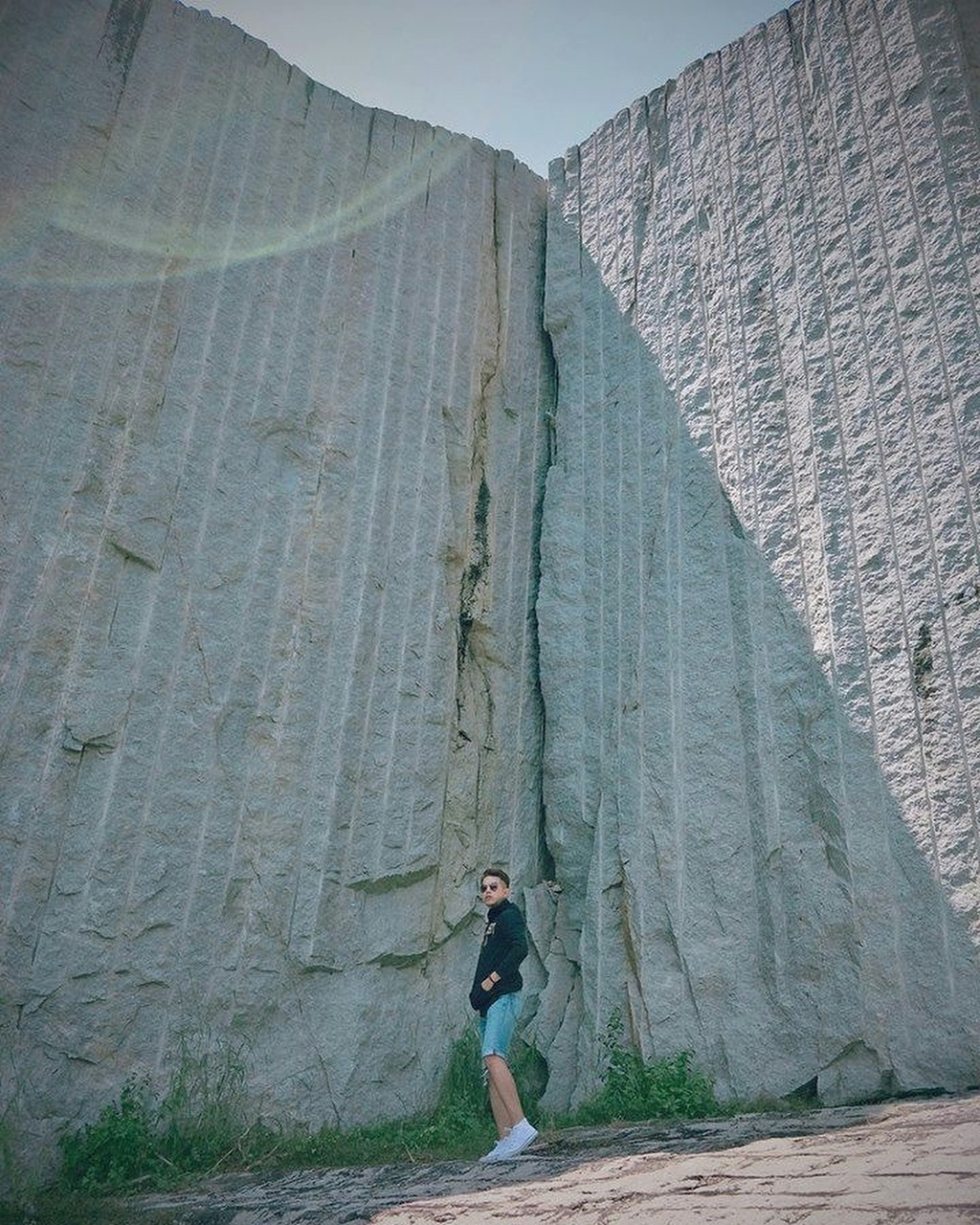 Photo: Langthang.angiang/ via Zing News
An Giang is one of the well-known tourist attractions in the southwestern region. Tra Su Melaleuca forest, Ta Pa Lake, Masjid Jamiul Azhar Mosque, That Son mountain range and especially cliffs near Latina lake are among "must-visit" places in An Giang.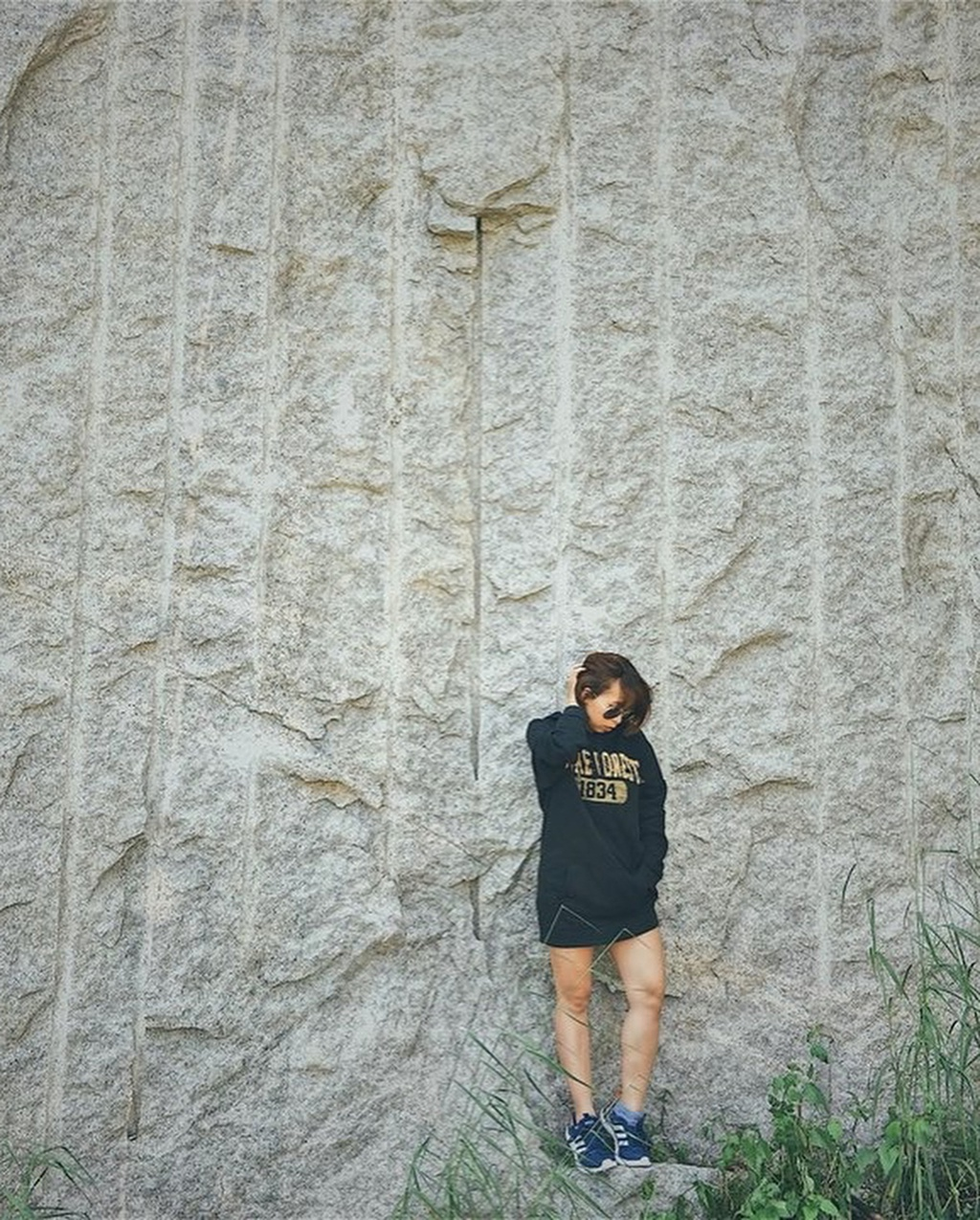 Photo: Langthang.angiang/ via Zing News
It is the wild and mysterious allure of cliffs attracting an influx of youngsters to check-in. Unlike the blending shapes of cliffs on Phu Quy and Ly Son island, cliffs at Latina lake are flat with evenly vertical lines resembling gigantic gray walls.