Vinh Thuc Island, a premier lesser-known destination in northern Vietnam
If you are seeking somewhere to indulge yourselves in magnificent beaches, sample fresh seafood and get a closer insight into the daily life of the fishermen, Vinh Thuc Island in the northern province of Quang Ninh is truly an ideal choice.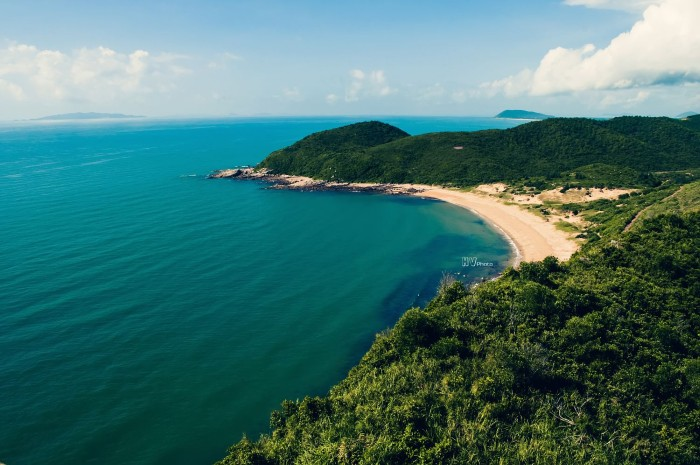 Photo: Hung Viet/ via Mytour
Vinh Thuc Island is located in Mong Cai City, Quang Ninh province and covers an area of ​​5,000 hectares. The island remains unspoiled beauty and is considered as one of the most ideal getaways to escape from the chaos of modern life, Lu hanh Vietnam reported.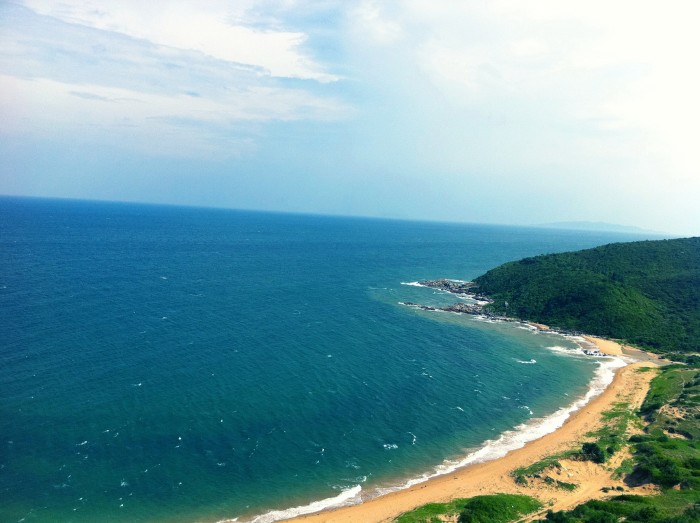 Photo: Hientete/ via Mytour
The premier "must-explore" places on Vinh Thuc Island are Bai Dau Dong and Bai Ben Hen where tourists can take a dip into the cool crystalline water, stroll along the romantic white sandy beaches and relish the serene atmosphere.
Vinh Thuc Island is also famous for its lighthouse which was built in 1962 and is located at an altitude of 86m above sea level. This lighthouse amazes visitors by its cylindrical light tower which is completely lit by solar energy. Two sides of the road leading to the lighthouse are covered by lush greenery and glorious bushes of wildflowers.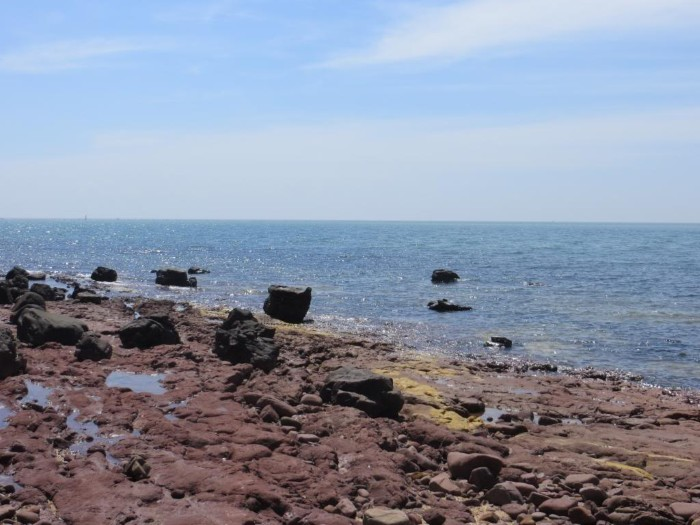 Photo: Hanoivaem204/ via Mytour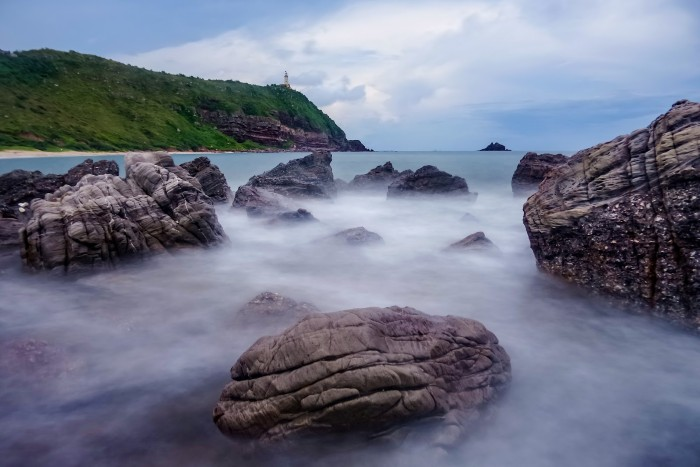 Photo: Tran The Ngoc/ via Mytour
Coming to Vinh Thuc Island, tourists will also have the opportunity to know more about the daily life of the local people. Taking a walk around the small rustic village and catching fish or squid with the fishermen are among irresistible experiences that should not be missed.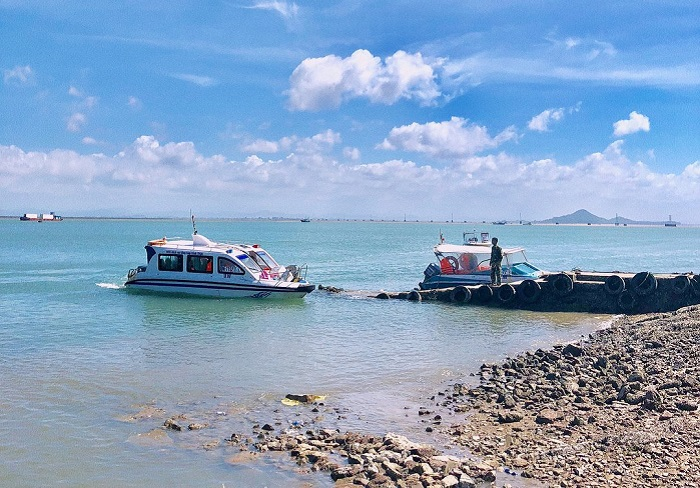 Photo: Hanoivaem204/ via Mytour
As an off-the-beaten-track destination, Vinh Thuc Island has not been much exploited for tourism purposes. Hence, it is hard for travelers to find luxury hotels, resorts or restaurants. Instead, visitors can camp overnight or stay at homestays which are also interesting experiences.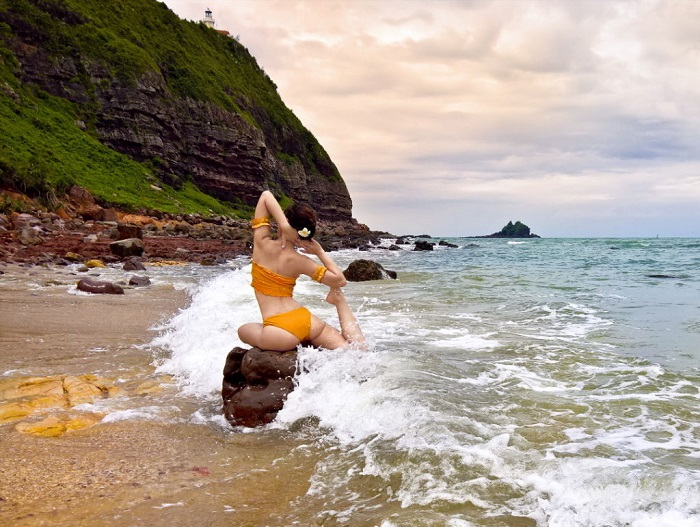 Photo: Lu hanh Vietnam / via Mytour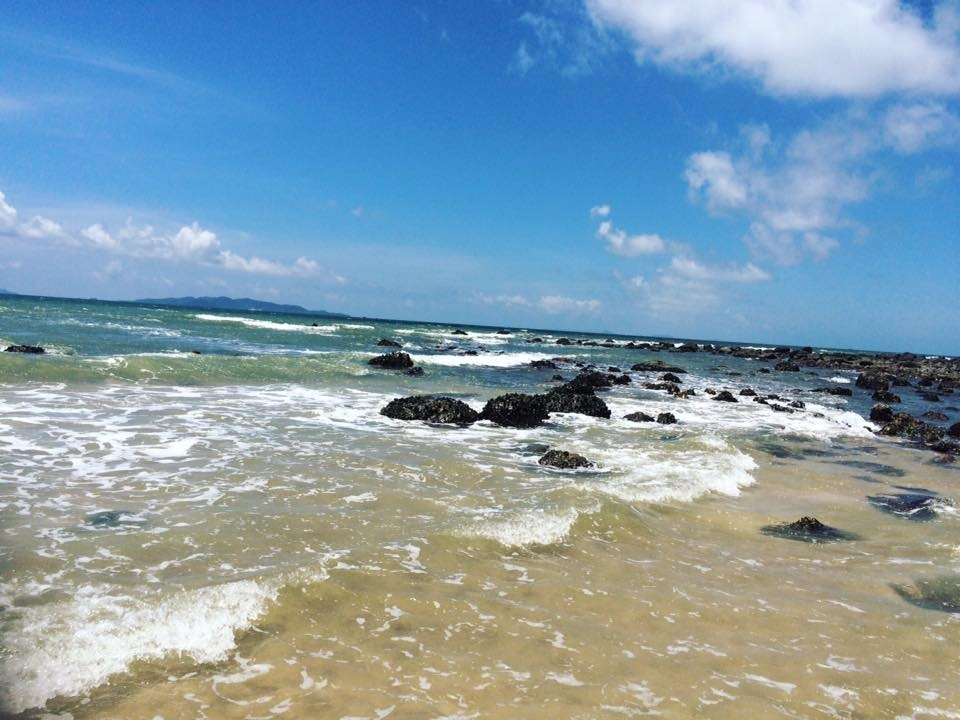 Photo: Duong Tuyet Nhi/ via Vietnammoi
It is advisable for tourists to bring ready-made food and drinks. Besides, newly-caught seafood sold at the market is also worth a try. Organizing BBQ party with tasty seafood next to the vast sea, breathing in the fresh air and admiring the splendid sunrise seem to be tempting.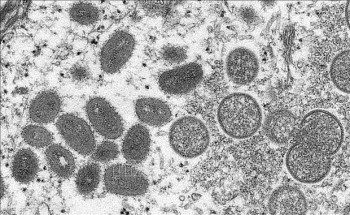 National
Vietnam News Today (Oct. 4): Vietnam reports 796 new Covid-19 cases on October 3; Vietnam attends ICAPP special conference in Seoul; Vietnam announces first case of monkeypox; Petrol prices down in latest adjustment.