Travel guide for a memorable trip to Hue
Hue, with long-lasting historic and cultural values, wins the hearts of any visitors stepping on it for the first time. If you're planning to travel to Hue, the following tourist attractions and dishes are highly recommended.
There are two main seasons in Hue namely dry and rainy ones. The dry season lasts from January to August; meanwhile, the rainy season takes place from September to December when visitors can take a sip of coffee, admire the rain and listen to Trinh music, VNExpress reported.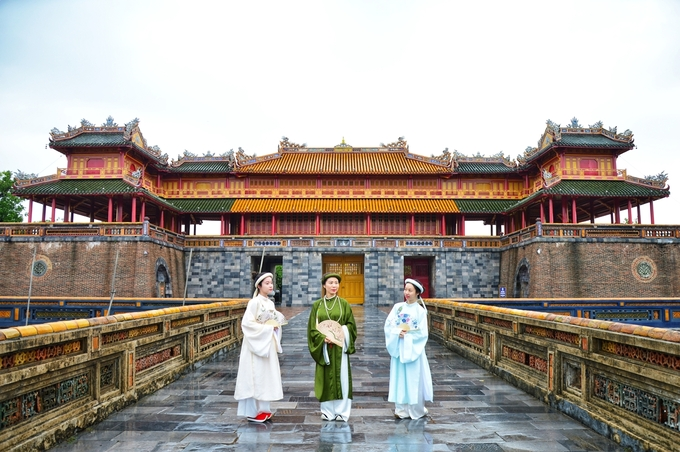 The Imperial City of Hue Photo: Tran oi/ VNExpress
There is a series of renowned tourist attractions in Hue. For those who want to get a closer insight into the city's history and architecture, the Imperial City of Hue, tombs of Gia Long, Khai Dinh, Minh Mang, Tu Duc, etc are among not-to-be-missed destinations.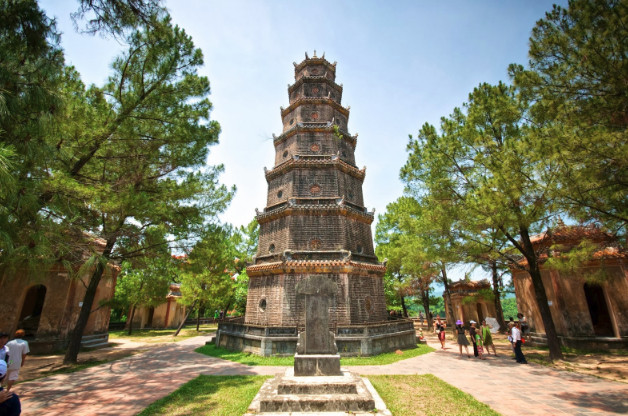 Thien Mu pagoda Photo: Vntrip
Several pagodas such as Thien Mu, Tu Hieu, Tu Dam, Dieu De, Thien Lam, Huyen Khong Son Thuong, etc are ideal places for visitors wanting to know about Hue's spiritual cultural values.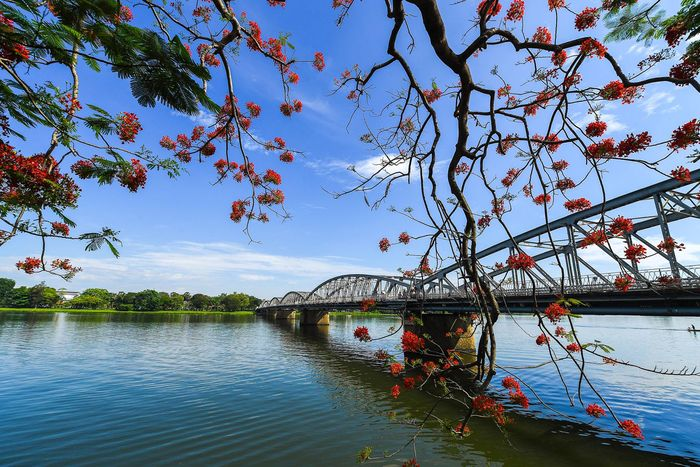 Huong river and Truong Tien bridge Photo: Bazantravel
Besides, Huong (Perfume) river, an iconic attraction of Hue has become an endless inspiration for many poets and photography enthusiasts. Travelers can stroll along two riversides and visit Truong Tien bridge, Hon Chen palace, Vong Canh hill, Dong Ba market, etc nearby.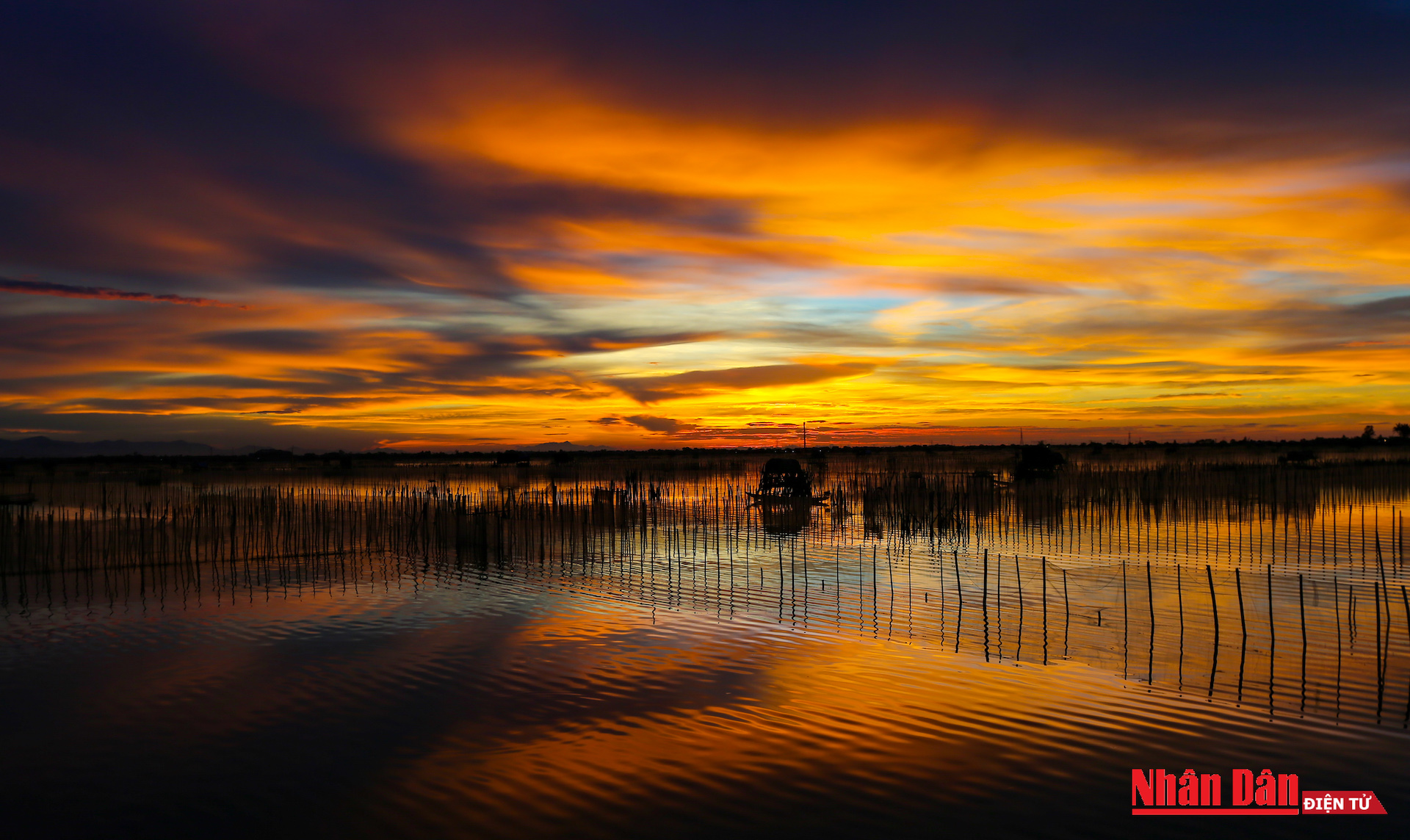 Sunset on Tam Giang lagoon Photo: Nhan Dan
Admiring sunset at Tam Giang lagoon and beaches, conquering Hon Vuon mountain, visiting the incense-making village of Thuy Xuan and viewing peaceful O Lau river at Phuoc Tich ancient village are also unforgettable experiences when coming to Hue.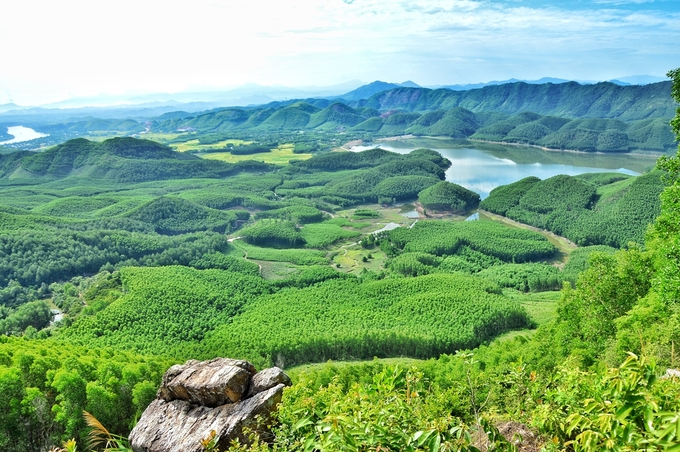 From Hon Vuon mountain Photo: Tran oi/ VNExpress
Hue is considered a paradise for food lovers with a series of dishes ranging from rustic ones to delicacies. Beef noodles, banh beo, banh xeo, nem lui, etc are top "must-try" dishes here.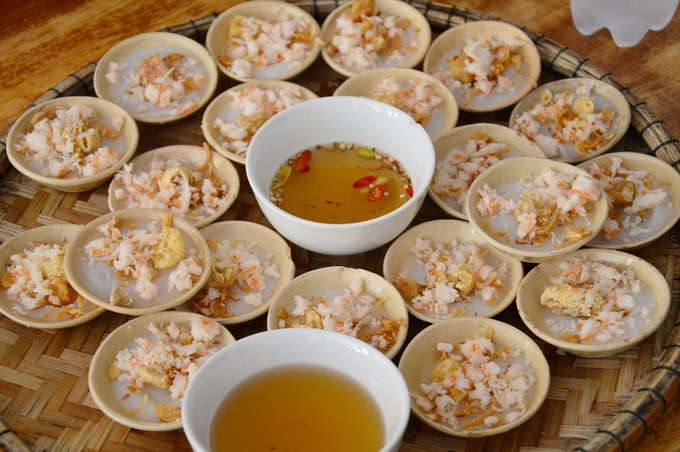 Banh beo in Hue Photo: Tran oi/ VNExpress
Hue is also home to che (sweet soup) and jellies. Sweet soup and jellies mixed with green beans, pickled pineapple, coconut milk, etc create an irresistible taste. Tourists can sample these dishes at Cong market or Nguyen Lo Trach street.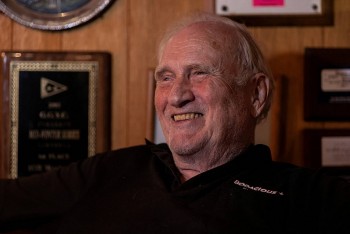 World
Alain Aspect, John F. Clauser, and Anton Zeilinger have won this year's Nobel Prize in physics for their work in quantum mechanics, Sweden's Karolinska Institute announced on Tuesday.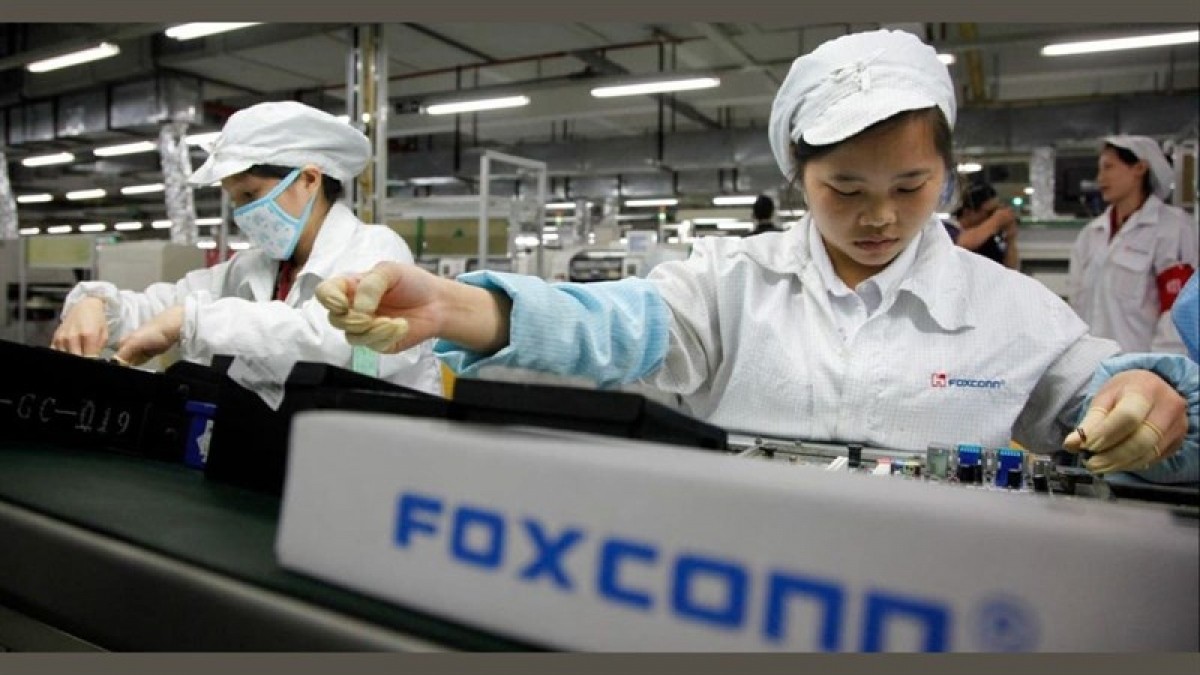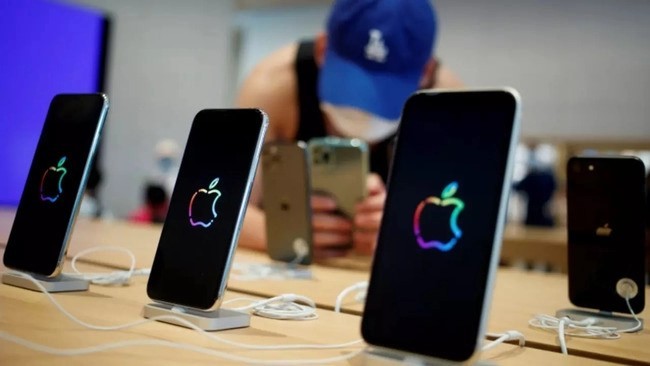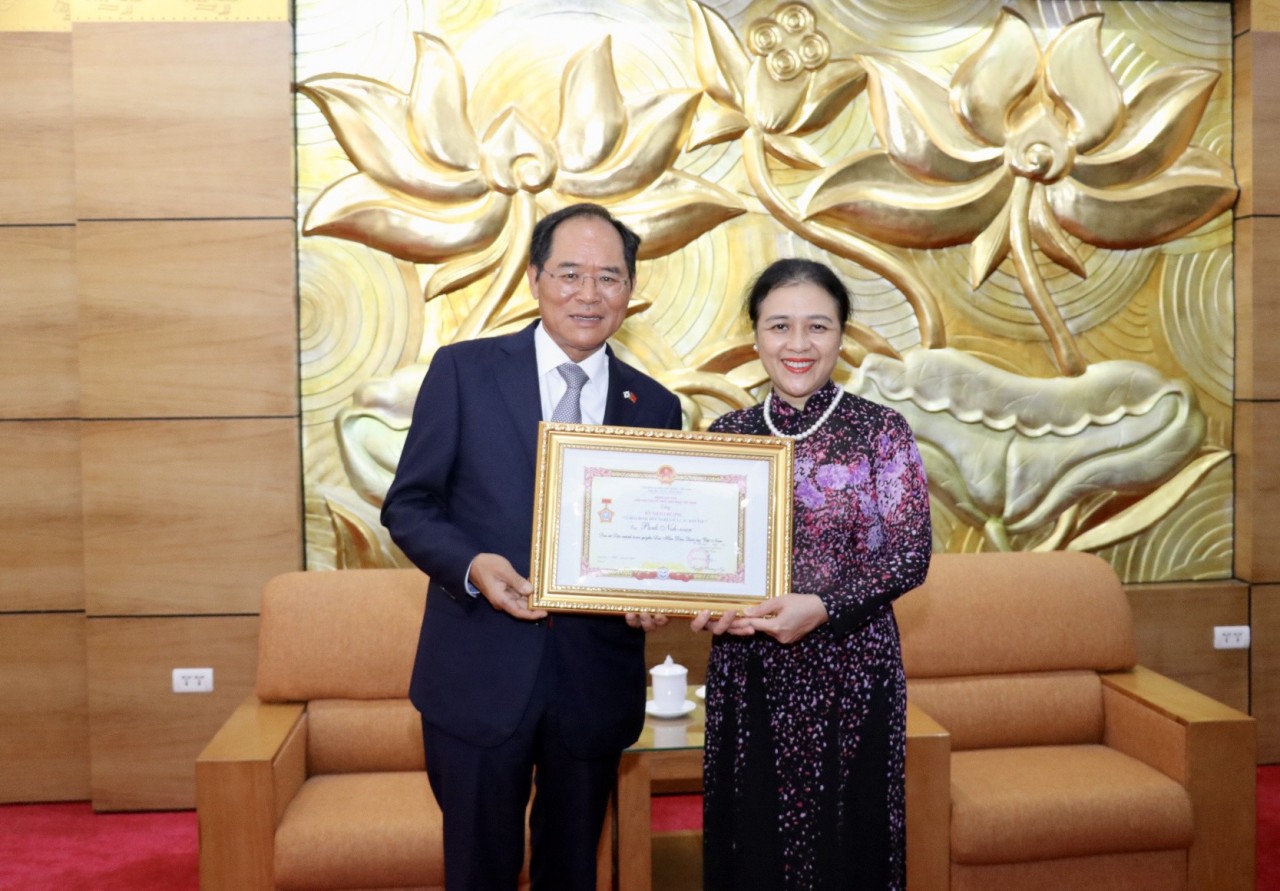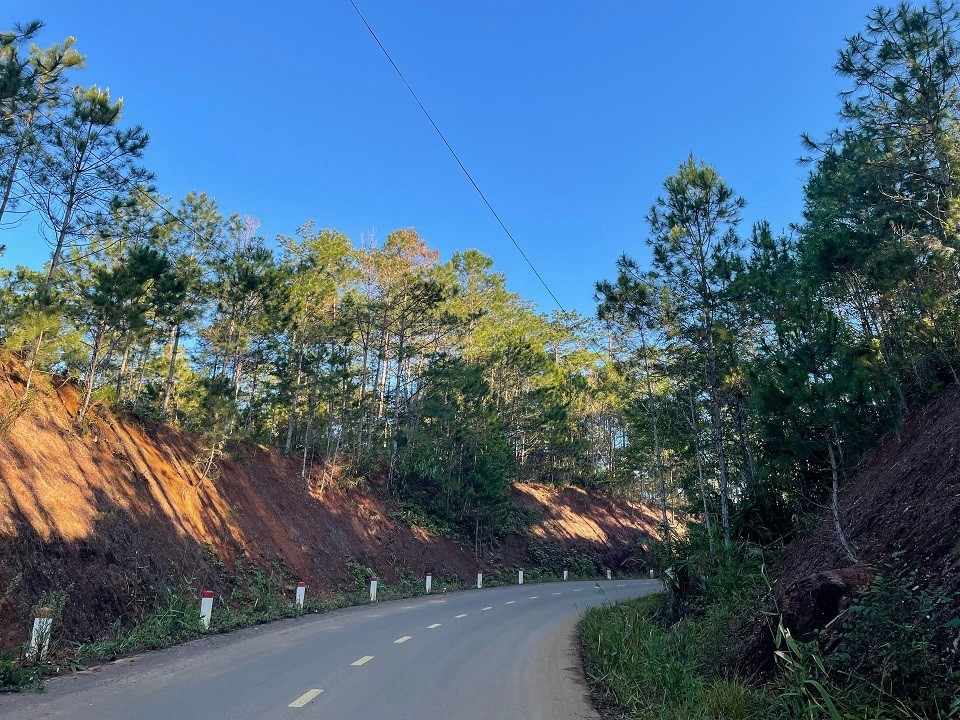 Travel
Shared a lot by travel enthusiasts on social networks in recent times, the land of Mang Den (Kon Tum) possesses many captivating elements, like a version of Da Lat many years ago.
October 04, 2022 | 09:09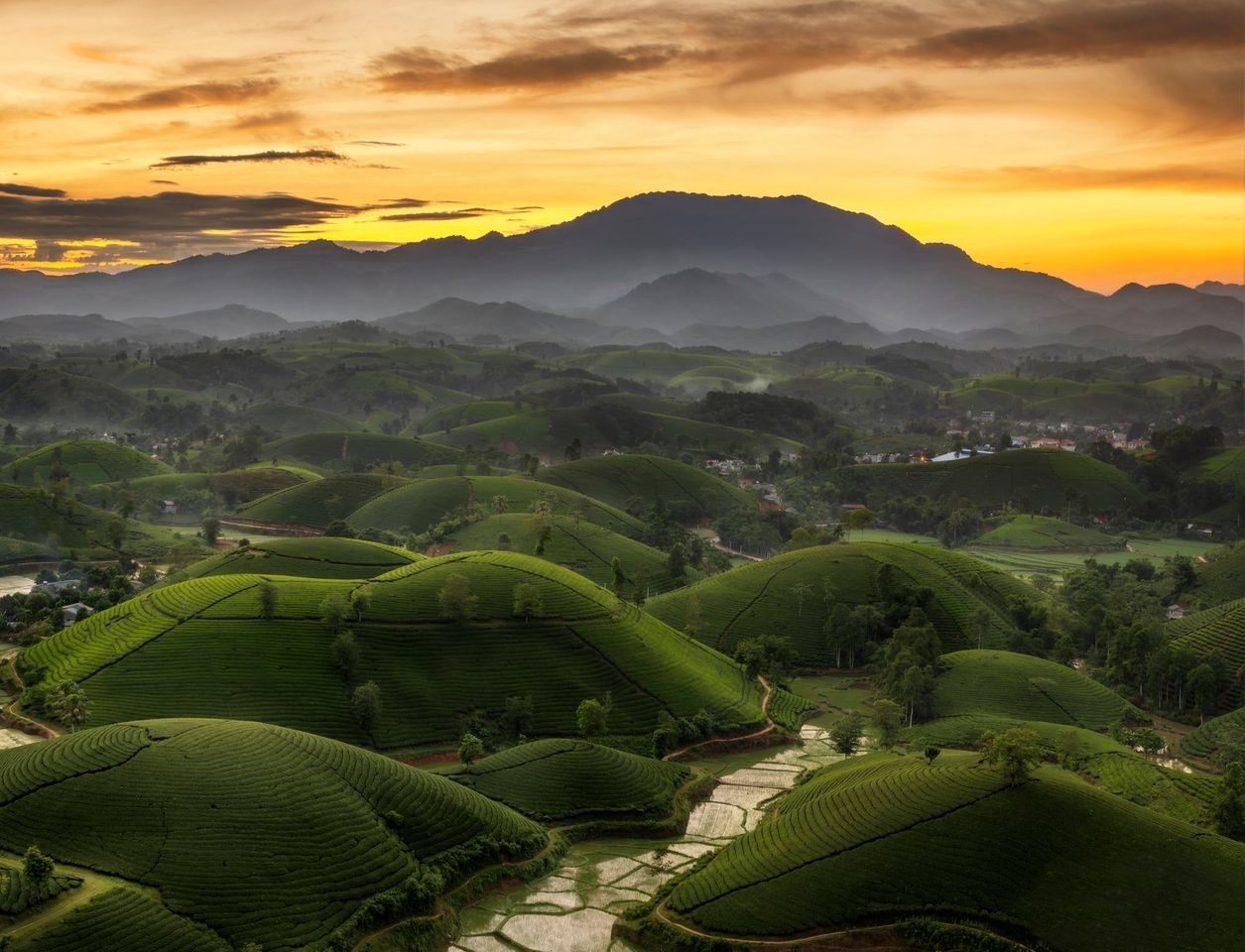 Travel
Recently, tourists have been invested in the natural scenery of the vast, beautiful green tea hills in Vietnam, where they can breathe in the fresh air and immerse themselves in the tall mountains, flower fields, and dreamy, blue skies.
October 02, 2022 | 09:44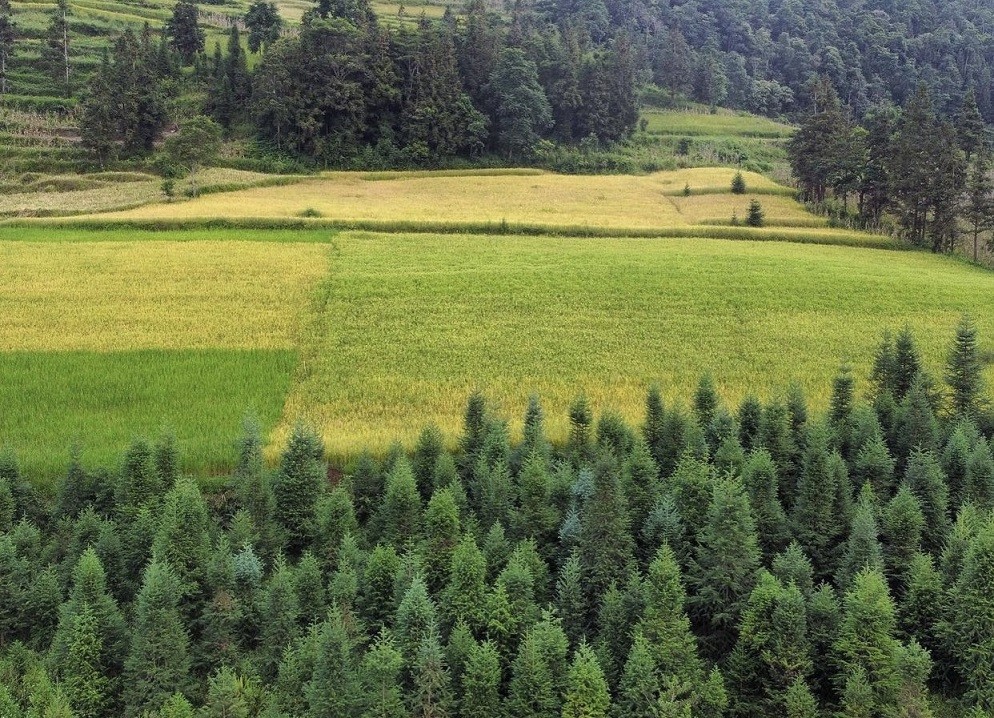 Travel
Vietnam has many verdant grasslands that possess a poetic and charming beauty. These destinations are being increasingly sought after by tourists.
October 02, 2022 | 09:06
Travel
A survey conducted by adventure tour operator Intrepid Travel has highlighted that Vietnam represents one of the five leading destinations for tourists from New Zealand who are keen to travel over the next year.
October 02, 2022 | 08:30