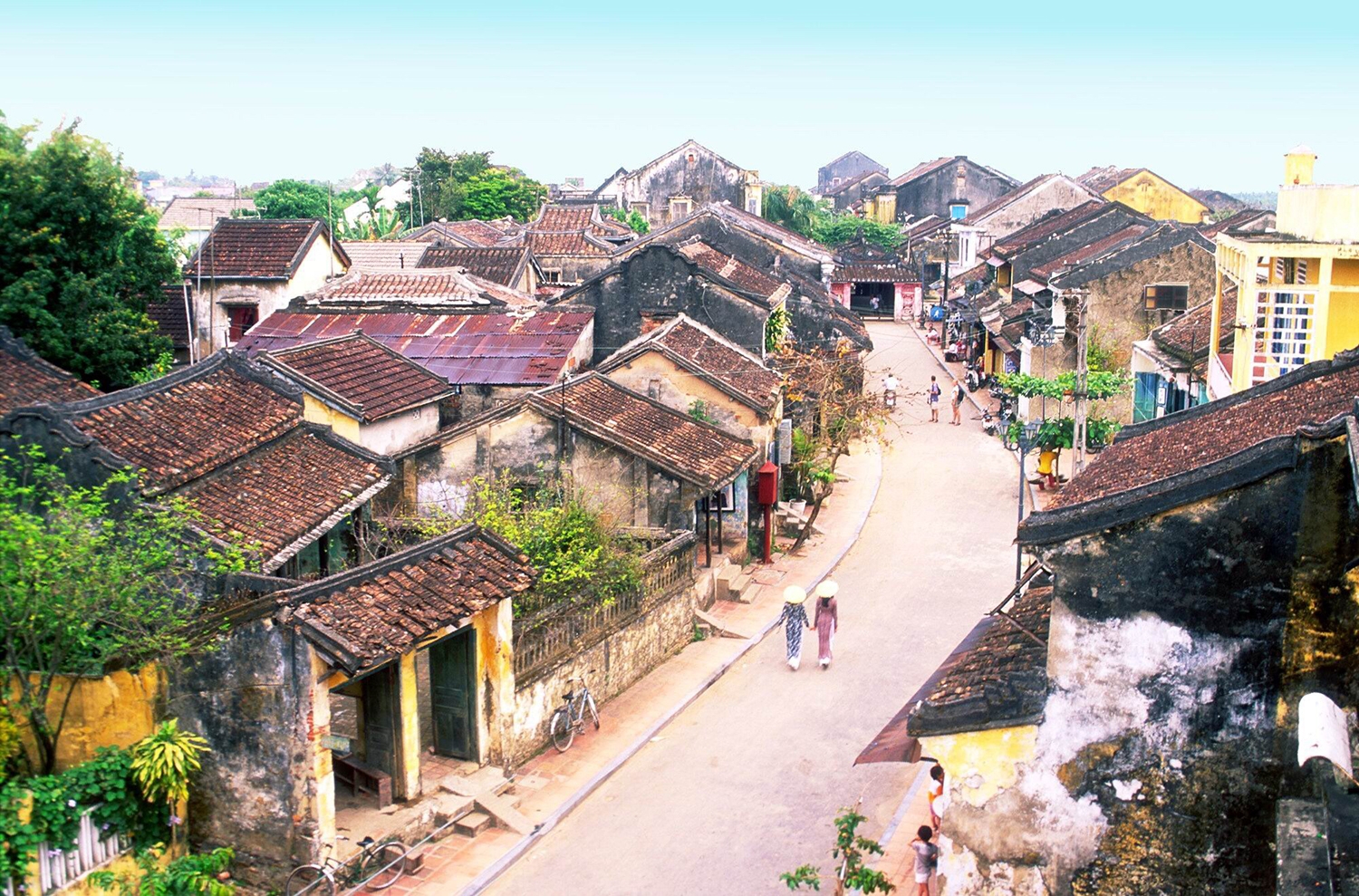 A corner at Hoi An ancient town (Photo: UniViet Travel)
The Travel+Leisure's 2020 top 10 best cities in the world are the result of the magazine's annual survey of readers' travel experiences in the cities they've been to. The vote is based on the following criteria: scenery, vision, culture, cuisine, locals' friendliness, shopping, and mutual values.
By ranking, Hoi An stands in third place after the two cities of Mexico.
What draws readers to what one called "a little gem of a place"? For some, it's the shopping: "You can have anything made to order." For others, it's the food. "The best in Vietnam, with amazing vegetarian and vegan options," wrote one fan. It doesn't hurt that Hoi An is so accessible either. "It's great that the inner part of the city is restricted and cars aren't allowed, so one can walk down the center of the street to the shops and markets," explained one reader. "The city has a nice atmosphere, being right on a river", Travel+Leisure wrote.
The ancient city has earlier hold constant title as an attractive destination voted by the Travel+Leisure magazine itself.
In 2019, Hoi An was granted the first spot as the most wonderful city worldwide, with Mexico's San Miguel de Allende, Thailand's Chiang Mai, Mexico's Mexico City coming close.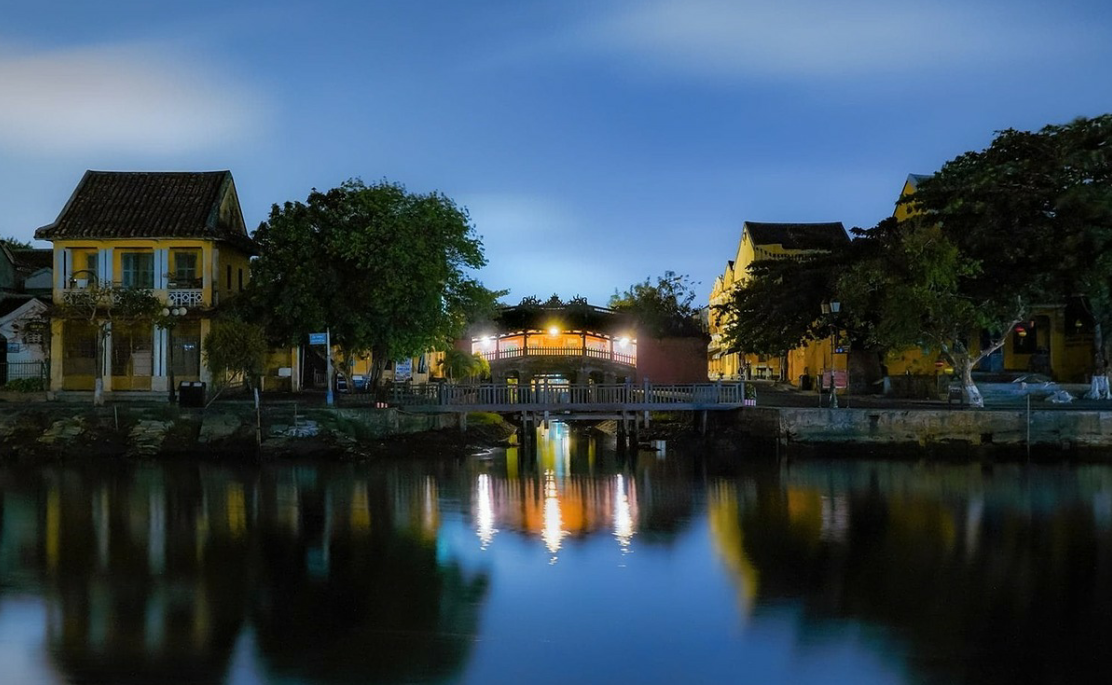 The Pagoda Bridge passing Hoai river is a national relic, which was built in the 17 century by the Japanese. This iconic symbol of Hoi An appears on VND 20,000 bills.
This photo was taken at the Earth Hour this year (Photo: VNE)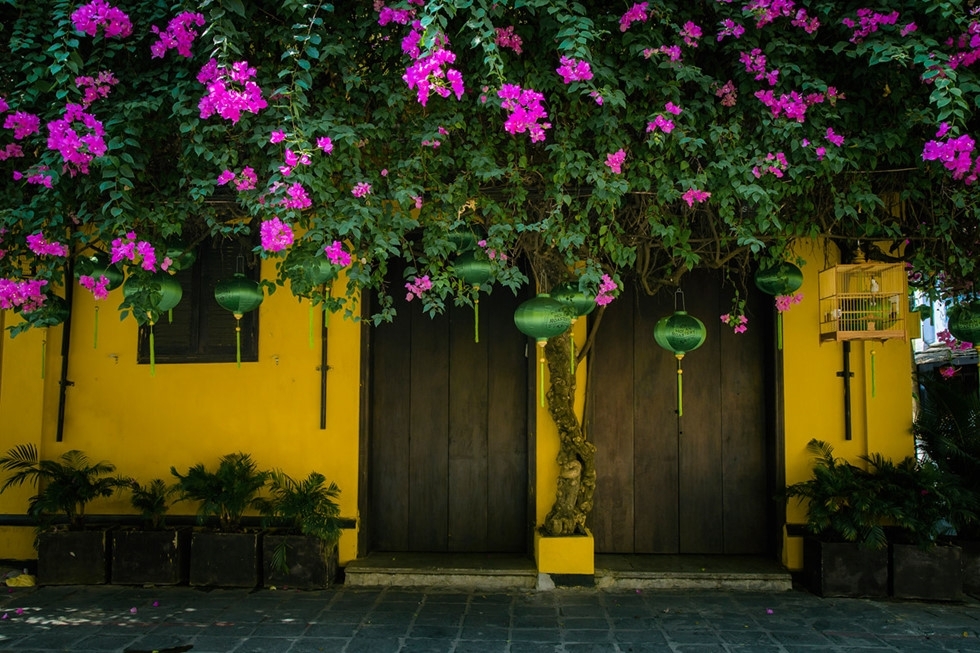 One ancient house, which is a tourist site in Hoi An (Photo: Thanh Nien)
To date, The People's Committee of

Hoi An

city is offering free entrance tickets (valid until June 1) for visitors to stimulate domestic tourism, attracting tourists to come and explore the old town, Hanoi Moi reported.

A bunch of activities on night streets, pedestrian streets, cultural and art performances will be held by the municipal People's Committee in Hoi An Ancient Town, Thanh Ha Pottery Village, and Tra Que Vegetable Village starting June 1. Those activities promise to create unique, impressive cultural and tourism highlights for Vietnamese visitors and foreigners alike.
Jasmine Le