Turkish President Recep Tayyip Erdogan: Biography, Early, Career and Facts
Recep Tayyip Erdogan served as prime minister of Turkey from 2003 to 2014. He was elected president in 2014. Below are some insights into his early life, education and political career.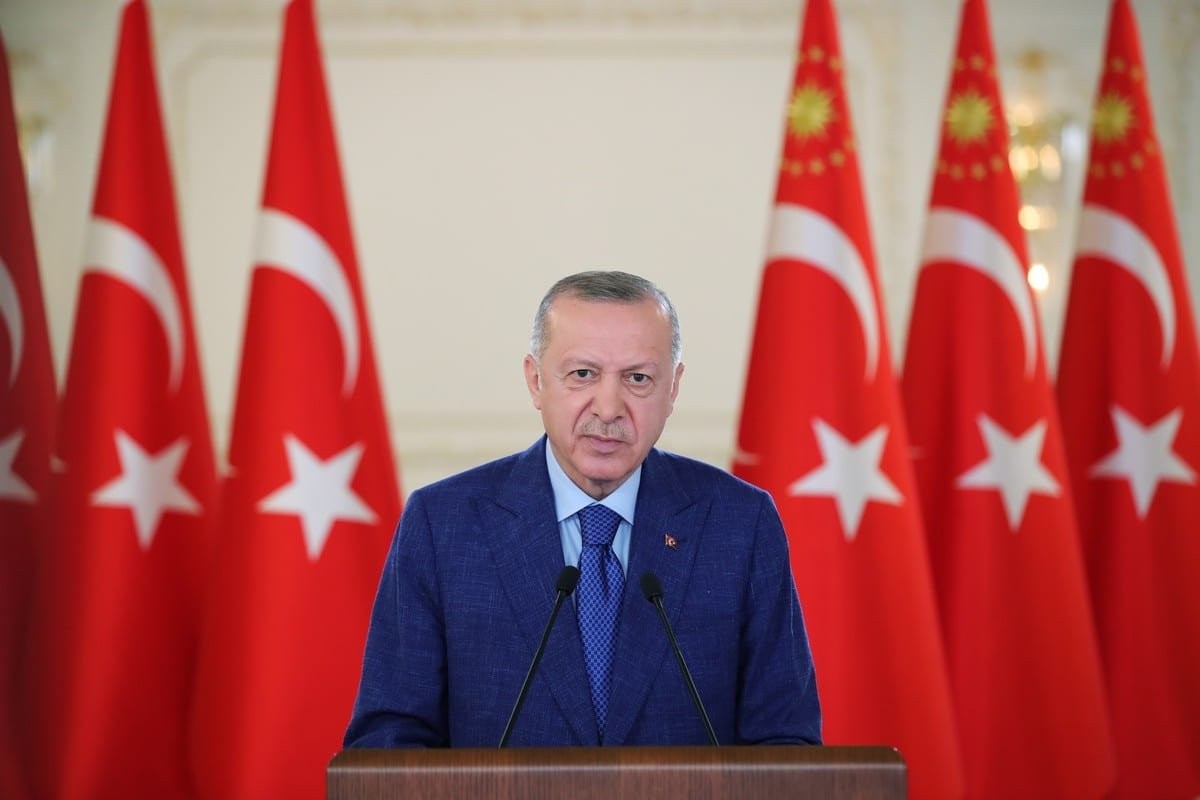 Turkish President Recep Tayyip Erdogan. Photo: Middle East Monitor
Who Is Recep Tayyip Erdogan?
Born in Istanbul, Turkey, in 1954, Recep Tayyip Erdogan became involved in politics while attending university. The first Islamist to be elected mayor of Istanbul, he reduced pollution and improved the city's infrastructure, but was imprisoned on charges of inciting religious hatred. Erdogan later served three terms as prime minister, during which time he markedly improved Turkey's economic standing, but drew criticism for perceived power grabs. He was voted the country's president in 2014, and after surviving an attempted military coup in July 2016, he earned reelection two years later, said Biography.
Fast Facts
Personal
Birth date: February 26, 1954
Birth place: Istanbul, Turkey
Birth name: Recep Tayyip Erdogan
Father: Ahmet Erdogan, coastguard and sea captain
Mother: Tenzile Erdogan
Marriage: Emine (Gulbaran) Erdogan (July 4, 1978-present)
Children: Two daughters and two sons
Education: Marmara University, Faculty of Economics and Administrative Sciences, 1981
Recep Tayyip Erdogan Early Years and Education
Recep Tayyip Erdogan was born on February 26, 1954, in the Kasimpasa quarter of Istanbul, Turkey, to parents Ahmet and Tenzile Erdogan. He spent part of his childhood in Rize, where his father worked as a coastguard, before the family returned to Istanbul when he was 13.
Raised without much money, Erdogan sold lemonade and sesame buns on the streets as a teenager. A talented football player, he competed for many years and reportedly drew interest from top clubs, but was prevented from pursuing that path by his father. Erdogan instead attended the religious Istanbul Imam Hatip School, where he became involved with the National Turkish Students' Association, and passed the exams to earn a diploma from Eyup High School as well.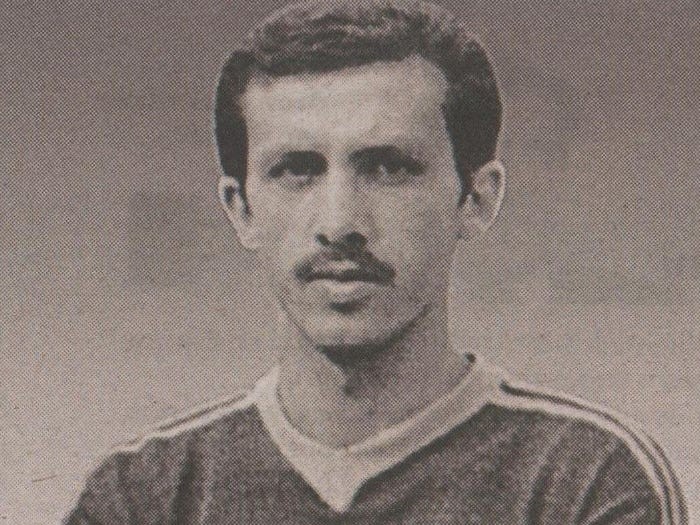 Erdogan as a young man. Photo: CNN Turk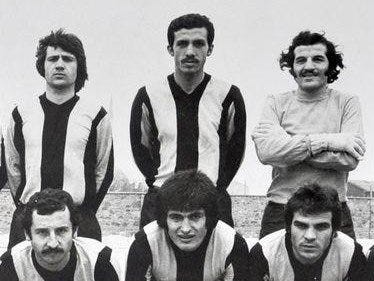 Erdogan (back row center) while playing semi-professional football. Photo: CNN Turk
Political Beginnings
Influenced by the teachings of National Salvation Party leader Necmettin Erbakan, Erdogan was elected head of the party's Beyoglu Youth Branch and Istanbul Youth Branch in 1976. The party was dissolved in the wake of a 1980 military coup, and after Erdogan earned a graduate degree from Marmara University's Faculty of Economics and Administrative Sciences in 1981, he worked as an accountant and a manager in the private sector.
Erdogan returned to politics with the formation of the Welfare Party in 1983, becoming the Beyoglu District head in 1984. The following year, he was voted the Istanbul Provincial head and named to the Central Executive Board. Tasked with improving voter turnout, Erdogan was credited for the party's success in the 1989 municipal elections.
Instanbul Mayor and Imprisonment
Recep Tayyip Erdogan was elected mayor of Istanbul in 1994. The first Islamist to serve in this role, he demonstrated his religious commitment by banning alcohol from city-owned cafes. He also successfully tackled the city's water shortage, reduced pollution and improved infrastructure, helping to modernize the country's capital.
Erdogan came under serious fire in December 1997 after publicly reciting a poem which included the lines "The mosques are our barracks, the domes our helmets, the minarets our bayonets and the faithful our soldiers." Charged with violating secularist law and inciting religious hatred, he was forced to step down as mayor and barred from public office, and ultimately wound up serving four months in prison in 1999.
Prime Minister
His prison sentence complete, Erdogan co-founded the Justice and Development Party (AKP) in 2001. The AKP claimed a resounding victory in the 2002 parliamentary elections, and Erdogan soon had his power officially restored thanks to a constitutional amendment that overturned his political ban. He became prime minister of Turkey on March 9, 2003, and subsequently was reelected to the position twice more.
Presidency
First term and coup attempt
According to Britannica, barred by AKP rules from seeking a fourth term as prime minister, Erdoğan instead ran for the largely ceremonial role of president in 2014. In accordance with the constitutional amendments of 2007, the 2014 election was the first time that the president was elected directly, rather than by the parliament. Erdoğan won easily in the first round of voting and was inaugurated on August 28, 2014. Immediately upon taking office, Erdoğan began to call for a new constitution following parliamentary elections in 2015; it was widely believed that he would seek to expand the powers of the presidency.
In June 2015 the AKP failed to win a parliamentary majority for the first time since its formation, receiving just 41 percent of the vote. The result was generally seen as a blow to Erdoğan's plans for an expanded presidency, but the reversal proved to be a brief one: in November 2015 the AKP easily won back its parliamentary majority in a snap election triggered by the failure of negotiations to form a governing coalition after the June election.
In summer of 2016 Erdoğan survived a violent coup attempt. On the night of July 15, a small number of military personnel occupied streets in Ankara and Istanbul and seized facilities, including television stations and bridges. The coup plotters accused Erdoğan and the AKP of undermining democracy and damaging the rule of law in Turkey.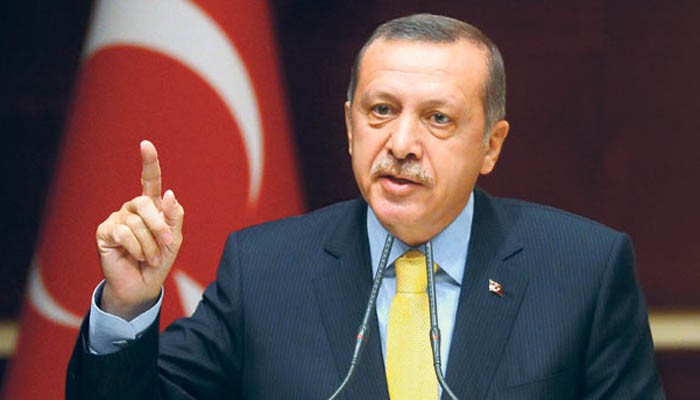 Photo: Reporters sans frontières
Erdoğan, who had been vacationing on the Aegean coast, rushed back to Istanbul, using social media to mobilize his supporters. The coup plotters were soon overpowered by loyal military units and civilians, and the government quickly regained control. Nearly 300 people, mostly civilians, were killed in confrontations during the coup.
Over the weeks that followed, the government carried out a massive purge, removing tens of thousands of soldiers, police officers, teachers, and civil servants from their jobs and imprisoning others for their alleged sympathies with the coup.
Second term and expansion of powers
Erdoğan's desire for the expansion of presidential powers came to fruition in April 2017. Sweeping changes to the constitution that would abolish the post of prime minister and empower the president as the executive head of government were put to a referendum and passed by a narrow majority. The changes were set to be implemented after the next election cycle, initially planned for November 2019. Early elections were called, however, and on June 24, 2018, Erdoğan won a majority of the vote for the office of president. Upon being inaugurated on July 9, he assumed the expanded presidential powers.
Erdoğan's economic policies in the coming months, combined with U.S. tariffs levied against Turkish steel and aluminum exports, led Turkey into recession. By mid-August the lira had lost a quarter of its value, and the slowdown in economic growth continued into 2019. Soaring prices on basic goods, which Erdoğan blamed on a foreign conspiracy, became a central issue in municipal elections held in March. For the first time since the AKP gained ascendancy in 2004, election results showed that the party had lost its hold on five major cities, including Ankara and Istanbul, dealing a major blow to Erdoğan's national agenda, Britannica reported.
Other Lesser Known Facts About Recep Tayyip Erdogan
Active in Islamist circles in the 1970s and 1980s.
Before his political career, Erdogan was a semi-professional football (soccer) player.
Erdogan is considered a polarizing figure: supporters say he has improved the Turkish economy and introduced political reform. Critics have accused Erdogan of autocratic tendencies, corruption and extravagance.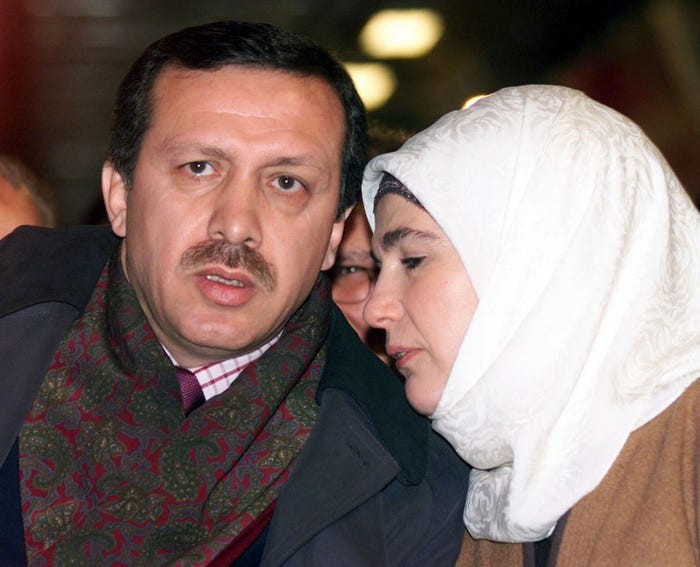 Erdogan, then mayor of Istanbul, and his wife Emine in March 1998. Photo: Reuters
Erdogan has also been heavily criticized for failing to protect women's and human rights, curbing freedom of speech and attempting to curb Turkey's secular identity, as reported by abc17 News.
Under Erdogan and his ruling Justice and Development Party (AKP), Turkey has lifted restrictions on public expression of religion, including ending the ban on women wearing Islamic-style headscarves.
Has called social media "the worst menace to society."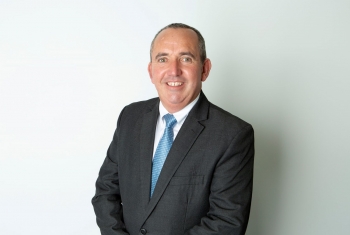 Economy
Skipton International, the award-winning Guernsey-licensed bank, has announced the launch of limited company buy-to-let lending giving customers an additional financing option for growing UK property portfolios.