Two Vietnamese businesswomen honored in Forbes 30 Under 30 Asia
Le Han Tue Lam, Nextrans Vietnam Director, and Mai Ho, Investment Director of Hustle Fund were selected by Forbes to be on the list of 30 Under 30 Asia.
Mai Ho (L) and Le Han Tue Lam (R). (Photo: VN Express)
Forbes has just announced the "30 Under 30 Asia" list in 2021, including 300 talents under 30 years old in many areas in Asia. They are selected from more than 2,500 nominations, studied by journalists, and closely reviewed by experts with experience in various fields.
According to Forbes, these talents have persisted to maintain their businesses, even bring them to further development, adapting to the changes brought by Covid-19. Some even dare to start a new business, looking for new opportunities while others find obstacles and crises.
This year, Vietnam contributes 3 winners to this list, including 2 entrepreneurs in finance & venture capital, Mai Ho and Le Han Tue Lam.
Mai Ho, 29, joined Silicon Valley-based venture capital fund Hustle Fund in 2020. Over the past year, she led investments in audiobook Fonos and Vietnamese electric motorcycle startup DatBike. In addition, she also manages her family's multi-million dollar portfolio of health care and renewable energy.
This businesswoman received a full scholarship from the University of Westminster College (USA) to study finance and accounting. After graduating, Mai Ho worked at many investment funds in the US or and as a stock market analyst at Goldman Sachs.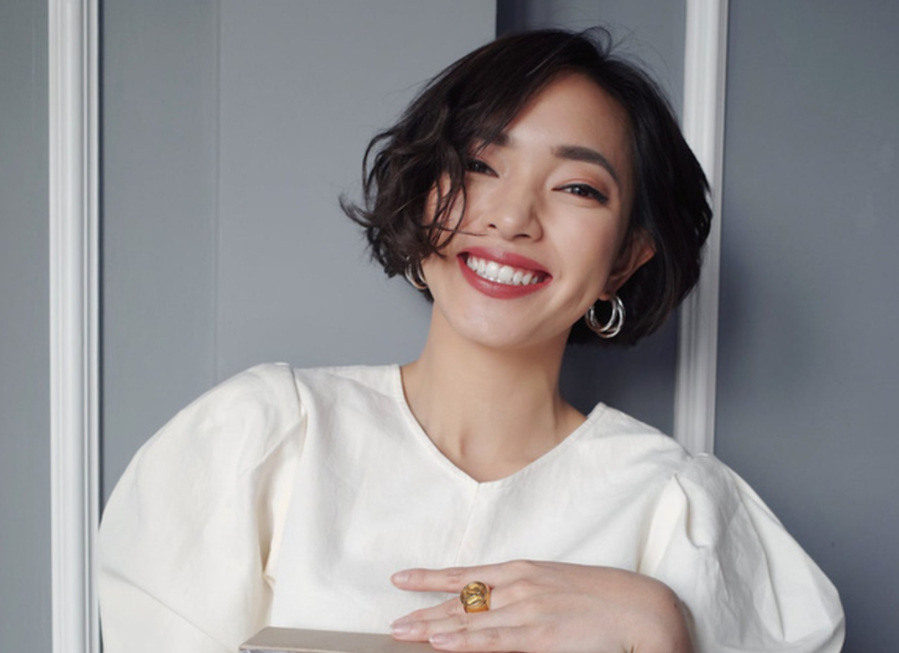 Chau Bui (Photo: Thuong Truong)
Le Han Tue Lam, 26 years old, is the Director of Nextrans Fund in Vietnam. Tue Lam joined this investment fund, which is based in Seoul, Korea in 2019 as director of evaluation and investment in early-stage startups in Southeast Asia and the US. She also worked at Base.vn and Citi Bank in Hanoi.
In addition to these two businesswomen, Chau Bui, another Vietnamese, also named in the art field. The 23-year-old fashionista has more than 3 million followers on Instagram and nearly 2 million on Facebook. Last year, she also won advertising deals with luxury fashion brands Dior and Louis Vuitton.
Vietnam has 7 representatives, including 6 in business, 1 in the social field in the list of "30 Under 30 Asia" last year.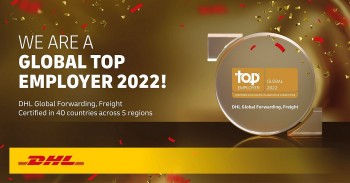 Economy
DHL Global Forwarding, the air, ocean and road freight specialist of Deutsche Post DHL Group, has again been certified as Top Employer 2022 in Asia Pacific.