Two Vietnamese Named in Southeast Asian Top Ten Youngest Billionaires
Vietjet CEO Nguyen Thi Phuong Thao and Techcombank Chairman Ho Hung Anh are named in the list.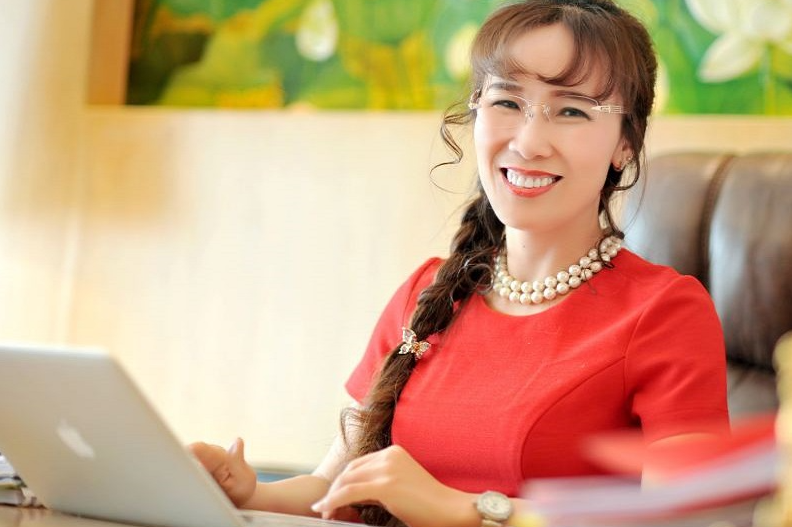 Nguyen Thi Phuong Thao (Photo: BStyle)
Nguyen Thi Phuong Thao
Age: 51
Country: Vietnam
Asset: USD 2,4 billion
Thao is a Vietnamese businesswoman and the President and CEO of VietJet Air. Phuong Thao met with early success while studying finance and economics in Moscow, where she began distributing goods from Japan, Hong Kong, and South Korea in the then Soviet Union.
Since then she has developed a portfolio of business interests, including VietJet and Sovico Holdings, that itself holds a 90 percent stake in Ho Chi Minh City's Dragon City development. She ranked 62nd in the list of Power Women 2016. She is listed in Asia's 50 Power Businesswomen 2016. She is Vietnam's first self-made woman billionaire after she took her budget airline, VietJet Air, public in February 2017, according to People Hill.
She holds two bachelor's degrees in financial credit management and labor economics at the Plekhanov Russian University of Economics and a doctoral degree in economic management at the D. Mendeleev University of Chemical Technology of Russia.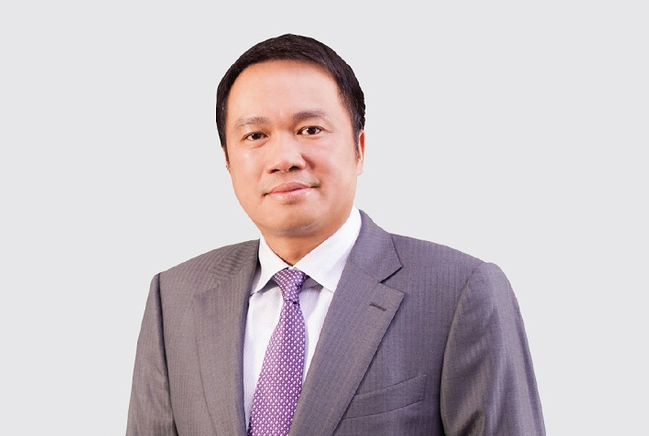 Ho Hung Anh. (Photo: Zing)
Ho Hung Anh
Age: 51
Country: Vietnam
Asset: USD 2,2 billion
Ho Hung Anh is chairman of Techcombank, a large commercial bank in Vietnam that went public in June 2018. Ho and fellow billionaire Nguyen Dang Quang, whom he met while studying in Russia, are two close business partners whose interests are intertwined.
Ho started investing in Techcombank, in which Nguyen was already an investor, in 1995. They took control in 2006. Together they control two big listed companies, Masan Group and Techcombank, a commercial bank, through Masan JSC, a holding company that they co-own.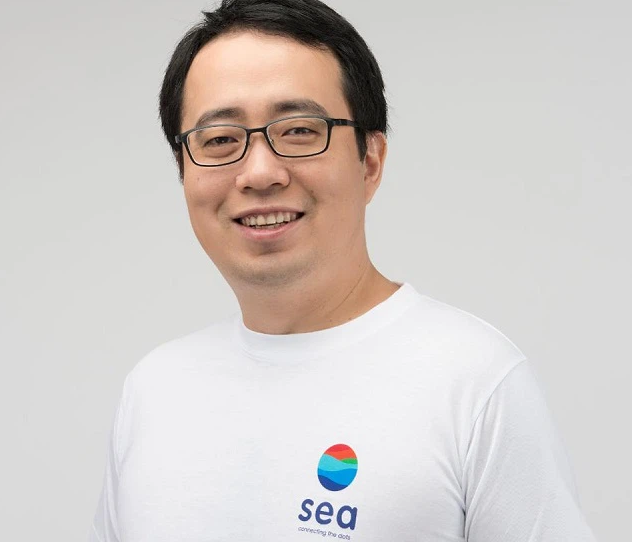 David Cheng (Photo: SEA)
David Chen
Age: 40
Country: Singapore
Asset: USD 3,1 billion
David Chen is a cofounder of Singapore-headquartered gaming and e-commerce firm SEA, best known for its hit mobile game, Free Fire. He's the chief product officer of Shopee, the e-commerce unit of the NYSE-listed company. Previously he was Sea's chief operating officer and chief of staff.
Chen co-founded Sea in 2009 with Forrest Li and Gang Ye, both of whom are also billionaires. A computer engineer, Chen worked with Temasek-owned port operator PSA Corp before becoming an entrepreneur, according to Forbes.
David holds a bachelor's degree in Computer Engineering with first-class honors from the National University of Singapore, said SEA.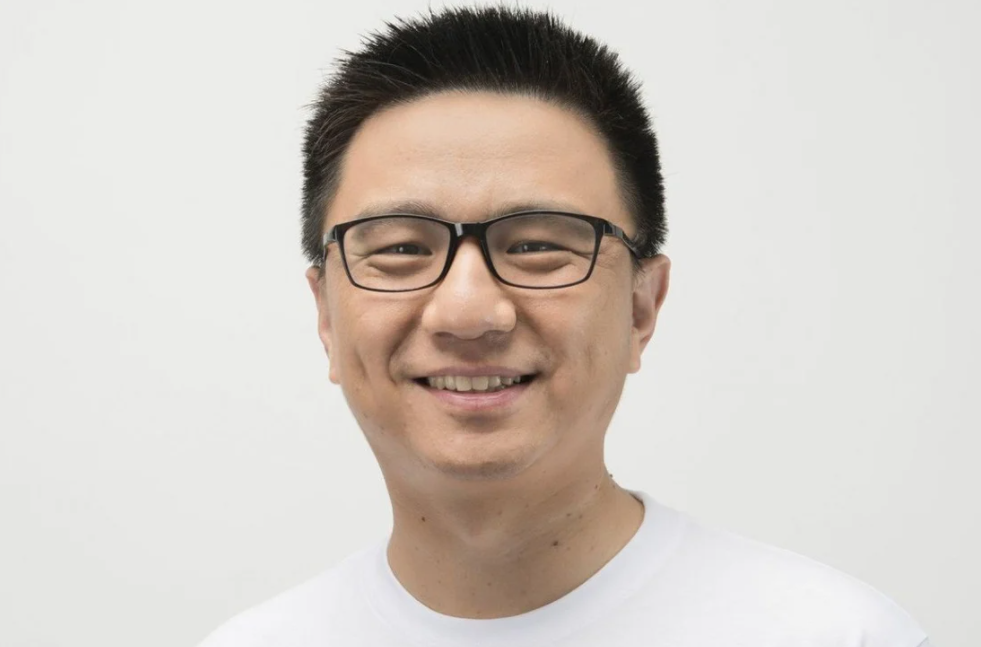 Gang Ye. (Photo: South China Morning Post)
Gang Ye
Age: 41
Country: Singapore
Asset: USD 10,2 billion
Gang Ye is SEA's co-founder and has been a member of the board of directors of our company since March 2010. Gang has served as our group chief operating officer since January 2017 and served as our group chief technology officer between March 2010 and December 2016. He previously worked at Wilmar International and the Economic Development Board of Singapore.
Gang holds B.S. degrees in Computer Science and Economics from Carnegie Mellon University.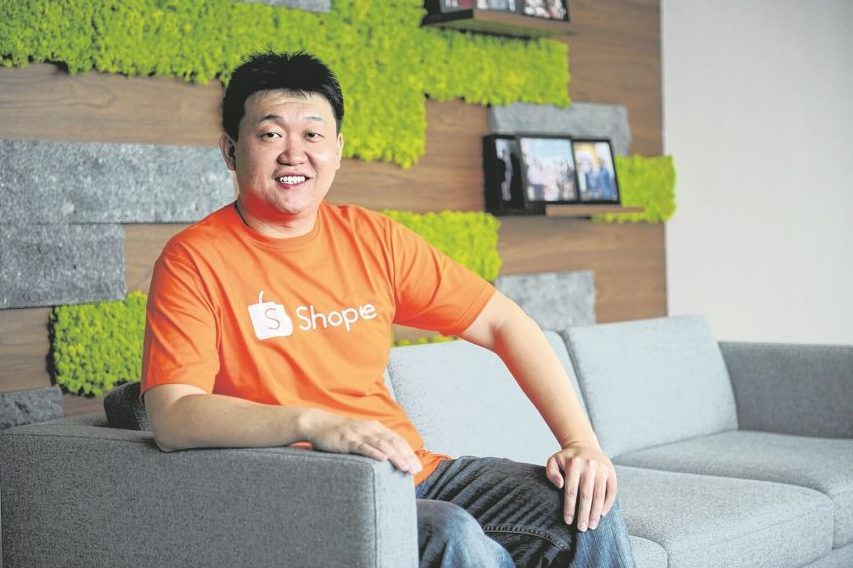 Forest Li (Photo: Good News from Southeast Asia)
Forest Li
Age: 43
Country: Singapore
Asset: USD 15,8 billion
Born in Tianjin, China, Li emigrated to Singapore shortly after earning a degree in engineering from Shanghai Jiaotong University, and an MBA from the Stanford Graduate School of Business.
Stanford grad Forrest Li founded and runs an online gaming firm and e-commerce firm Sea, which also has interests in e-payments and financial services, according to Forbes
Li entered the ranks of Singapore's richest, after listing Sea on the New York Stock Exchange in October 2017. Backed by Tencent, which now has a 20% stake, Sea's other investors include private equity firm General Atlantic and Robert Kuok's son Kuok Khoon Hua.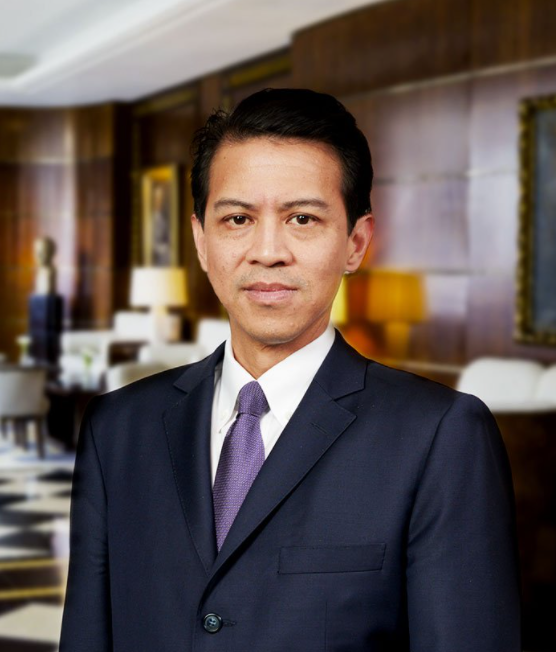 Niti Osathanugrah. (Photo: Minor)
Niti Osathanugrah
Age: 47
Country: Thailand
Asset: USD 1,4 billion
Niti Osathanugrah gets a chunk of his wealth from a stake in Osotspa, his family's 130-year-old maker of popular energy drink M-150. The company, which was listed in 2018, is run by his cousin Petch, who is an avid art collector.
Niti also has valuable stakes in fellow billionaire William Heinecke's Minor International, Central Plaza Hotel, and Home Product Center, said Minor.
Niti holds a Master of Arts in Economic Law, Chulalongkorn University, Thailand, and a Bachelor of Arts in Economics and Political Science, Amherst College, USA.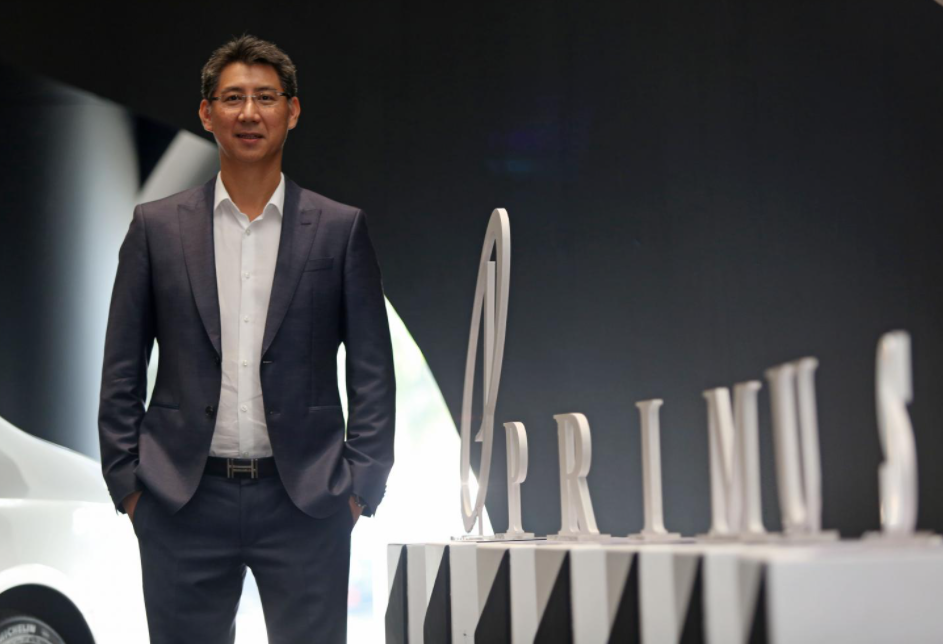 Photo: Bangkok Post
Vonnarat Tangkaravakoon
Age: 49
Country: Thailand
Asset: USD 1,7 billion
Vonnarat Tangkaravakoon is the eldest son of Prachak Tangkaravakoon, who chairs TOA Paint (Thailand), Thailand's biggest paints company.
Vonnarat became a billionaire after the backdoor listing of his cable and wire firm, Stark Corporation, in 2019. Vonnarat also owns a stake in TOA Paint (Thailand).
TOA Paint has three plants in Thailand, plus factories in Vietnam, Laos, Myanmar, Malaysia, and Cambodia. His brother Nattavuth runs the family's investment arm, TOA Venture Holding.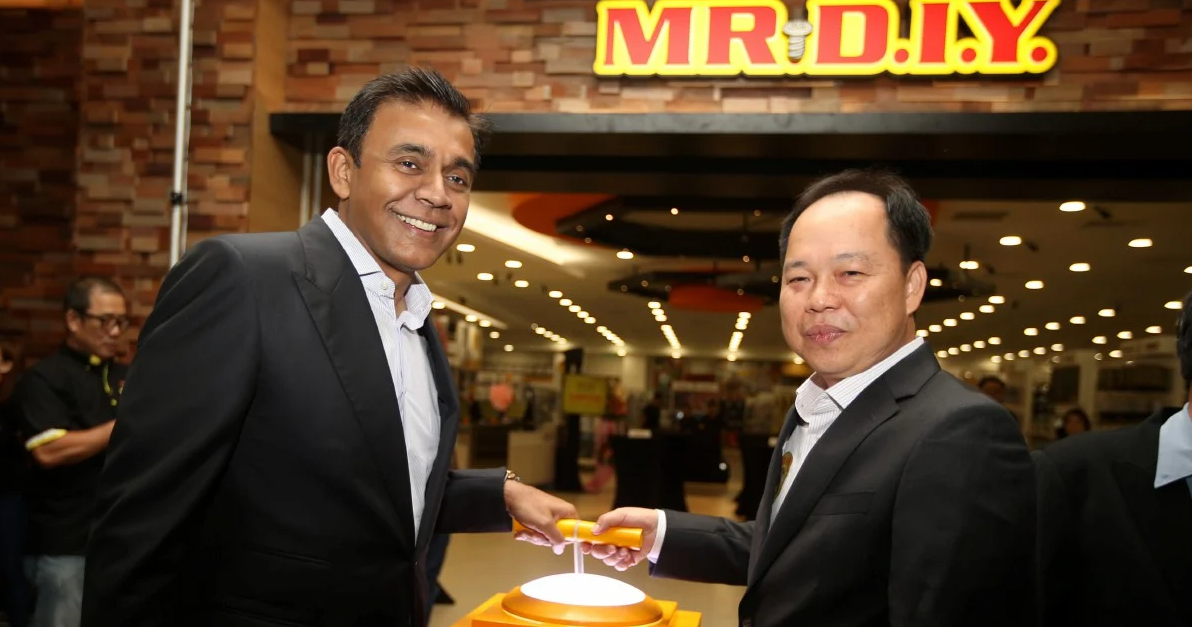 Tan Yu Yeh (R). (Photo: Rojak Daily)
Tan Yu Yeh
Age: 50
Country: Malaysia
Asset: USD 1,5 billion
Tan Yu Yeh gets his wealth from his stake in Mr. D.I.Y, a home improvement retail chain, which he founded in 2005. The company was listed on the Malaysian stock exchange in October 2020 making him and his brother, Tan Yu Wei, both billionaires.
Mr. D.I.Y has 684 stores in Malaysia and four stores in Brunei. D.I.Y stores are typically 10,000 square feet and carry products across ten categories including electrical items, stationery, and toys. Tan worked as an engineer and then as a remisier before setting up his home improvement venture.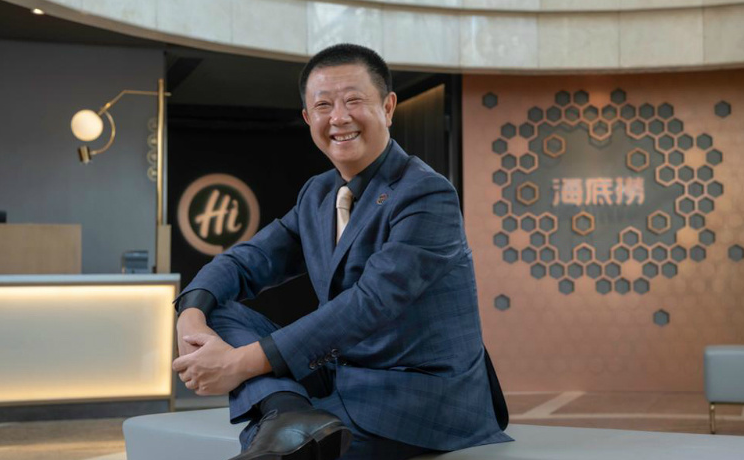 Zhang Yong (Photo: Doanh nhan Sai Gon)
Zhang Yong
Age: 51
Country: Singapore
Asset: USD 11,6 billion
China's richest restaurateur, Zhang Yong is chairman of Sichuan hotpot chain Haidilao, which went public in September 2018. Haidilao now has $3.8 billion in sales from 768 restaurants, mostly in China but also in the U.S., Japan, South Korea, and Singapore.
Haidilao is renowned for its spicy dishes and attentive customer service, including offering free manicures for waiting customers. Having never finished high school, the budding entrepreneur says he didn't even know how to prepare the typical Sichuan hotpot when he started.
Three friends, including one who became his wife, helped with seed money, but he ran the place.
Tan Eng Kee. (Photo: The Star)
Tan Eng Kee
Age: 51
Country: Malaysia
Asset: USD 1,2 billion
Tan Eng Kee is the co-founder and CEO of Malaysia-listed Greatech Technology, a maker of factory automation equipment. He set up the company in 1997 with his school buddy, Khor Lean Heng, who's the company's COO.
Greatech's customers include EV makers, solar energy producers, and semiconductor companies. The company, which was listed in 2019, has eight factories and a testing facility in the U.S., one of its biggest markets.