UK billionaire's daughter-in-law charged after police officer death
Jasmine Hartin, daughter-in-law of British-Belizean billionaire Michael Ashcroft, has been charged with manslaughter by negligence.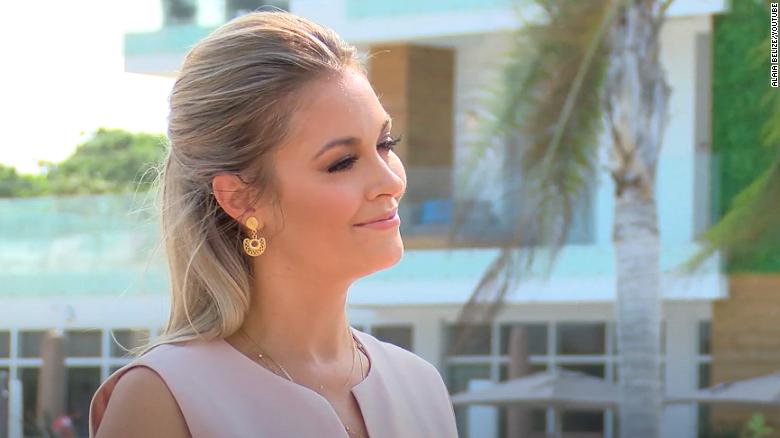 Jasmine Hartin, pictured in a video of a news conference announcing the opening of the Alaia Belize hotel. Photo: CNN
The daughter-in-law of British-Belizean billionaire Michael Ashcroft has been charged with manslaughter by negligence after a police officer in Belize died from a gunshot injury on May 28, according to reports from the local media.
Jasmine Hartin—a 32-year-old Canadian citizen who is married to Andrew Ashcroft, the son of Michael Ashcroft—has been denied bail and currently remains in custody at the San Pedro Police Station in the tourist hotspot of Belize. Her lawyer, Godfrey Smith, did not offer comment when contacted by Forbes.
Channel 7 news in Belize reported that the body of Henry Jemmoth, the country's superintendent of police, was found on the pier of the Mata Rocks Beachfront Hotel on May 28. The senior police officer is believed to have died from a gunshot wound to the back of his head. Police found Hartin at the scene with blood on her clothes. The injury is believed to have been caused by Jemmoth's own service pistol.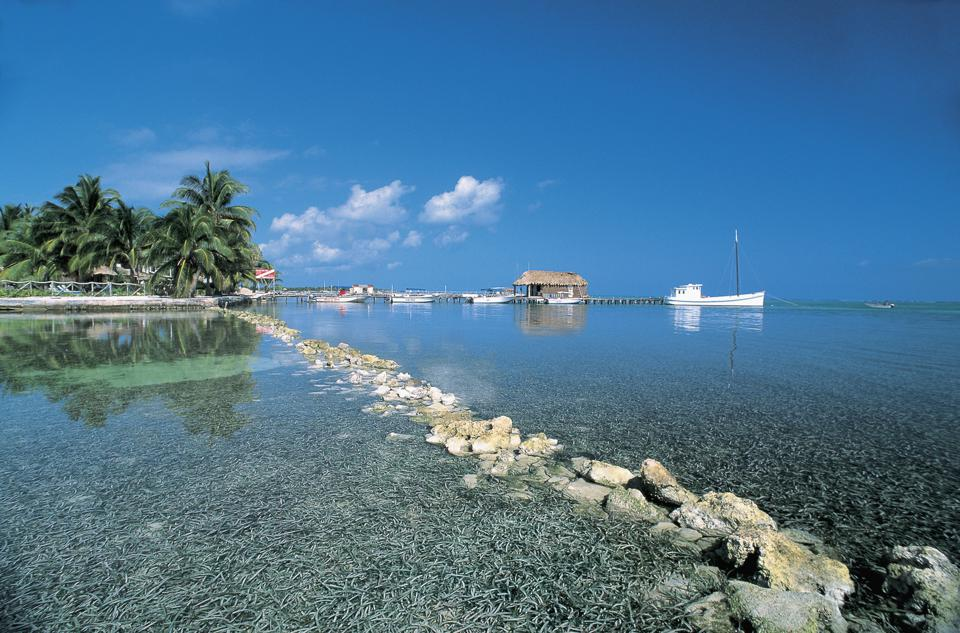 Belize - Ambergris Cay Island - San Pedro. DE AGOSTINI VIA GETTY IMAGES
In an interview on Channel 7 news, San Pedro commissioner of police Chester Williams said on May 30 that the pair were believed to be "friends" and were drinking together. According to a statement given to the police, Hartin was found on the pier in an "emotional state" and would not cooperate with police until her attorney was present.
According to her LinkedIn page, Hartin works as the "director of lifestyle & experience" at a Belize luxury hotel group run by her husband Andrew.
A spokesperson for Michael Ashcroft did not respond to Forbes request for comment.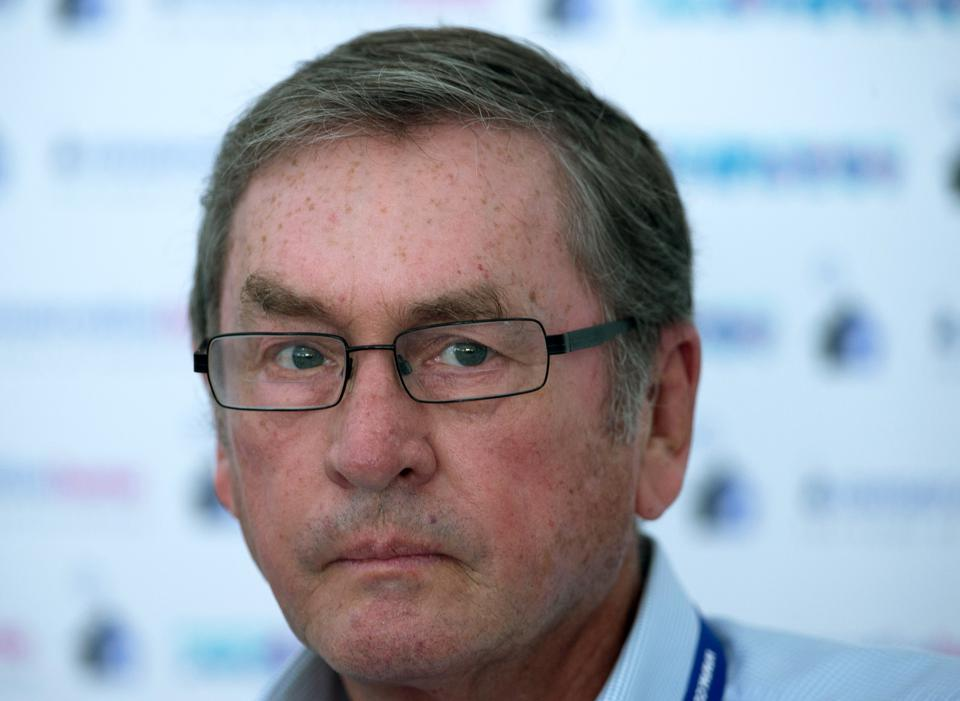 Lord Michael Ashcroft. GETTY IMAGES
According to The Guardian, Lord Ashcroft is domiciled in Belize and is a citizen of the Central American country but remains active in UK politics. The millionaire businessman is former deputy chair of the Conservative party and has also represented Belize at the UN.
He donated more than £11m to the Tories up to 2010. The peer then paused his financial support, but resumed again recently, contributing £100,000 last year to the Tory candidate for the London mayoral election, Shaun Bailey.
Made a life peer in 2000, Ashcroft was the subject of a political storm when he confirmed he was still a "non-dom", meaning his permanent home was not in the UK, so he did not pay UK tax on overseas earnings.
He remained in the House of Lords until 2015, then resigned his seat, but kept his peerage./.
Friendship
The project office of Zhishan Foundation Taiwan coordinated with the fund for children in north-central Nghe An province to award scholarships for students.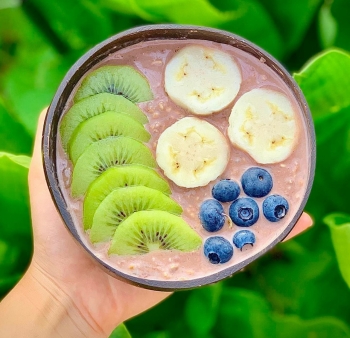 Handbook
Clean eating is not about eating clean or dirty food. It is about what benefical nutrition you consume. Check out 14 simple clean eating dishes to maintain your diet and fitness.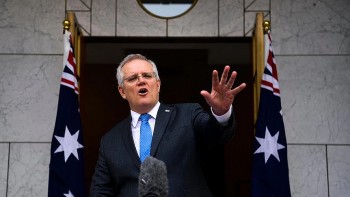 World
Scott John Morrison is an Australian politician serving as the 30th and current prime minister of Australia. He assumed office in August 2018 upon his election as leader of the Liberal Party.