U.K Government Advises Against Travelling To Green-Listed Countries, Causing Confusion
Croatia and Bulgaria have been added to green list on Monday, One of the UK's biggest travel companies has said it is currently unable to plan holidays to these two countries because of government advice.
Both countries will be added to the UK's green list from 04:00 BST on Monday, meaning people can travel there without isolating on return, according to BBC.
However the government's travel advice pages for both countries advises against "all but essential travel'.
Industry body Airlines UK said it was causing huge confusion for carriers.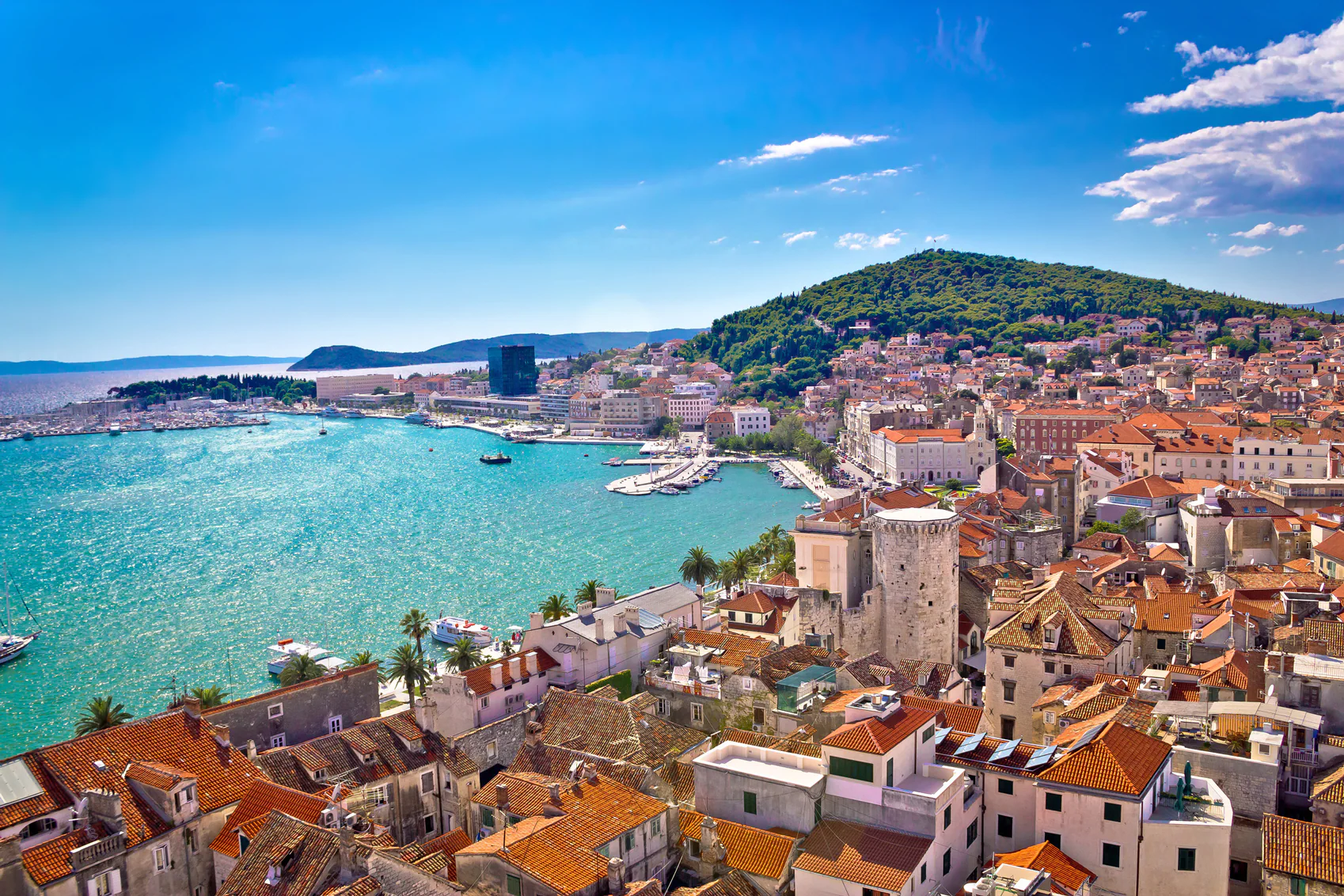 Croatia has already reported a 40% increase in tourists relative to last year. Photo: Getty Images
Government travel advice affects operators' and passengers' insurance and so many are unable to offer holidays there unless this advice changes.
When previous UK green lists have been announced, the travel advice to newly listed "green" countries has been updated to allow non-essential travel.
Croatia, Bulgaria, Hong Kong and Taiwan have been added to green list
Croatia, Bulgaria, Hong Kong and Taiwan have been added to the green list in the latest review of the government's traffic light system for international travel.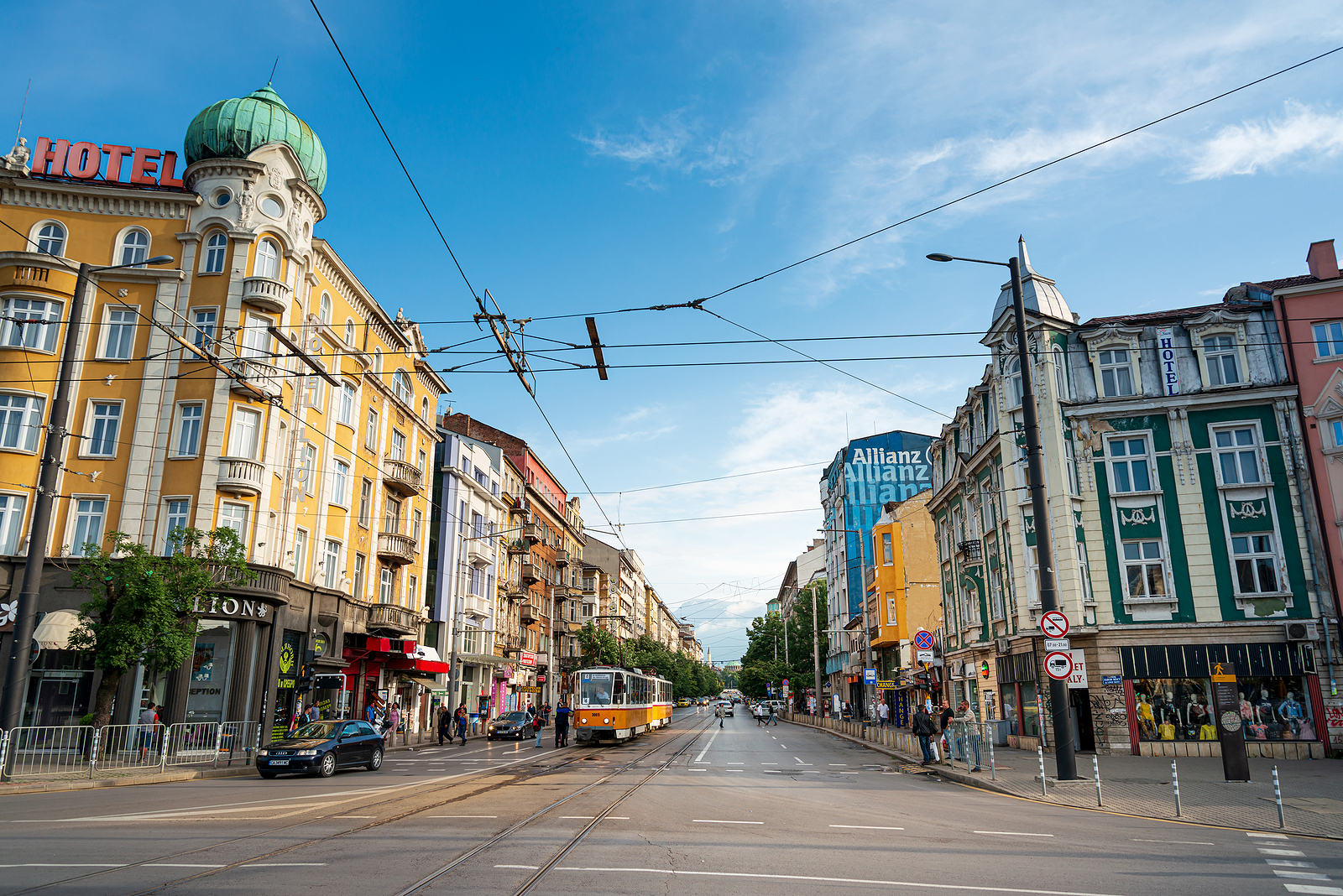 Photo: Emerging Europe
Four destinations were upgraded, while two countries and territories dropped down to amber, including tourist darlings the Balearic Islands plus the British Virgin Islands.
The transport secretary, Grant Shapps, announced the updated lists in the Department for Transport's latest reshuffle on 14 July, a day earlier than anticipated.
While Bulgaria and Hong Kong went straight to green, Croatia and Taiwan have been placed on the green watchlist instead – meaning they're at risk of being downgraded to amber.
There are now 29 destinations in total that have green status, with returning travellers facing the lightest restrictions on entry to the UK – just one pre-departure and one post-arrival Covid test, with no need to quarantine if the results are negative.
However, from 19 July, travellers entering England from amber countries who've been fully vaccinated at least 14 days prior, or who are under 18, are subject to the same rules as green list arrivals, according to Independent UK.
From the same date, the government advice against travelling to amber countries on holiday will also be lifted.
Four destinations were added to the red list, including Indonesia and Cuba, triggering 10 days of quarantine at a government mandated hotel at a cost of £1,750 per solo traveller.
Countries' new statuses will take effect from 4am on 19 July.
Which countries are on the travel green list
Going on holiday abroad now depends on which list your destination falls under – with categories forming a traffic light system of green, amber and red.
For all British travellers, holidays are allowed to a select group of green countries, without the need to quarantine. The Government will also change the system on July 19 to allow fully-vaccinated Briton to visit "amber" countries under the same rules.
Double-jabbed visitors to amber list countries will still be expected to take a test after returning to the UK.
The latest update to the traffic light system has now been confirmed, with the following countries added to the green list from 4am on July 19: Bulgaria, Hong Kong, Croatia and Taiwan have now been added to the green watchlist.
Spain's Balearic Islands and the British Virgin Islands have been moved from the green watchlist to amber.
Four countries have been added to the red list: Cuba, Sierra Leone, Indonesia and Myanmar.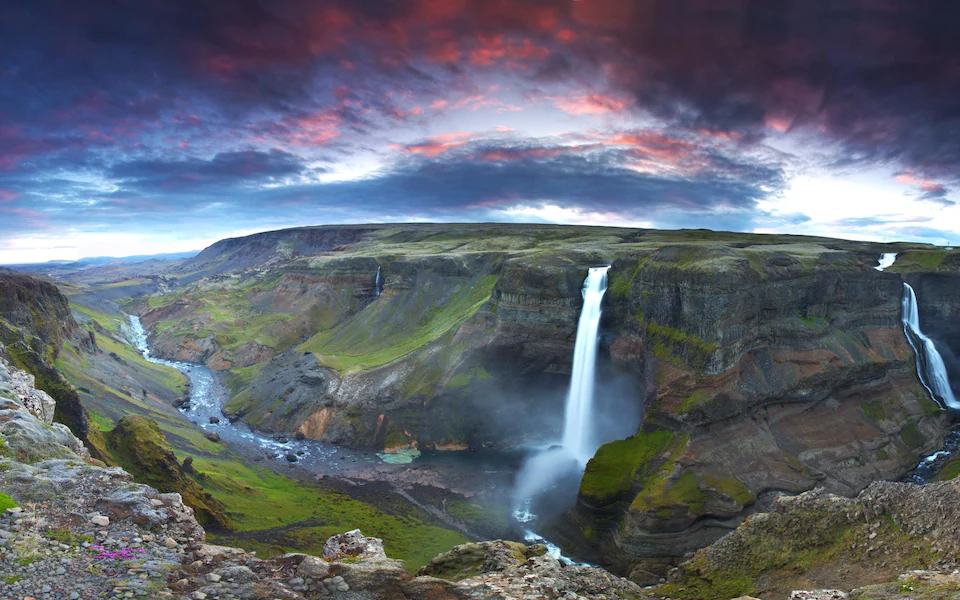 Iceland is welcoming vaccinated arrivals, including from the UK CREDIT: Getty
At the last update, on June 30, the Government introduced a green watchlist for destinations "most at risk" of being downgraded to amber at short notice, leaving holidays in limbo.
Other destinations now on the green watch list include: Anguilla, Antigua and Barbuda, the Balearic Islands, Barbados, Bermuda, British Antarctic territory, British Indian Ocean territory, the Cayman Islands, Dominica, Grenada, Israel, Madeira, Montserrat, the Pitcairn Islands and the Turks and Caicos Islands.
Holidays are permitted to these destinations but there is a risk they could be moved to the amber list at short notice, meaning returning travellers would face quarantine.
Other countries are categorised as amber or red depending on vaccination rates, infection rates, the prevalence of variants of concern and the capacity to sequence genomes.
Reviews of the lists are set to take place every three weeks, with the next changes to the system likely to be announced in mid-August.
People coming from green list countries have to provide a negative Covid test within 72 hours of departure and then pay for a PCR test on or before their second day back in the UK. You can see our full day-by-day checklist of holiday requirements here.
Those returning from an amber country have to quarantine at home for 10 days, unless they are fully vaccinated. They have to take a pre-departure test and two PCR tests when back, on days two and eight. Fully vaccinated travellers will be required to take one PCR test on their return and can avoid quarantine.
30 places around the world are now on the green list. These are:
1. Madeira (green watchlist)
2. Malta
3. Bulgaria (added to green list from 4am Monday 19 July)
4. Anguilla (green watchlist)
5. Antigua & Barbuda (green watchlist)
6. Barbados (green watchlist)
7. Bermuda (green watchlist)
8. British Virgin Islands (green watchlist)
9. Cayman Islands (green watchlist)
10. Dominica (green watchlist)
11. Grenada (green watchlist)
12. Turks & Caicos (green watchlist)
13. British Antartic Territory (green watchlist)
14. British Indian Ocean Territory (green watchlist)
15. Montserrat (green watchlist)
16. Pitcairn Islands (green watchlist)
17. Israel and Jerusalem (green watchlist)
18. Singapore
19. Australia
20. New Zealand
21. Brunei
22. Iceland
23. Gibraltar
24. Falkland Islands
25. Faroe Islands
26. South Georgia and the South Sandwich Islands
27. St Helena, Tristan de Cunha, Ascension Island
28. Hong Kong (added to green list from 4am Monday 19 July)
29. Croatia (added to green watchlist from 4am Monday 19 July)
30. Japan (added to green watchlist from 4am Monday 19 July)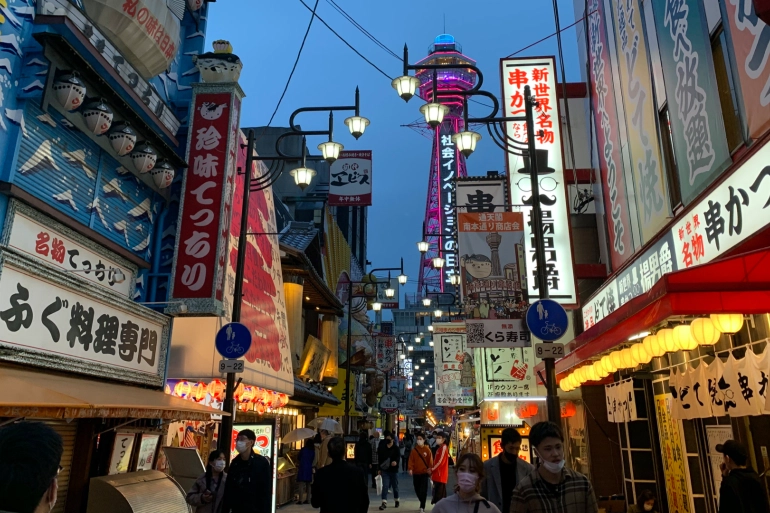 Photo: Al Jazeera
'Causing huge confusion'
The travel advice issued by the Foreign, Commonwealth & Development Office (FCDO) is independent from the government's traffic light system.
Tim Alderslade, chief executive of Airlines UK, said the "refusal" to align FCDO advice with international travel policies was causing huge problems.
"Carriers... have no idea if they are able to operate, despite the fact that in this case both Bulgaria and Croatia are now on the green list and the change comes into effect in four days.
"We still have little idea if the advice will change or not, which just isn't tenable when you're trying to provide clarity and transparency to passengers," Mr Alderslade added.
The FCDO says travel advice pages remain under constant review to ensure they reflect the most up-to-date information and advice, and the travel advice for a number of countries has changed over the last week.
FCDO added this is an ongoing process and further changes to other amber and green list countries may take place before 19th of July.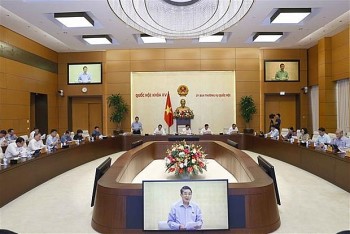 National
The National Assembly (NA) Standing Committee examined the draft revised Law on Protection of Consumer Rights on August 15 as part of its monthly session.