Phu Quoc Islands Plans To Receive Foreign Tourists from October
Phu Quoc residents are vaccinated from Thursday as the island prepares to welcome back foreign tourists soon.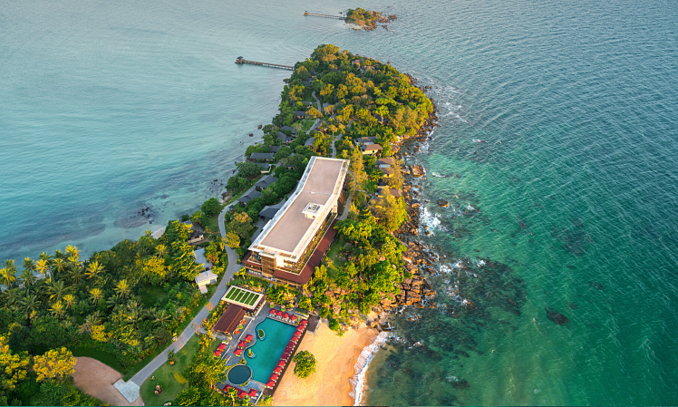 Photo: VN Express
Phu Quoc is planning to trial a six-month vaccine passport program starting October, welcoming 40,000 foreign tourists back to the island. Some of Vietnam's major tourism markets with high Covid-19 vaccine coverage that could be considered for international reopening include China, South Korea, Japan, Taiwan, the U.S., Germany, Russia, the U.K., and France, according to VN Express.
The Ministry of Culture, Sports and Tourism (MCST) is consulting with ministries and branches on the pilot program which will be implemented in two stages.
In the first three months, Phu Quoc would receive 2,000-3,000 travelers a month on chartered flights. The travelers would be served within certain areas to be determined by the locality. In the next period, the island would receive 5,000-10,000 travelers a month, including travelers taking commercial flights. The areas would be expanded.
It is expected that Phu Quoc would receive 25,000-40,000 foreign travelers in the six months of the pilot program, said Vietnamnet.
Foreigners can enter Vietnam if they can show certificates for having had enough shots of the Covid-19 vaccine recognized by Vietnamese agencies. The second shot must be injected at least 14 days before the entry date and no longer than 12 months before entry to Vietnam. Those who were infected with Covid-19 must show certificates on a full recovery from the disease and the time from hospital discharge to entry date must not exceed 12 months.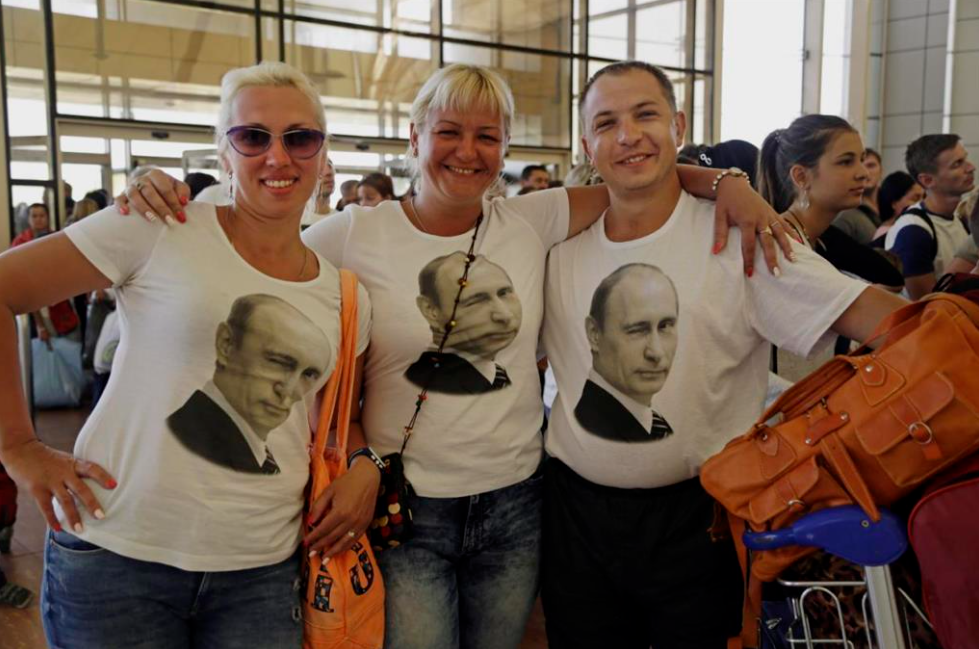 Photo: Vietnamnet
Travelers also have to have negative PCR nCoV testing results, taken within 72 hours before entry. They are required to register for package tours provided by travel firms recognized as meeting requirements to receive travelers.
Pham Ha, Chair of Lux Group, said it would be better to prioritize travelers with high spending levels because the travelers may stay for many days. He believes that quality and revenue are more important factors now than the number of guests.
Authorities in Mekong Delta province Kien Giang plan to commence Covid-19 vaccination for Phu Quoc residents from Thursday. Under the vaccination rollout plan in Phu Quoc approved by provincial authorities, over 127,000 people on the island, including 60,000 employees of tourist and entertainment facilities that have been chosen for the pilot vaccine passport program, will be prioritized for Covid vaccination to prepare for its international reopening plan. They would receive their first shots starting Thursday, with the second to be administered in September.
Phu Quoc, Vietnam's largest island, has become a top tourist destination since 2014 when the government began to allow foreigners visa-free entry for 30 days. Tourism is the mainstay of its economy, but last year the number of international tourists fell by 76.1 percent.
Vietnam closed its borders and canceled all international flights in March of the same year. The entire Kien Giang Province entered a 17-day social distancing campaign from Wednesday, with the suspension of social events, gatherings of 20 people or more in one place, and of 10 people or more outside workplaces, schools and hospitals banned. It also ordered the closure of all tourist destinations and historical sites. Kien Giang has recorded 18 infections during the ongoing wave that hit the country in late April.