The Refreshing Magic of Fairy River
Fairy River (Suoi Tien) attracts many tourists in the summer for its cool, pristine waters.
Fairy River lies at the foot of Bach Ma mountain, which is a destination suitable for swimming and relaxing in the summer. This is a system of many lakes and streams, located at Loc Thuy commune, Phu Loc. This tourism attraction is considered undeveloped and pristine, nestling deep inside Thuy Tien Lake. In order to visit the place, visitors have to use boats.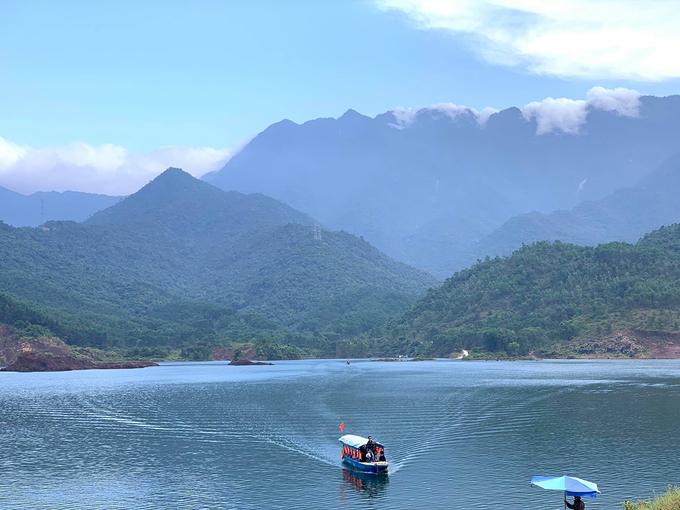 Fairy River (Suoi Tien) is located at the foot of majestic Bach Ma mountain. Photo: VnExpress
The water flows from the upstream, and the local people said a long time ago, there was a type of wild flowers, blooming and stretching along the rocky slopes, which make it look like fairy's hairs, hence the name "Fairy River." In the hottest summer day in the Northern Vietnam. Fairy River is where tourists come to take pictures, check-in and swim.
Le Phuong Tung, 21 years old, a tourist visiting Fairy River, said this is a beautiful destination, and still retains its pristine natural beauty since it has not popularly known by tourists. What impresses the young man is that visitors can participate in other activities such as boating, swimming and dining while enjoying the natural scenery. The river stream is more than 2 metre depth, which tourists need to follow safety caution when swimming. "The water is very cool and crystal clear, which make you feel relaxing and brings you a sense of peace," Tung said.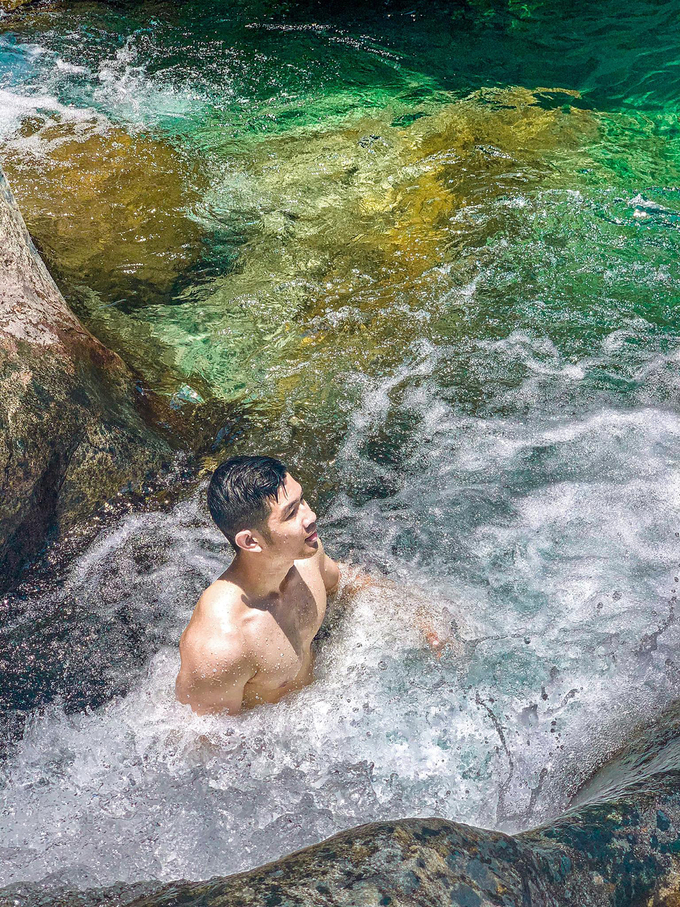 The cool, refreshing river stream of Fairy River makes this place become an ideal destination for summer holiday. Photo: Le Phuong Tung
To get to Fairy River and Thuy Yen Lake, visitors from Hue city follow Highway 1A, passing Phuoc Tuong tunnel about 300 metre, following the direction sign to the river. Thuy Tien Lake's mesmerizing beauty is also a plus point in attracting tourist to this destination.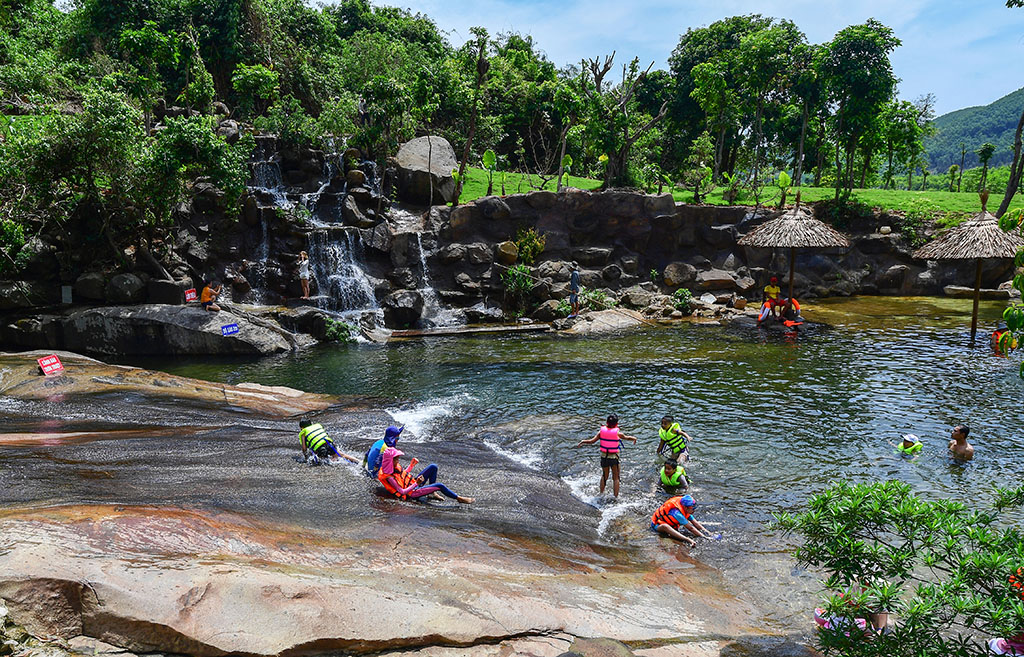 Photo: BaoThuathienhue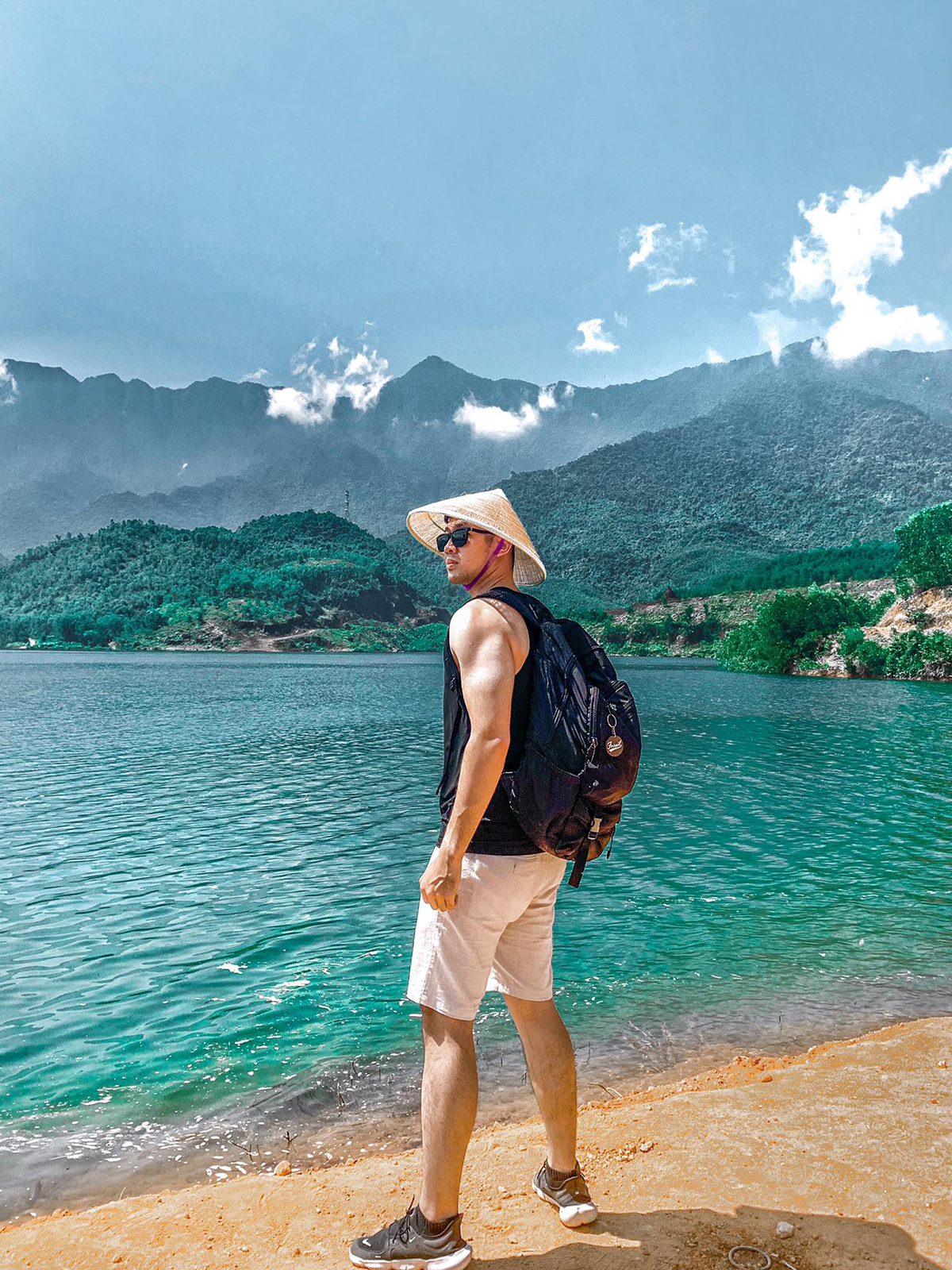 Photo: Le Phuong Tung
Photo: Hanami Hotel Danang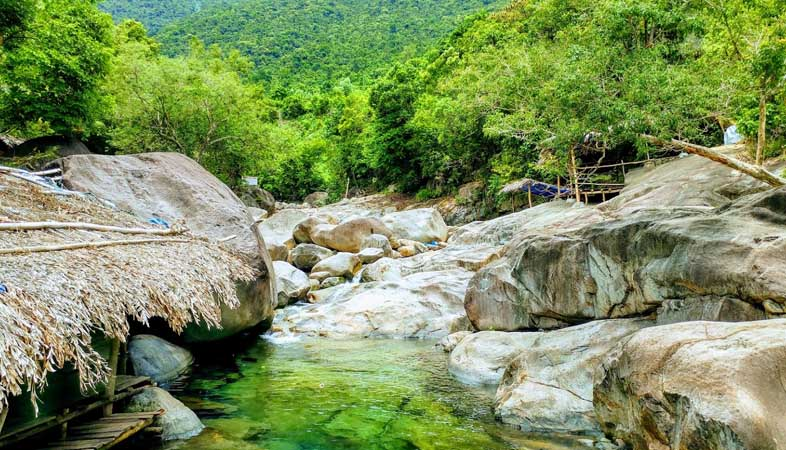 Photo: Rong Choi