Soul Healing Journey: Vietnamese Photographer Takes Road Trips to Heal Depression
A 32-year-old Vietnamese photographer took on a long journey from North to South, capturing the most beautiful moments of nature
In 2018, Ao Kim Ngoc of Ho Chi Minh City decided to go on a soul-healing road trip, after a hard time battling depression. Witnessing the sea of clouds in Dalat in Lam Dong left her overwhelmed and impressed. Sh bought a camera in 2019 in order to store these precious memories,and take pictures of herself among nature.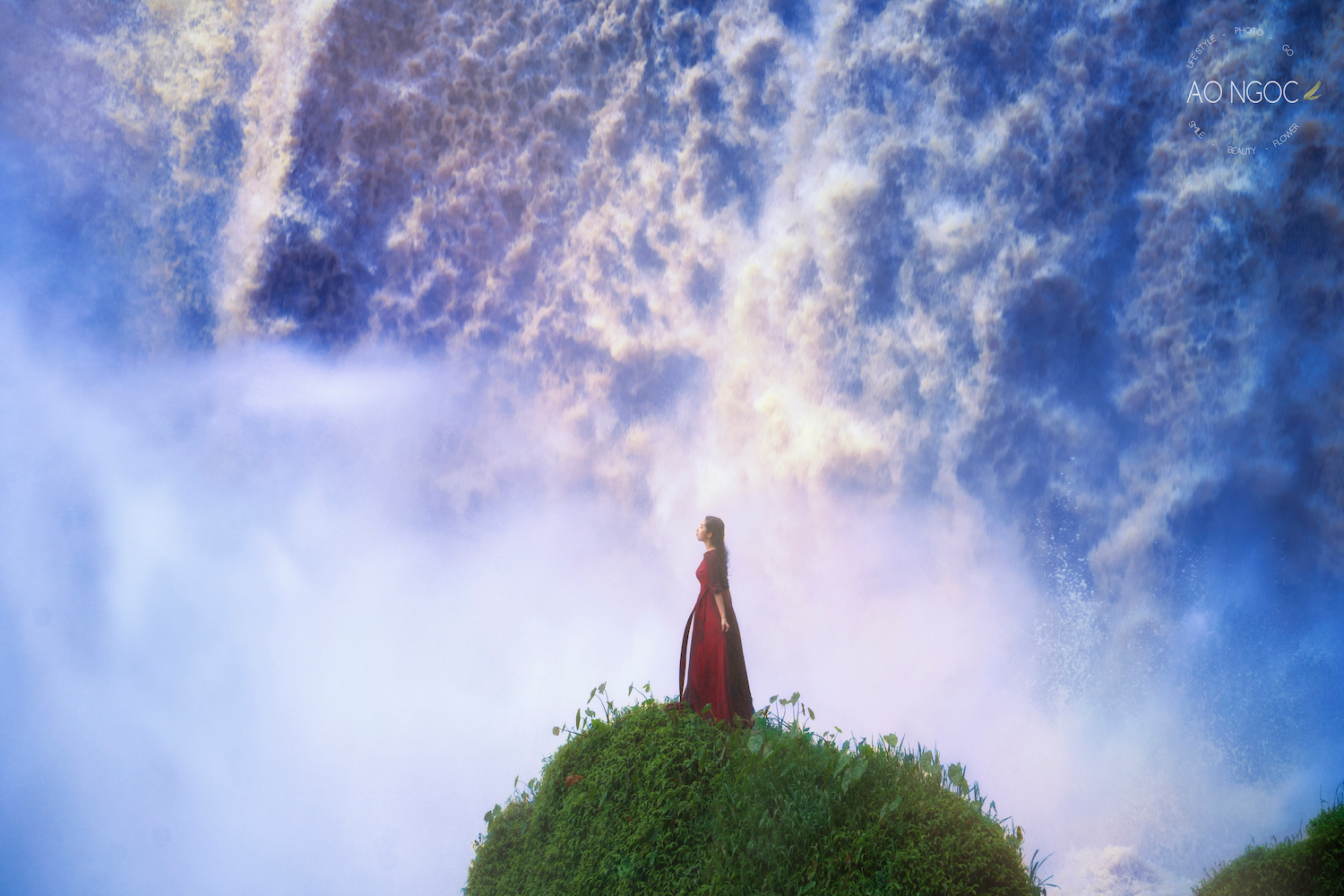 Near Bao Dai Waterfall, Lam Dong. Photo: NVCC
Over years, Ngoc traveled to various places, witnessing cherry blossom season in Sapa (Lao Cai), cloud hunting in Tam Duong (Lai Chau) and Ngai Thau Thuong as well as watching the snow and Milky Way in Y Ty (Lao Cai) and rice harvest season in Ta Pa (An Giang).
At each destination she would stay 5-7 days to explore and take pictures of her most memorable moments. There were a few places that she kept coming back to for two to three times a year. If the weather was not safe enough for travelling, Ngoc would spend her time learning about culture, cuisine and daily life of the local people.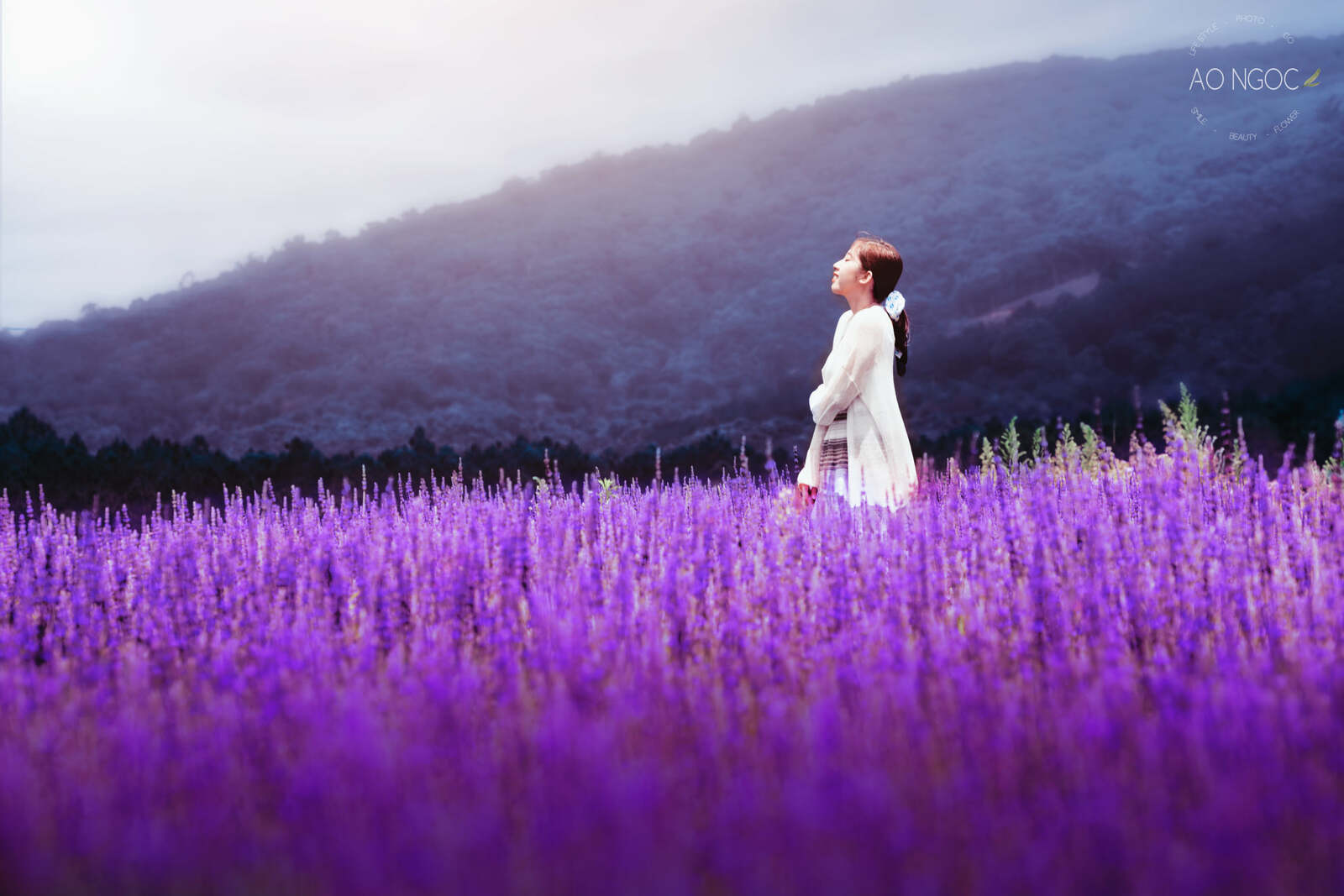 Kim Ngoc's check-in photo at Dalat. Photo: NVCC
Ngoc was especially impressed by the beauty and pristine mountainous area in Northern Vietnam, and the friendliness of the people living there. She has an immense love for Dalat, the city that inspired her to learn photography, and where she met many new friends.
"There are moments where I felt like I just stepped into a fairy tale world because it was so beautiful and romantic. I left everything behind to fully enjoy the nature, and it made me treasure the life I have more, which helped me control those negative thoughts and emotions," Ngoc said.
Ngoc also loved taking photos of the daily life of local people, especially children. To her, all the memories of the places she had been through are stored through photographs.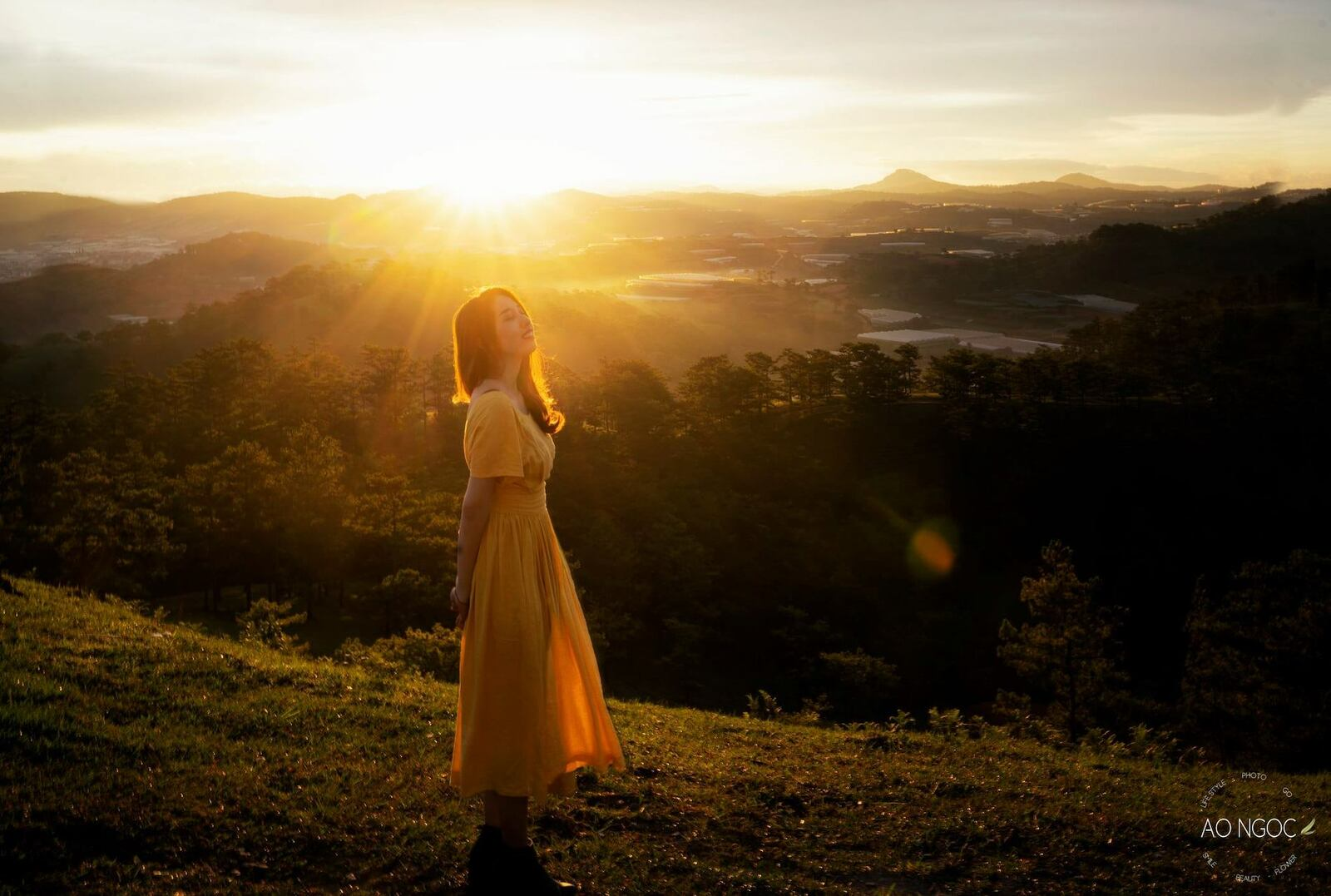 Photo: NVCC
Beside from road trip, Ngoc also participates in group activities that involve photography, meeting people with the same interest and professional photographers. Safety and budget are two important priorities to Ngoc. She will have her friends as companions in long trips to save the money, and share happiness along the way. Each trip roughly costs VND 6 – 7.5 million.
The places she went to were mostly wild and undeveloped. She always wore comfortable and light clothes suitable for moving around in the woods.
Ngoc said she encountred a lot of difficulties when she first learned to use her camera. She also injured herself on several occasions, trying to take pictures in places that were slippery and steep with rocky paths. Slowly, she mastered photography skills through experience and techniques that she learned from other photographers; it became easier each time.
To Kim Ngoc, nature and photography are her "medicine" to help her fight depression. Photo: NVCC
To Ngoc, the hardships are part of the journey that helped her grow stronger and more confident, and she can still fully enjoy the happiness and knowledge she gained traveling.
"If anyone asks me what is the most valuable treasure that I have, I will say it is the photos. I feel like it is amazing to be able to capture these precious moments," Ngoc said.
The concept of a standard photo changes. To Ngoc, a beautiful photo is the one taken at the exact moment she feels the strongest connection between herself and nature.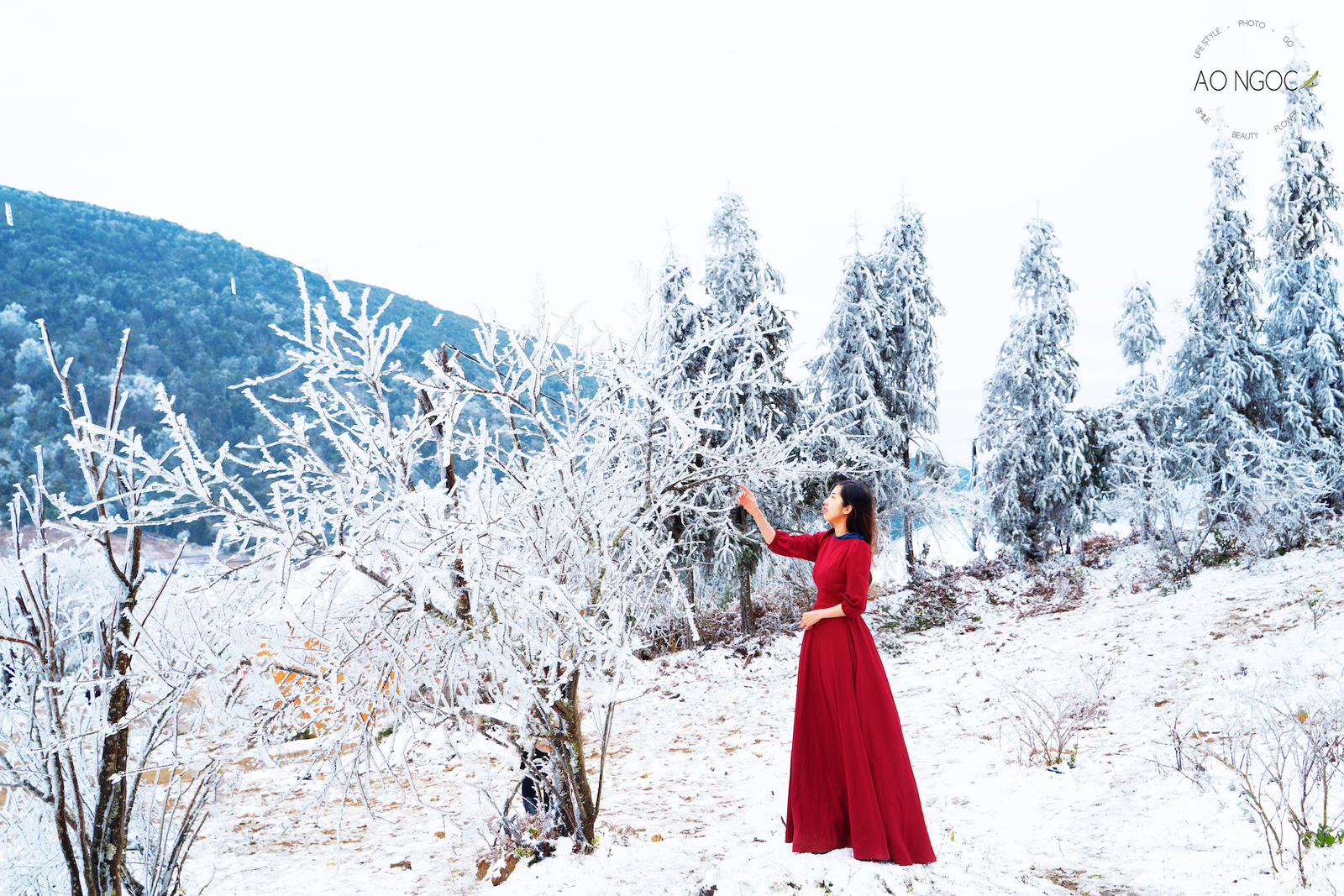 Snow in Y Ty, Sapa. Photo: NVCC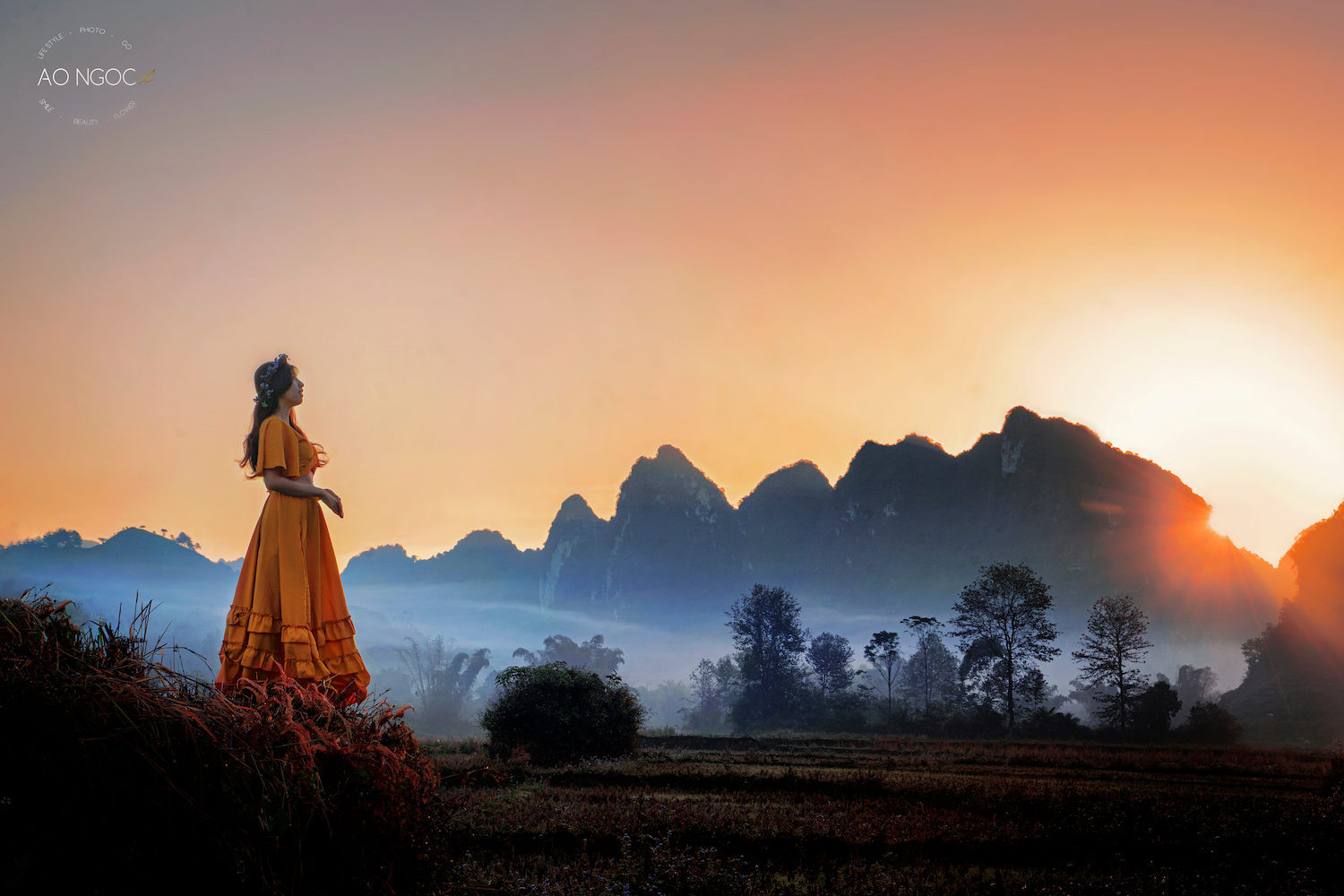 Sea of clouds in Cao Bang. Photo: NVCC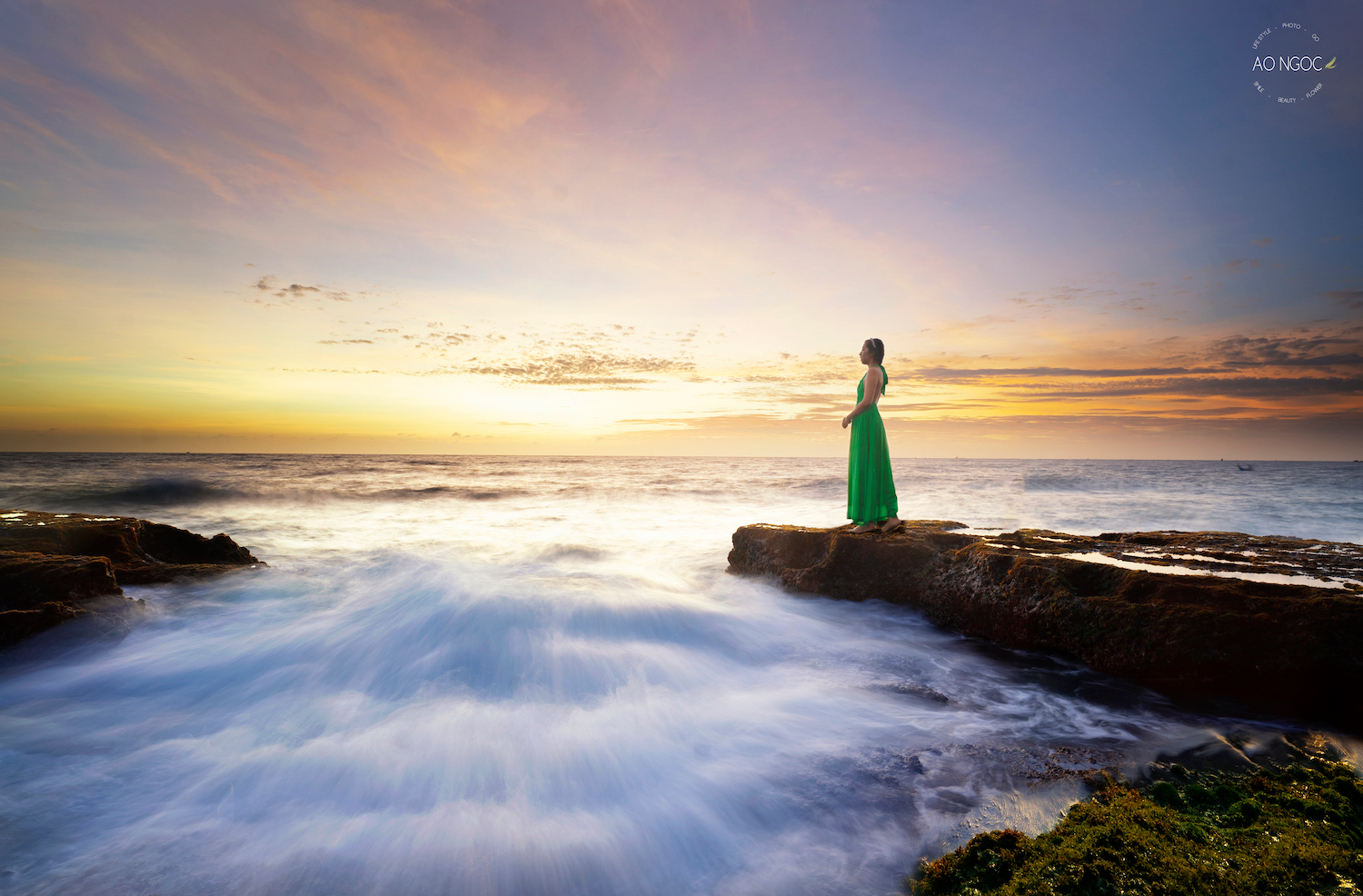 Phan Rang, Thap Cham. Photo: NVCC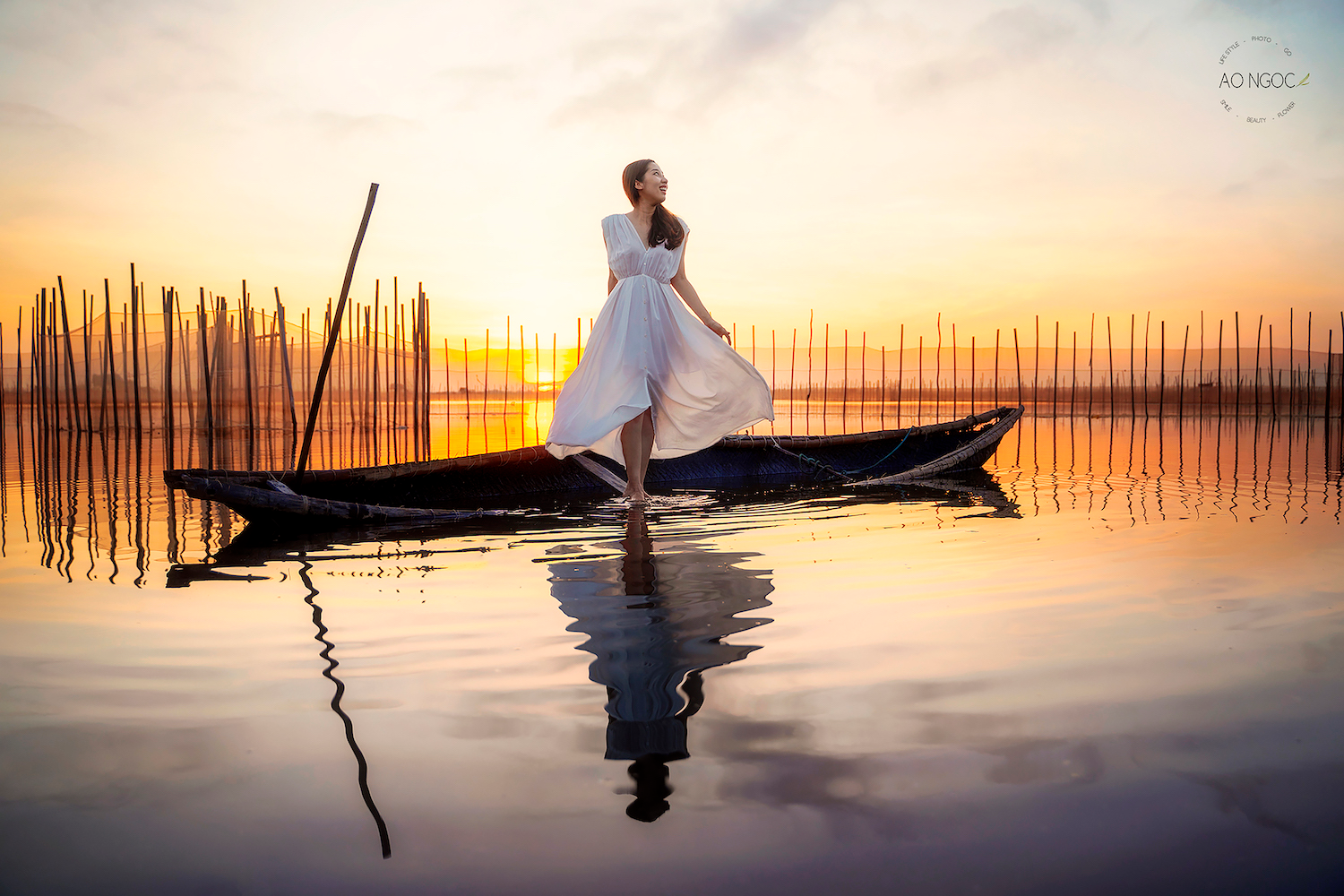 Photo: NVCC
Economy
In the first two months of 2023, India's mobile phone exports exceeded $2 billion, equivalent to over Rs16,500 crore, due to increased production and shipments from manufacturers, particularly Apple and Samsung. This surge in exports brings the total export value to over $9 billion since April 2022.