UpRace: Nearly 115,000 runners raises USD 129,100 for health, environment and education
A charity race for the UpRace community raised more than VND 3 billion (USD 129,100) for four social organizations: Newborns Vietnam, Green Vietnam Biodiversity Conservation Centre (GreenViet), VietSeeds Foundation, and Operation Smile Vietnam.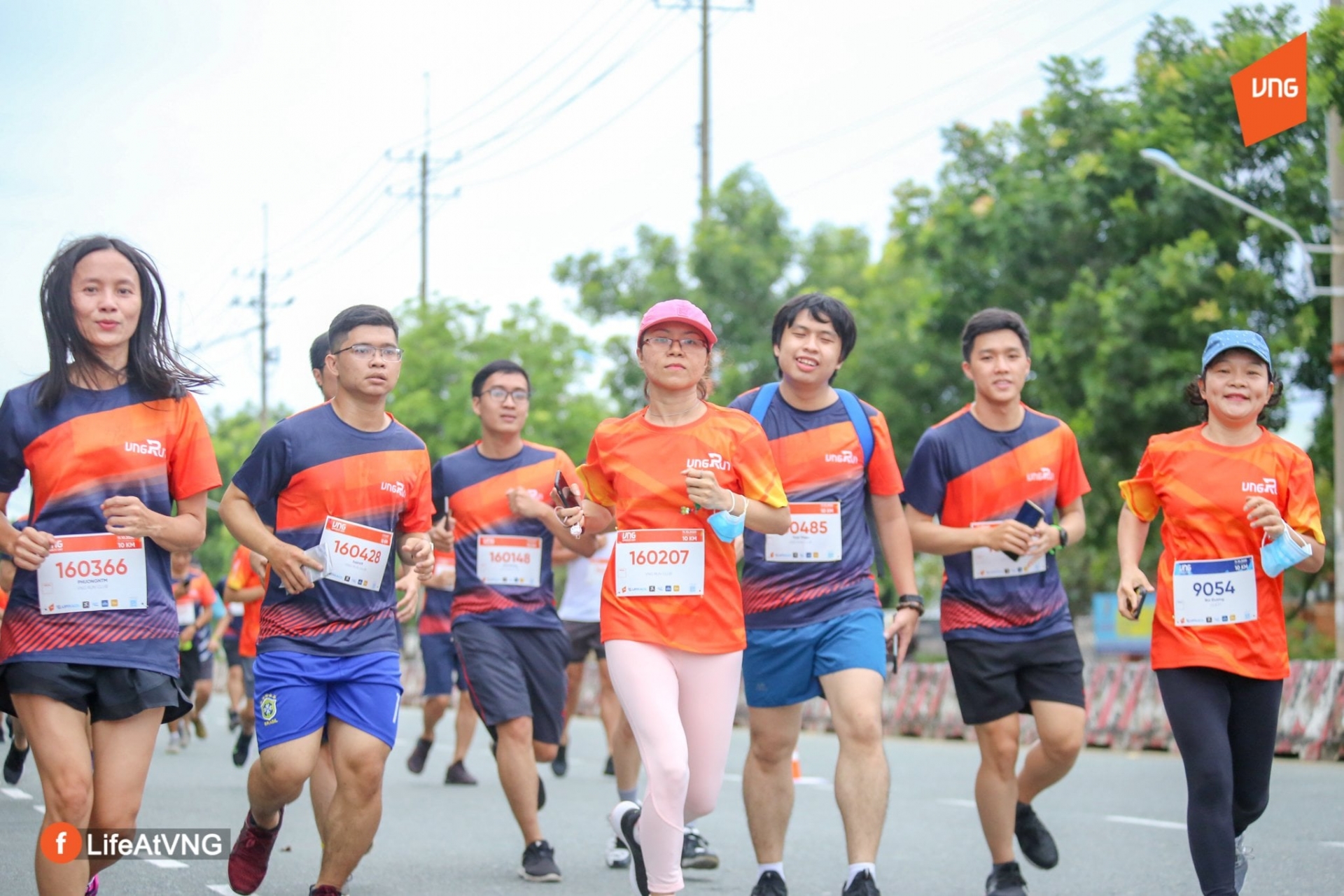 Last years' total of 2 million kilometre has been blown away and runners from 62 provinces/cities hit 3 million km target. Photo Courtesy of VNG
UpRace 2020 is a community project inspired by an internal event of VNG Corporation in 2018 which successfully raised USD 129,100 for four social organizations.
The UpRace's number of attendees this year reached 114,947, double the organisation's initial expectation.
Rather than racing in person, runners recorded their runs with a mobile application on the UpRace website.
The app and the website measured the cumulative distance, with each validated kilometre fetching donations of at least VND 1,000 from sponsoring companies.
The money raised for the four organisations via ZaloPay on UpRace's Zalo account totalled more than VND 114 million (USD 4,927).
After the UpRace ended, ZaloPay remained on the organization's Zalo account for donations from the community.
Last year, the UpRace run attracted 32,000 people and raised VND 6 billion (USD 258,500) for Newborns Vietnam, GreenViet and Vietseeds.
VNG started UpRace's Race for the Community in 2018. It provides technical assistance for the race.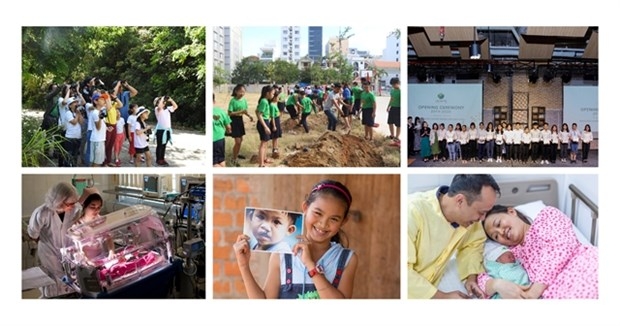 The money raised through a charity race for UpRace is being donated to Newborns Vietnam, GreenViet, Vietseeds, and Operation Smile. Photo Courtesy of VNG
Newborns Vietnam is a UK registered charity dedicated to reducing neonatal mortality in south east Asia, with a specific focus on Vietnam. Newborns Vietnam received the Certificate of Merit in 2013 and 2015 for Humanitarian Work For Neonatal Care from the Da Nang People's Committee.
The Operation Smile Vietnam started its work in 1994, conducting operations on children with the deformity.
VietSeeds Foundation is a non-profit organization committing to bringing equality in the access to university education for all Vietnamese students in any financial ability, geographical location or difficult circumstances. Financial funding from UpRace will help VietSeeds build a series of skill training for 350 students in Hanoi, Hue and Ho Chi Minh City.
Meanwhile, GreenViet is a Vietnamese non-government conservation organization established in 2012 who specializes in biodiversity research and education.
The One Million Trees in Hanoi was launched by the centre in 2019 with financial and technical funding from UpRace public racing tournament's organization board, the US Forest Services under US Agriculture Department and other donors./.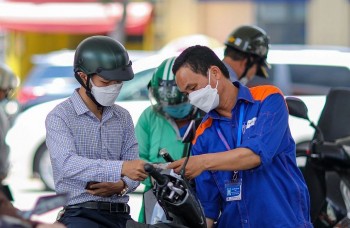 Economy
Vietnam Business & Weather Briefing (Oct 2): Binh Duong lures foreign investors with special care, the North and Central regions continue to have heavy rains, leading to the risk of flooding, flash floods, and landslides.