US Ambassador to Vietnam Daniel J. Kritenbrink, the United States Agency for International Development (USAID) Acting Vietnam Mission Director Bradley Bessire and Vietnam's Office of the Government (OOG) Chairman Mai Tien Dung participated in a Memorandum of Understanding (MOU) signing ceremony between USAID and OOG on October 13, VOV reported.
Through this MOU, USAID will help OOG accelerate administrative reforms, enhance national inter-agency coordination and transparency, and further develop its e-government platform - the National Public Service Portal - which will improve access to information, benefitting both citizens and businesses.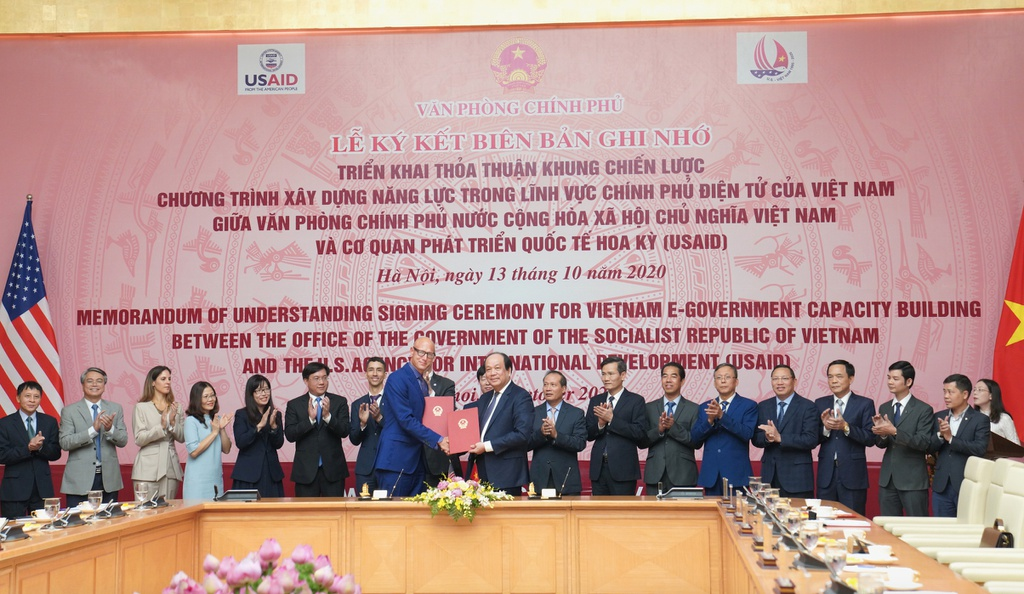 The Memorandum of Understanding (MOU) signing ceremony between USAID and OOG Photo: USAID Vietnam
During the signing ceremony, Ambassador Kritenbrink said, "The Vietnam e-government capacity building MOU signed today demonstrates continued close cooperation between the United States and Vietnam and reinforces the U.S. Government's commitment to support Vietnam's efforts in modernizing public administration, administrative reform, and e-government development."
The USAID's assistance is expected to open up new opportunities for e-Government and progress in Vietnam in the next two years, he added.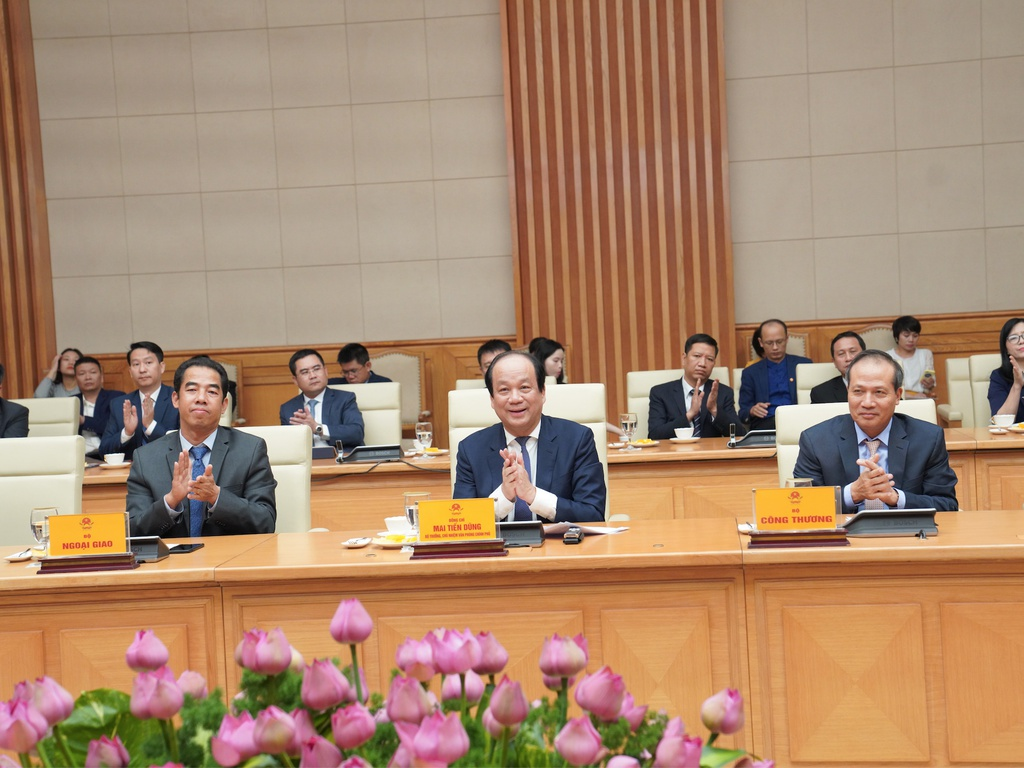 Photo: USAID Vietnam
The Minister-Chairman Mai Tien Dung expressed his hope that the Office will receive more support from the US Embassy and the USAID in Vietnam in implementing the agency's programs and projects in the country, the MoU, and the project on intensifying reform and raising the connectivity capacity of small-and medium-sized enterprises in particular.
According to the Minister-Chairman, the Government has cut 3,893 out of 6,191 business conditions and 30 out of 120 administrative procedures relating to thematic inspections.
The Government has issued regulations on administrative reforms online and a program on reducing and streamlining regulations on business activities for the 2020-2025 period, he added.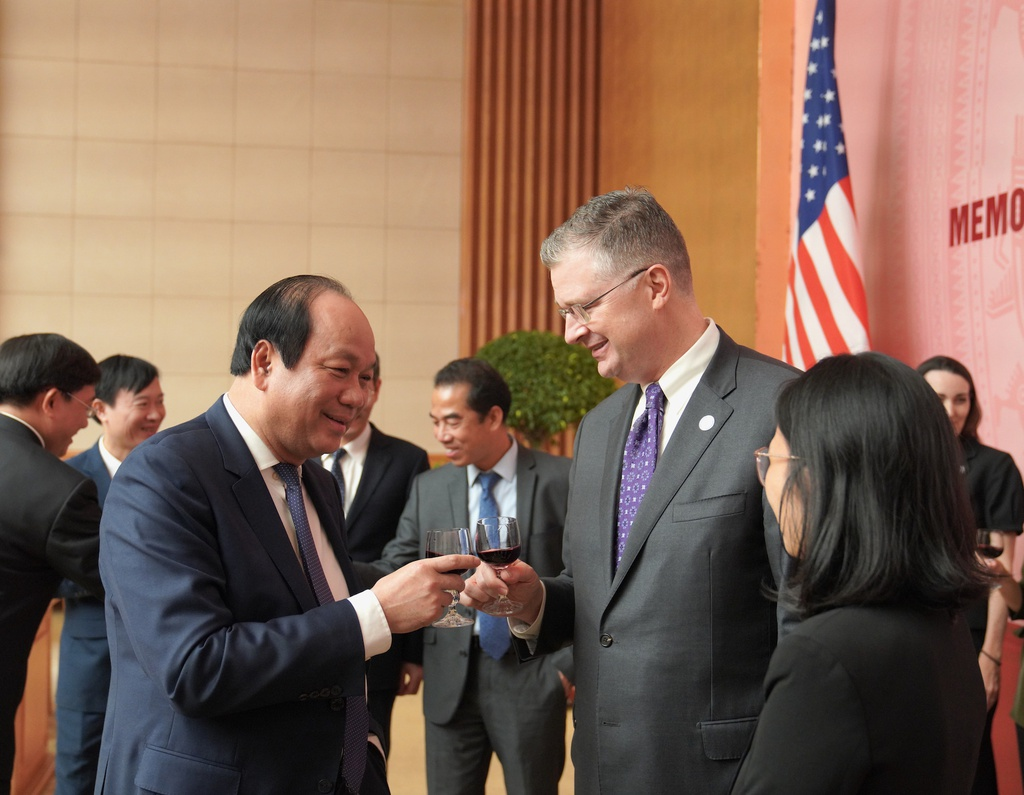 Photo: USAID Vietnam
USAID assistance towards this capacity building effort has four main components: (i) Updating implementing regulations related to online public service delivery and processing; (ii) Organizational change management to improve service delivery and communications plans to strengthen the National Public Service Portal; (iii) Improving business processes, interface design, and user experience on the National Public Service Portal; and (iv) Business process re-engineering support for one-stop shops, focusing on the digitalization of administrative procedure and access to digitized results via the National Public Service Portal.
Over the past 15 years, USAID has been working closely with Vietnam to strengthen the ability of local enterprises to scale operations, improve the business enabling environment, train emerging leaders, reduce the time and cost of trade, and enhance the national and provincial legal and regulatory framework to drive private sector growth.
Malie Nguyen