US food blogger criticized for misnaming noodle soup recipe 'pho'
Tieghan Gerard, the creator of the popular food blog Half Baked Harvest, found herself in hot water after posting a "quick" noodle recipe that she incorrectly called "pho."
The popular recipe creator shared a noodle soup recipe to her blog titled "Weeknight ginger pho ga (Vietnamese chicken soup)" in February. The recipe, as many pointed out, was not really pho — instead, it was more of a quick noodle dish with caramelized chicken and a "sweet, spicy, tangy sesame chile sauce."
Immediately, Gerard's fans began to criticize the inappropriate title on Instagram. Some commenters explained that pho shouldn't be a quick dish to begin with and that several of the steps in her recipe — like caramelizing the chicken — would not have gone into a traditional pho recipe.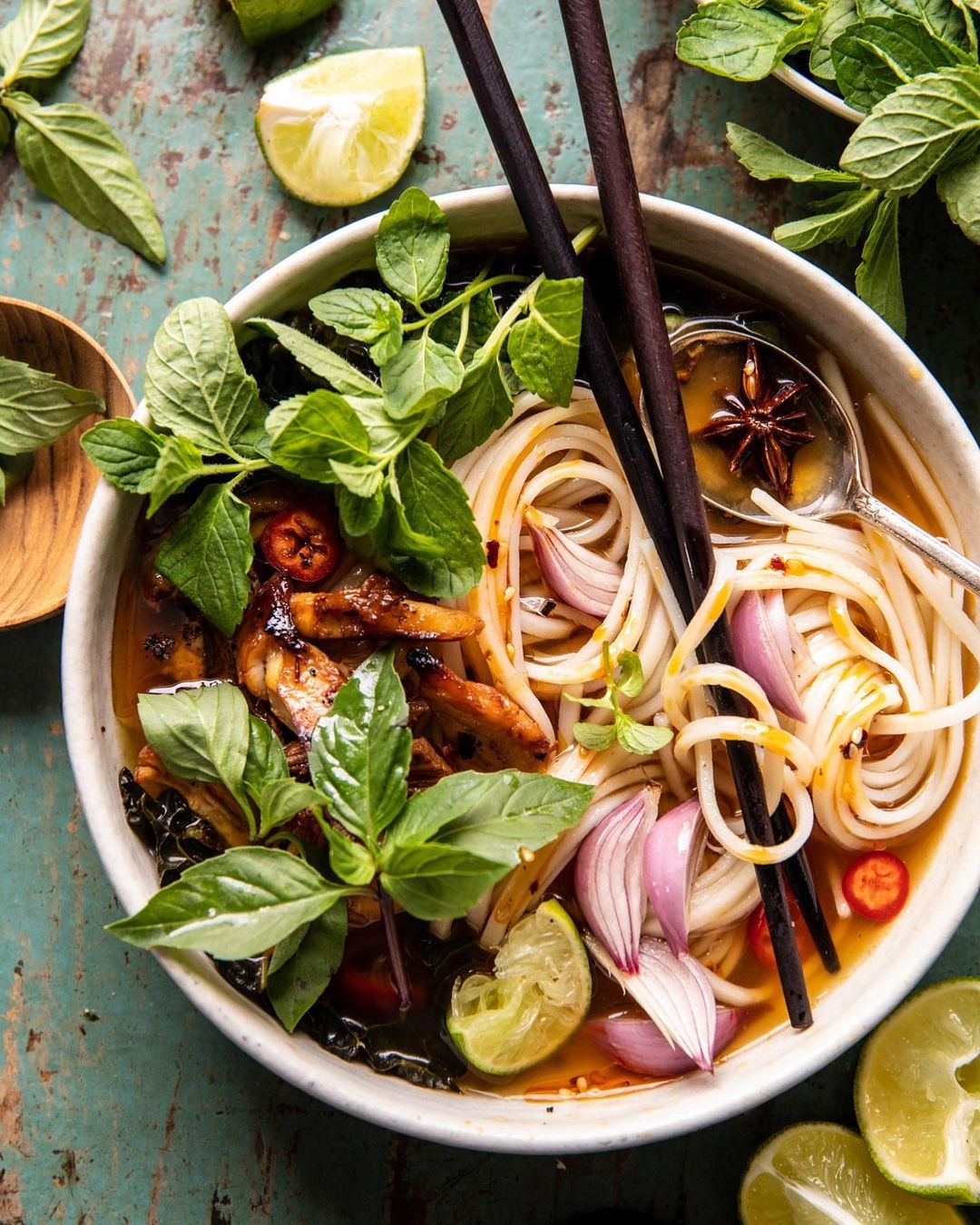 Instagram/
halfbakedharvest
''easy sesame chicken and noodles in spicy broth. one of my favorite soups, but made at home. inspired by Pho, which is traditionally made with beef, I swapped in crispy caramelized chicken in a tangy sesame chile sauce. added a spicy, sweet, gingery broth and doubled up on the noodles. when you put it all together? SO GOOD. all the toppings just seal the deal. Recipe linked in profile. always love a take style dinner at home :)

"I understand that food evolves … but when you're riffing on a dish, in terms of ingredients, that doesn't make sense," she said.
Gerard eventually changed the title of the dish to "Easy sesame chicken and noodles in spicy broth" and issued an apology.
She initially responded to critical comments on her Instagram post, BuzzFeed News reported, writing:
Thank you so much for taking the time to comment. I understand where you are coming from and have decided to change the recipe tittle [sic]. It was never my intention to offend or hurt anyone or the culture. I will make sure do be much more conscious when deciding on recipe tittles [sic] in the future and be sure to do more research. Thank you for kindly bringing this to my attention, I really appreciate you kindly letting voicing your concern. xTieghan
What is 'Pho'?
Phở, pronounced "fuh," is a Vietnamese soup that is normally made with a bone-beef broth, banh pho noodles, and thinly sliced beef, that's often served with bean sprouts and other fresh herbs on the side. Not to be confused with Japanese ramen, which is usually made with wheat noodles, pho is made with rice noodles.
Not a fan of beef? No worries! There are multiple variations of pho. The most common variations are pho ga (chicken pho) and pho chay (vegetarian pho). It is important to note, however, that not all Vietnamese noodle soup dishes are considered pho. For example, Bun Bo Hue is a pork base broth with rice noodles from the Hue region of central Vietnam and Hu Tieu is a pork and seafood noodle soup that is common in Southern region of Vietnam. Although these other dishes may look similar to pho, they differ in their flavors and are not always served with banh pho noodles (flat rice noodles).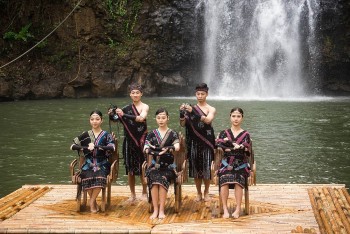 Travel
Many passengers applaud the creativity of the flight instruction video that Vietnam Airlines has recently introduced on their flights. This video not only creatively conveys the message of flight safety but also helps to spread globally the unique, indigenous cultural values ​​of the country and people of Vietnam.