U.S President Trump not to support a national mask mandate
President Trump says he will not issue a national mandate requiring Americans to wear masks in order to slow the spread of the novel coronavirus.
President Donald Trump on Friday said that he disagreed with his CDC director about how effective they would be in stopping COVID-19 and that masks "cause problems too", reported NBC News.
Trump's comments came after the country's top infectious disease expert, Dr. Anthony Fauci, urged state and local leaders to be "as forceful as possible" in getting people to wear masks.
According to Dr. Fauci, wearing face coverings is "really important" and "we should be using them, everyone".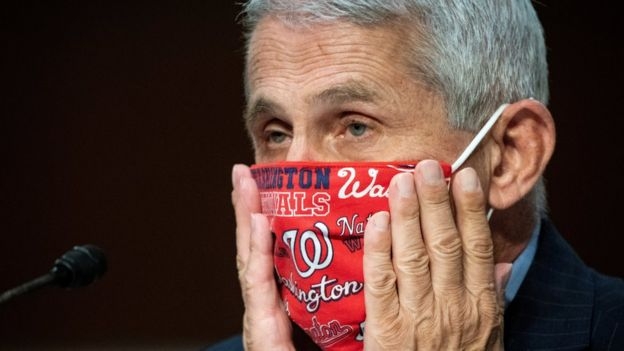 Dr. Anthony Fauci said wearing face coverings is "really important". Photo: Reuters
However, Trump does not completely agree with that. "I want people to have a certain freedom and I don't believe in that, no", Trump said in an interview with Fox News's Chris Wallace.
Trump also seemed to express skepticism about the efficacy of masks, noting that public health officials initially said that facial coverings were not necessary for healthy individuals, before later adding that he is a "believer in masks."
"I don't agree with the statement that if everyone wore a mask, everything disappears," Trump said, referring to Wallace's mention of the director of the Centers for Disease Control and Prevention (CDC) saying that the country could get the virus under control in four to six weeks if everyone wore a mask.
The CDC in April recommended the use of face masks to prevent the spread of the coronavirus after evidence showed that patients not showing symptoms could still spread COVID-19.
Trump wore a mask for the first time in public over the weekend during a trip to Walter Reed, after resisting doing so for many weeks. When the Trump administration first rolled out the guidance in April, Trump immediately said he wouldn't wear a face covering, at one point suggesting it would lead to poor optics with foreign leaders.
Donald Trump was seen wearing a face mask in public. Video: NBC News
Donald Trump was seen wearing a face mask in public. Photo: BBC
NBC News, The Hill, BBC
Travel
Visitors seem to be lost in the sea paradise amid the mist and clouds hovering around Quy Nhon beach town at dawn or dusk.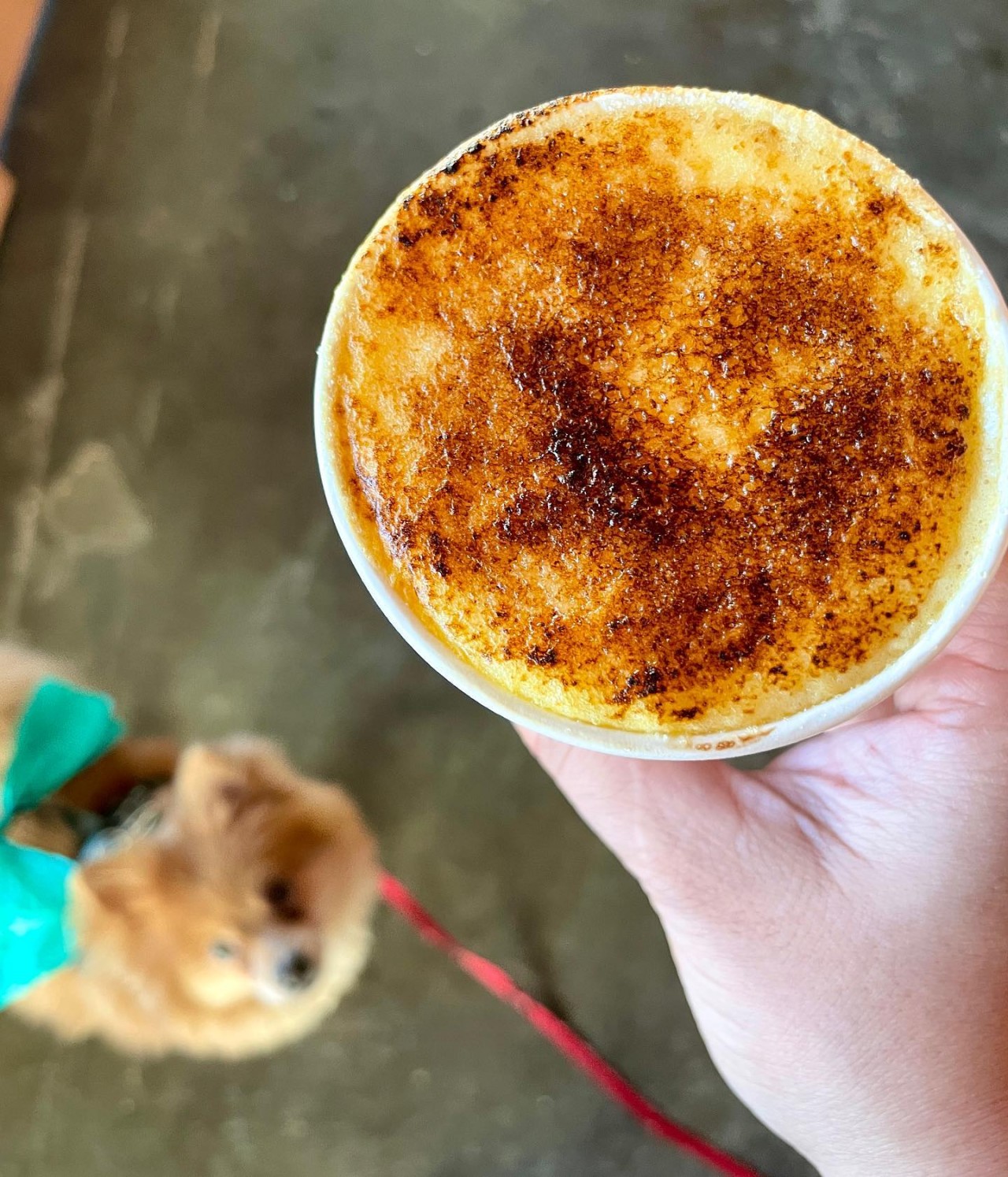 World
Many people are unaware that Vietnam is a major producer of coffee beans. Hello Em in Seattle is promoting Vietnamese coffee and culture.
May 04, 2022 | 06:16
World
Overcoming a year of many ups and downs due to the pandemic, import and export in 2021 still surpassed a record of nearly US$670 billion, putting Vietnam in the group of 20 leading economies in terms of international trade.
April 29, 2022 | 08:08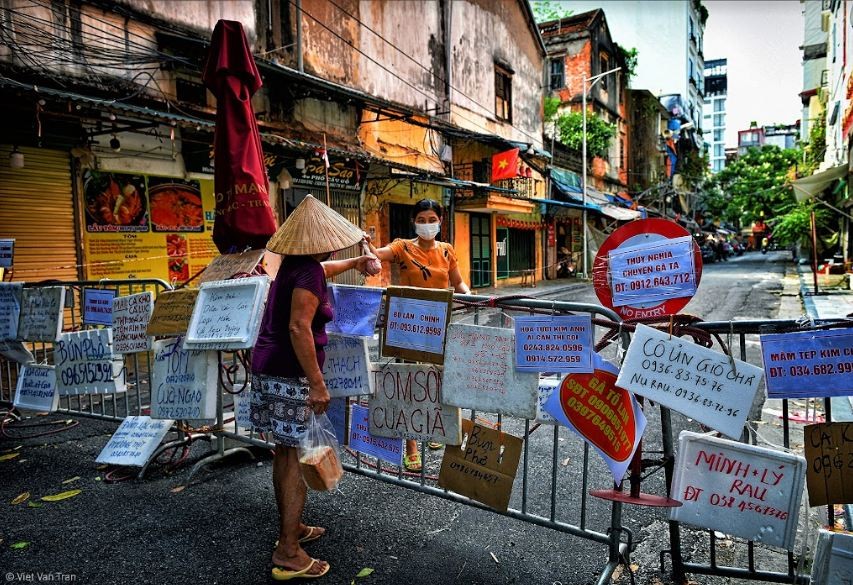 World
Vietnamese photographers have once again triumphed in Pink Lady® Food Photographer of the Year 2022 in the UK.
April 27, 2022 | 15:01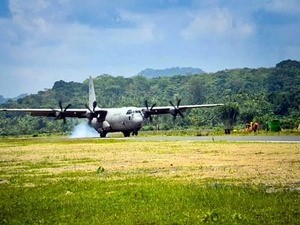 World
The estimated $20 billion procurement for 114 multi role fighter aircraft (MRFA) was initially being processed under the Strategic Partnership (SP) model, in which an Indian company ties up with a foreign supplier to manufacture major platforms in India.
April 25, 2022 | 14:15