Vaccination guidelines: What CDC recommendation for Covid vaccinated people?
The fully vaccinated people have many questions for the professor of infectious diseases at Vanderbilt University.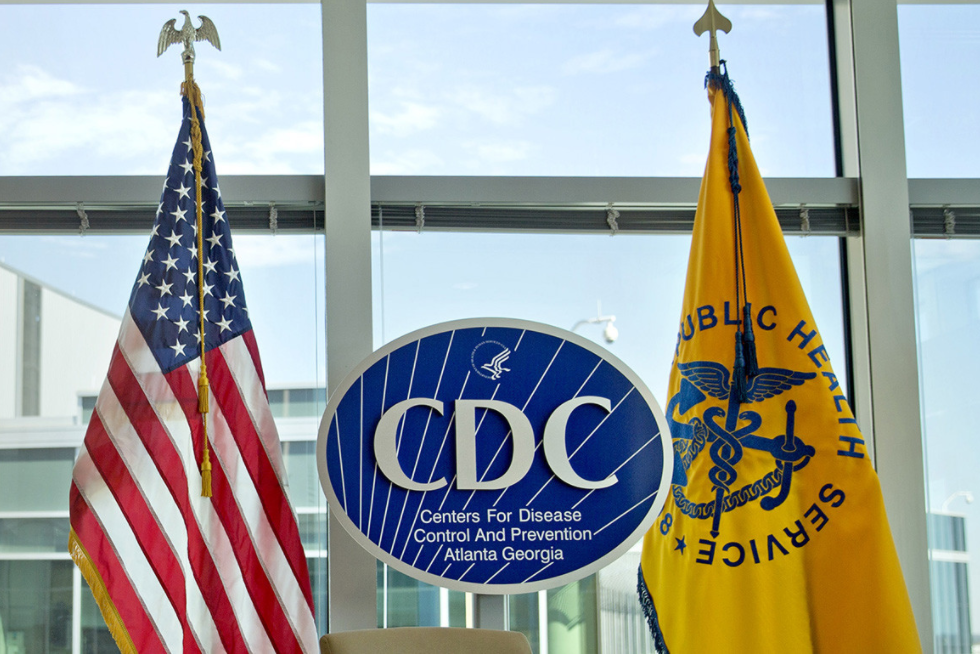 Photo: NYT
More than 82 million vaccine doses have been given out in the US, and after a year of takeout and Zoom-only visits with mom, the vaccinated want direction. The Biden administration has been saying it's been working on these guidelines for weeks. They were widely expected to come out Thursday, but they're still in the works, according to an official involved in the drafting process.
Vaccines offer really good protection for the vaccinated, research shows, and there's good evidence they help prevent the spread of Covid-19, but the vaccines are not total "armor," Dr. William Schaffner said. People still need to make informed decisions about risk. The CDC needs to strike a tricky balance with these guidelines, the experts said. Guidelines need to encourage people to get vaccinated, help the vaccinated understand that they still need to be careful, and manage the expectations of the unvaccinated, according to CNN.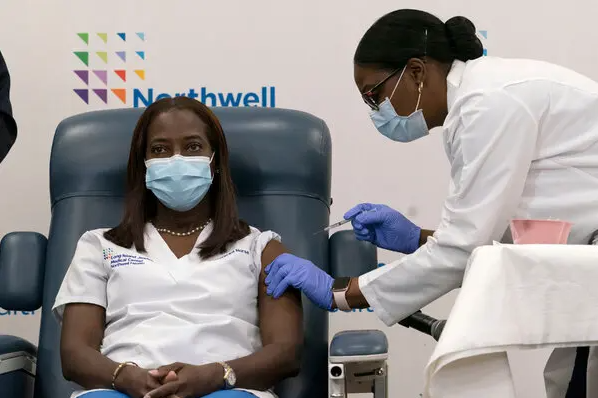 Photo: NYT
CDC recommendations for those who got vaccinated
The recommendations will mark the first time the federal government has signaled to Americans that they can start taking steps back to the old rhythms of work, school, and play,according to two senior administration officials involved in the drafting of the guidelines.
The CDC guidance, which could be released as early as Thursday, will include recommendations that Americans limit their social interactions to small gatherings in the home with other fully vaccinated individuals, wear masks in public and adhere to other public-health measures such as social distancing for the foreseeable future. But the agency's advice is likely to disappoint many who hoped the increasing pace of inoculations would allow some common restrictions to be relaxed immediately for vaccinated people.
The document will include a series of scenarios for Americans to consider, including where they socialize, with whom they can socialize, and what to consider when making plans. It will also include a section on travel. The new CDC guidelines come two weeks after the agency released its recommendations for school reopenings. Since then, the agency has faced criticism from school unions that the guidelines did not go far enough in ensuring teachers receive vaccinations before reopening. Republicans, on the other hand, say the CDC recommendations put too many restrictions on schools and that they limit their ability to open quickly, according to Politico.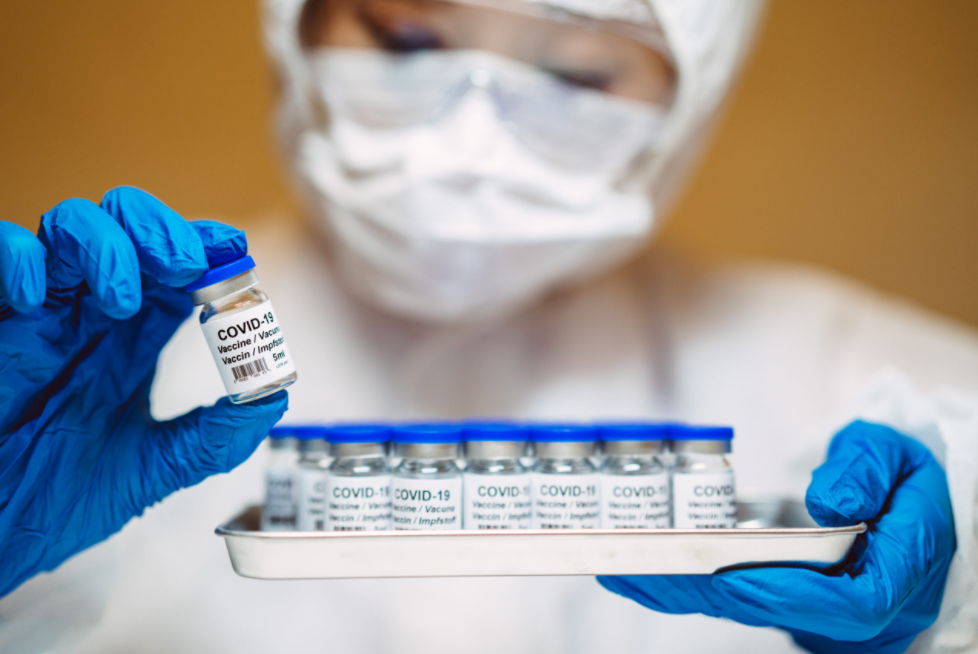 Photo: Morning Consult
It's not like going back to 2019
While the guidelines will not give the vaccinated permission to start living like it's 2019 again, according to a Biden administration official, the guidelines do offer some hope that the end of total social isolation is near. For instance, you will finally be able to show your vaccinated friends all your home DIY projects from the past year. "While we're still vaccinating everyone, our primary societal goal remains to protect the unvaccinated," Dr. Aaron Richterman, an infectious disease physician at the University of Pennsylvania said.
Unfortunately, vaccination is not a "free pass to travel," Dr. Anthony Fauci said at a CNN Global Town Hall in early February. The director of the National Institute of Allergy and Infectious Diseases said "essential" travel is a yes, "but we don't want people to think because they got vaccinated, then other public health recommendations just don't apply."
The guidelines won't be totally prescriptive and tell you exactly what you can and cannot do once you are fully vaccinated. The guidelines won't tell you if you can or can't bowl with Auntie Mary, for example, nor will it tell you if you can or can't meet grandpa at the coffee shop for a game of Settlers of Catan with the new "sheep strategy" you learned while stuck at home. "It's impossible to get to that level of detail. We can't predict every situation that human beings will be in," the Biden official explained. "What we can do is give principles for people to think through. It will give people the means to think through it and then they can choose what level of risk they wish to take."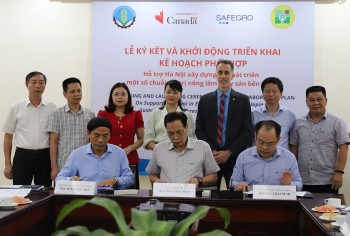 Make in Vietnam
As Vietnam furthers its international intergration, building agro-forestry-fishery high value chains is crucial for the sustainable development of the agriculture sector.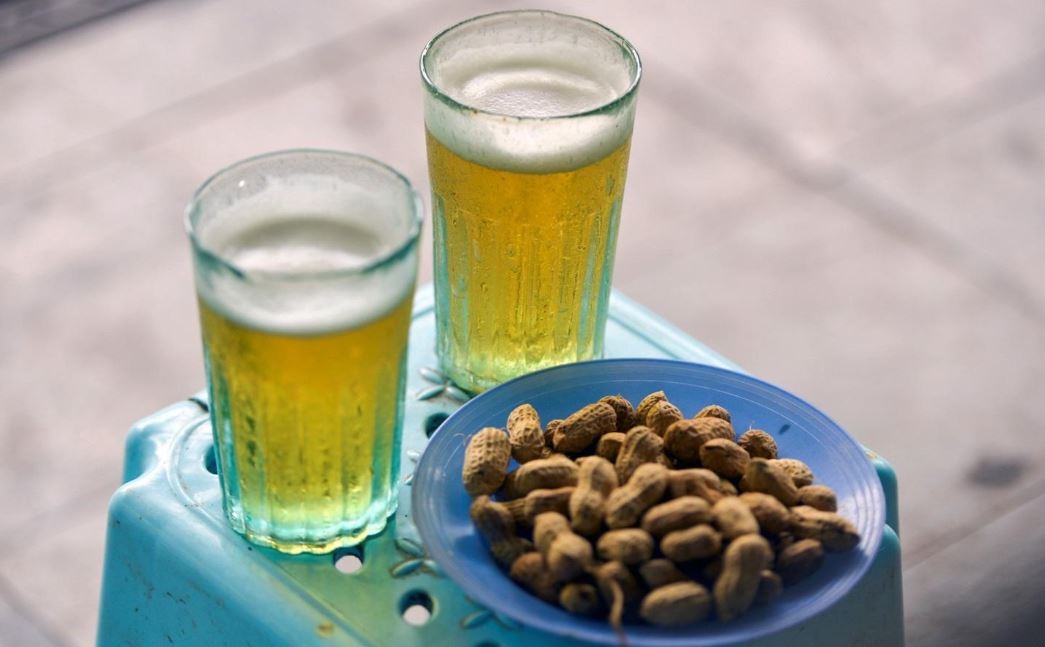 World
Among Vietnamese best beer destinations voted by foreign travelers, Hanoi is followed by Ho Chi Minh City, Hoi An, Nha Trang, and Da Nang.
August 06, 2022 | 14:54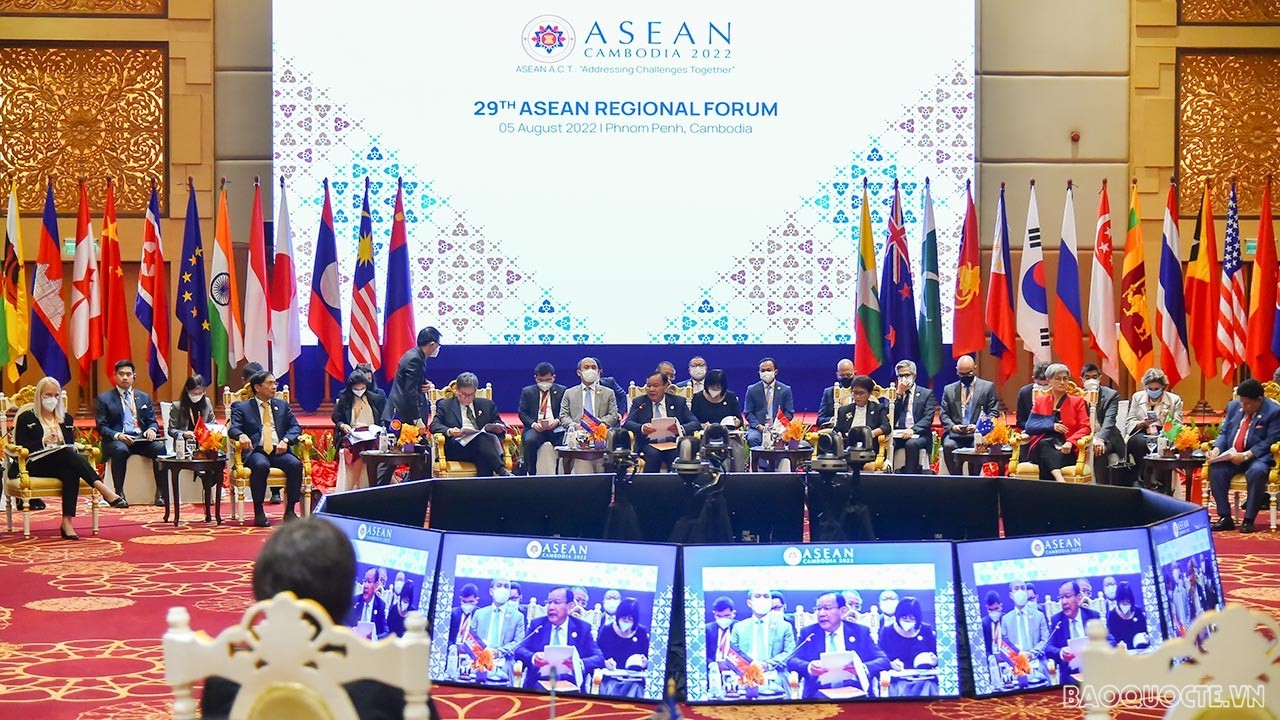 World
Foreign Minister Bui Thanh Son attended the 29th ASEAN Regional Forum (ARF) that took place in Phnom Penh, Cambodia on August 5 within the framework of the 55th ASEAN Foreign Ministers' Meeting (AMM-55), and held several bilateral meetings on the sidelines of the event.
August 06, 2022 | 09:12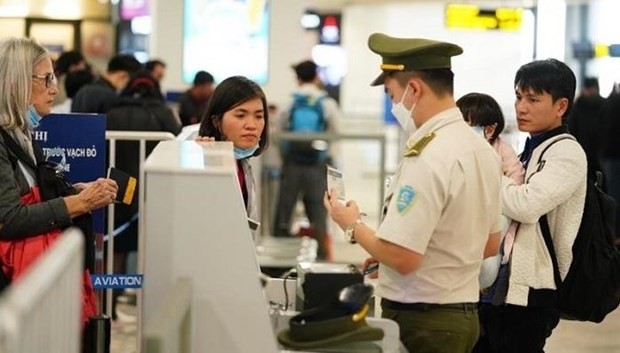 World
The Ministry of Health has asked localities nationwide to monitor foreign arrivals from countries with monkeypox as an early response after infections were spotted in the region.
August 05, 2022 | 16:11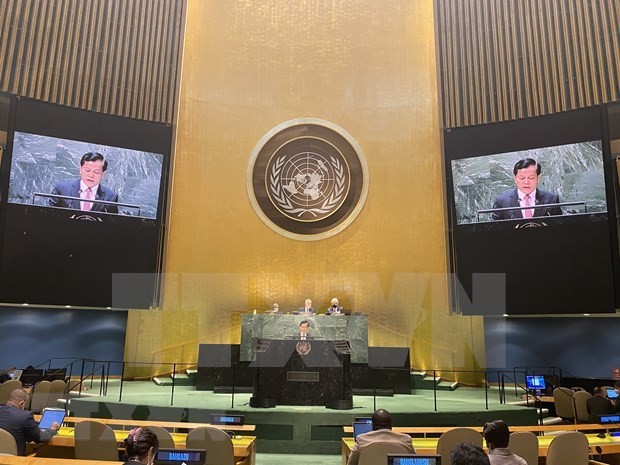 World
Deputy Foreign Minister Ha Kim Ngoc had a meeting on August 3 with United Nations (UN) Secretary-General Antonio Guterres who highly valued Vietnam's active and responsible contributions to the common work of the organisation, especially the country's strong commitments in the fight against climate change, and promised to continue supporting Vietnam in this work.
August 04, 2022 | 16:57