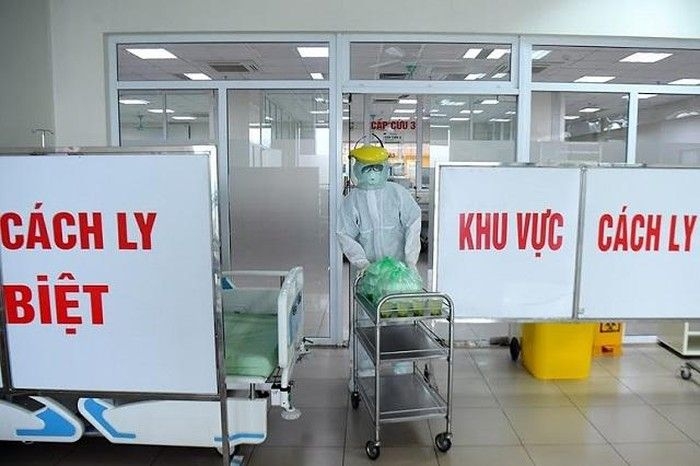 (Photo: International News)
Of the current COVID-19 infection cases in Vietnam, there are 160 patients with foreign sources, 108 secondary infections in the community.
While among 198 recovered cases, 70 patients are being treated at health facilities with 32 confirmed cases having sources of infection from abroad.
No new case reported over the past 48 hours is considered a good sign, showing the initial effects of applying social distancing.
With 268 cases, Vietnam is ranked 114 out of more than 200 countries and territories in COVID-19 cases. The country is also in a few of those recording more than 200 cases including serious patients, however, no deaths reported.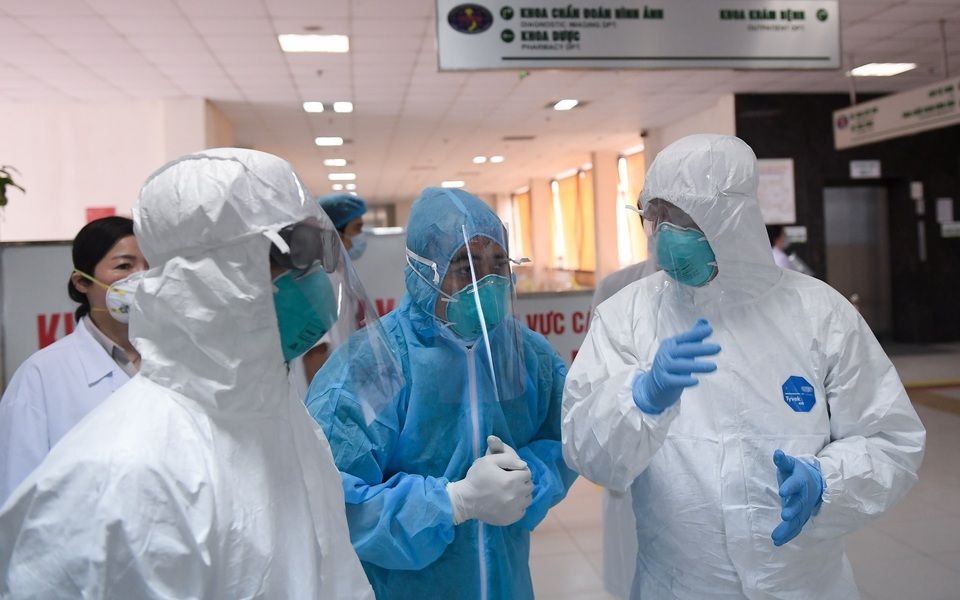 (Photo: International News)
Among the patients being treated, four cases had two consecutive negative SARS-CoV-2 results and 13 cases were also negative for the first time, reported by Vietnamnet.
According to the report of the National Steering Committee for Prevention and Control of COVID-19, on April 17, 21 patients were declared cured. There are still 70 patients (including 66 Vietnamese and four foreigners) being treated at 12 medical facilities across the country.
- The number of cases negative for SARS-CoV-2 for the first time: 13 cases.
- The number of cases negative for SARS-CoV-2 for second time: 4 cases.
According to the Ministry of Health, Vietnam is still quarantining 69,045 people close to confirmed cases or entering from epidemic areas, including 324 cases of isolation in hospitals, 11,549 people in other isolated facilities. The rest are isolated at home and residence, reported by Dan Viet.
Among the quarantined people:
- Isolation concentration in hospital: 324;
- Isolation concentrated in other establishments: 11,549;
- Isolation at home and place of residence: 57,172.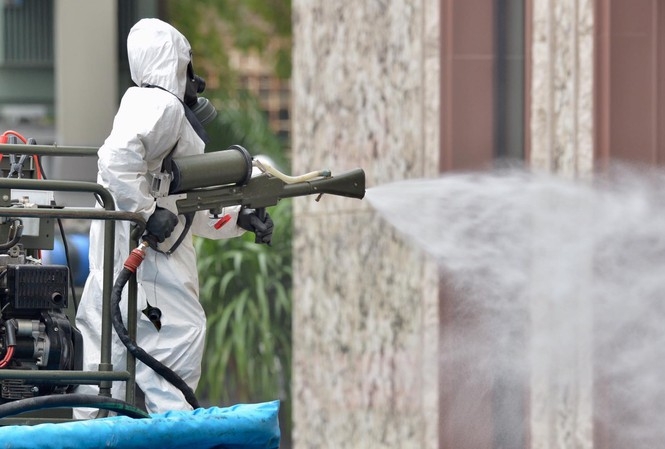 (Photo: Tien phong)
The Ministry of Health recommends the isolation and health monitoring in the prevention of COVID-19:
- For those who have close contact with patients with COVID-19 positive: Isolate at the medical facility within 14 days, and at the same time take samples for testing.
- For those who have close contact with patients close to COVID-19 positive: Quarantine, monitor health at home within 14 days and notify the local authorities (wards, communes, and towns). If fever, cough, sneezing, runny nose, fatigue, or shortness of breath are found, immediately isolate at the medical facility and take patient samples for testing.
- Wear a mask often, cover your mouth when coughing, sneezing.
- Wash your hands with soap continuously to avoid the risk of spreading the disease to others.
- Share your own travel schedule with the medical staff.
- Call the information hotline immediately: 19003228 and 19009095.
Candy Lee