Vietnam air quality improves thanks to COVID-19
With business and manufacturing activities coming to a halt, transportation reducing by half due to COVID-19, the capital  Hanoi and Ho Chi Minh Metropolis– two biggest and most crucial cities in Vietnam – are enjoying a much more purified air.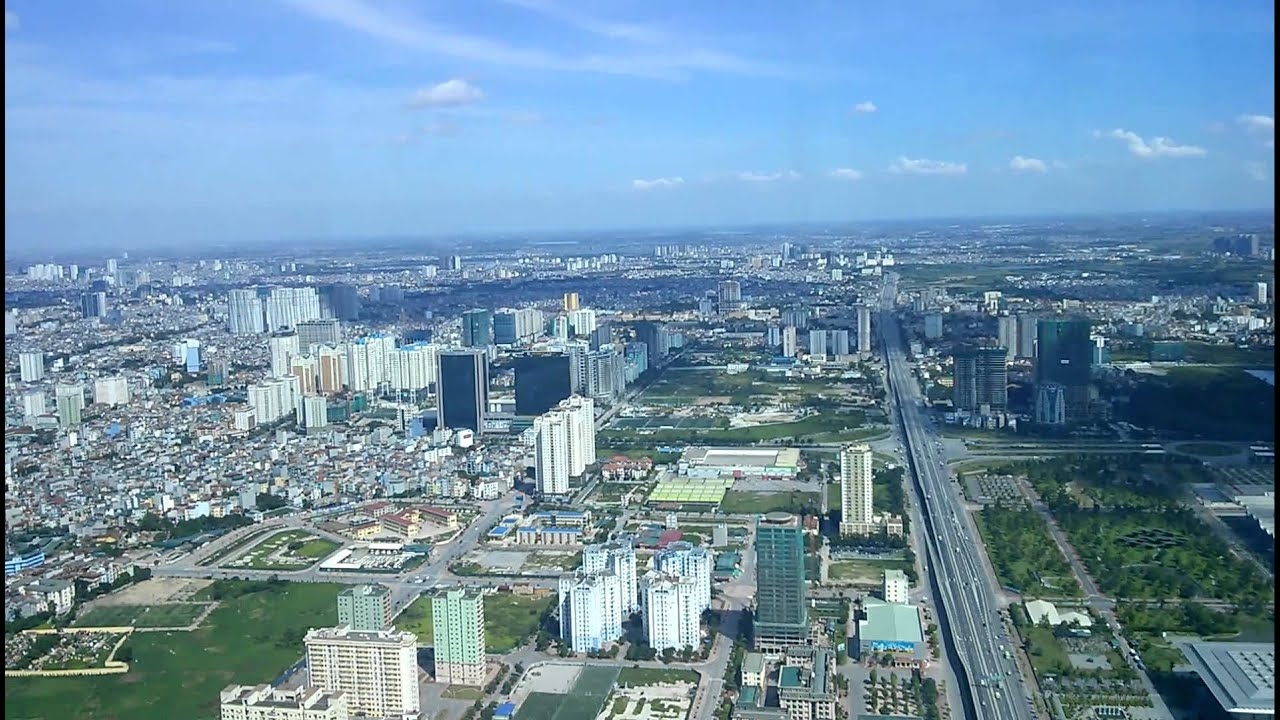 Hanoi has been enjoying a much more purified air lately (Photo: Youtube)
The outbreak and widespread of COVID-19 since the Lunar New Year have made many factories and industrial zones' manufacturing and business activities stagnate. Particularly, ever since the government has constantly encouraged citizens to stay home, Hanoi and Ho Chi Minh are turning less congested and much quieter. Considered the largest emissions sources, hundreds of factories and millions of vehicles have reduced exhaust emissions, greatly improving air quality in the country's two biggest cities.
The concentration of fine dust PM2.5 still exceeded Vietnam standard of 50 micrograms per one cu.m of air on some days, however, the pollution level showed a downward trend compared to January and February, VNS cited report from the Vietnam Environment Administration (VEA).
Notably, Hanoi has made an impressive "comeback" with the average AQI index standing at 47 – good for health - while it was previously a leading name as the most polluted cities on planet. Just one month ago, when the country was in the early days of COVID-19, the PM2.5 fine dust concentration measured in Hanoi suddenly soared to 104.3 µg / m3, 10 times exceeding the WHO's recommendation and 5 times higher than the permitted level of Vietnam's government. On the last day of March, the figure has reduced by 10 folds, returning to 11.5, which means it's approaching the WHO permissible standard. It is possible that Hanoi has been enjoying the freshest days between late March and early April.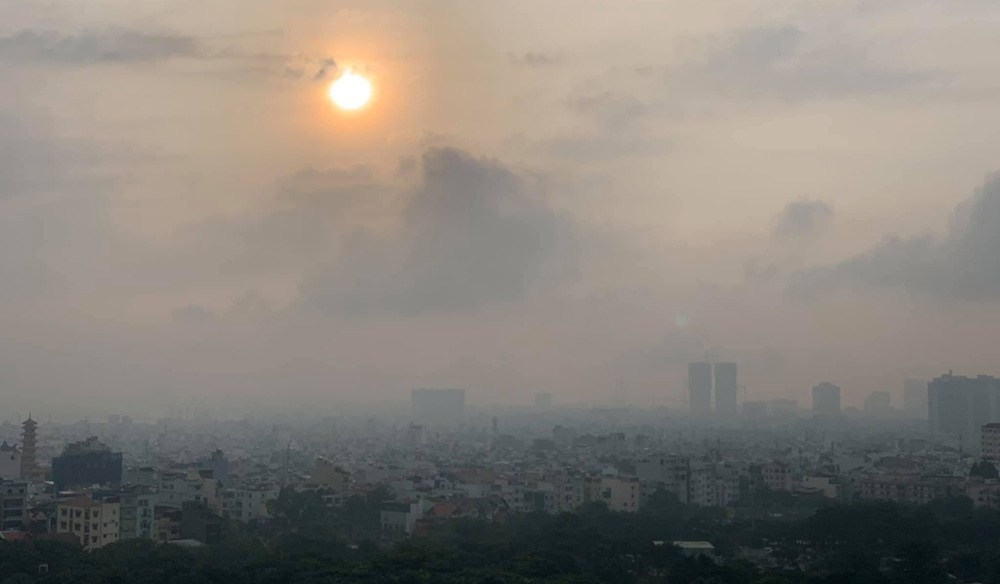 Just over one month ago when COVID-19 first struck Vietnam, the air was still polluted (Photo: Vietnam Insider)
From March 6 to 17, Hanoi air quality index (AQI) was reported at levels of unhealthy for sensitive groups. "On March 16, it was foggy the whole day, doubling the concentration of PM2.5 compared to Việt Nam's standard," a VEA representative told VNS.
Along with weather changes, the halt of production and traffic due to COVID-19 helped Hanoi's air remain at good to moderate levels on most days.
A similar trend was also reflected in air quality of other localities, especially HCM City where AQI was reported at good levels throughout March.
In early April, Hanoi's air was breathable with AQI reported at good to moderate levels by independent trackers AirVisual and PAMAir.
However, on Tuesday, the city's air pollution got worse with AQI at unhealthy levels.
The global air quality rankings on AirVisual show that not only in Vietnam, the air in most countries of the world has also seen a great reduction in pollution. No other country has recorded a brown or purple AQI - dangerous for human health. Only three cities recorded the red AQI - poor air quality, which are Beijing (China), Chiang Mai (Thailand) and Dhaka (Bangladesh).
Thanh nien/ VNS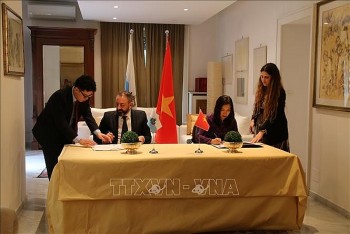 Friendship
The two countries will continue promoting cooperation to enhance growing ties between the two countries based on the good friendship since they established diplomatic relations in 2007.