Vietnam Airlines estimates loss of US$464 mln in nine months
In the first nine months of 2020, the revenue of Vietnam Airlines Group was estimated to decline 68% to nearly 24,000 billion VND (US$1 billion) and the consolidated loss was 10,750 billion VND (US$463,7 mln).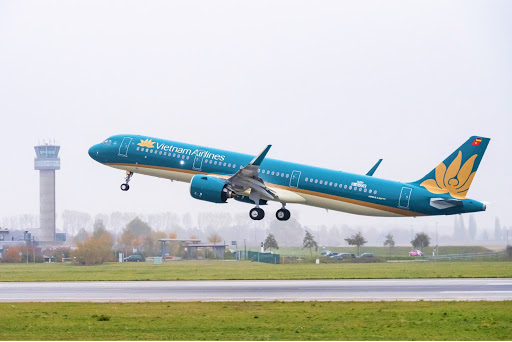 Vietnam Airlines estimates a loss of US$464,000 in nine months
On October 30, Vietnam Airlines Group (Code: HVN) held a press conference to inform about its operation situation in the first three quarters of 2020.
According to the leader of Vietnam Airlines Group, in the past 9 months, the corporation (including Vietnam Airlines, Pacific Airlines and Vasco) recorded total consolidated revenue of about 23,948 billion VND (US$1 billion), representing a 68.3% decline year-on-year. The consolidated loss was estimated at around 10,750 billion VND (US$463,7 mln), of which the parent company incurred over 8,700 billion VND (US$ 375,3 mln), Vietnambiz reported.
Meanwhile, in the first three quarters of 2019, Vietnam Airlines Group earned consolidated after-tax profit of 2,513 billion VND (US$108,4 mln).
Last August, in a shareholder meeting, Vietnam Airlines set the target of total consolidated revenue for the whole year of 2020 to be 40,586 billion VND (US$1,7 billion), a decrease of 60% compared to that in 2019. The consolidated after-tax loss this year is estimated at 15,177 billion VND (US$654,7 mln).
Since the outbreak of the COVID-19 pandemic in Vietnam, Vietnam Airlines has implemented a number of measures such as restructuring and reorganizing labors, extending payment schedule, halting unurgent investment portfolios, increasing charter flights, etc.
In nine months, Vietnam Airlines Group safely conducted 46,700 flights with nearly 11.9 million passengers and 146,000 tons of cargo. The domestic market share was 51.7%.
The third quarter witnessed considerable growth in terms of passenger volume compared to the previous quarter. However, the suspension of international flights has serious adverse effects on the airlines.
Previously, on September 25, Vietnam Airlines resumed the Seoul- Hanoi flight. Nevertheless, the international flights to Vietnam were then again suspended due to some problems related to passenger's quarantine. It is expected that the quarantine regulations will be issued this week.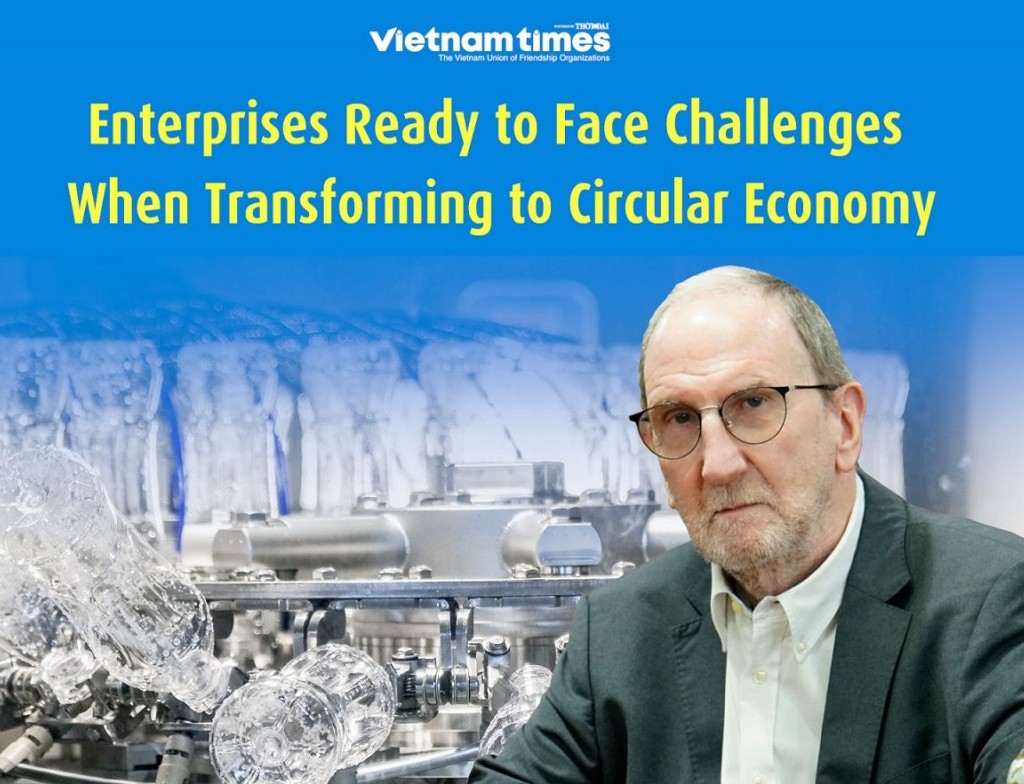 Economy
The transformation to a circular economy is a major development trend in many countries throughout the world, including Vietnam, with several environmental, economic, and social benefits. However, experts argue that, in addition to positive characteristics, the transition to a circular economy in Vietnam faces many obstacles for management agencies and the business community.
September 29, 2023 | 11:09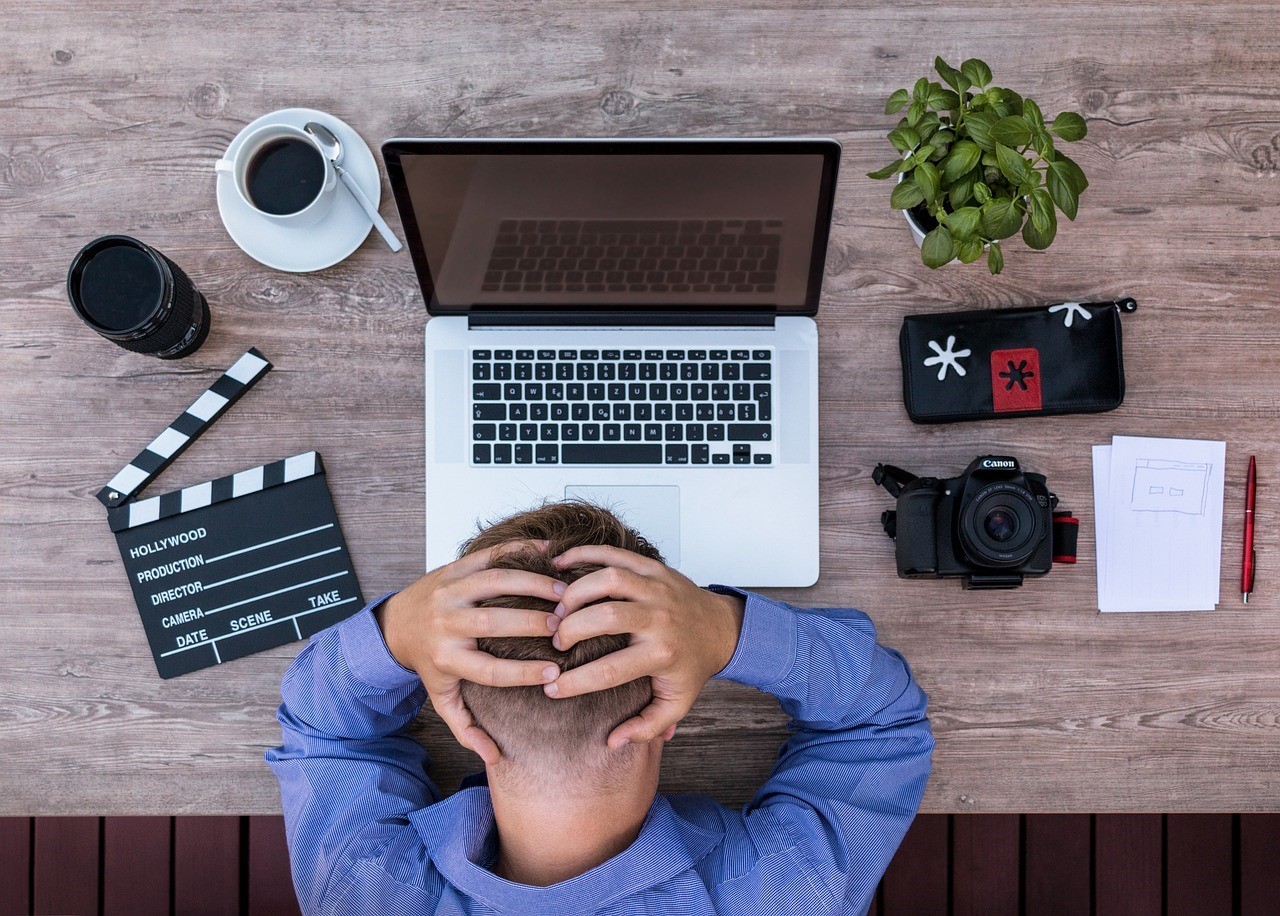 Economy
As the dust begins to settle on the monumental impact of Artificial Intelligence (AI) in the finance and media world, growing skepticism and mountain calls for regulation have got the creators of multiple AI platforms on the backfoot.
September 29, 2023 | 11:04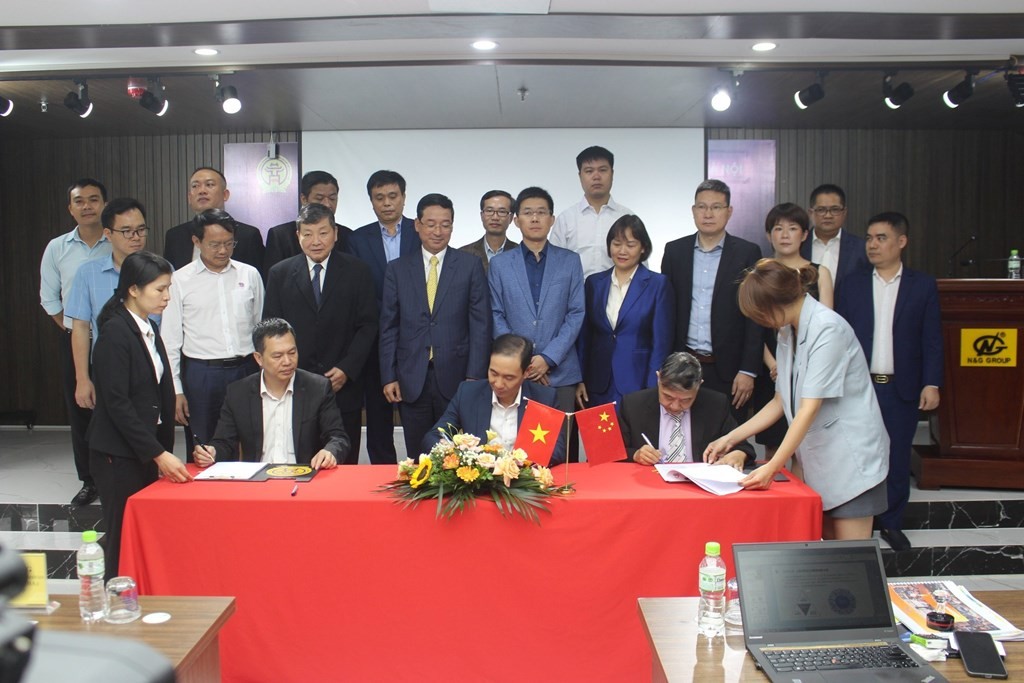 Economy
Enterprises from both Hanoi, Shanghai sides will immediately deploy investment and production preparation procedures in 2024 to soon turn the agreement into practical effect, bringing efficiency to the two sides.
September 28, 2023 | 20:19