Vietnam calls on international community to increase support to help Syria
Vietnam stressed the urgent need for political progress in Syria to lessen the suffering of the people, particularly in the context of COVID‑19.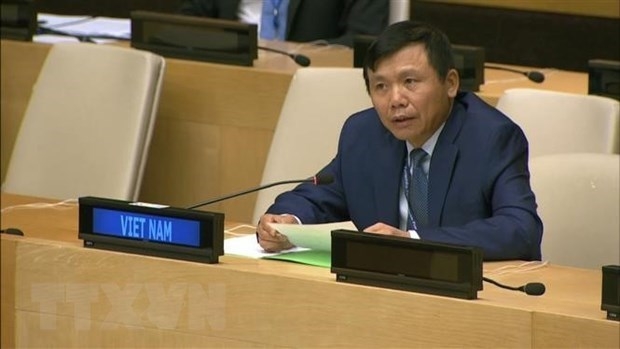 Ambassador Dang Dinh Quy, head of the Vietnam mission to the UN. Photo: VNA
Speaking at the 27 October United Nations Security Council's online monthly discussion on the Syrian situation, Ambassador Dang Dinh Quy, head of the Vietnam mission to the UN, expressed his concern about challenges facing millions of Syrian people, including conflicts that have killed civilians and adverse impacts from the economic crisis and the COVID-19 pandemic.
He underlined the urgent need to seek a comprehensive political solution to the crisis and increase humanitarian aid to the country.
A Syrian-led, Syrian owned solution in accordance with Security Council resolutions is the only answer. In that regard, he looked forward to inclusive dialogue and further progress in the Constitutional Committee, with the assistance of the United Nations and its partners.
He said that stepped-up humanitarian assistance must be facilitated throughout the country through the cooperation of all parties ahead of the winter, with the situation in displaced persons camps adequately addressed.
According to the UN Secretary-General's Special Envoy for Syria Geir Pedersen, the Syrian government and the opposition have yet to agree on the agenda and the time for their next meeting since their last meeting in late August.
However, Pedersen said, he sees positive elements, beyond constitutional reform, towards building a wider process, including a view by some key stakeholders that the military phase of the conflict is ending, with a renewed focus on the political process. "Front lines have not shifted in around eight months. And the number of civilians killed in recent months has, according to monitoring groups, been at (its) lowest levels since 2011," he observed.
Pedersen hoped the talks can be resumed in November this year. Meanwhile, attacks targeting civilians have taken place almost every day, he added.
"If we are able to find an agreement within the next two days, it should be possible to meet in Geneva sometime during the month of November this year," said Pedersen.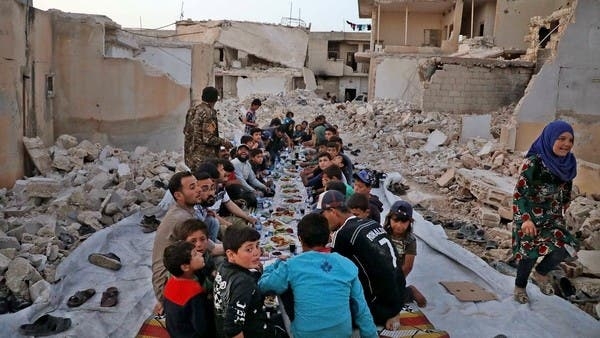 Syrians having an iftar meal in Aleppo province during Ramadan, 2020. File photo: AFP
Also briefing the Council was Mark Lowcock, Under‑Secretary‑General for Humanitarian Affairs and Emergency Relief Coordinator, who warned that the scale of the COVID‑19 outbreak is likely to be far greater than the 13,500 cases confirmed thus far, particularly in densely populated areas such as Damascus, Aleppo, Homs and crowded displacement camps in the north. Some health facilities have already been overburdened and water shortages have exacerbated health threats.
"In the north-west, confirmed cases have increased six-fold over the past month, with cases also rising in displacement camps and settlements. Healthcare workers increasing fear being overwhelmed," he said. The United Nations COVID-19 response in Syria requires an additional $211 million, to maintain health supply lines, improve water and sanitation in displacement facilities and to make schools safer.
On violence and insecurity affecting civilians and aid workers, he said deadly shelling in front line areas continues, with 20 civilians killed on 24 September in Jorin village, in north-west Hama governorate. The 26 October airstrike in Armanaz reportedly hit close to displacement camps, the third such bombardment in Idlib over the past week.
Reporting that relocation of displaced people from multiple camps and collective shelters in north-east Syria are under way, he stressed that all such movements must be fully informed and voluntary. Food prices are relatively stable but 90 per cent higher than six months ago, he said, hitting the most vulnerable the hardest, and an increase in child marriages has been noticed. Bread and other shortages have been exacerbated by wildfires and the fuel crisis./.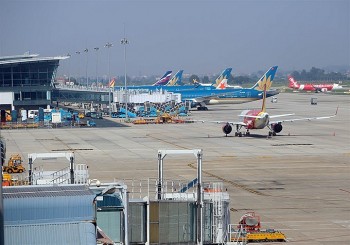 National
Vietnam News Today (May 20): Vietnam eyes 15-day visa exemption from Russia; Vietnam tops medal tally, exceeding gold medal target at SEA Games 31; HCM City, Cuba bolster co-operation in diplomacy, youth and cultural exchanges; Various activities held to mark President Ho Chi Minh's birthday.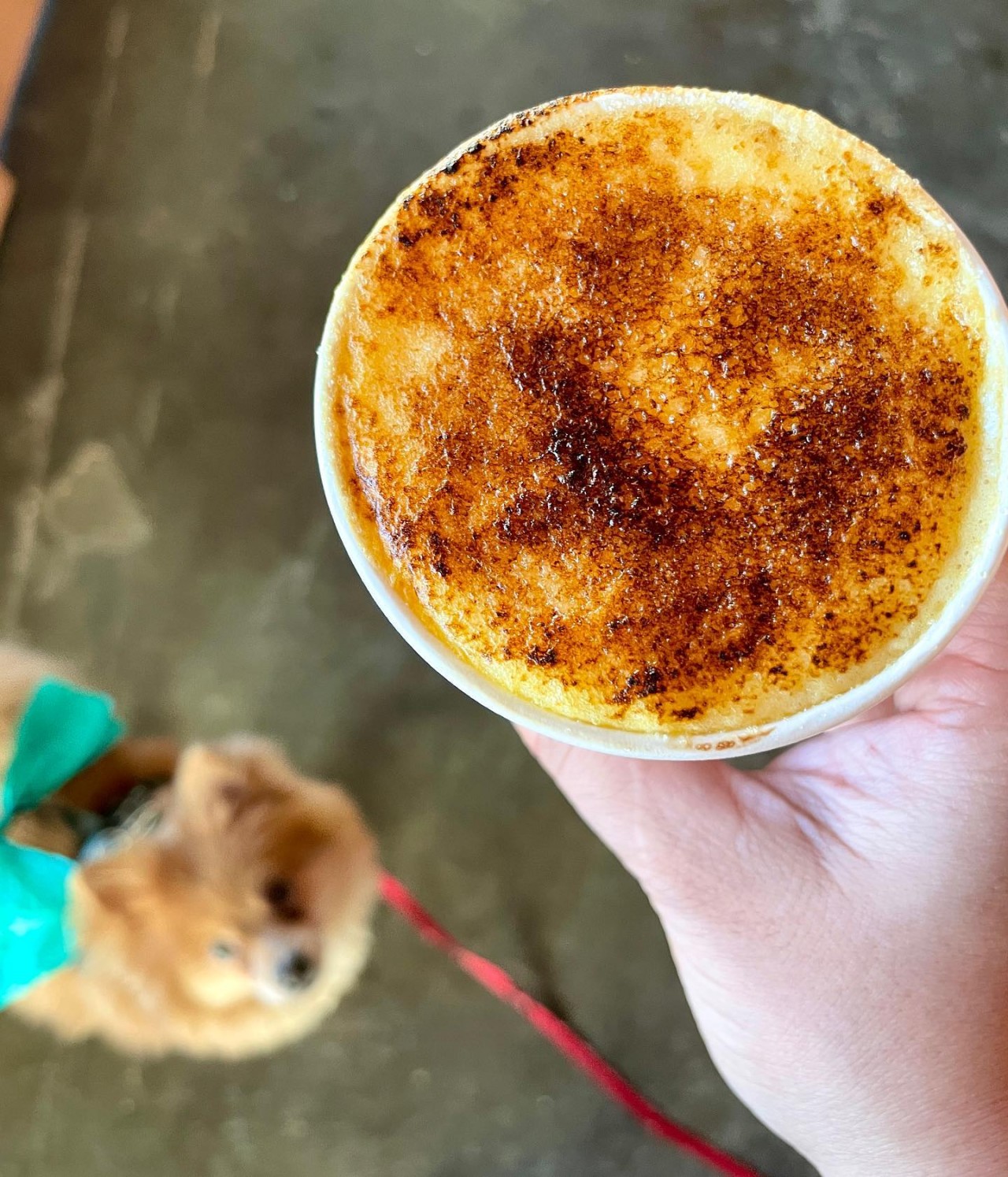 World
Many people are unaware that Vietnam is a major producer of coffee beans. Hello Em in Seattle is promoting Vietnamese coffee and culture.
May 04, 2022 | 06:16
World
Overcoming a year of many ups and downs due to the pandemic, import and export in 2021 still surpassed a record of nearly US$670 billion, putting Vietnam in the group of 20 leading economies in terms of international trade.
April 29, 2022 | 08:08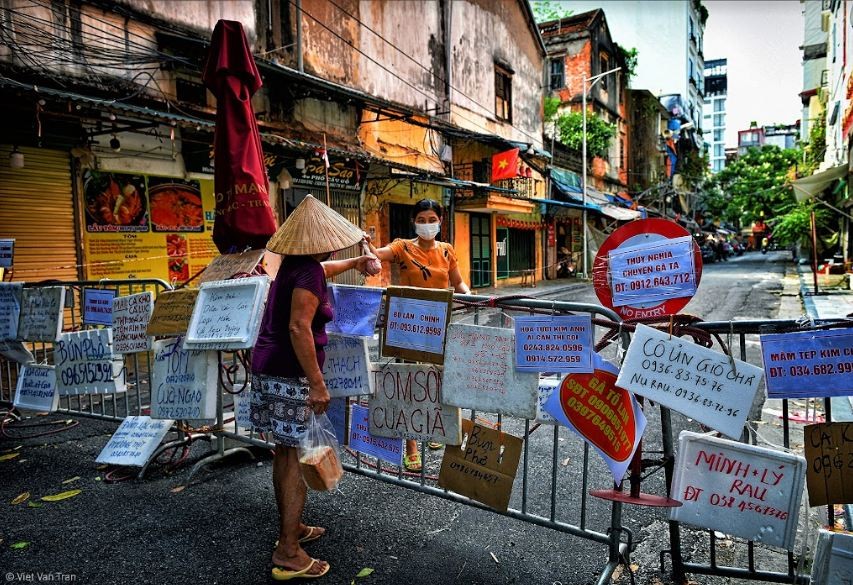 World
Vietnamese photographers have once again triumphed in Pink Lady® Food Photographer of the Year 2022 in the UK.
April 27, 2022 | 15:01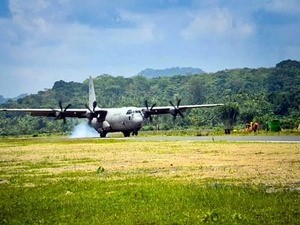 World
The estimated $20 billion procurement for 114 multi role fighter aircraft (MRFA) was initially being processed under the Strategic Partnership (SP) model, in which an Indian company ties up with a foreign supplier to manufacture major platforms in India.
April 25, 2022 | 14:15