Vietnam can grow in the global supply chain market in COVID-19 season
Vietnam is considered a good alternative market to replace China which is being ravaged by Covid-19. The challenges of the epidemic become opportunities for Vietnam in the global supply chain. 
The difficulties in the global pandemic are opportunities for Vietnam to expand its role in the global supply chain. Multi-national technology groups are considering Vietnam a good alternative market to replace China which is being ravaged by Covid-19.
Opportunity to turn situation to Vietnam's advantage
With good operating results of factories in Vietnam, Samsung has more reasons to implement its "southward" strategy more strongly in the near future.
Samsung's plan is also motivation for many other leading corporations in the world. Foxconn, one of the biggest partners of Apple, said the factories in Vietnam, India and Mexico are running at full capacity, while it is speeding up an expansion plan to minimize reliance on the production line in China.
Vietnam, which has many top brands of the world, has an opportunity to take a step forward in the world's technology map. It is making big progress in affirming its position as a production base.
A senior executive of Thanh Cong Textile & Garment, Investment and Trade said Vietnam could benefit from more orders from partners seeking non-Chinese suppliers.

The US Department of Commerce (DOC) reported that Vietnam's textiles and garments market share in the US increased to 14.26 percent last year, twice as much as 2010.
Michelle Russel, an analyst at Global Data, commented that Vietnam is becoming a manufacturing powerhouse. It has a young workforce, lower wages, preferential trade policies, and logistics services with 14 major ports.
Meanwhile, Covid-19 can help Vietnam re-assess the potential of persifying markets rather than relying on China's 1.4 billion consumer market. Opportunities can also be brought by the EVFTA trade agreement which paves the way for more Vietnamese products and services to enter the European market.
Barriers
However, experts say that Vietnam is facing a big challenge – it lacks input materials.

Vietnam's textile and garment production relies heavily on China as the biggest fabric supplier of Vietnam. GDC reported that in 2019, Vietnam exported $1.59 billion worth of textiles and garments to China and imported $11.52 billion worth of input materials.

"Vietnam needs to ease reliance on China, but it is not easy," said Alicia Garcia Herrero of Natixis on Nhip Cau Dau Tu.

China still held 18 percent of market share of global manufacturing exports in 2018. Although this figure represented a decrease from the peak of 20 percent in 2015, countries like Vietnam will have to spend much more time to fill the void left by China.
Coronavirus situation Update in Europe

The current COVID-9 outbreak has spread worldwide with 311,000 cases detected, including more than 13,200 deaths. Followed is the situation update in Europe region as ...
Vietnamnet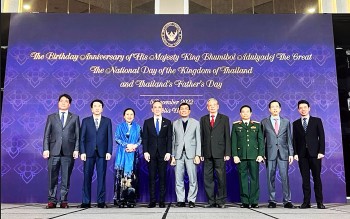 Friendship
The Royal Thai Embassy organises the reception on the occasion of celebration of the Birthday Anniversary of His Majesty King Bhumibol Adulyadej the Great, the National Day of the Kingdom of Thailand and Thailand's Father's Day on 2nd December 2022 in Hanoi.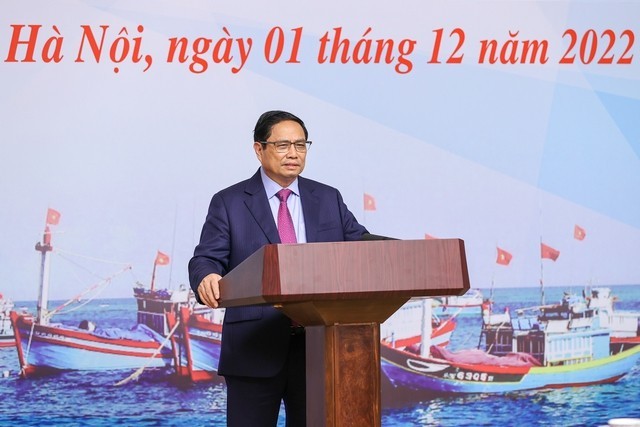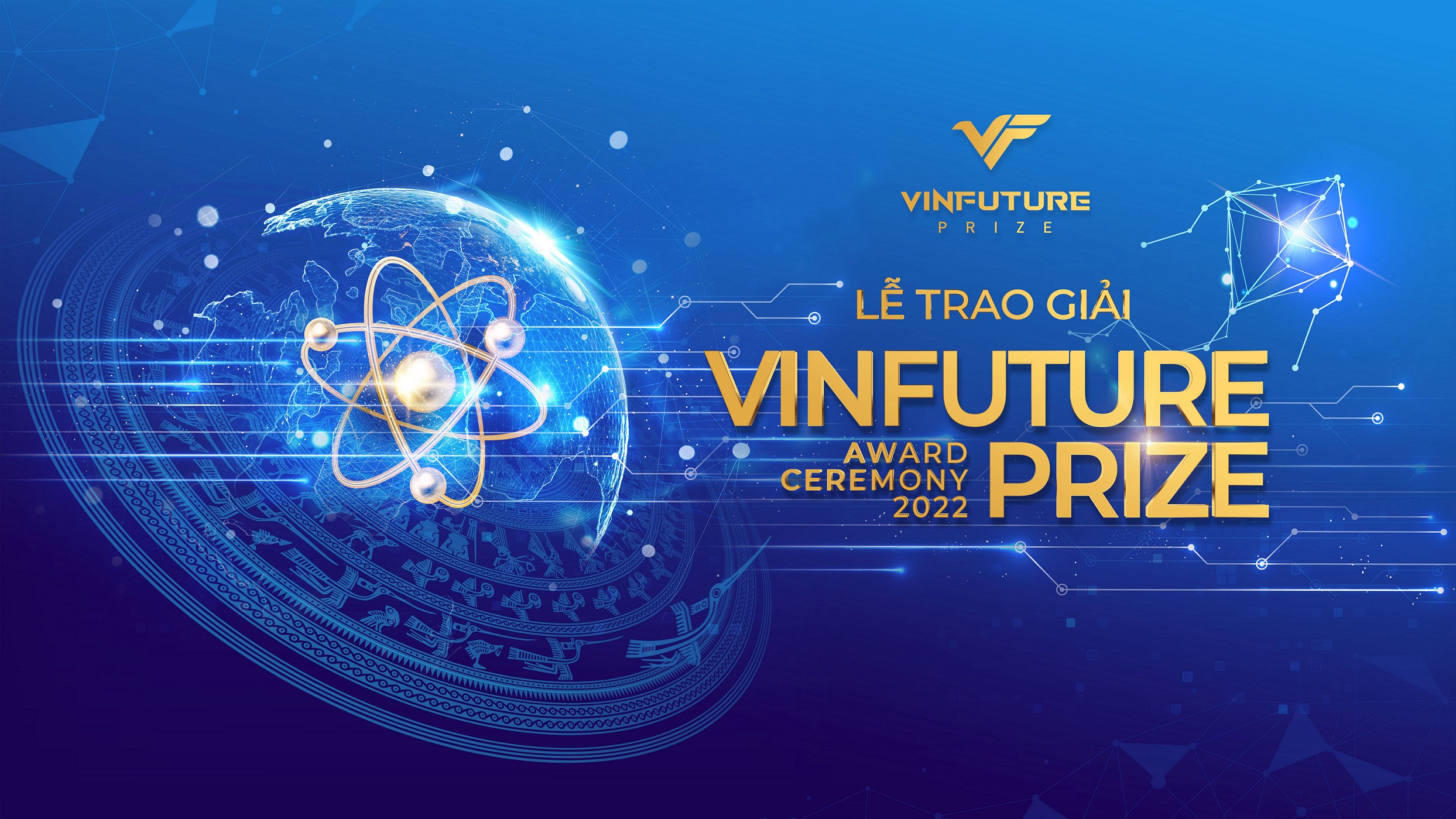 Economy
HANOI, VIETNAM - Media OutReach - 2 December 2022 - The VinFuture Foundation officially announces that the VinFuture Prize Award Ceremony 2022 will be held on December 20, 2022 in Hanoi, Vietnam to celebrate four groundbreaking scientific innovations that contribute to promoting global recovery and post-pandemic restructuring. As part of the Award Ceremony event series, VinFuture will organize a Sci-Tech Week from 17-21 December with inspiring academic activities for the scientific community, businesses, startups, and the public.
December 02, 2022 | 16:00
Economy
HCM CITY, VIETNAM - Media OutReach - 2 December 2022 - The HCM City Development Joint Stock Commercial Bank, or HDBank, is seeking shareholders' approval to issue convertible bonds worth US$500 million to international investors. HDBank is also seeking approval to increase the foreign ownership limit from 18 per cent to 20 per cent.
December 02, 2022 | 12:15