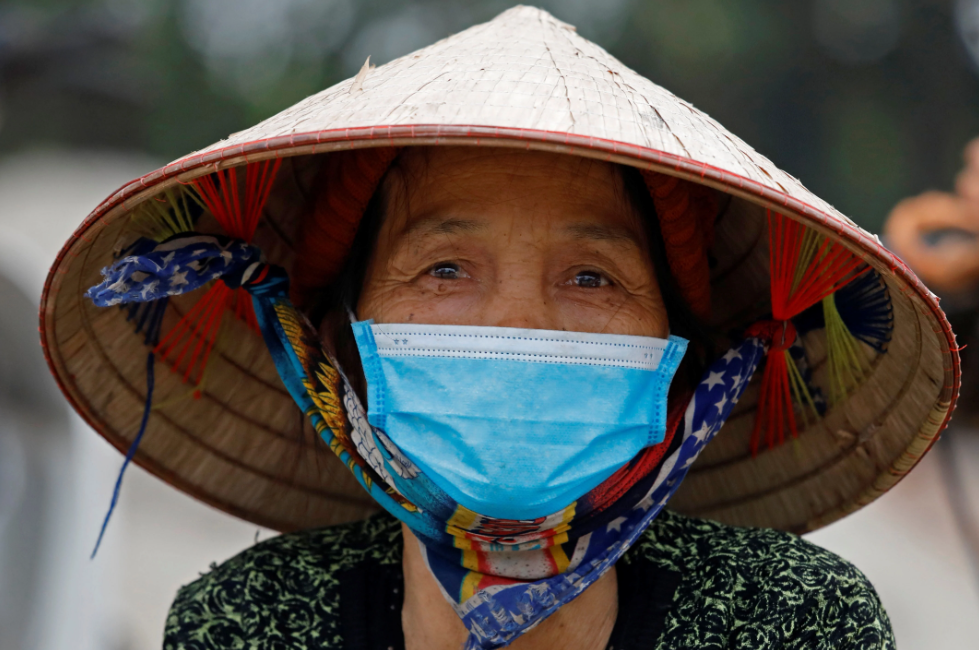 Only one new COVID-19 case found on January 20. (Photo: SCMP)
Only one new COVID-19 case found
Only one new COVID-19 case, a man returning from the US, was detected in the past 24 hours, according to the National Steering Committee for COVID-19 Prevention and Control. As such, the national count rose to 1,540, with 693 community infections.
A total of 1,402 patients have recovered, and the fatalities remain at 35. Among patients still receiving treatment in the hospital, 11 have tested negative for SARS-CoV-2 once, 10 twice and nine thrice. Meanwhile, 18,008 people who had close contact with COVID-19 patients or arrived from pandemic-affected areas are being quarantined nationwide, with 121 at the hospital, 16,663 in designated facilities, and 1,224 at home or in their accommodations.
Vietnamese airlines brace for travel upsurge during Tet. (Photo: VNA)
Vietnamese airlines brace for travel upsurge during Tet
Domestic airlines will increase the number of night flights before, during, and after the Lunar New Year (Tet) holiday to meet the increasing travel demand of passengers. According to Nguyen Quang Trung, head of Vietnam Airlines' development planning department, the national flag carrier is adding late-night flights during peak time, with the number of flights surging 30 percent as compared to the same time last year. The move aims to meet growing air travel demand and ease ground congestion at airports, he added.
Meanwhile, low-cost carrier Vietjet Air decided to add more flights departing late at 23:30 and early at 5:30, as well as provide 1.5 million Tet tickets on all domestic routes. Besides, it has recently opened sales for 1.5 million promotional airfares (from 555,000 VND including taxes and fees).
Bamboo Airways said it recently launched direct flights from Can Tho to Phu Quoc island, and Con Dao island in Ba Ria-Vung Tau province. The non-stop service will be operated during the week, using Embraer 195 aircraft. On the occasion, the airline offers special fares on the route, with one-way tickets priced from 49,000 VND on Can Tho-Phu Quoc, and 809,000 VND on Can Tho-Con Dao.
Director of the Civil Aviation Administration of Vietnam (CAAV) Dinh Viet Thang has issued a directive on enhancing safety measures for airplanes during maintenance downtime since the number of airplanes in maintenance during the non-service period is increasing due to COVID-19.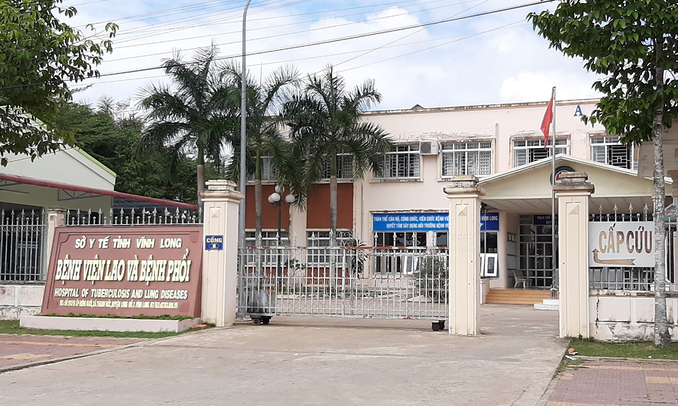 Covid-19 infectee illegally entering Vietnam faces criminal charges. (Photo: VN Express)
Covid-19 infectee illegally entering Vietnam faces criminal charges
Vinh Long police have launched a criminal investigation against a man who tested positive for the novel coronavirus after illegally entering Vietnam. Le Thuc Tri, 33, is being investigated for "spreading dangerous infectious diseases in humans," Colonel Huynh Thanh Mong, deputy chief police officer of the southern province, told the press Tuesday.
Tri is still being treated at the Vinh Long Tuberculosis and Lung Diseases Hospital after testing positive for the novel coronavirus, making it difficult for the police to talk to him and further the investigation. There is no evidence yet that he had infected anyone.
On December 24, the six people and three other women crossed into Vietnam through the Long Binh border gate in the Mekong Delta province of An Giang. Tri returned to his house n Vinh Long Province, a 32-year-old woman went to Dong Thap Province. The remaining seven people went to HCMC. Four of the nine have so far been confirmed infected with the novel coronavirus.
Phan Thanh Hung, 39, suspected of running a human smuggling gang operating between Cambodia and Vietnam, has been arrested in the case with four of his accomplices. The ring is being investigated further.
Valerie Mai