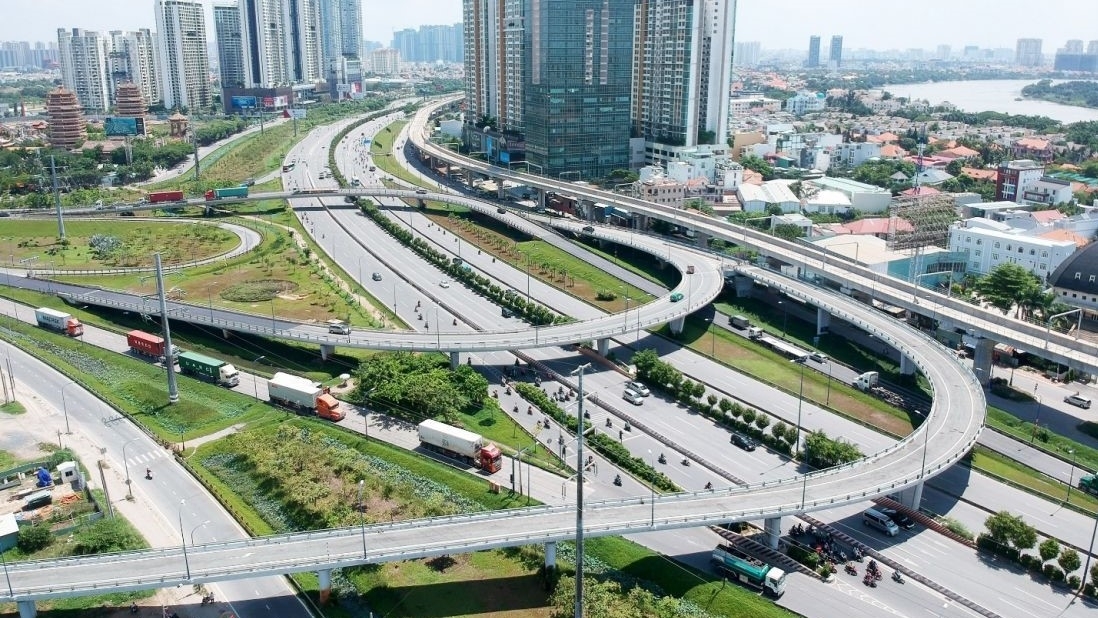 Vietnam's public investment disbursement reached nearly USD 7 million (Photo: Nhan Dan)
The Ministry of Planning and Investment informed that Vietnam's disbursement of public investment in the first six months of the year reached nearly VND 156 trillion (USD 6.73 million). This has met 33.1% of the plan set by the National Assembly and the Prime Minister and is higher than the 28.56% recorded during the same period in 2019.
The Ministry further said that the disbursement of domestic capital was estimated at VND 142 trillion (USD 6.1 billion), equivalent to 32.98% of the plan. Foreign capital disbursement is at VND 5.7 trillion (USD 250,000). Disbursement capital from national target programs reached VND 7.5 trillion (USD 324,000), reported by VOV.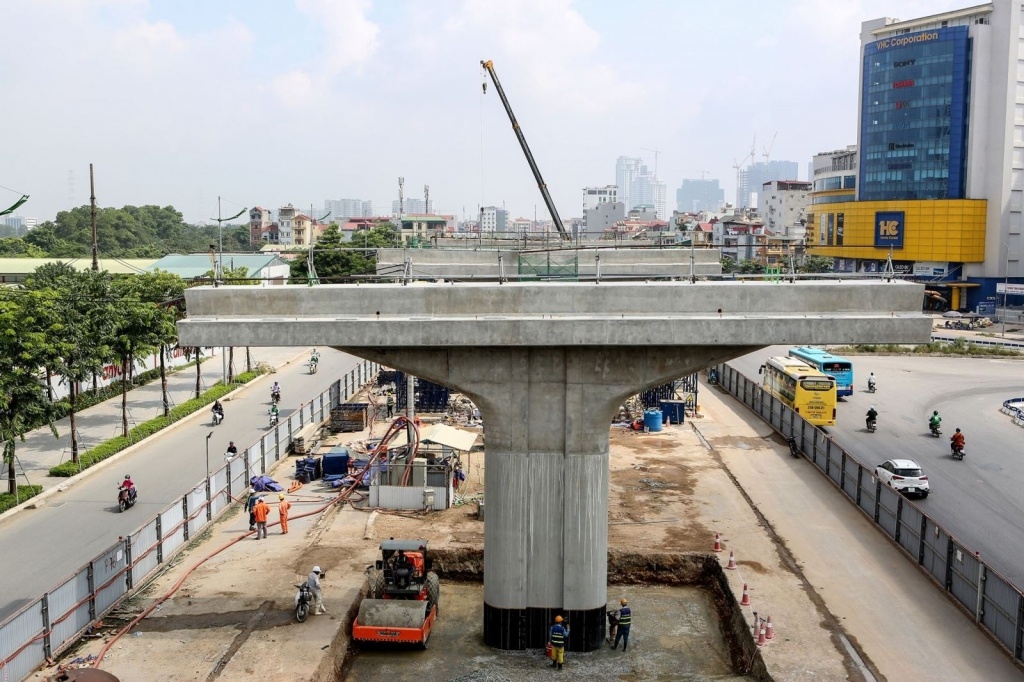 Vietnam plans to disburse VND 700,000 billion in 2020 (Photo: Construction News)
Four ministries and six provincial governments reported disbursement rates of over 50% while ten ministries have spent less than 5% of the capital allocated to them, informed Nhan Dan.
7 ministries and 26 localities reported disbursement rates of over 30%. 34 ministries and 3 provinces have the disbursement rates of 15%.
According to the Prime Minister, the planned capital to disburse in 2020 of Vietnam is VND 700,000 billion (USD 30 billion). He also emphasized the goal to keep inflation below 4% in 2020.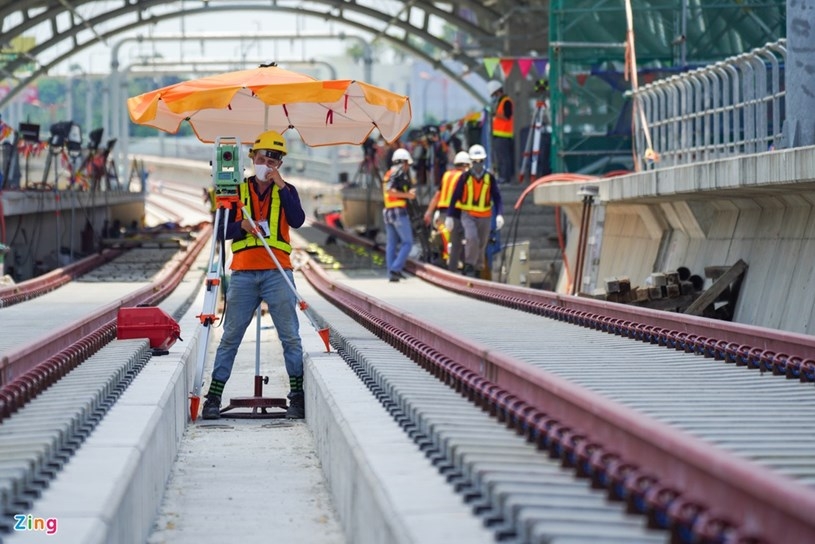 Vietnam aims at speeding up public investment disbursement (Photo: Ho Chi Minh City Press Center)
The Ministry of Finance also revealed that the total state budget revenue in the first 6 months was 44.2% of the estimate, down 10.5% over the same period in 2019.
Mr. Truong Hung Long, Director of Debt Management and External Finance Department (Ministry of Finance), said that in the first 6 months of the year, the Vietnamese economy has been heavily affected by the Covid-19 pandemic, therefore, public investment disbursement also faces many difficulties.
In this context, the Prime Minister proposed cities and provinces to speed up the disbursement of public investment capital in the remainder of 2020. He asked leaders of ministries and localities to identify the disbursement of public investment as a key political task in 2020. He requested to disburse all investment capital. The disbursement result is one of the criteria to assess the accomplishment of duties in 2020 of organizations and individuals, according to Investigation.
Candy Lee