Vietnam - Japan cooperate to implement CPTPP Agreement
Minister of Industry and Trade Nguyen Hong Dien asked the Japanese minister in charge of economic revitalization Yasutoshi Nishimura to create favorable conditions for Japanese businesses to invest in Vietnam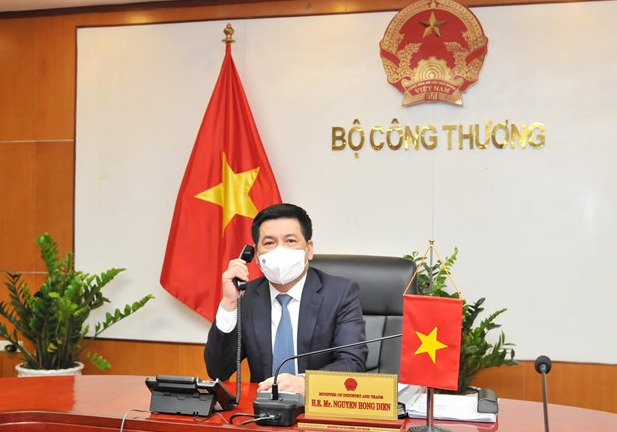 Minister of Industry and Trade Nguyen Hong Dien. (Photo: moit.gov.vn)
On May 26, at the Ministry of Industry and Trade, minister Nguyen Hong Dien had a phone talk with Yasutoshi Nishimura - Japanese Minister in charge of Economic Revitalization to discuss several contents related to the Comprehensive and Progressive Agreement for Trans-Pacific Partnership (CPTPP).
Regarding CPTPP participation, of which many economies have shown interest, especially the United Kingdom, Yasutoshi Nishimura asked Vietnam to support the organizing of the 4th CPTPP Commission meeting, which was scheduled to take place in early June. The meeting will discuss the UK's negotiations to join the agreement after the country officially submits its application to become a member on Feb. 1, 2021.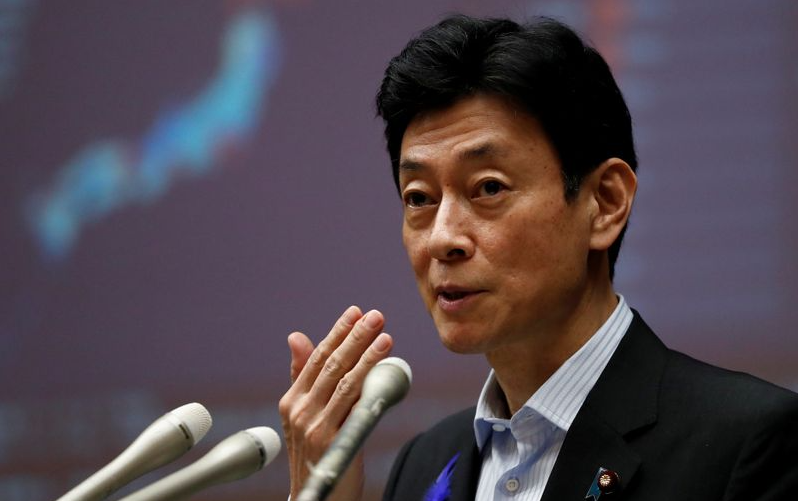 Yasutoshi Nishimura - Japanese minister in charge of economic revitalization. (Photo: Reuters)
Minister Nguyen Hong Dien highly appreciated Japan's efforts and thoughtful preparation. He said that Vietnam would actively coordinate with Japan and other CPTPP members to successfully hold the CPTPP Commission meeting.
In addition, the two ministers also spent time discussing CPTPP implementation. Accordingly, Japan's minister asked Vietnam to support Japan's initiatives going forwad. At the same time, he sais he would like the two sides to continue coordinate to effectively implement the agreement.
Vietnam's minister said that Vietnam would closely cooperate with Japan to implement the CPTPP, and asked Japan's minister to support, encourage and create favorable conditions for Japanese businesses to invest in Vietnam. This will help Vietnam become an important link in Japanese enterprises' supply chain, especially in the fields of automobile manufacturing, electronics, medical equipment and textiles.