Vietnam listed as top coveted travel destination worldwide
Vietnam ranks fourth in the list of 2020's most searched for and coveted travel destinations worldwide, behind only Taiwan, Thailand, Japan. The survey is conducted by the prestigious metasearch engine Agoda.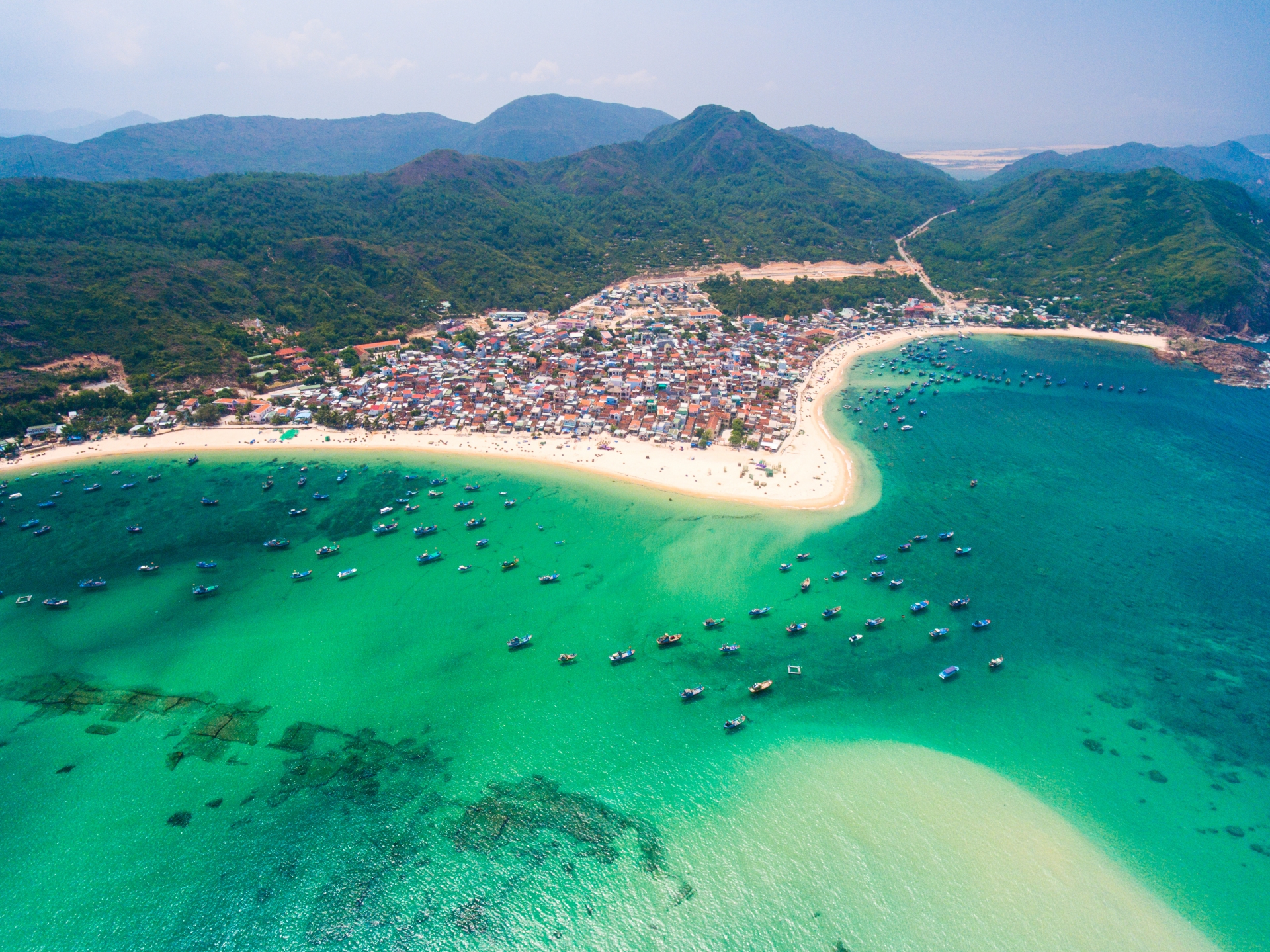 A bird-eye view of Quy Nhon, southern Vietnam (Photo: Traveloka)
South Korea, the US, Australia, Hong Kong, Malaysia, Indonesia are the remaining contestants in the top 10.
The respondents in the surveys of most searched for and wanted travel destination in the latter half of 2020 fall into three categories, including those traveling solo, in group, and with families. Taiwan top the list as the most coveted place among all three types of tourists.
Given the positive development of the COVID-19 pandemic, many travel regulations are loosened, coupled with people's increasing desire to venture out after being stuck at home for months.
Agoda's survey reveals that tourists want to travel to both remote destinations and domestic places. In addition, those travel with families mainly opt for Vietnam and Thailand while solo travelers prefer Japan and Thailand. Regarding traveling in group, Vietnam ranked 2nd worldwide, second only to Thailand.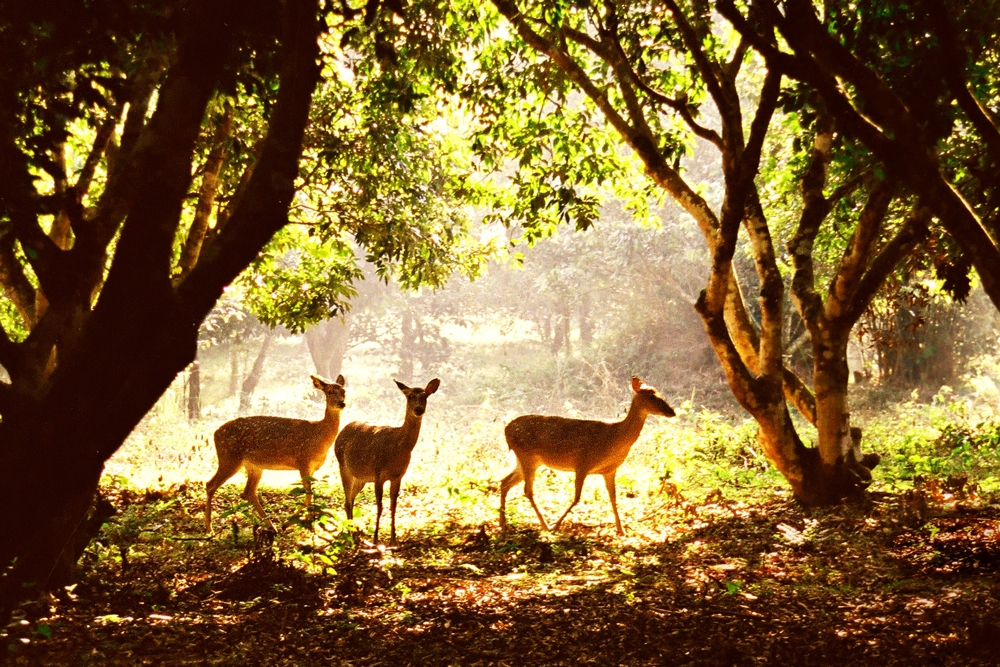 Cuc Phuong National Park (Photo: Gody)
Off-the-beaten-track sites, including mountainous areas and beaches, are more favored during COVID-19 season than well-known, crowded places like inner-cities, which is easily understandable given social distancing are widely recommended.
According to Agoda, Vietnamese holidaymakers mostly search for domestic destinations for the second half of 2020. Those traveling alone or in couple consider Nha Trang an attractive stop, while Phu Quoc and Da Nang are more popular among people traveling in groups and with families, respectively.