Vietnam Party Congress in western headlines
Over the past two days, international media agencies such as AP, AFP, Reuters, BBC, France 24, and DW have provided wide coverage of the 13th national Congress of the Communist Party of Vietnam which is being held in Hanoi.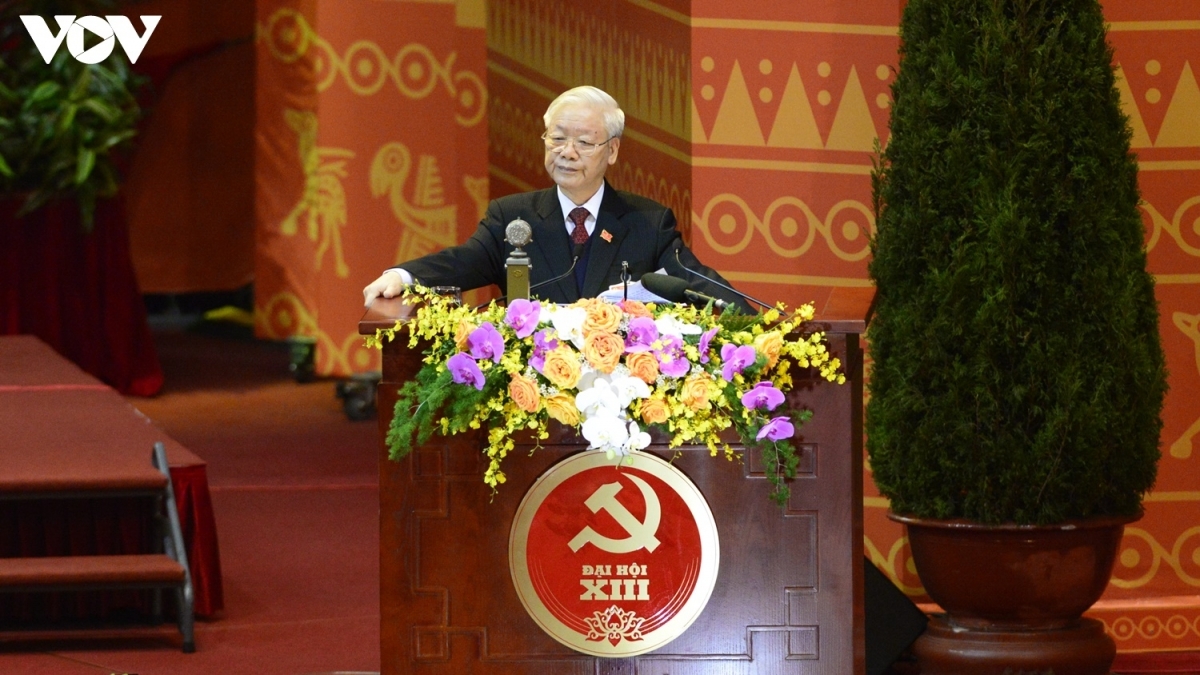 Party General Secretary and State President Nguyen Phu Trong delivers a speech at the congress.
The Western media reported that the congress will define Vietnam's national socio-economic development strategy and its foreign policy over the next decade.
They also highlighted the long fight against corruption in Vietnam as well as the country's effective efforts in bringing the COVID-19 pandemic under control, creating momentum for economic recovery amid the complex nature of the pandemic globally.
The foreign news agencies affirmed Vietnam's geostrategic role and its emerging position at present. Some looked at the Communist Party of Vietnam's determination to protect national independence and sovereignty.
AP interviewed Murray Hiebert, a senior associate of the Southeast Asia Program at the Center for Strategic and International Studies in Washington, who stressed Vietnam has grown an average of 6% over the past five years and nearly 3% in 2020, when most of its neighbors slumped into recession thanks to the pandemic.
"It continued to attract foreign investment levels that are the envy of most of its neighbours," he said.
Meanwhile, Reuters reported on Vietnam's initial success in containing the COVID-19 pandemic. It said Vietnam has seen its economy outstrip much of Asia in the past year, keeping the coronavirus pandemic at bay thanks to stringent quarantine measures, testing and tracing. The country has recorded just over 1,500 COVID-19 infections and 35 deaths in total, far fewer than most other countries.
BBC provided insight into Vietnam's increasing position regionally and internationally, making it one of the fastest growing economies in Asia and an axis of stability in the region.
Economically, it said Vietnam has developed good relations with both the United States and China, the two superpowers, and the current trade war between Beijing and Washington reinforces Vietnam's advantage. Many multinational companies are operating in Vietnam, including giants like Apple and Samsung.
Alongside western media agencies, several East and West Asian news agencies such as Xinhua, South China Morning Post, Nikkei and Al Jazeera also ran coverage of the 13th National Party Congress of Vietnam.
vov.vn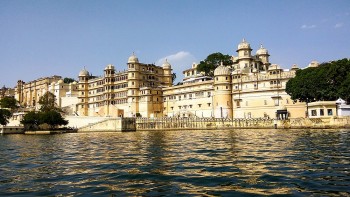 Travel
The ancient port city of Hoi An in the central province of Quang Nam has entered the Top 15 cities in Asia selected by Travel+Leisure's World's Best Awards 2021.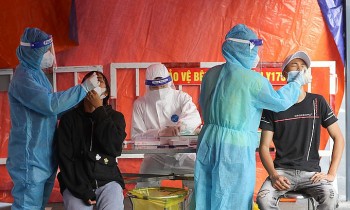 National
The country's Covid-19 tally during the latest wave has now risen to 663,232 while the number of infections since the pandemic initially broke out stands at 667,650, ranking 47th of 222 countries and territories globally.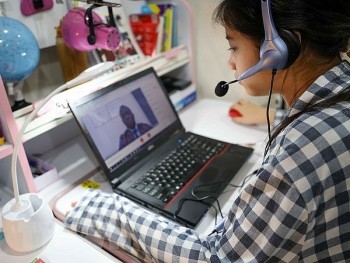 Friendship
The Dariu Foundation and Blancco Technology Group signed a cooperation agreement to provide used computers for students and pupils in difficult circumstances.